Lisbon-based designer/copywriter Filipe de Carvalho has created a series of self-descriptive posters titled MetaType that show the colors, fonts and text-styles used in them. Filipe works as a copywriter for excentricGREY and has created award-winning work for brands like Vodafone, Volvo, Samsung, Chevrolet and Heineken to name a few.
Through MetaType, Filipe wanted to play with colors, typography and the literal meanings of each word. He describes it as a personal project about meta descriptions, where words represent exactly what you see and nothing is left meaningless, to the extent that even the MetaType logo is written with a typeface named Meta. Check out the project below.
1.
2.
3.
4.
5.
6.
7.
8.
9.
10.
11.
12.
13.
14.
15.
16.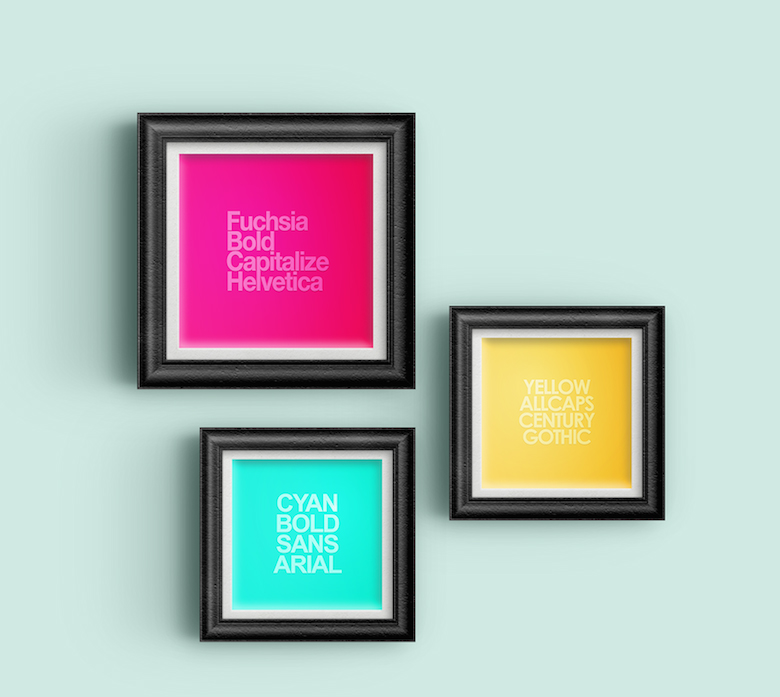 You can buy prints of these posters here. Share this post and voice your views in the comments below.