Every font has a unique personality and characteristic. When choosing a font for your brand, it is imperative that you choose the one that best reflects the personality of your brand.
Different fonts evoke different emotions. Serif fonts portray tradition, reliability, and integrity (which is why they're used by most print media brands). Sans-serif fonts give a modern, stylish, and contemporary feel. Script fonts are elegant, classical, and feminine.
Sydney-based branding agency Iconic Fox has come up with an excellent infographic that discusses the role of typography in branding and helps you choose the right font for your brand. Check it out below.

Also Read: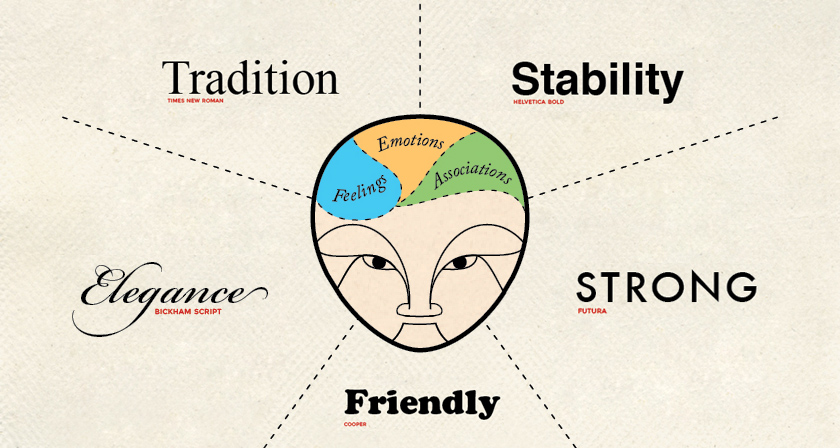 What factors do you keep in mind when deciding on a typeface for branding? Share this post with a designer friend and voice your views in the comments below. Source: DesignTAXI