Good friends know each other inside out and make life easier for each other. With Friendship Day around the corner, Mumbai-based digital agency Pixel Fox Studios thought of paying tribute to the work buddy we all have – software. They've created a series of posters dedicated to the friendship between different types of professionals and their most used softwares. What's also cool is the way they've used puns on technical terms and software tools in the body copy. Check out the posters below.
Graphic Designer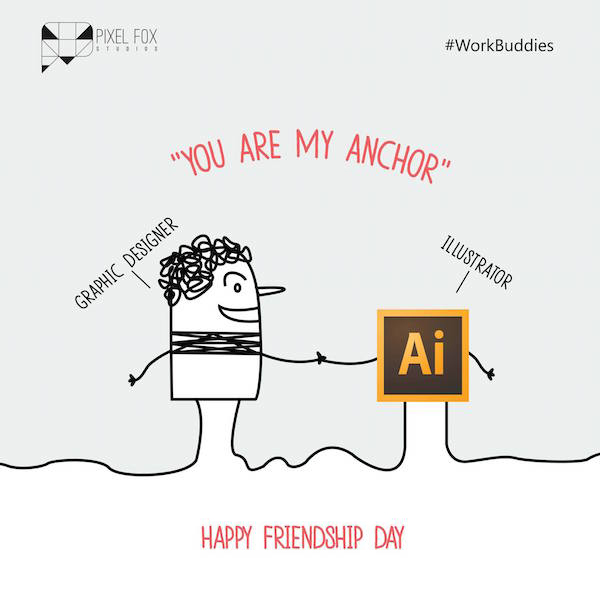 Web Developer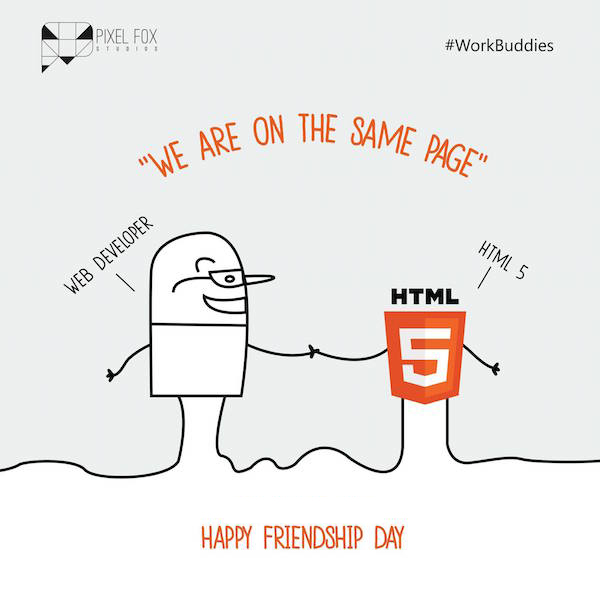 Editorial Designer
Motion Graphics Artist
Photo Editor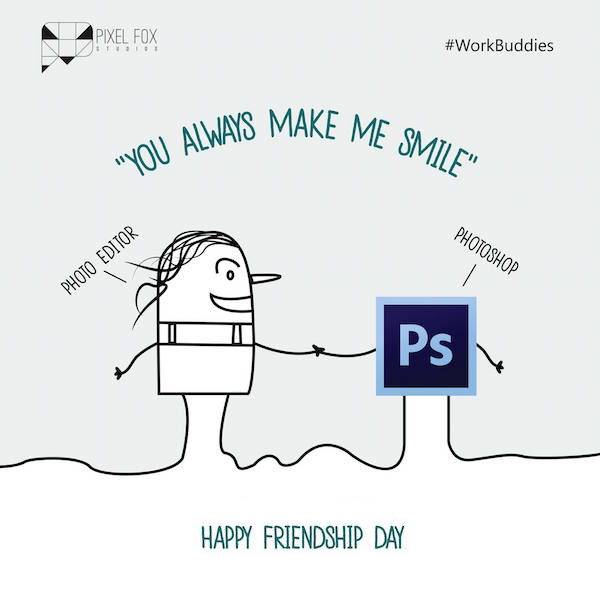 Video Editor
Copywriter
Blogger
Architect
Software Engineer
Business Analyst
Sound Editor
Hacker
Cab Driver
Chartered Accountant
Share this post with a friend and voice your views in the comments below.