After someone sent Imgur user PickAndWhammy a link to our post on Copywriters vs. Art Directors, he decided to add a third panel to the illustrations – that of a developer. The result is pure awesomeness. Check it out below.
1. The brush
2. The file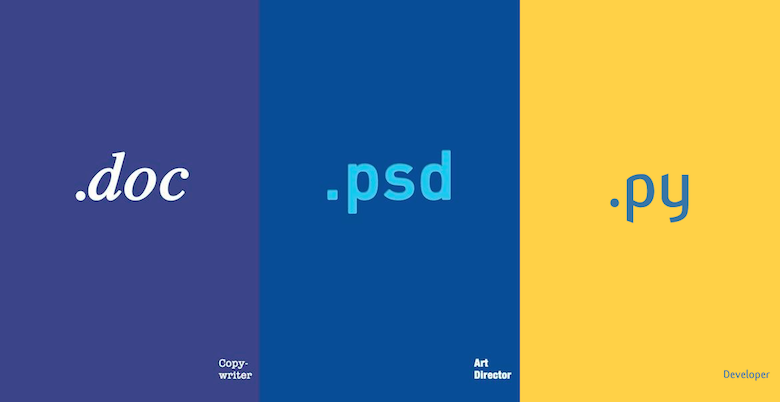 3. Starting from scratch
4. The colors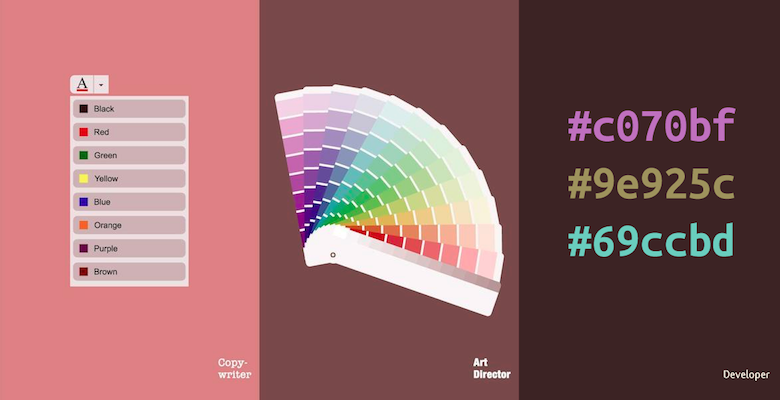 5. The software
6. Things that piss them off
7. Back in the day
8. The app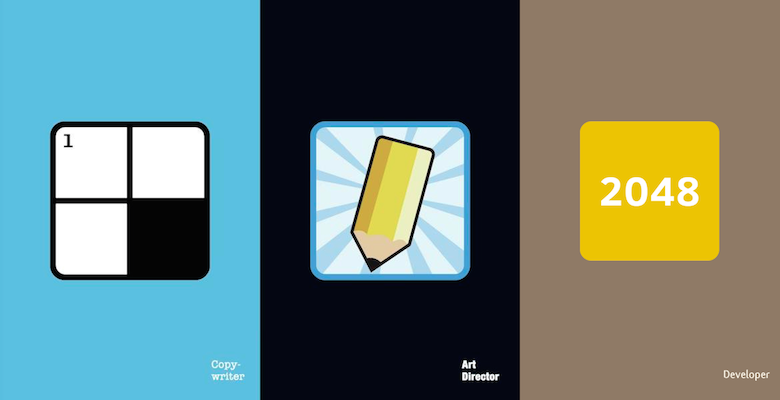 9. How they know pop culture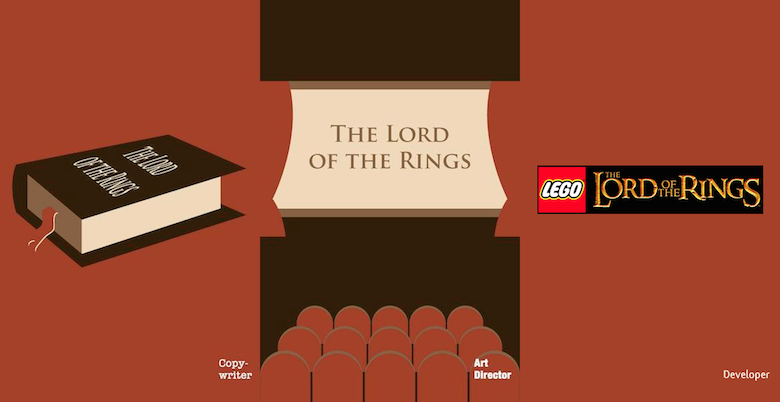 10. The social network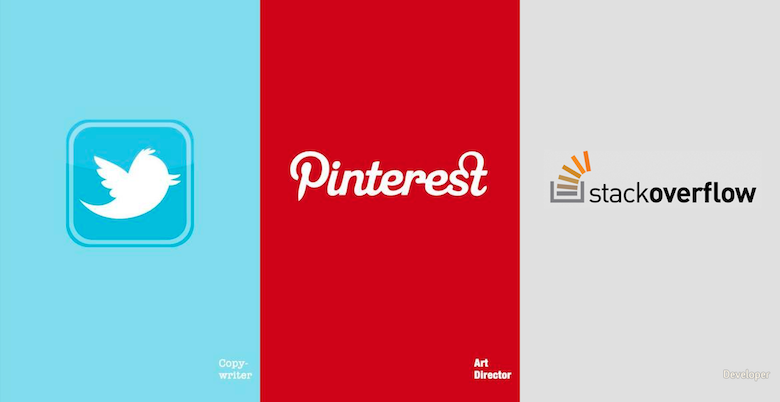 And here's our addition to the list:
11. What time they leave work
Also See: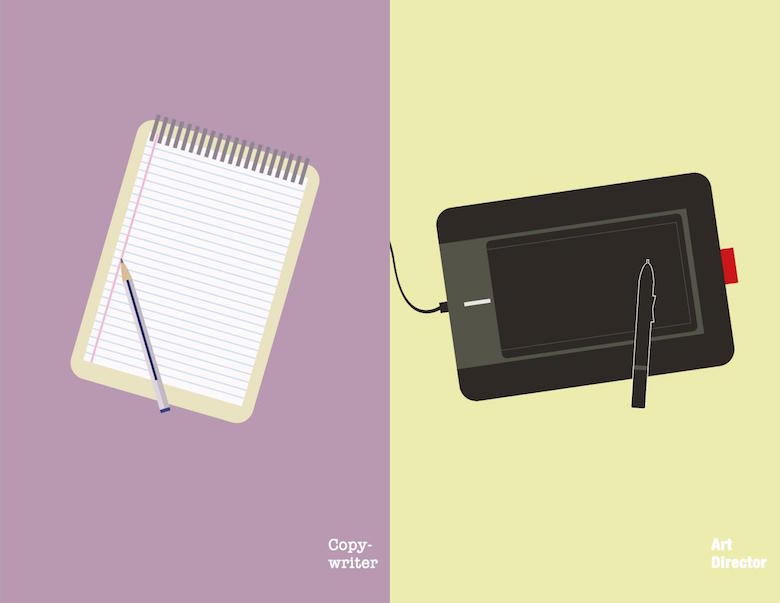 Use the comments below to add to this list and share this post with the writers, designers and developers in your office.