Previously, we showed you how to choose the right colors for your brand, and also featured the most popular brand colors in each industry.
Now, Lindsay Kramer from 99 designs has come up with a handy list of color combinations you can try for your next logo design, depending upon the client brief and the industry the brand belongs to.
We've also generated palettes from each image and shared them above their respective logos. Check out the list below and tell us your favourites in the comments.
BOLD COLORS
1. Orange, red, and black
2. Blue and gold
3. Purple and yellow
SYMBOLIC COLORS
4. Turquoise, navy, and deep orange
5. Natural green and brown
6. Yellow, orange, and red
SOOTHING COLORS
7. Light pink and navy blue
8. Shades of green and blue
9. Light purple and beige
NATURAL COLORS
10. Traditional earth tones
11. Untraditional earth tones
12. Tan, green, and blue
BRIGHT COLORS
13. Green, pink, and yellow
14. Rainbow
15. Red and green
16. Turquoise and pink
17. Blue, yellow, and green
"SERIOUS" COLORS
18. Black and white with accents
19. Blue and black
20. Brown, beige, and black
21. Grey, tan, and gold
AUDIENCE-BASED COLORS
22. Pink and blue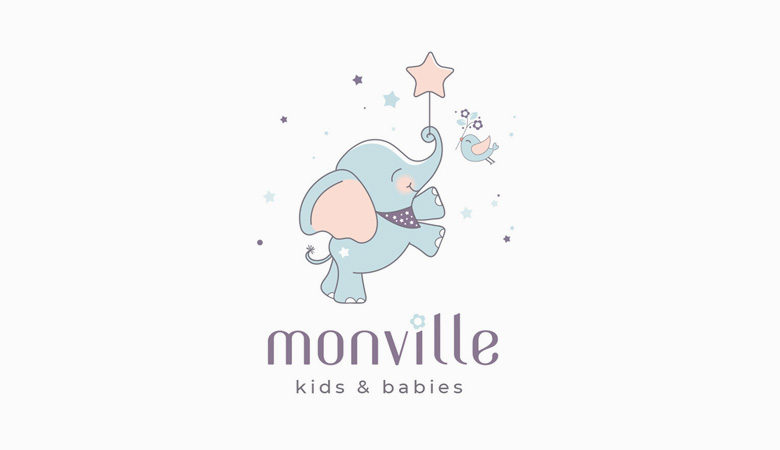 23. Navy, white, and yellow
24. Blush pink, grey, and yellow
Share this post with a designer friend and voice your views in the comments below.