A couple who opened an Italian restaurant placed an ad on Craigslist looking for a graphic designer who could design their restaurant logo, menu, and various other things.
A 'cocky' graphic designer (pun intended) decided to prank the restaurant owners with a series of phallic logos that left them speechless. Check out the conversation below.
The Ad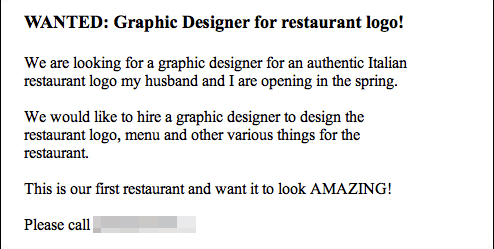 The Conversation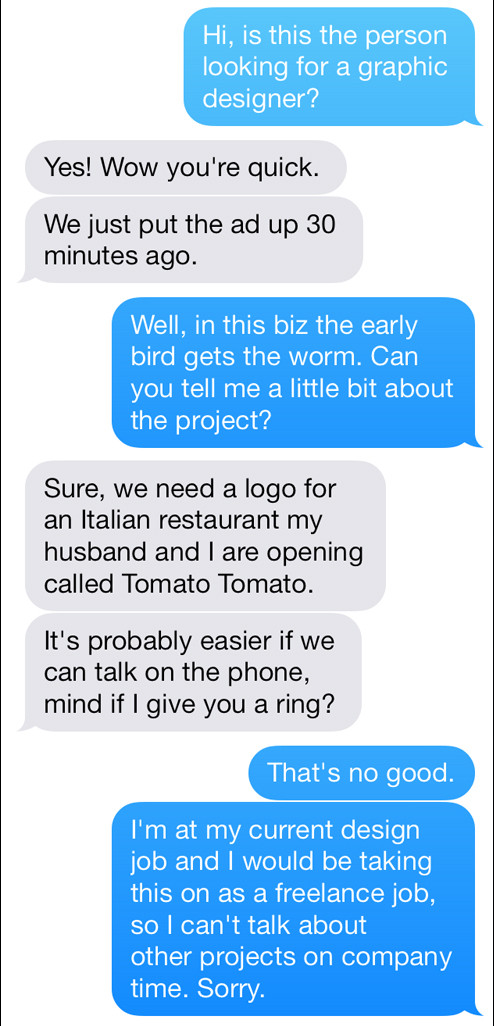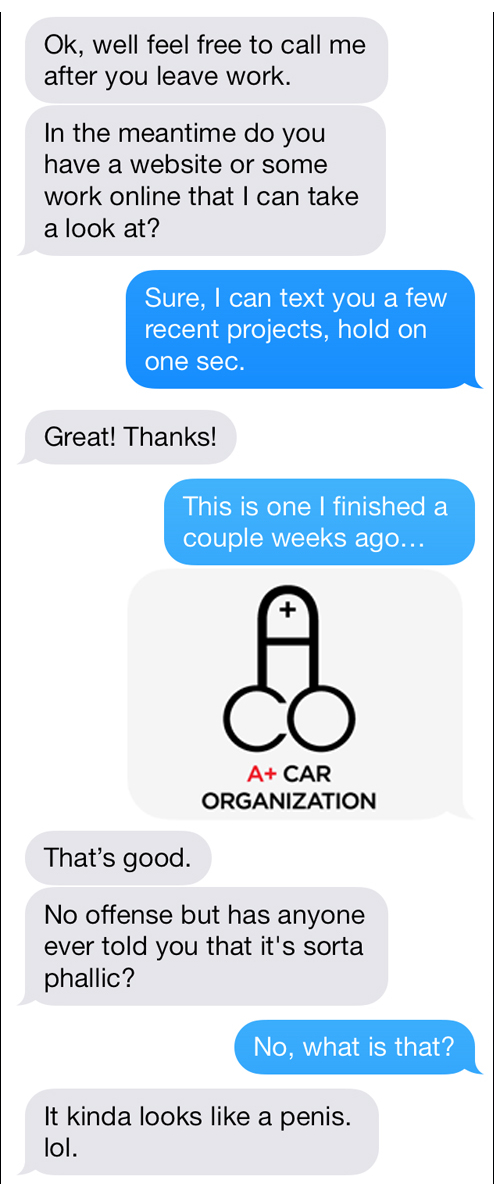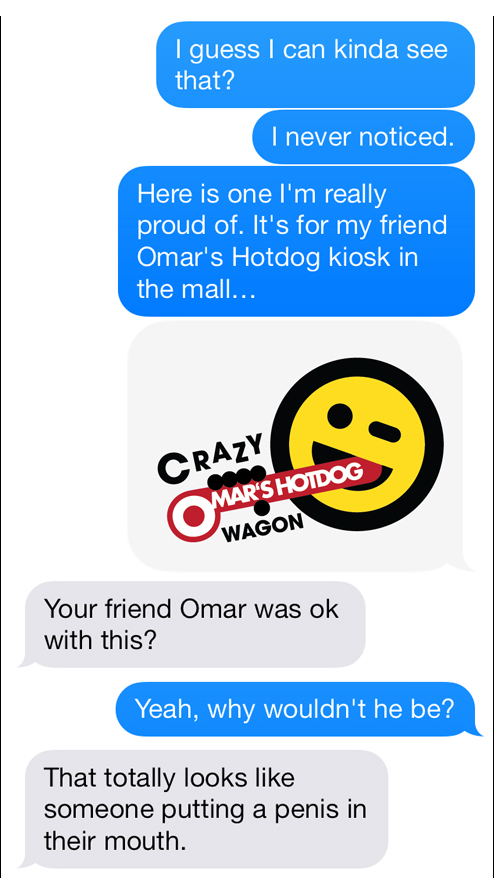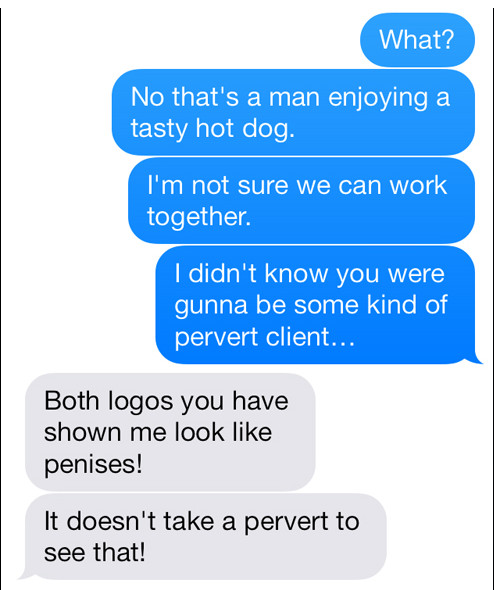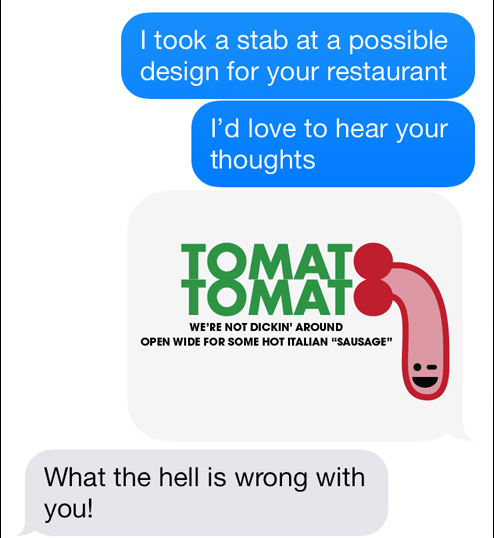 Share this post with a designer friend and voice your views in the comments below.