Full marks if you knew which font we were referring to, before you landed on this page. Created by designer Vincent Connare, Comic Sans is arguably the world's most contentious font – the subject of innumerable memes and websites.
Great Big Story has released an amusing animated short film featuring the voice of Vincent Connare narrating how Comic Sans came about. The film takes us back to the early 90s and explores Connare's inspirations and methodology while creating the quirky typeface. Definitely worth a watch, check it out below.
Let's wrap this up with a few epic memes on everyone's favourite font.
1.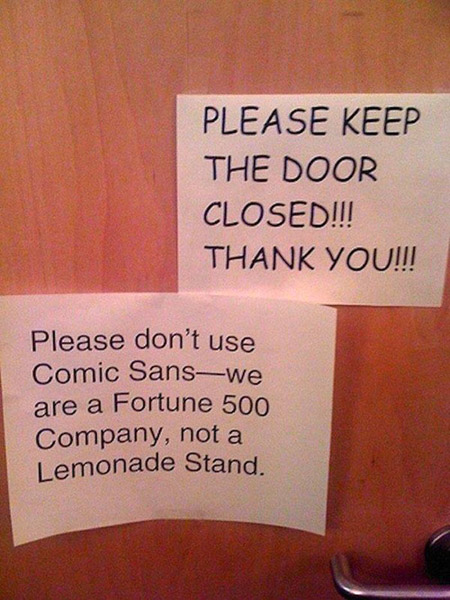 2.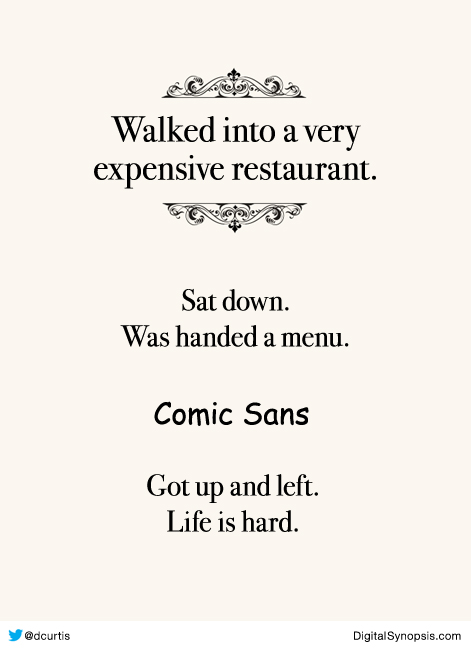 3.
4.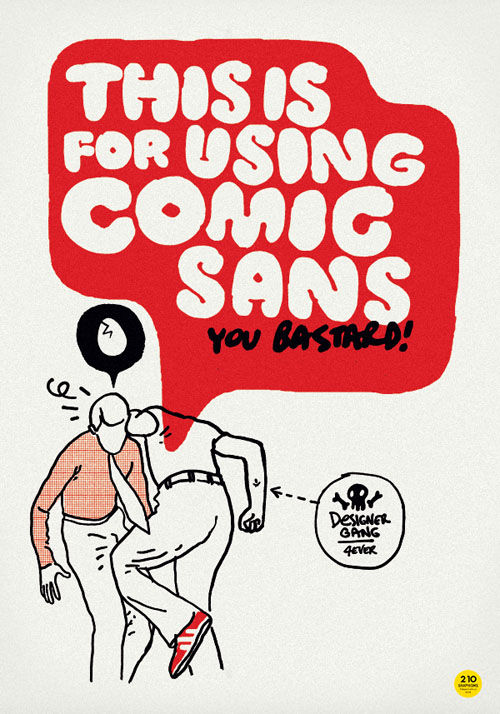 Share this post with a designer friend and voice your views in the comments below.