TikToker Natasha Badger recently uploaded a video of her Graphic Design teacher Danny Rankin conducting a "Rapid Roast" session in which he quickly goes through his students' work and shares his first impressions about what's good or bad about the designs.
The aim of this exercise is not to embarrass anyone, but to offer constructive criticism and make the class more entertaining. The names of the students are not shared during the roast.
Natasha's video has now gone viral with over 18.5 million views, 4.5 million likes, and 25,000 comments on TikTok. Most people seem to appreciate the humorous teaching method, and want more roast videos and information about the classes, which are part of the Creative Technology & Design program at The University of Colorado Boulder. Check out the roasts below and share your feedback in the comments.
1.
2.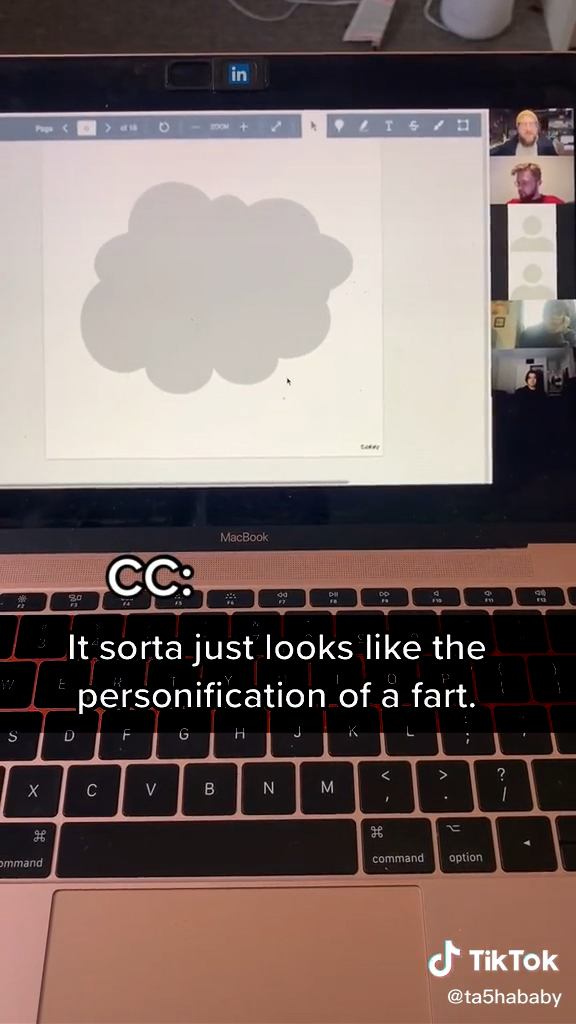 3.
4.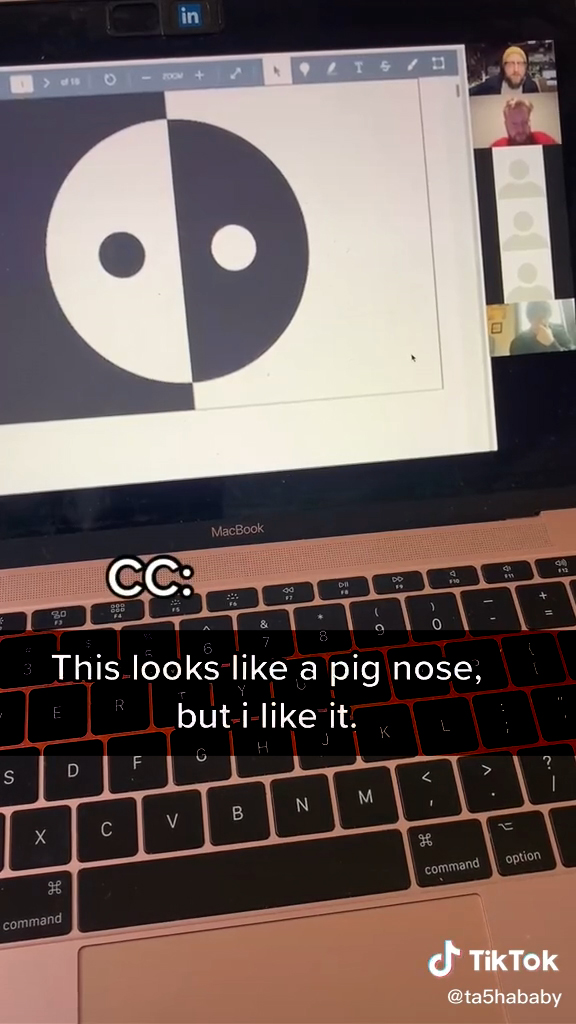 5.
Watch below for more
Part 2
Here's a preface to the roast session
Reactions
Share this post with a designer friend and voice your views in the comments below.