You know that feeling when you've finally found the perfect font for your project and you're having an orgasm as you browse through the characters, only to find a 'BUY NOW for $199' button at the end of the page? To visually describe such moments we've compiled a list of 15 epic GIFs that designers and creatives will relate to. Check them out below.
Note: If you're on a slow connection, give a few seconds for the GIFs to load.
1.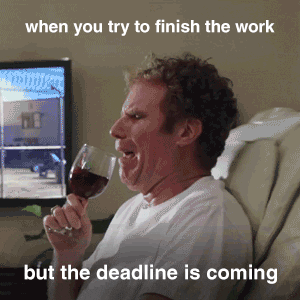 2.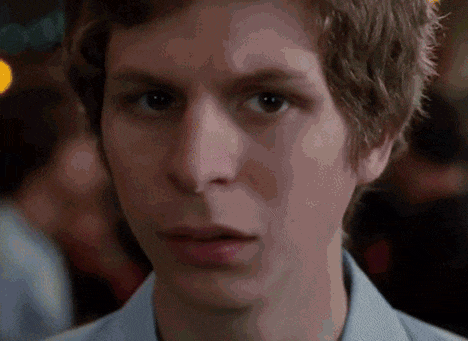 3.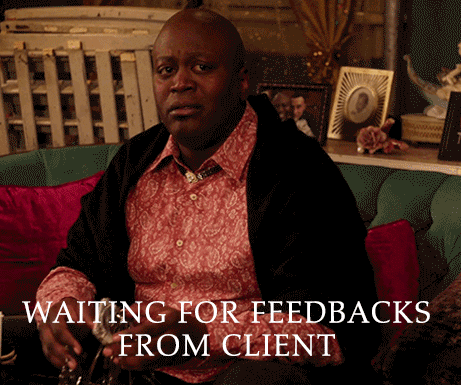 4.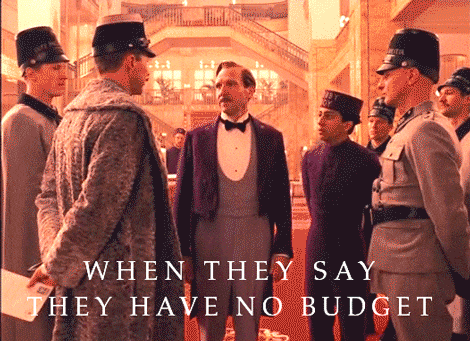 5.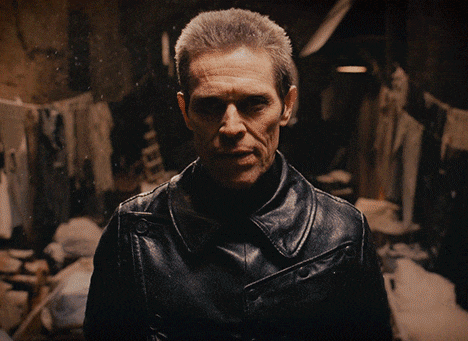 6.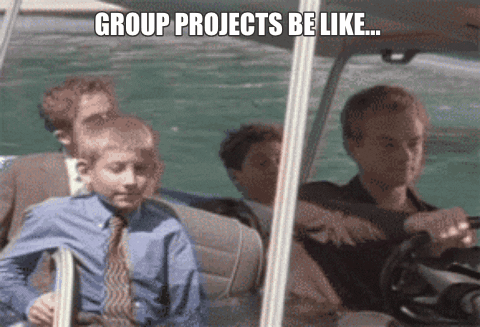 7.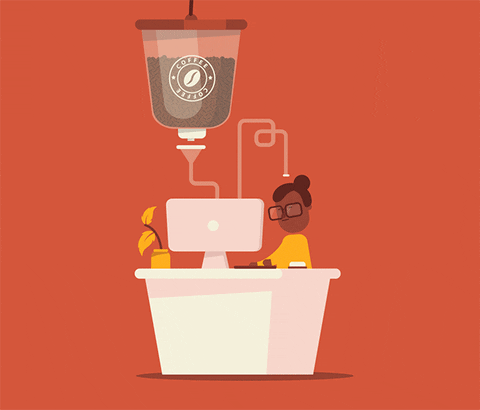 8. How to pronounce GIF
9. If only…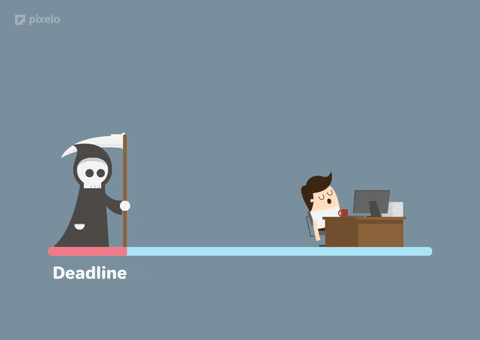 10.
11. What time does the client want the work?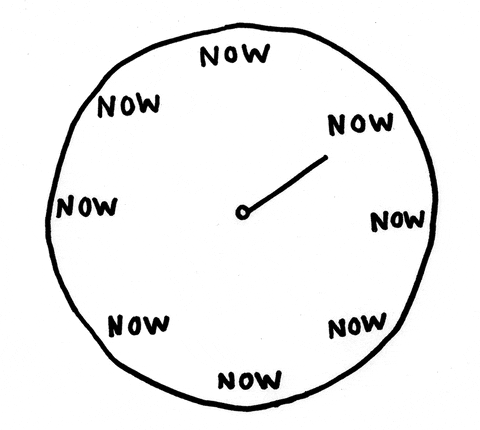 12.
13. Every time you stretch an object…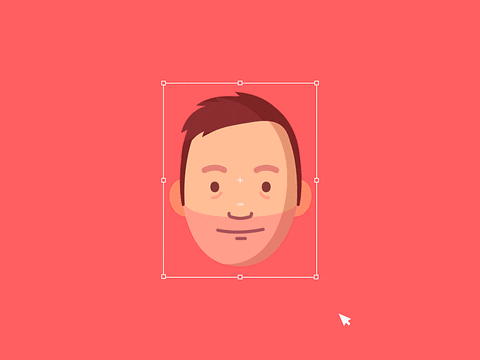 14.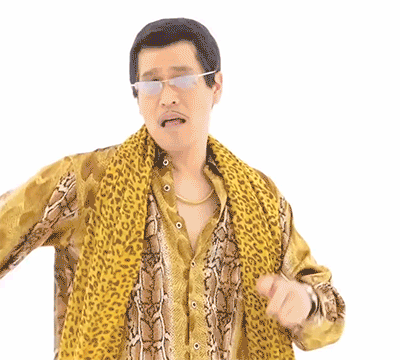 15.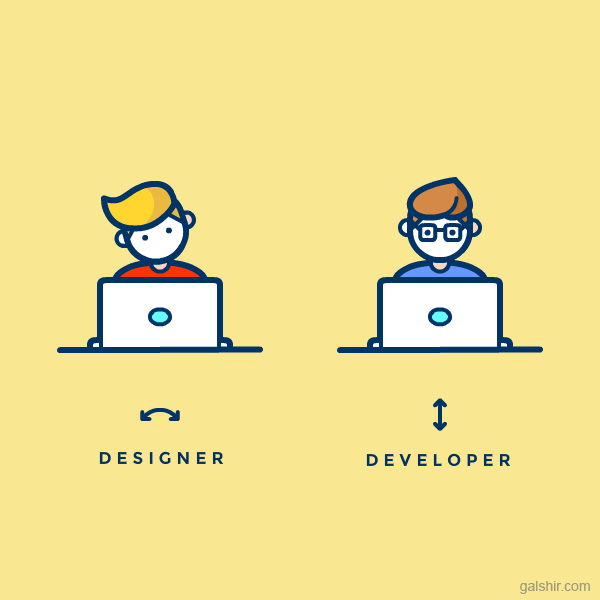 16.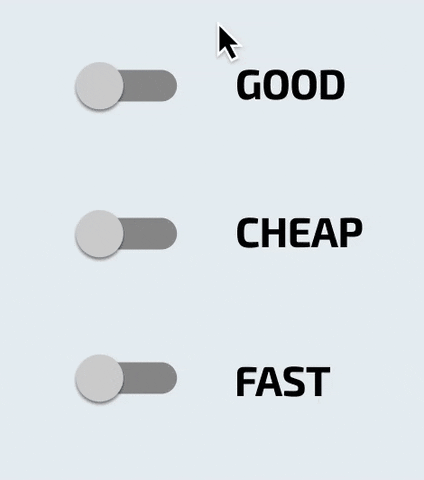 17.
18.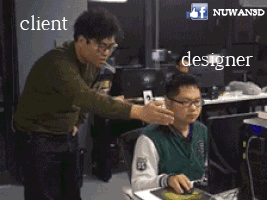 19.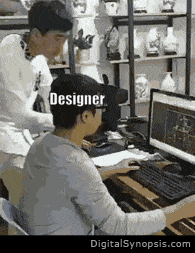 20. When a client refuses to pay up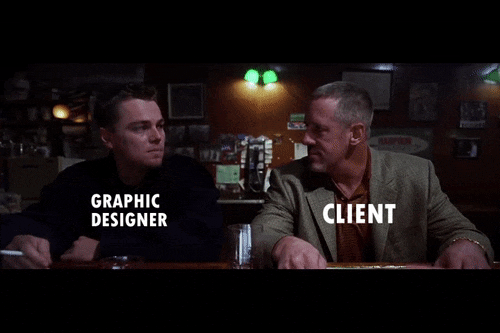 Which one's your favourite? Share this post with a fellow designer and voice your views in the comments below.