You know the feeling when a client asks you why the button in your mock-up JPG isn't working. Or when the account manager tries to brief you on a Friday at 6 PM. How about the mornings when your creative director walks in with a constipated look on his/her face and you know he/she's going to take a dump on all the work you've done so far?
The Incumbent Agency, an online store for agency-related merchandise, runs a hilarious Instagram account where they share memes that accurately depict life in a creative agency and the bowel-numbing experiences that come with it.
Whether you're a designer, copywriter, art director, creative director, or an account manager, there's a relatable meme for everyone. Check out the best ones below.
1.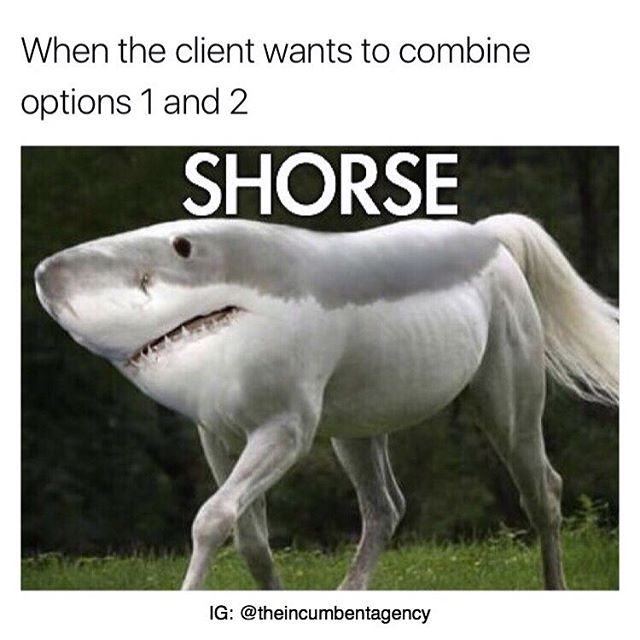 2.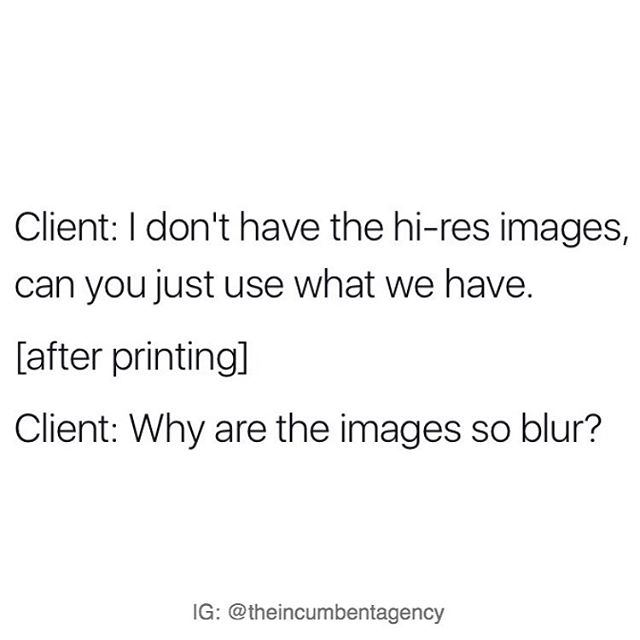 3.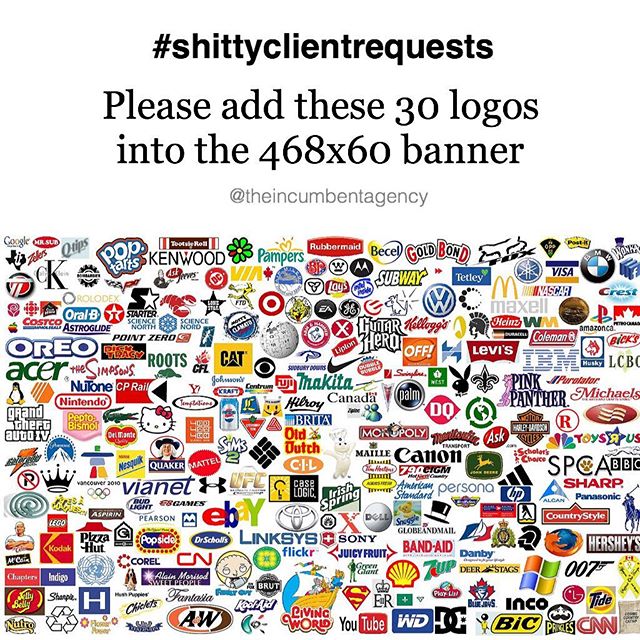 4.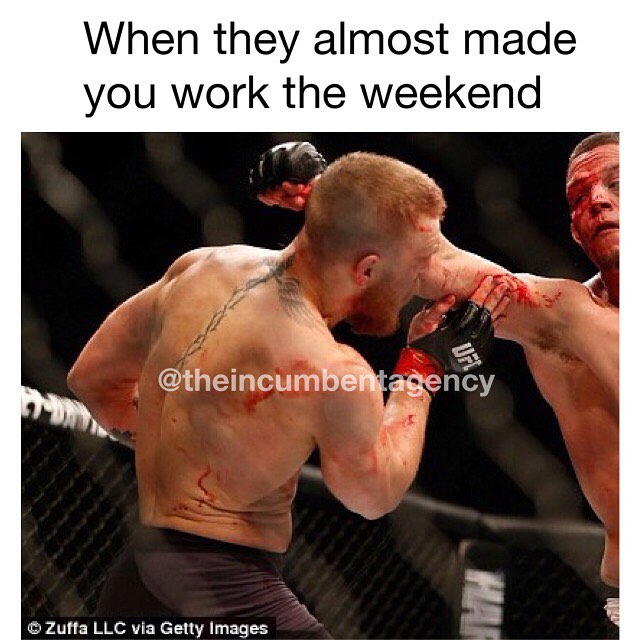 5.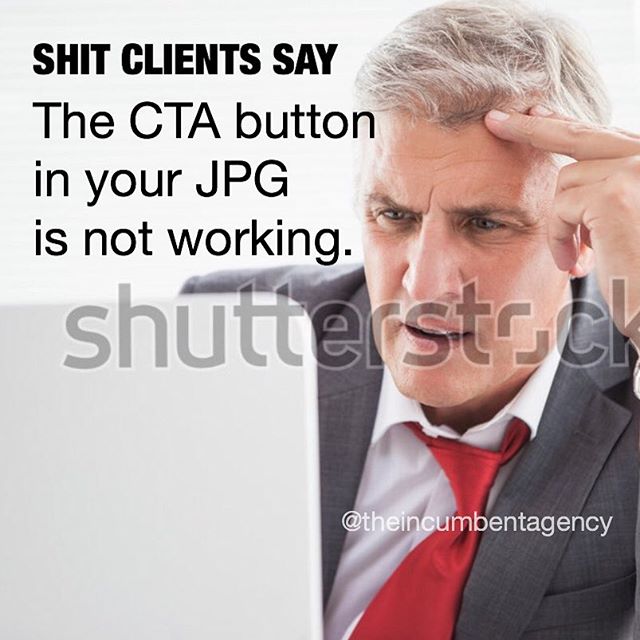 6.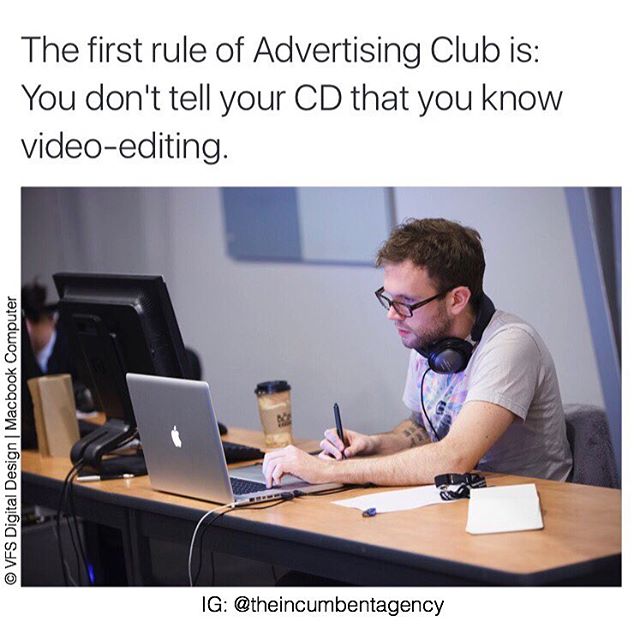 7.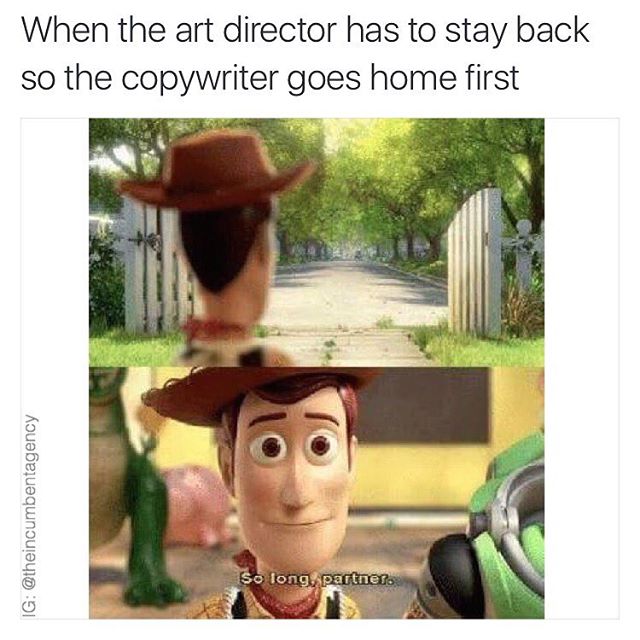 8.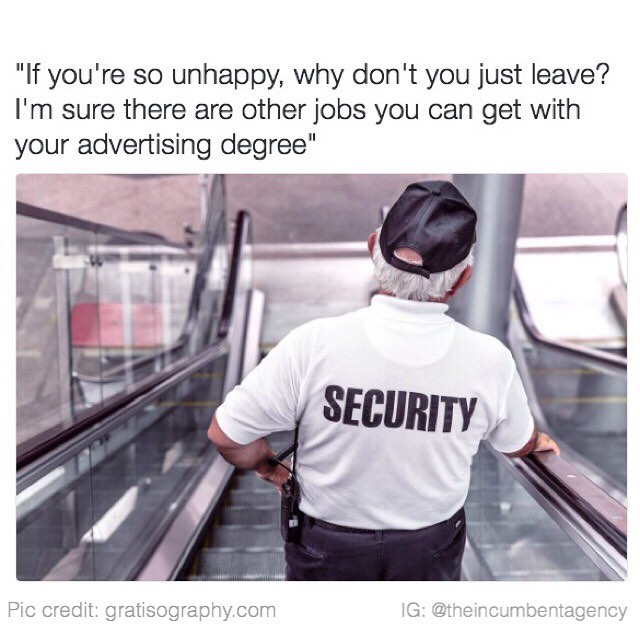 9.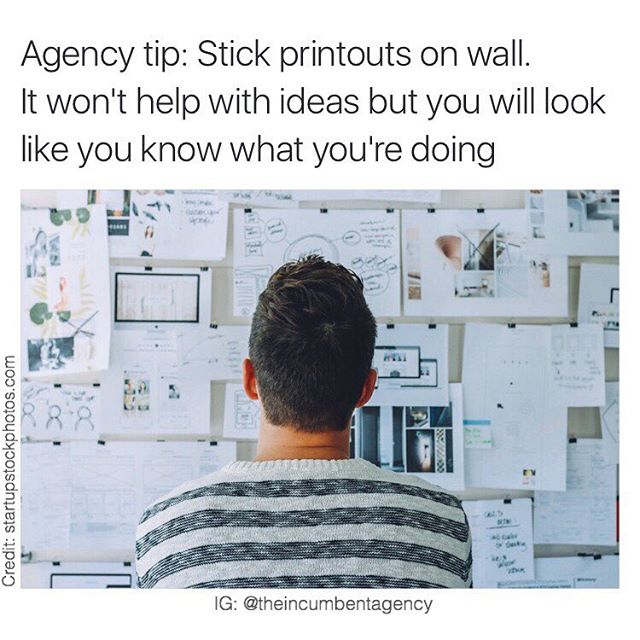 10.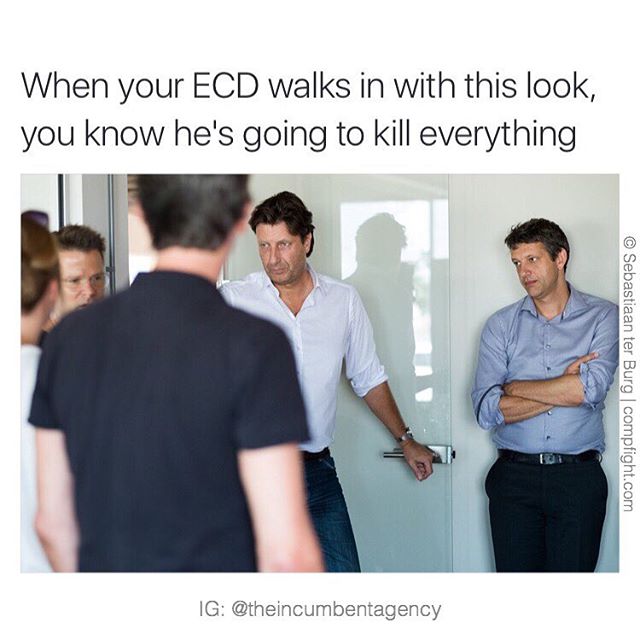 11.
12.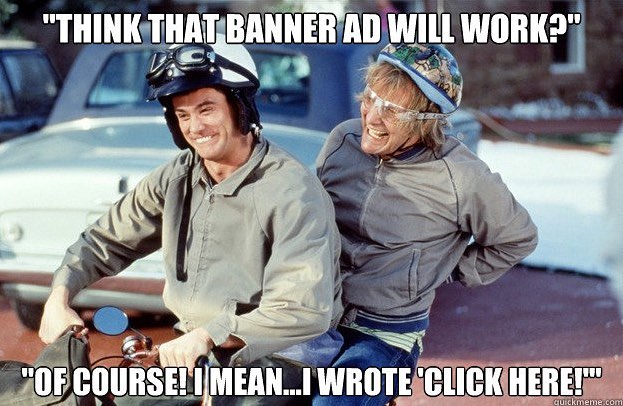 13.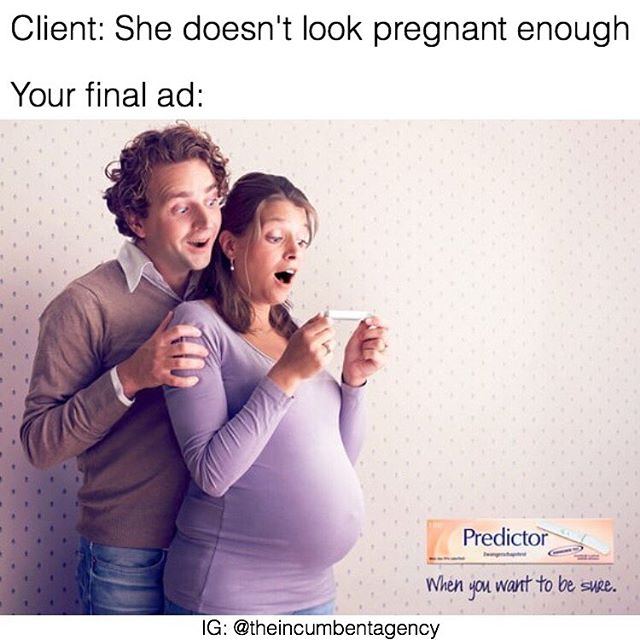 14.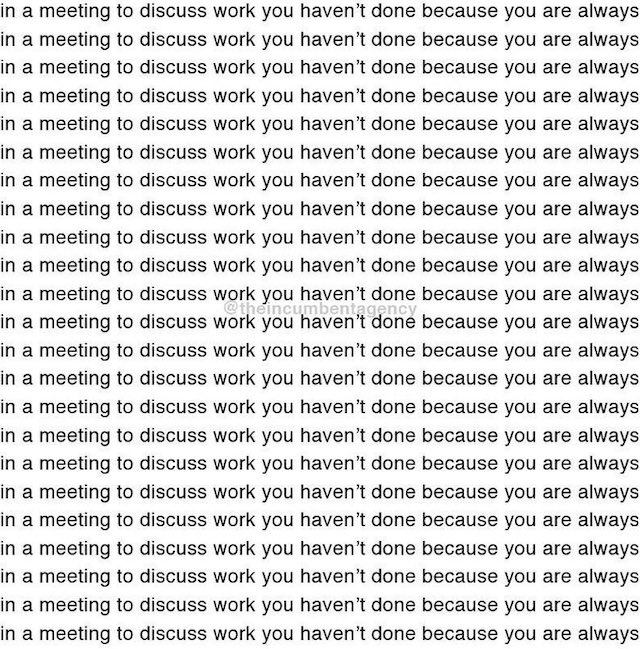 15.
16.
17.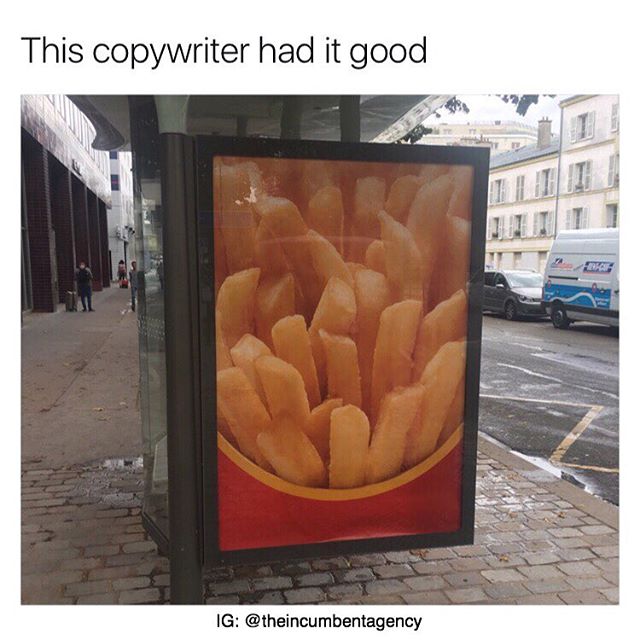 18.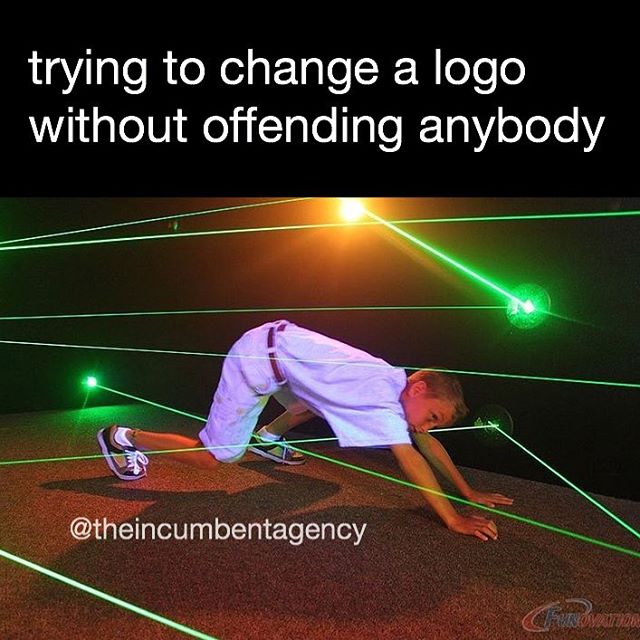 19.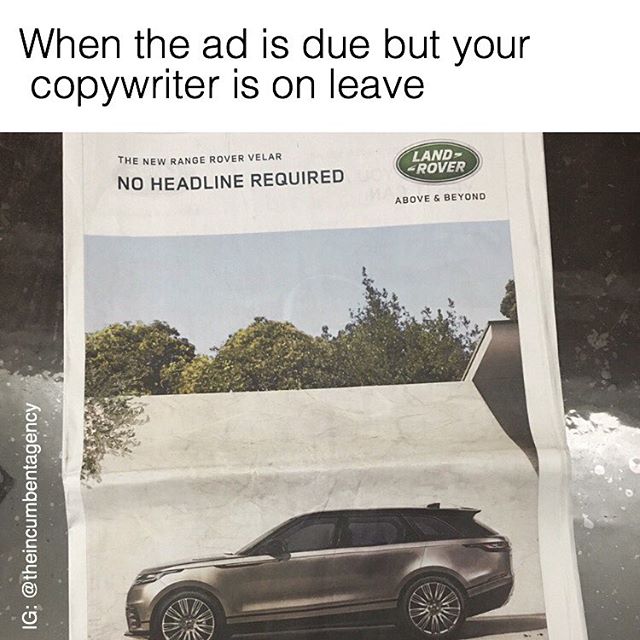 20.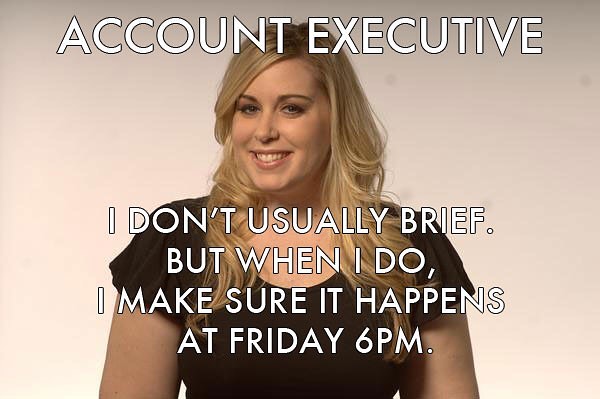 21.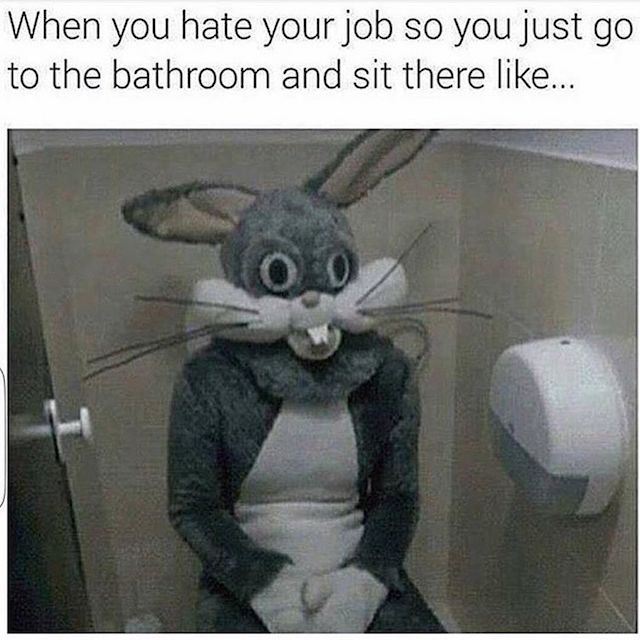 22.
23.
24.
25.
26.
27.
28.
29.
30.
31.
Our favourites: no. 11, 16, and 31. What about you? Share this post with a colleague and voice your views in the comments below. All images via Incumbent Agency.