In filmmaking, color is used to set the tone of a scene before any of the actors have even uttered a word. Red is used to denote passion, danger or power. Pink signifies innocence, femininity and beauty. Yellow is associated with joy, naivety and insanity. Blue symbolizes isolation, passivity and calmness.
StudioBinder has come up with an interesting infographic that showcases the different color schemes used by filmmakers and the range of emotions they evoke. Check it out below.

Color Psychology In Films: A Supercut
Here's a brilliant montage by audiovisual media student Lidia Seara that shows how filmmakers use color psychology to portray the desired emotion in certain scenes.
00:03 – Innocence
00:09 – Sweetness
00:16 – Feminity
00:48 – Violence
00:57 – Passion
01:23 – Sociability
01:32 – Warm
01:42 – Youthfulness
01:56 – Madness
02:03 – Insecurity
02:14 – Nature
02:23 – Immaturity
02:31 – Destruction
02:49 – Calm
02:57 – Remoteness
03:15 – Fantasy
03:29 – Erotism
Also See: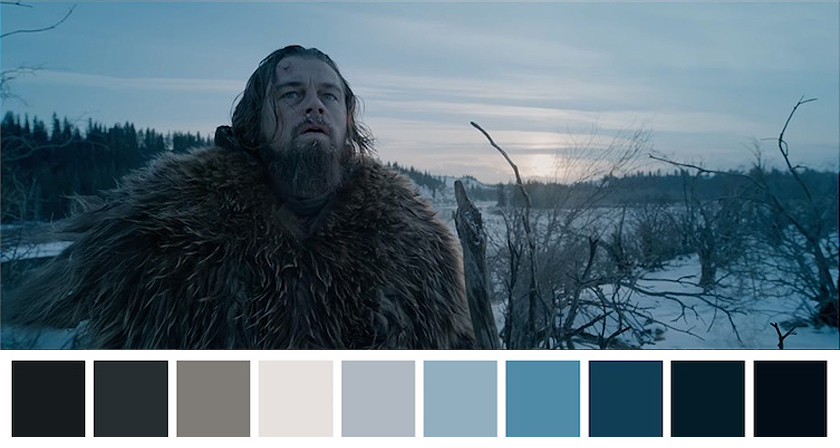 Share this post with an artist, designer or a movie buff and voice your views in the comments below.