In the old days, what you would see on a movie set would pretty much be what you saw in the final movie. With modern technology giving us the capability of computer generated imagery (CGI), all you need is a green screen and a couple of props. Because of this, movie sets nowadays look completely different to what you see in the final movie.
Fame Focus has come up with a short video that features clips from Hollywood movies without visual effects, for you to see what they really look like. Some of them will definitely surprise you.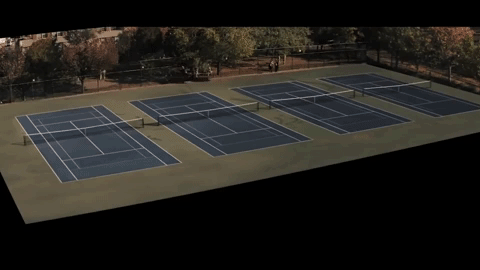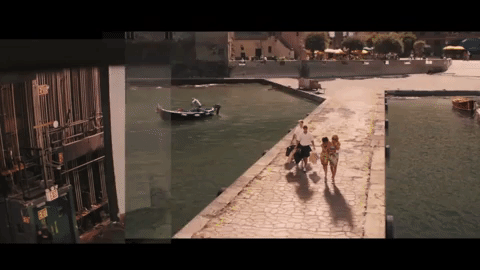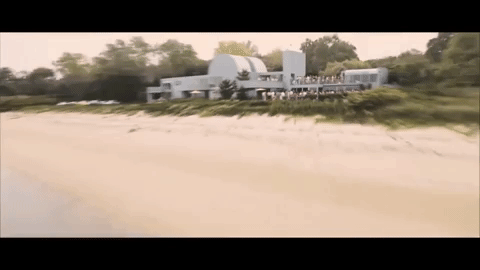 Watch the full video
00:22 – Life of Pi
00:47 – Captain America: Civil War
01:15 – The Wolf of Wall Street
01:57 – Godzilla
02:18 – Jurassic World
02:51 – Batman vs Superman
Share this post with an artist or a movie buff and voice your views in the comments below.