Right from the first scene, color sets the mood and tone of a film before any of the actors have uttered a word. Since the dawn of colored cinema, filmmakers have used color to convey drama and emotion in storytelling. Visual-minded directors and cinematographers have created color palettes almost as memorable as the films themselves.
The Wachowskis used a green color palette in The Matrix (1999) to reflect the green tint commonly found in early monochrome computer monitors. Quentin Tarantino used yellow extensively in Kill Bill (2003) to depict the character's insanity and instability.
CineFix has come up with an excellent video that features the ten best uses of color in films, and offers an in-depth analysis on the use of different color palettes and schemes in filmmaking. Watch below.
00:21 – The Fall (Hypercolorful palette)
01:31 – O Brother, Where Art Thou? (Limited color palette)
03:19 – Sin City (Selective saturation)
04:18 – Cries and Whispers (Monochrome palette)
05:57 – Vertigo (Complimentary color scheme)
07:08 – Contempt (Triadic/Tetradic color scheme)
08:05 – Only God Forgives (Neon color palette)
09:04 – The Grand Budapest Hotel (Pastel colors)
10:13 – The Living Trilogy (Muted color palette)
11:39 – In the Mood for Love (Jewel-toned look)
Also See: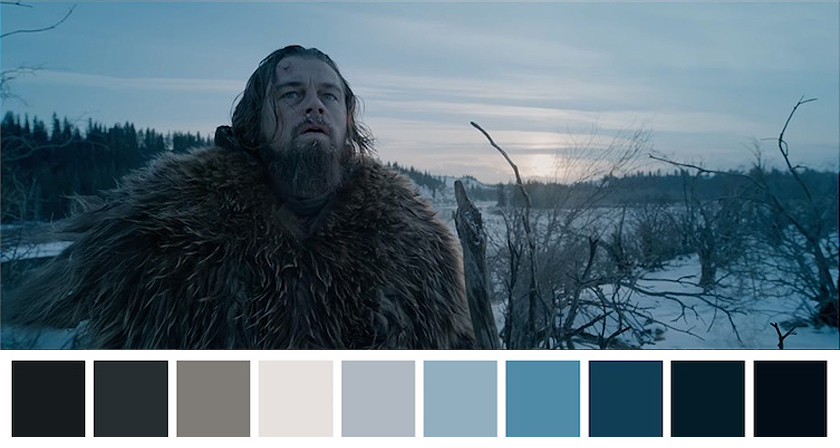 Share this post with an artist, designer, or a movie buff and voice your views in the comments below.