Regular readers of DS know that most of our posts are about inspirational art and design. But once in a while, we like to sneak in a post about design blunders, just to keep the humour alive.
Previously, we shared some epic logo disasters, letter-spacing fails, ad-placement blunders, and more. Today's post features some more design fails that are bound to make you laugh at the laziness (or the stupidity) of the people who designed them. Check them out below.
1.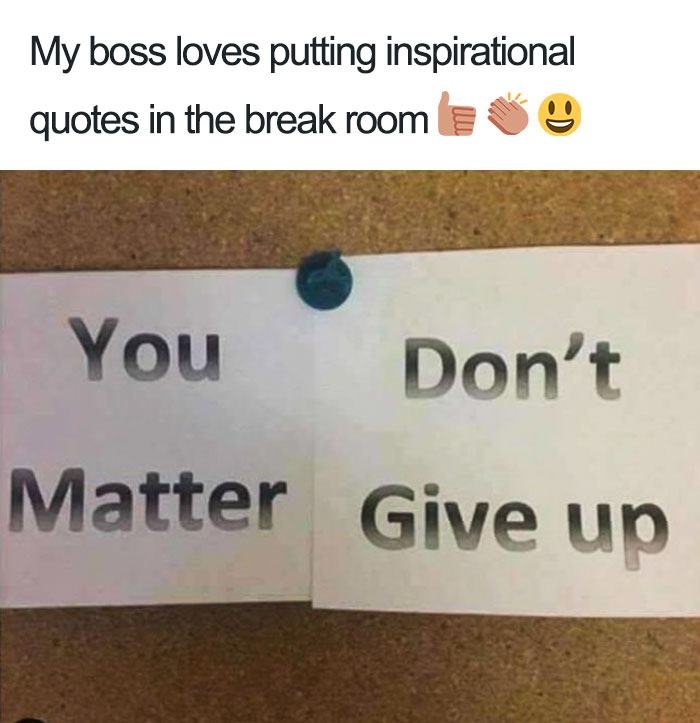 2.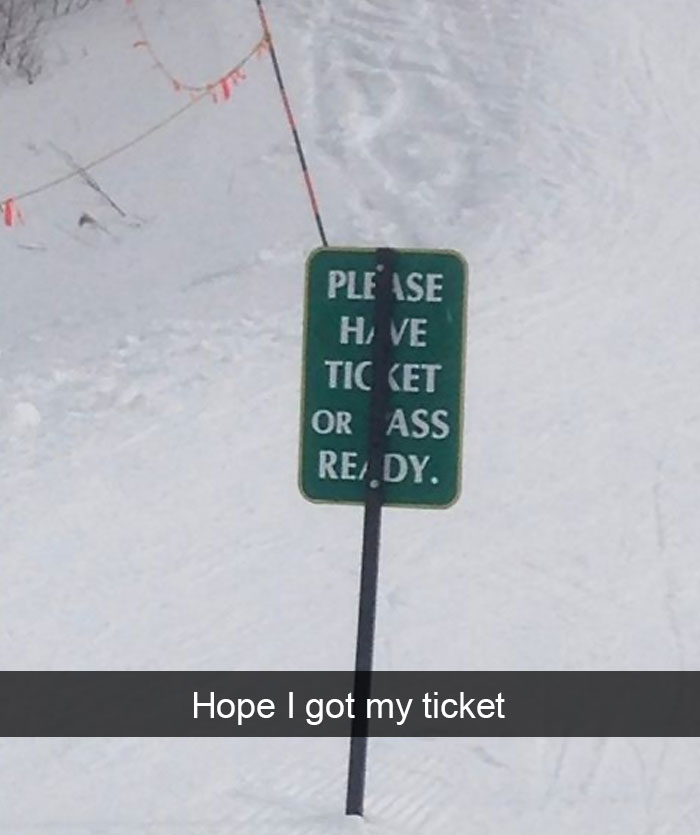 3. The "Graeme Clark Oration Award for Science Innovation"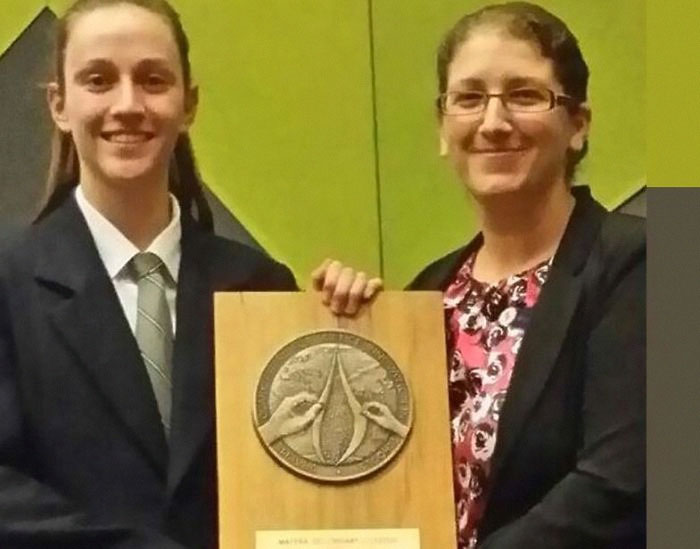 4.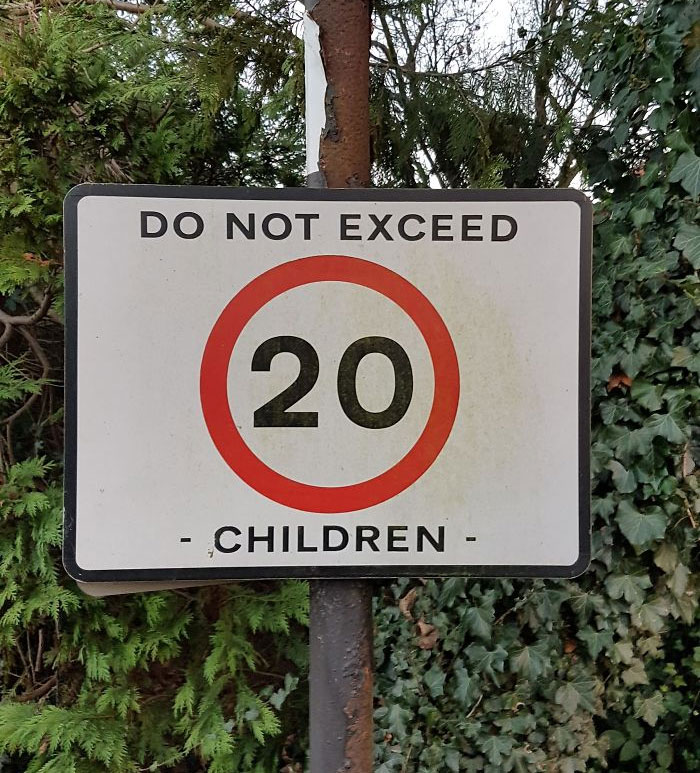 5.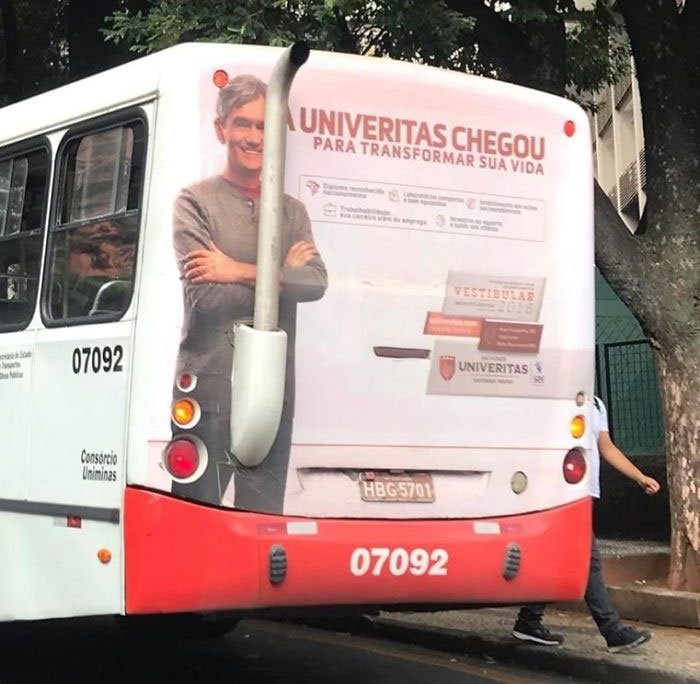 6. Happy Wedding Shower, Jana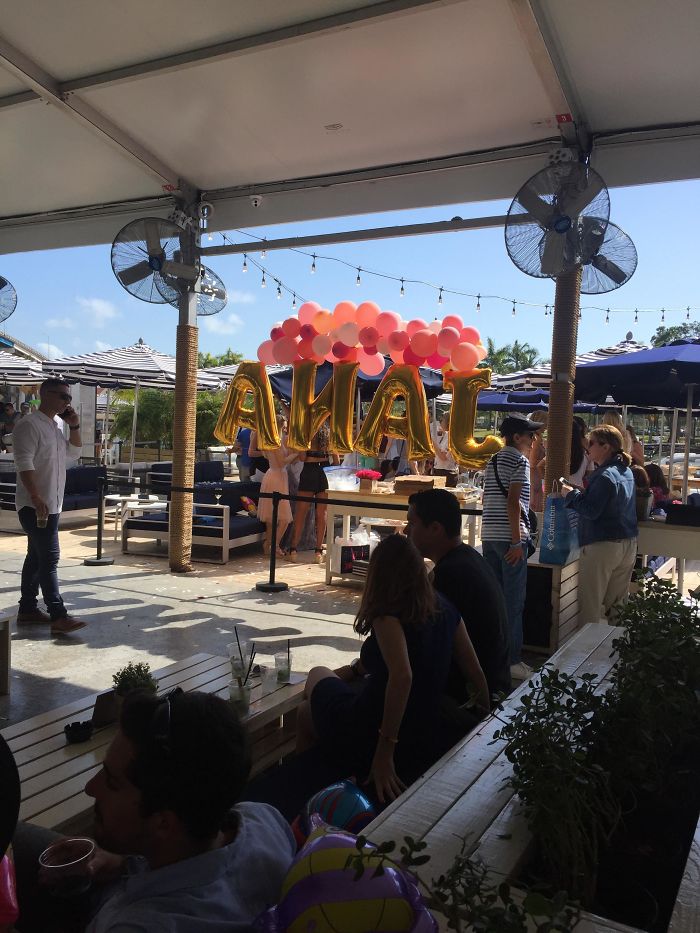 7.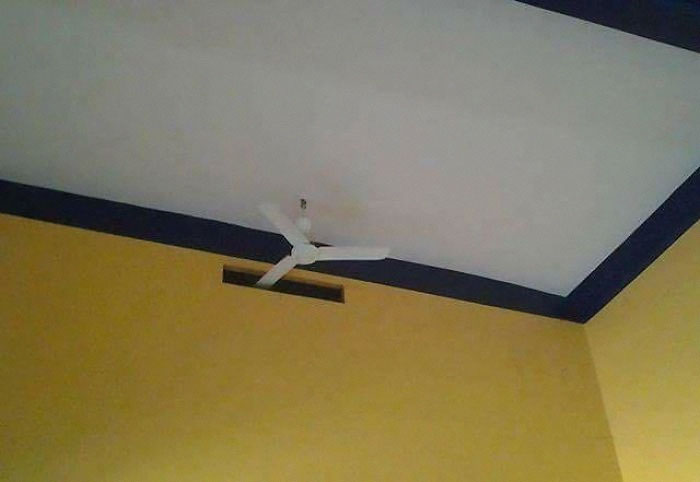 8.
9.
10.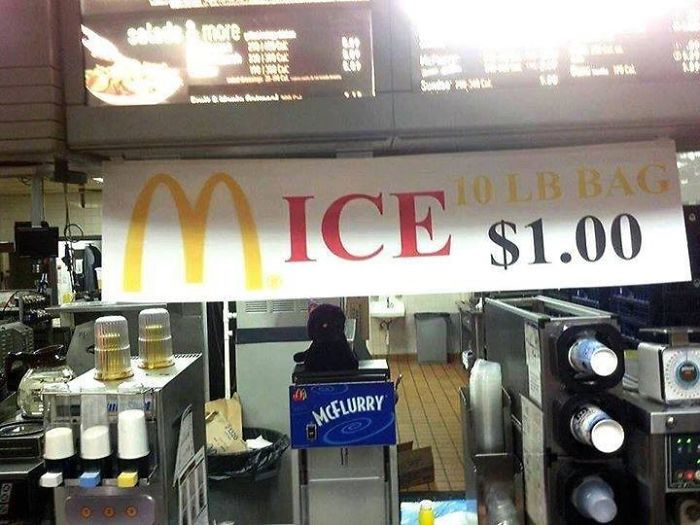 11.
12.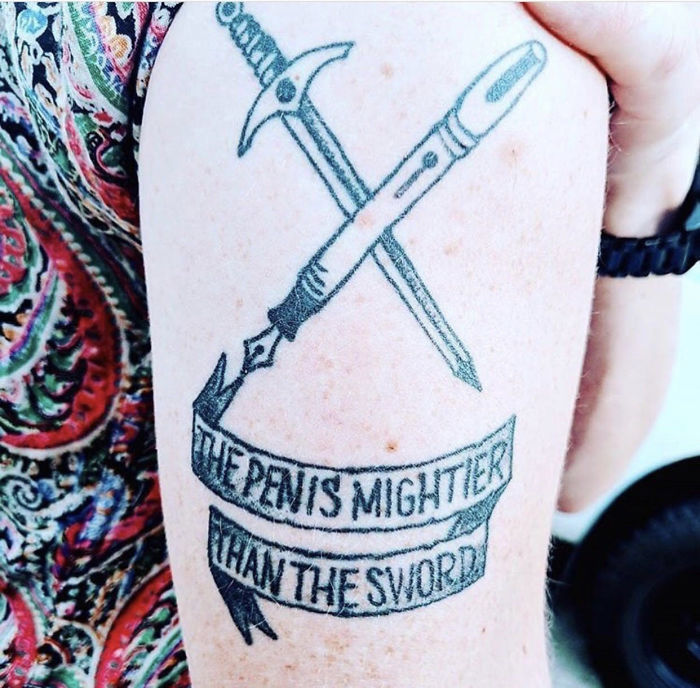 13.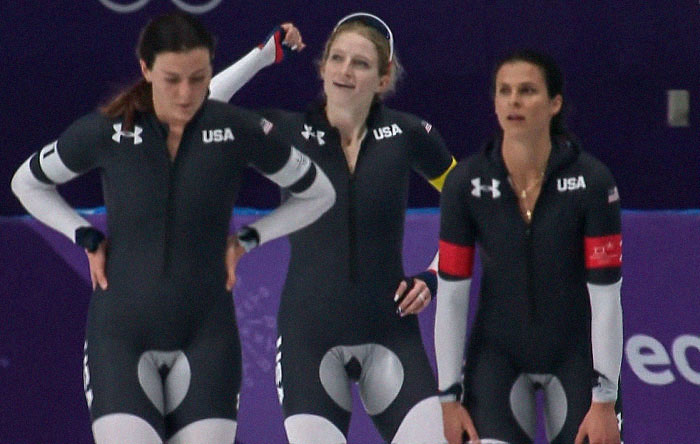 14.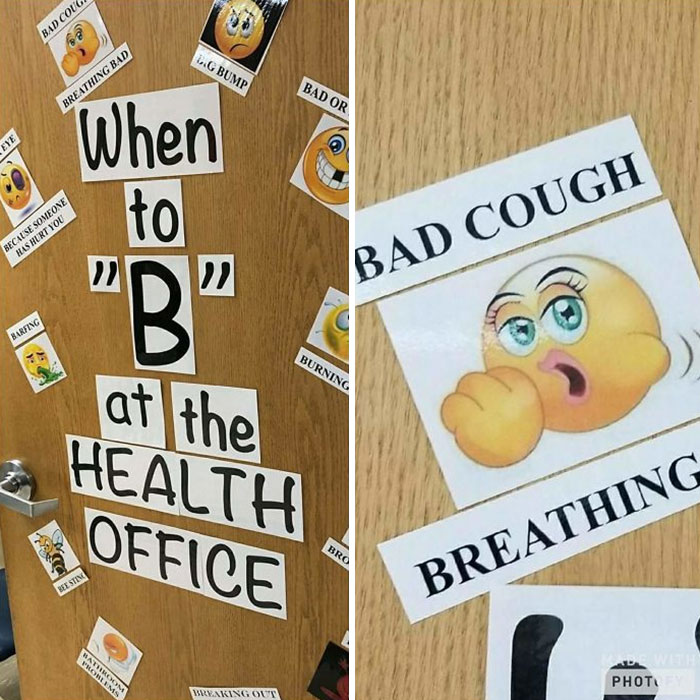 15. That's one incestual family tree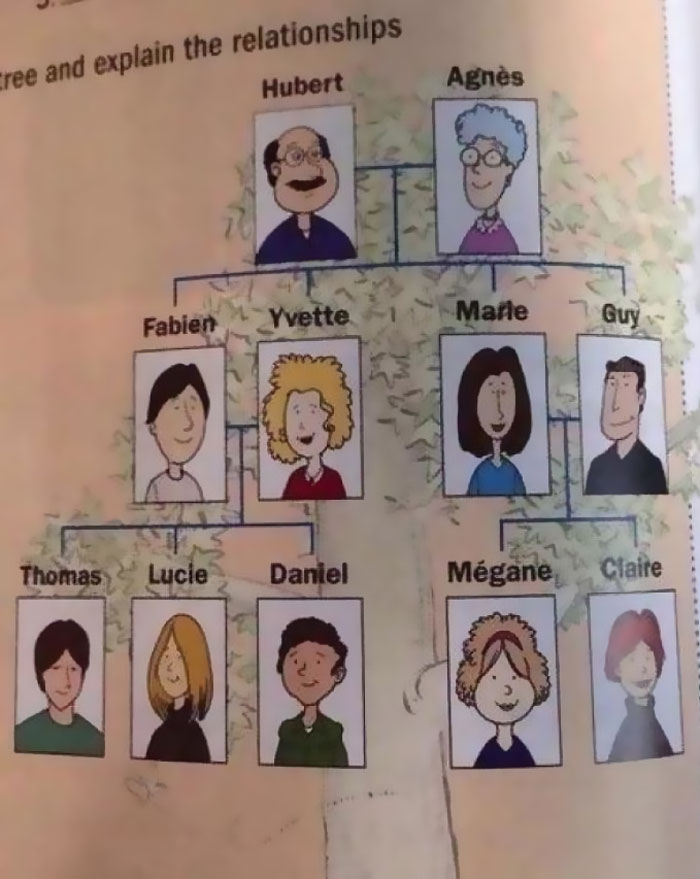 16. Why it's important to BUY images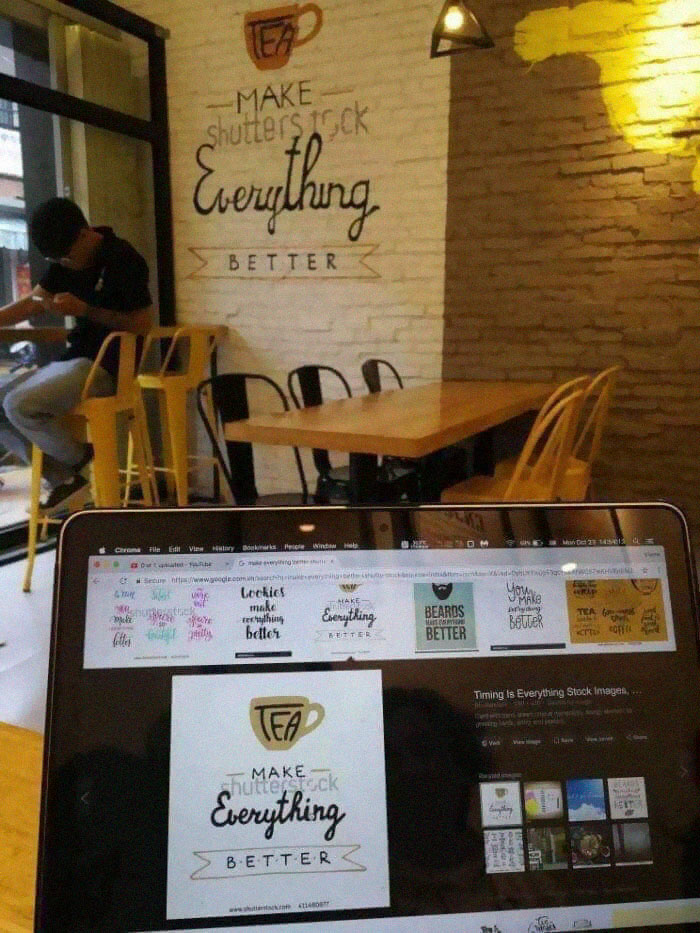 17.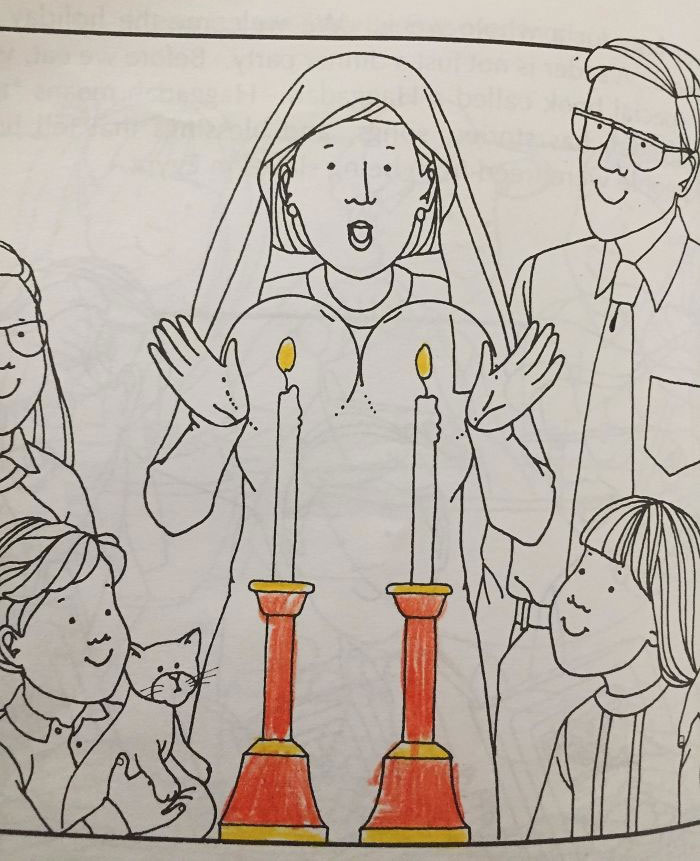 18.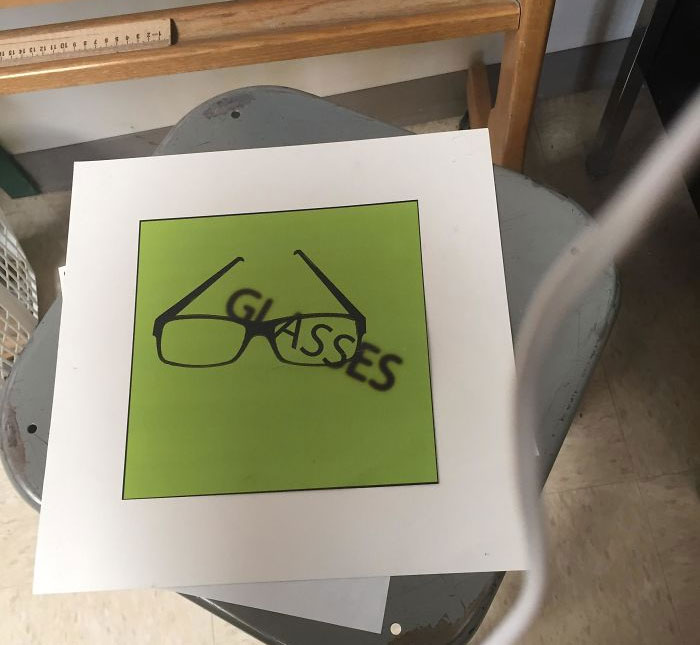 19.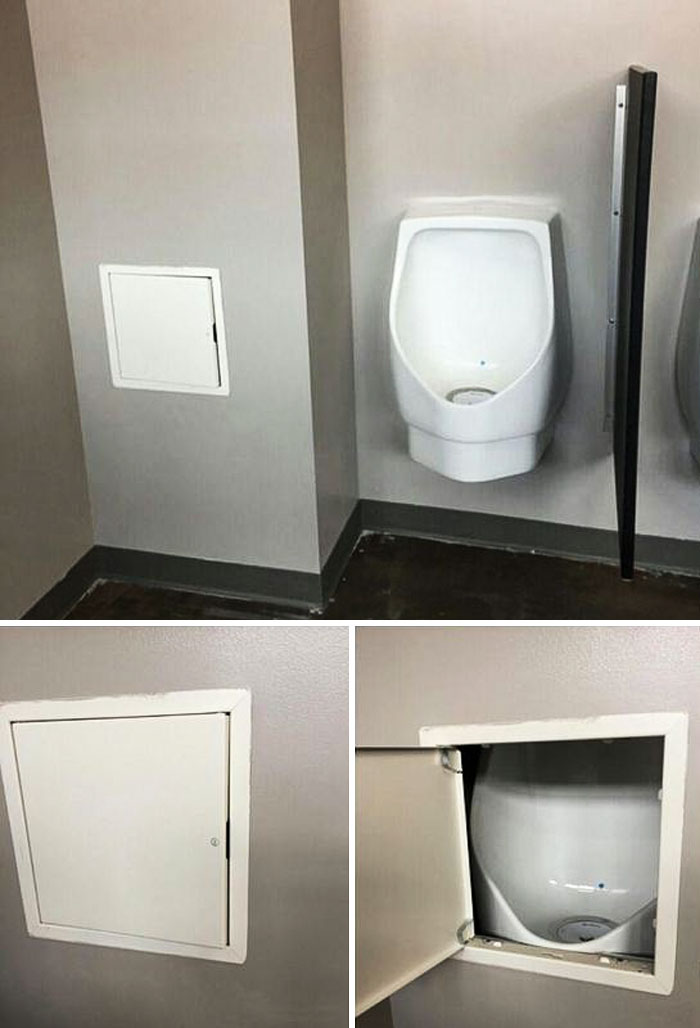 20.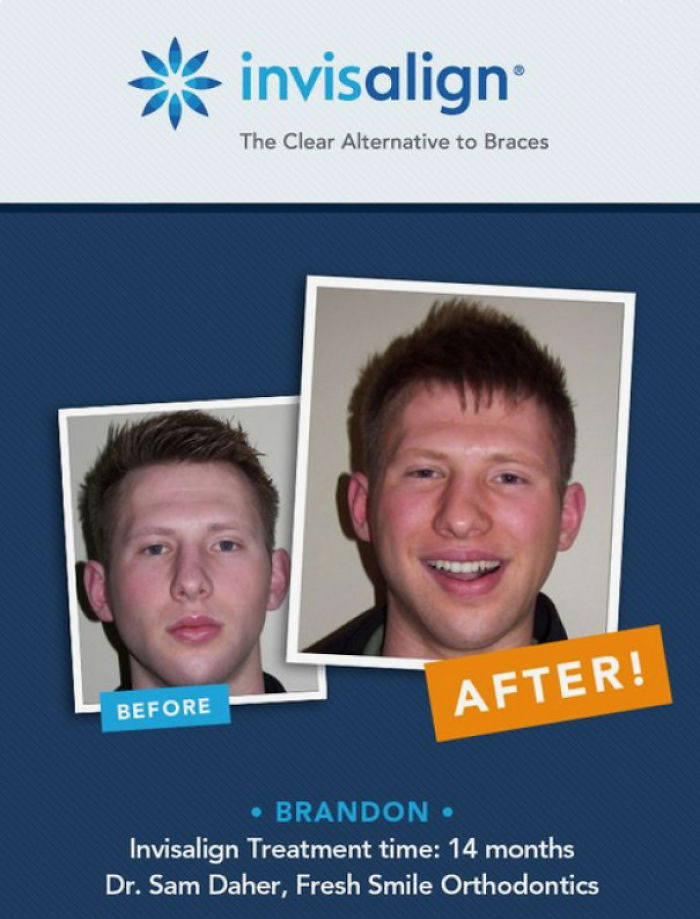 21. Beautiful chandelier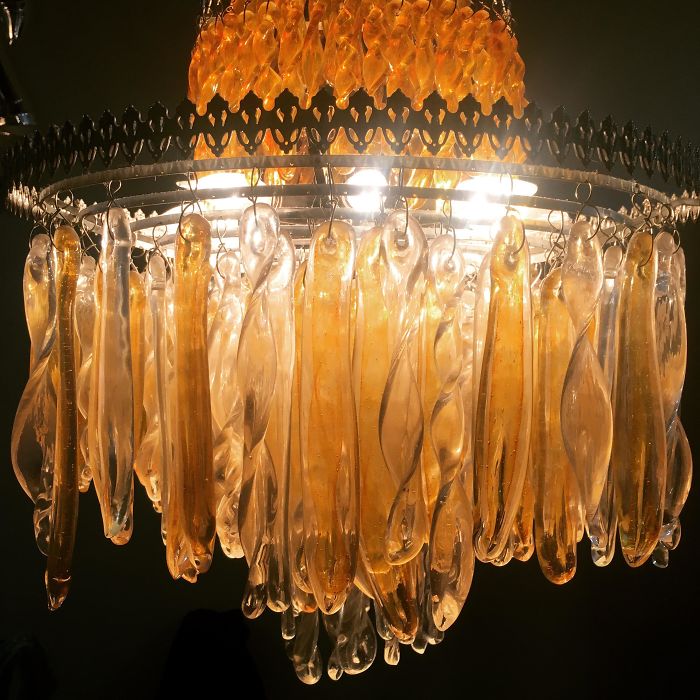 22.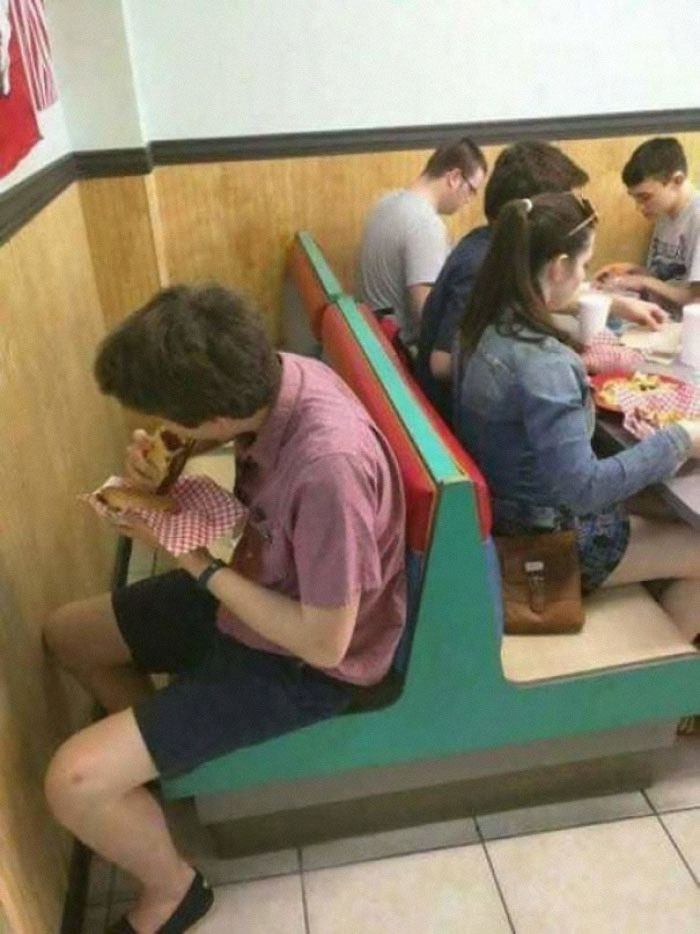 23. Wrong place to put streamers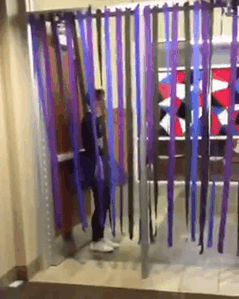 24.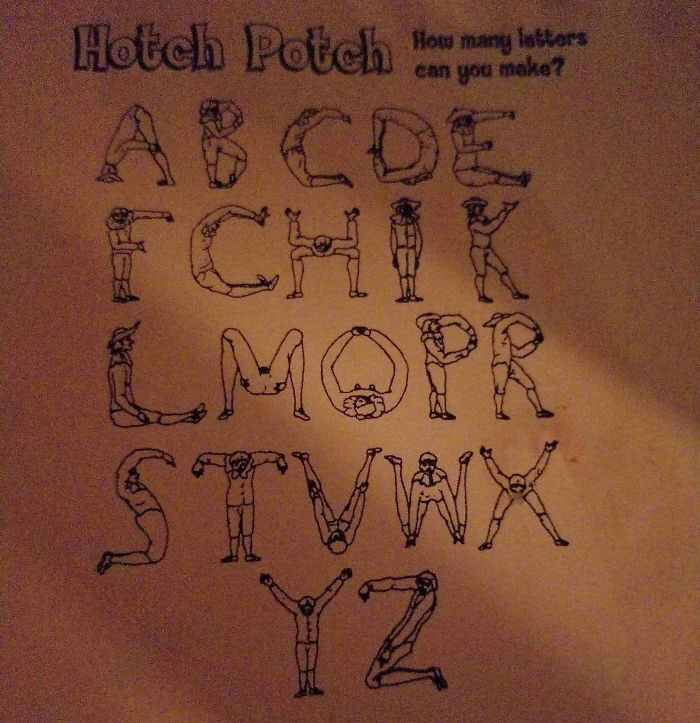 25.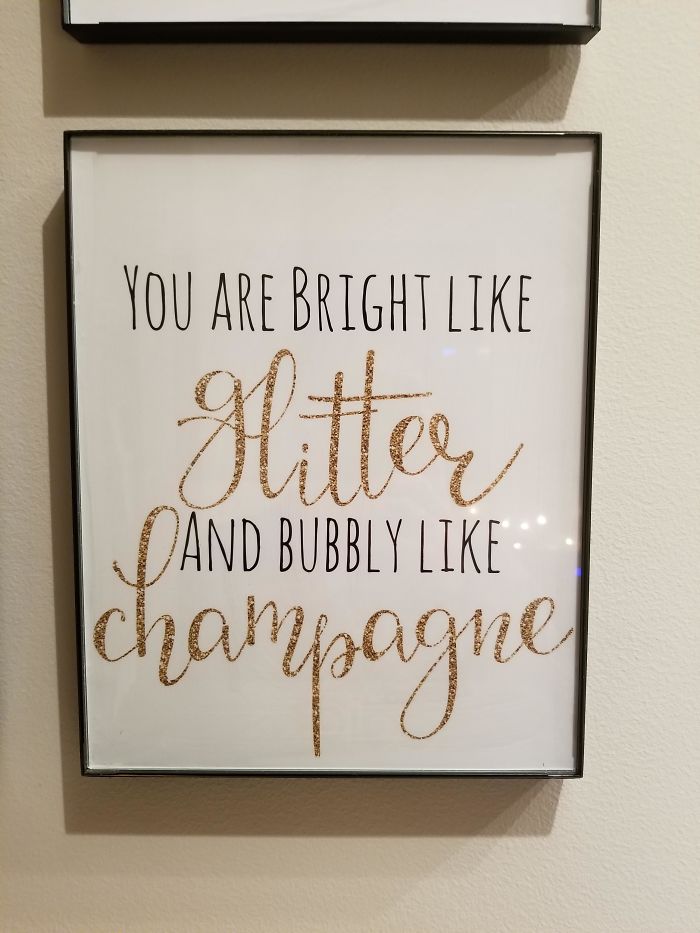 Share this post with a friend and voice your views in the comments below. Source: Bored Panda