These impeccable works of art are the direct result of what happens when: (1) Clients take design matters into their own hands (2) You want a quick logo on a budget that's less than the price of a hamburger (3) Phallus-loving designers get panicky with a fast approaching deadline around the corner.
Whatever the reason, these 25 masterpieces will bring a smile to your face and you'll end up asking the same question we all do – what the hell were they thinking?
25. Bureau of Health Promotion, Taiwan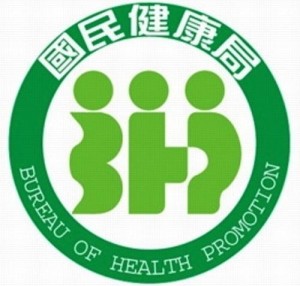 24. Encebe Meat Products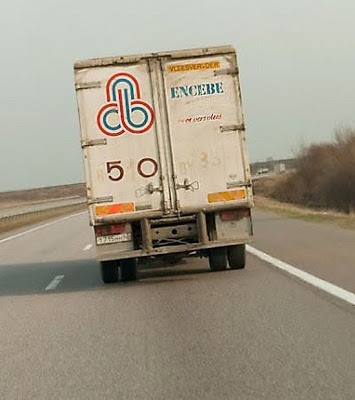 23. SafePlace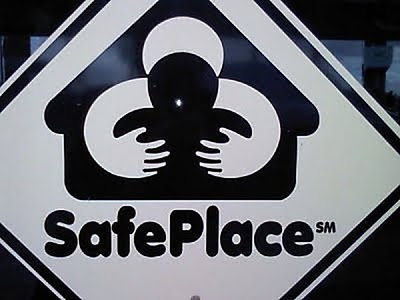 22. Pepsi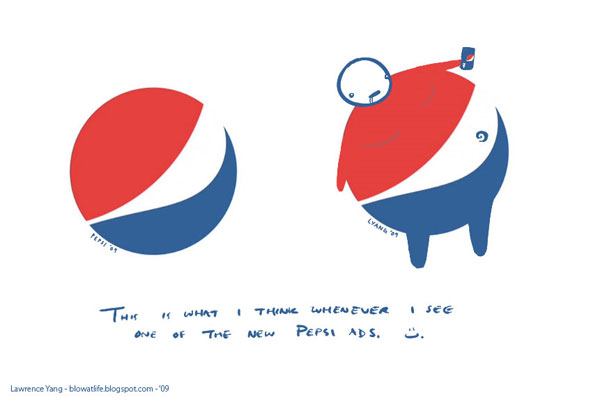 21. London Olympics 2012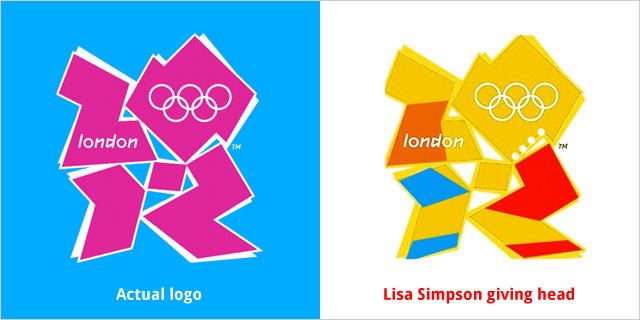 20. Clinica Dental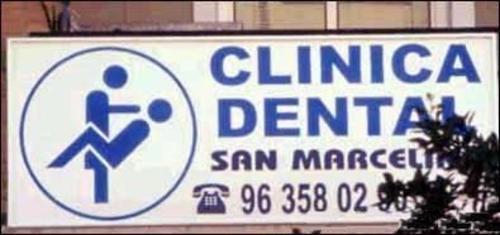 19. The Field Center for Children's Policy, Practice & Research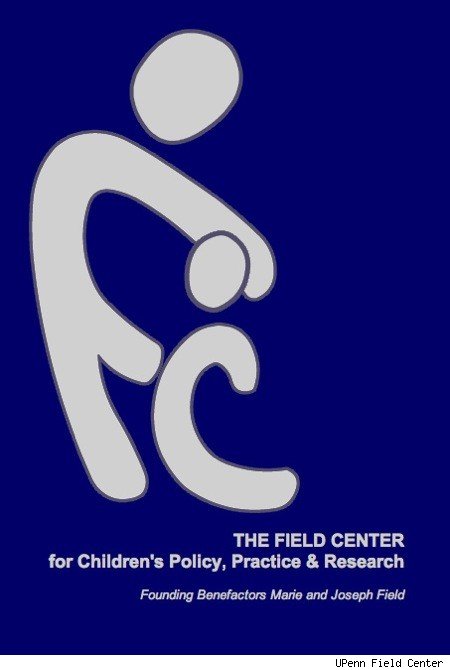 18. Kostelecke Uzeniny Sausages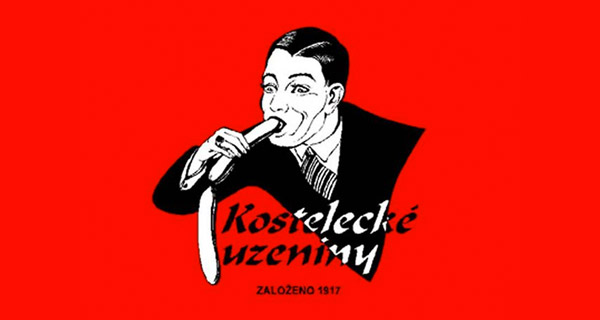 17. HASC Center
16. Mont-Sat Antenna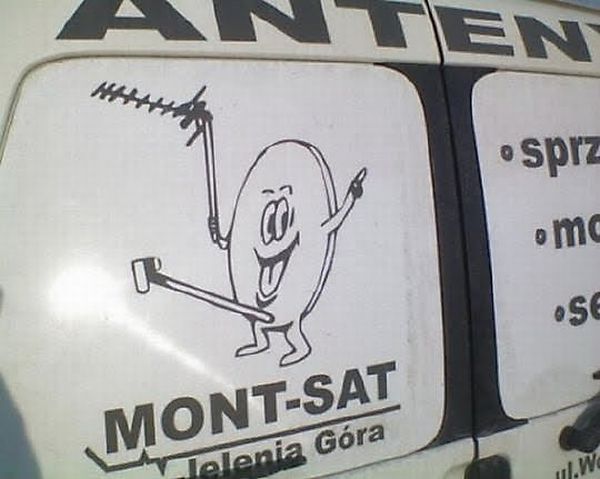 15. Currency Exchange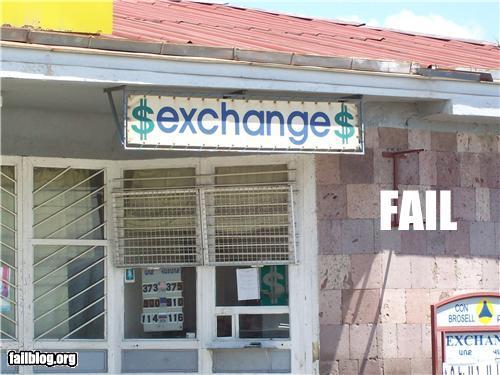 14. Kids Exchange

13. Kudawara Pharmacy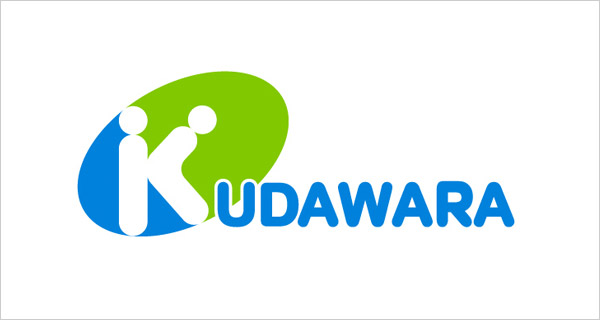 12. Arlington Paediatric Center
11. A-Style Clothing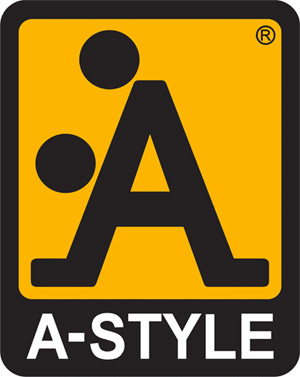 10. Catholic Church's Archdiocesan Youth Commission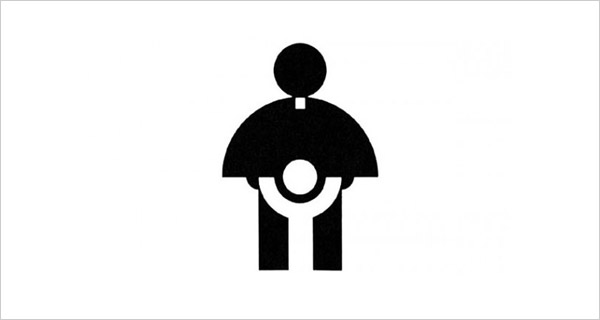 9. MegaFlicks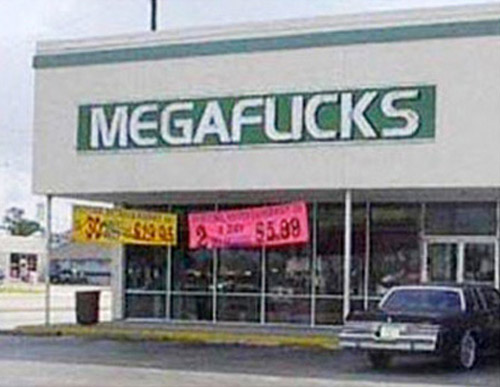 8. Vermont Maple Syrup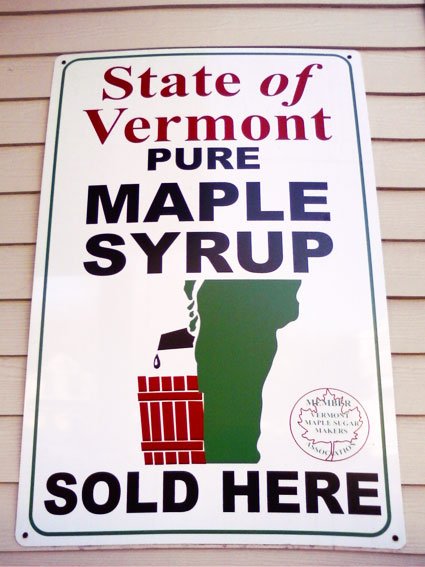 7. Deccan Engineering Enterprises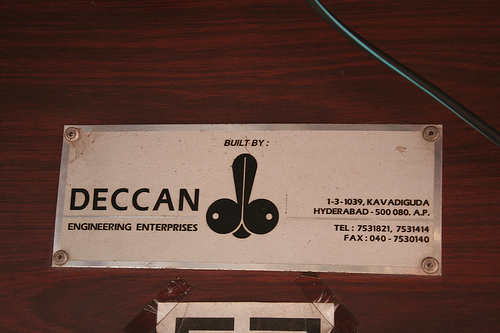 6. Brazilian Institute for Oriental Studies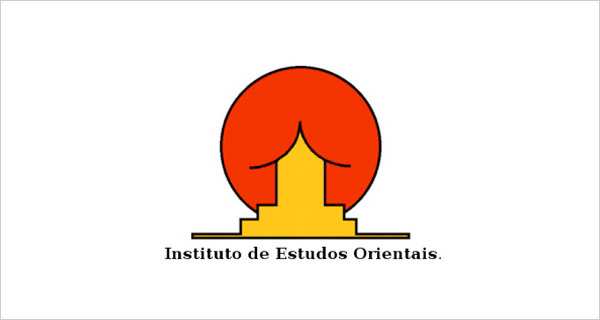 5. The Computer Doctors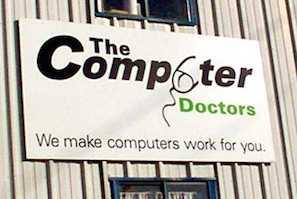 4. Junior Jazz Dance Classes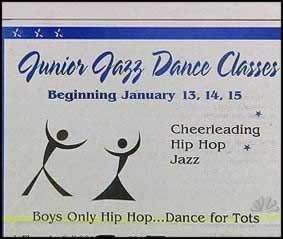 3. Locum Paper

2. Office of Government Commerce (OGC)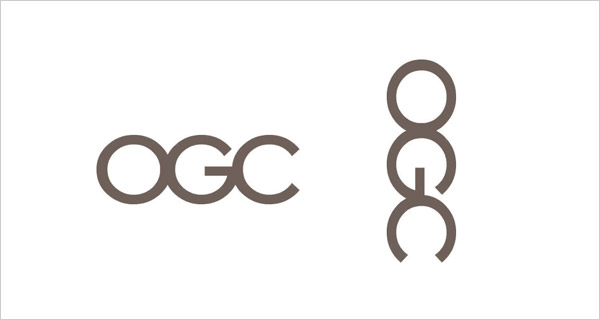 1. Fully Erect Dome Tents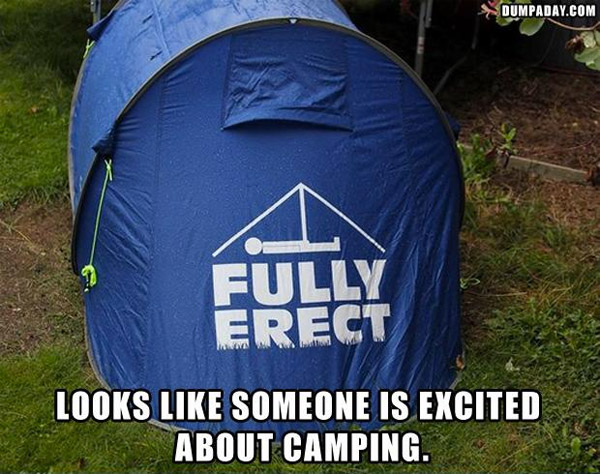 Also See:
Which one did you find the funniest? Did we miss a logo that should be on this list? Share this post and your feedback in the comments below.