"Good design is invisible. Bad design is everywhere." is a well-known concept among designers. It means that you don't always notice great design because it brings the focus on the product, business or service and enhances their value. Bad design, on the other hand, sticks out like a sore thumb.
Today's post is an epic list of design fails that validate this concept and make you laugh, cringe or cry (depending upon your tolerance to bad design). A note to clients everywhere – let these 25 images serve as reminders to always hire a professional designer and pay full price.
1. Get a Job.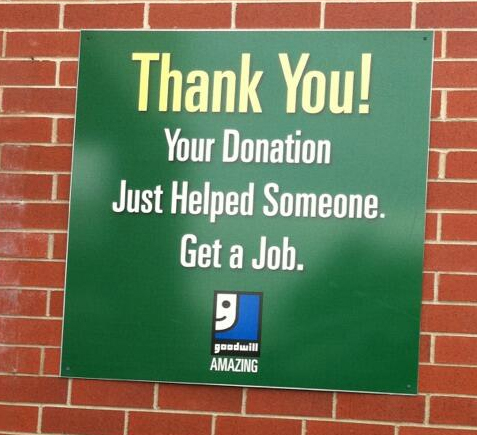 2. Better Than Cream Cheese? NO!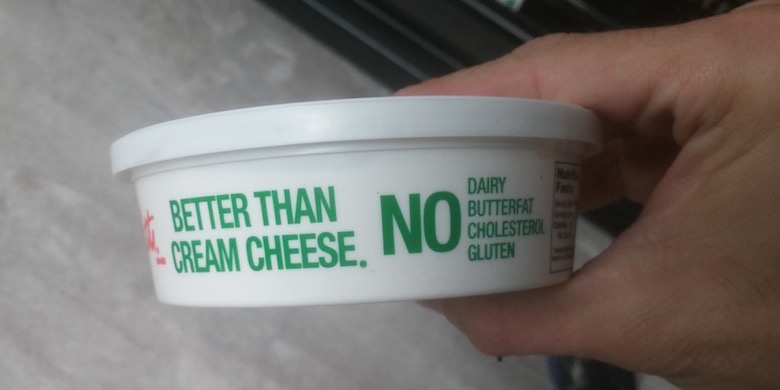 3. Probably the first time someone's used blue for the islands and orange for the sea
4. What about when you cross your legs?
5. Can't wait for 3 o'clock to get over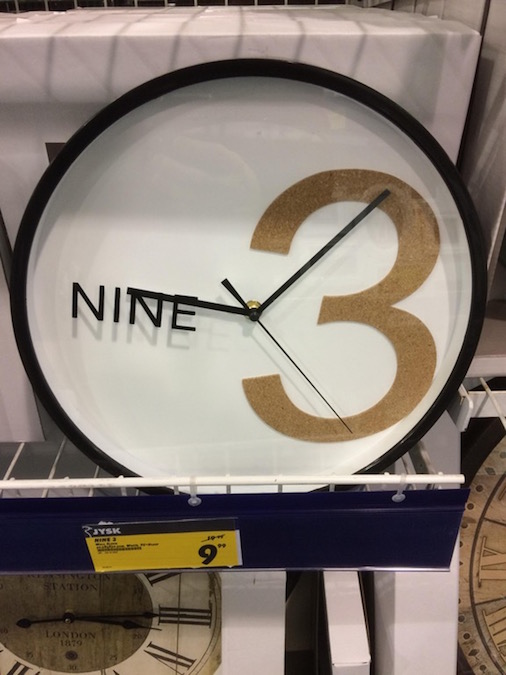 6. I wonder what letters could possibly go there?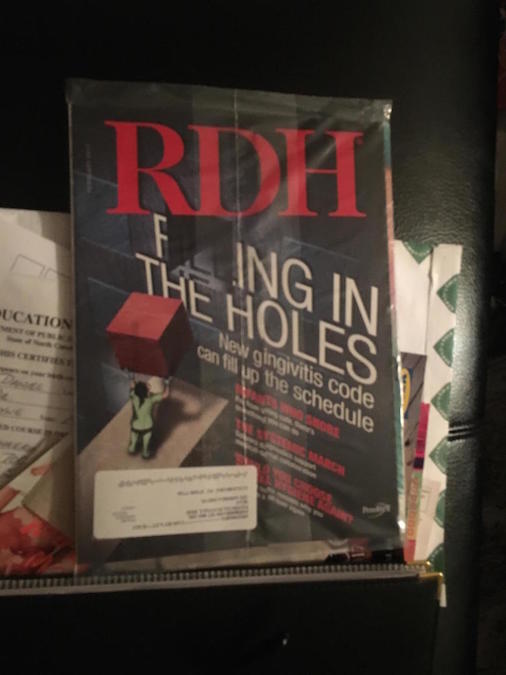 7. Pie Chart Accuracy = 100%
8. I feel kinda low around 6 o'clock everyday
9. I think we know what kind of pills those are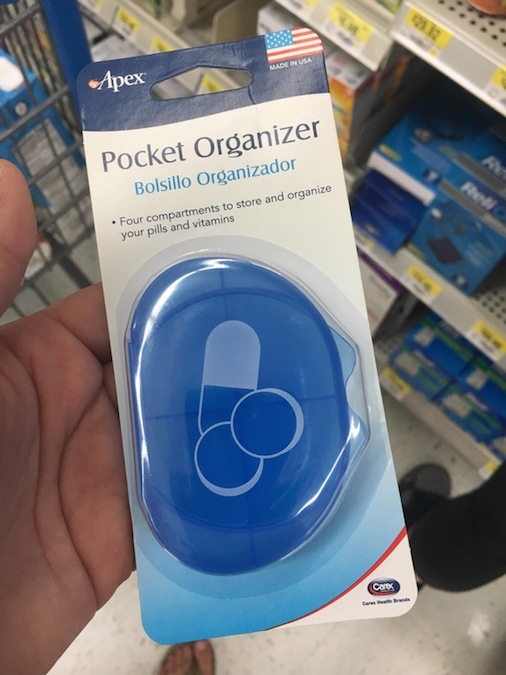 10. These Lego instructions
11. Longer, Larger, Farther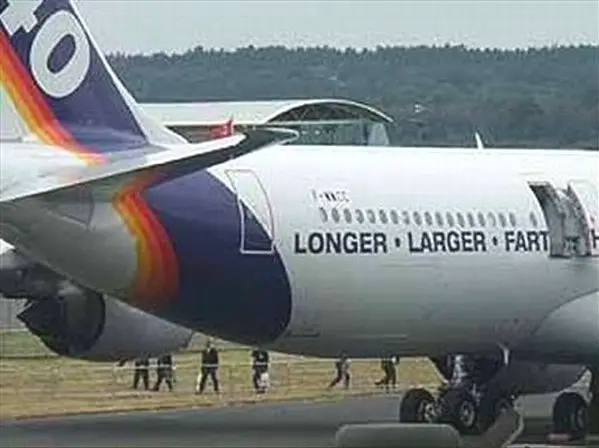 12. Pretty sure Germany, Russia and India don't use those flags any more.

13. Sparkling Leemoonade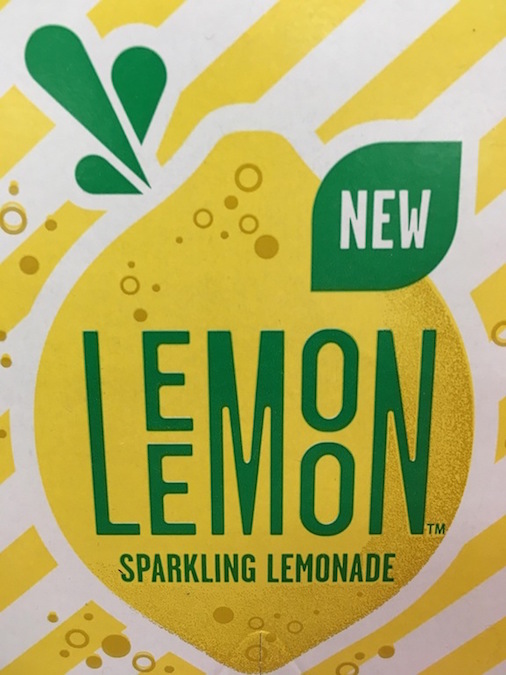 14. Still not sure how much is E
15. Finally, I can bounce around underneath Spider-Man's crotch, just like I've always wanted!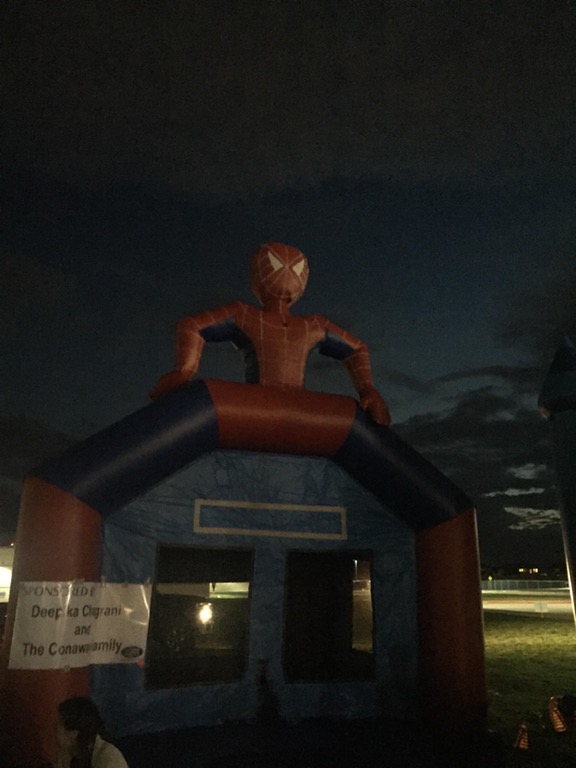 16. Should I ok cancel or cancel cancel?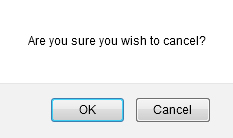 17. Unless we change ourselves, we can't change the world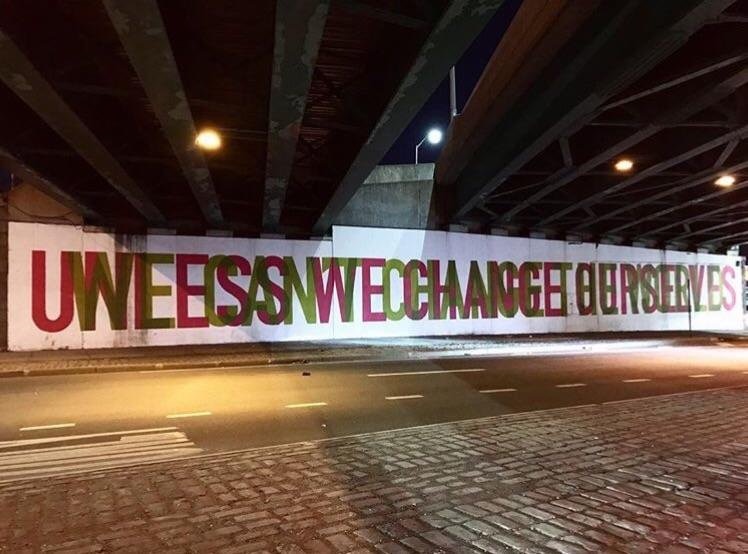 18. Brown … kids are weird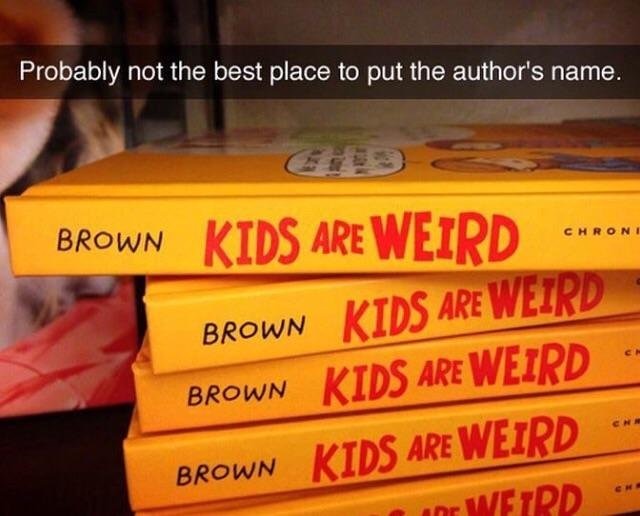 19. Ass Cafe
20. Might want to redo the font sizes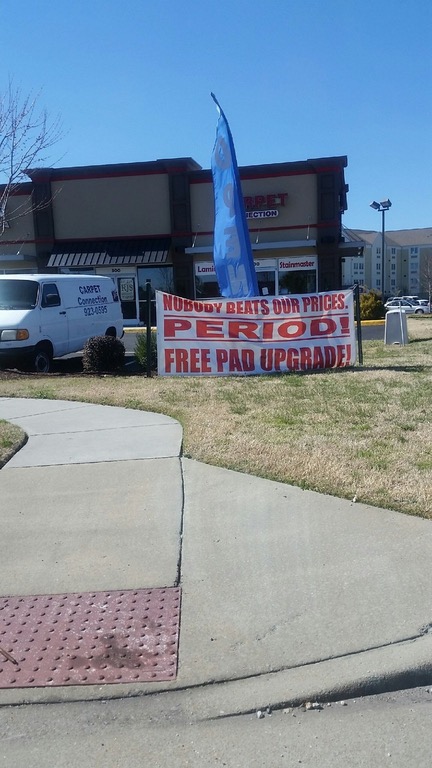 21. You ake m hpp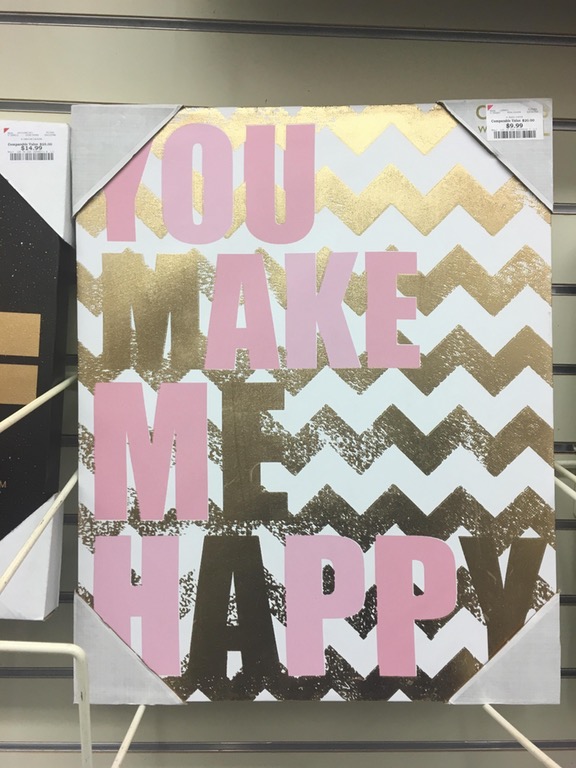 22. The double appendages on this guy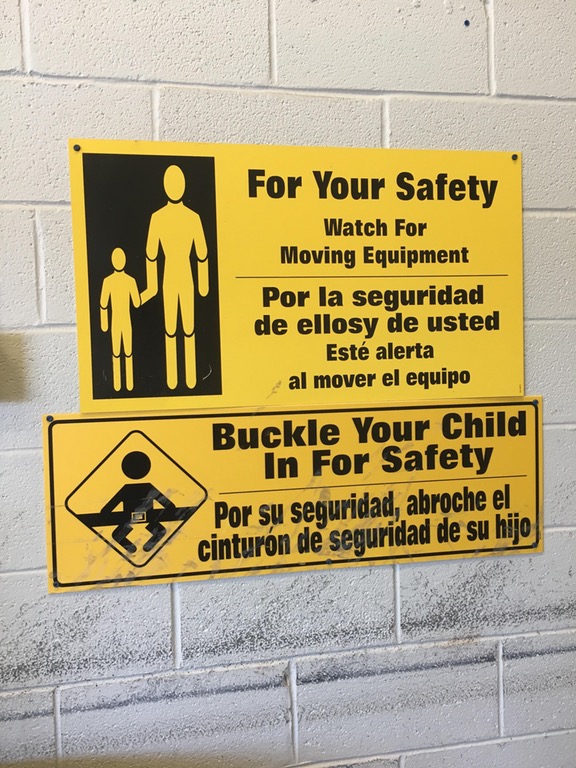 23. Just hang yourself ✔️
24. The pencil that teaches kids to never make mistakes
25. Cool… what?!
Share this post with a client who doesn't pay and voice your views in the comments below. Source: Reddit / Distractify