The logos of brands like Apple and IBM are iconic now, but when most of these companies started out, their logos were awkward, clip-arty and looked like they had been designed by amateurs on a budget. With time, they shed their extra weight and evolved into aesthetically pleasant shapes thanks to legendary artists like Paul Rand who were masters of brand identity design.
Stock Logos has compiled an interesting list of first logos of popular brands like Apple, Canon, GE, IBM, Microsoft, McDonald's and more. Most of the previous logos will make you ask "What were they thinking?" but some brands like Nissan had decent logos to begin with. Check them out below.
Apple
AT&T
British Airways
Canon
Discovery Channel
Eskimo
Firefox
General Electric
IBM
Kodak
Lay's
Lego
Mazda
McDonald's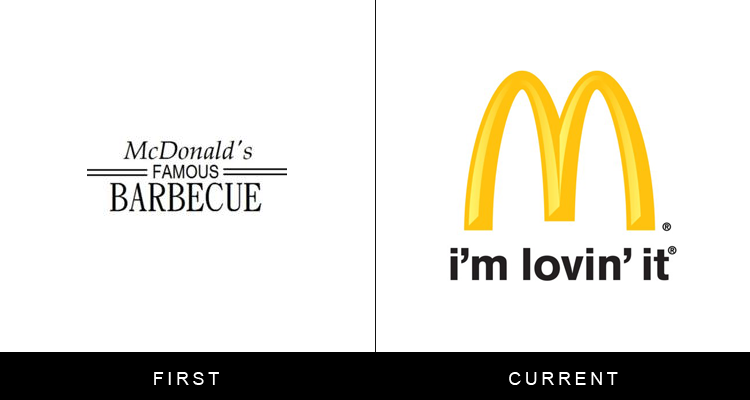 Microsoft
Nintendo
Nissan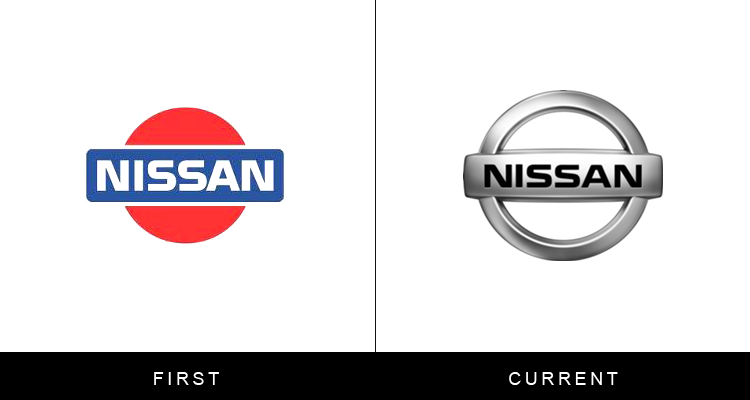 RCA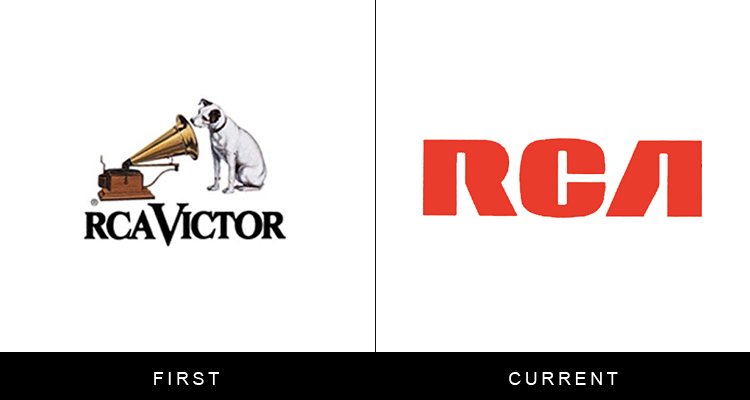 Shell
Xerox
With the rise in number of mobile/wearable devices and the Internet of Things, we can expect to see a major shift towards flat, minimal and responsive logo design. Share this post and voice your views in the comments below. You might also like our article on what the world's most popular logos have in common.