When starting out, most designers don't know the difference between a font and a typeface. They use the two terms interchangeably. A font is the variation of weights (regular, bold, italic) of a typeface. A typeface is a family of fonts, such as Helvetica, Futura, Bebas, Gotham, etc.
Another example is the use of the terms hue and color. Hue is any of the primary colors – red, blue, and green – in their purest form, without the addition of white (tint) or gray (tone). Color is a general term referring to every hue, tint, tone, or shade.
UX_meta has come up with a handy image series that explains the differences between 7 commonly used design terms that most designers get wrong. Check it out below.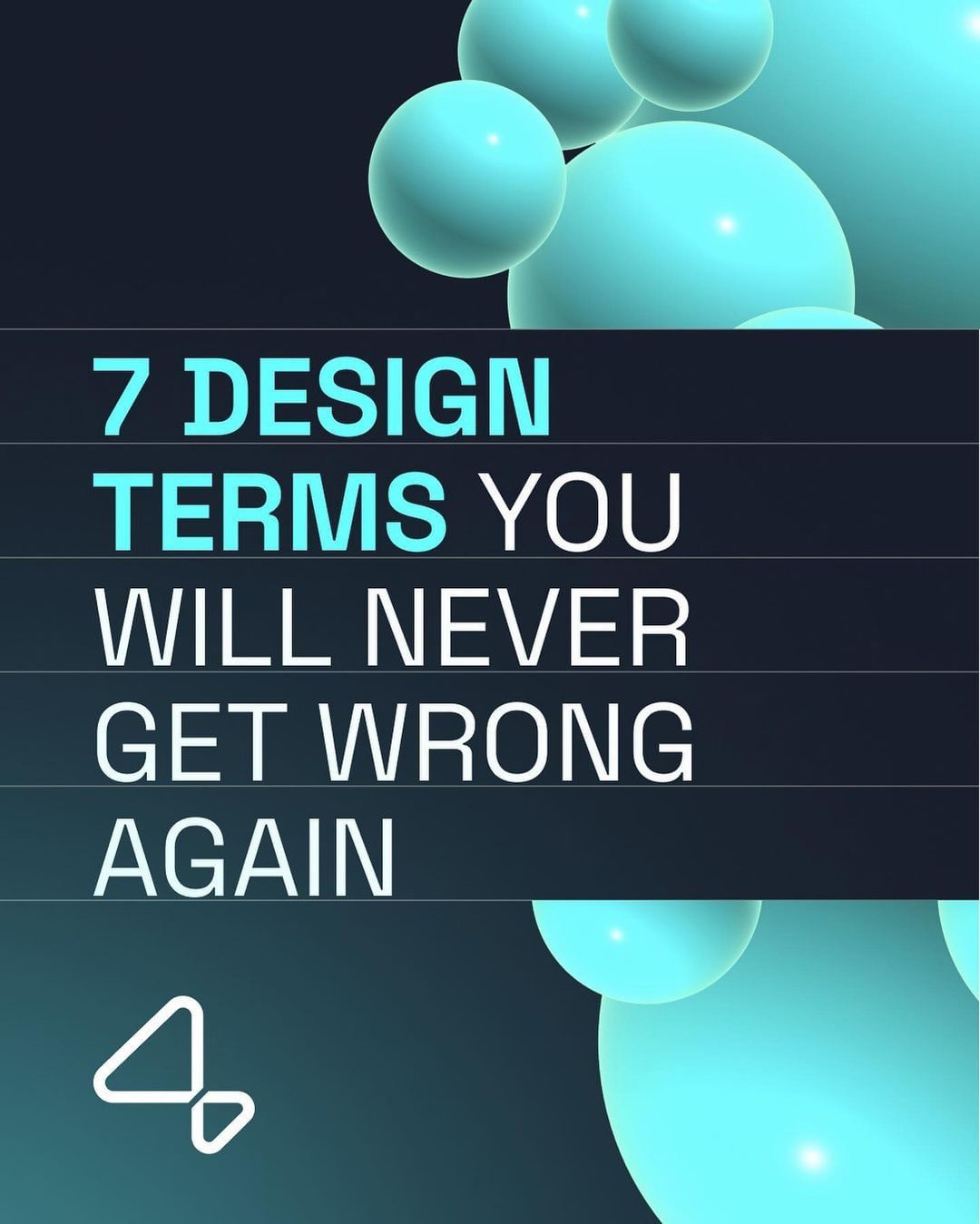 1. Logotype vs. Logomark
2. Typeface vs. Font
3. Kerning vs. Tracking
4. Tint vs. Tone
5. White Space vs. Negative Space
6. PPI vs. DPI
7. Bitmap vs. Vector
8. Hue vs. Colour
Share this post with a designer friend and voice your views in the comments below.