Sydney-based graphic designer Peter Majarich has successfully completed a 365-day creative challenge to design a movie poster every day for a year. The project, titled A Movie Poster A Day, aimed to provide an alternate take on the existing poster for each film.
Majarich used storylines and elements from the films to create these clever, minimalist posters and kudos to him for conceptualizing and executing these artworks on a daily basis. Check out some of our favourites below.
1. Speed
2. Raging Bull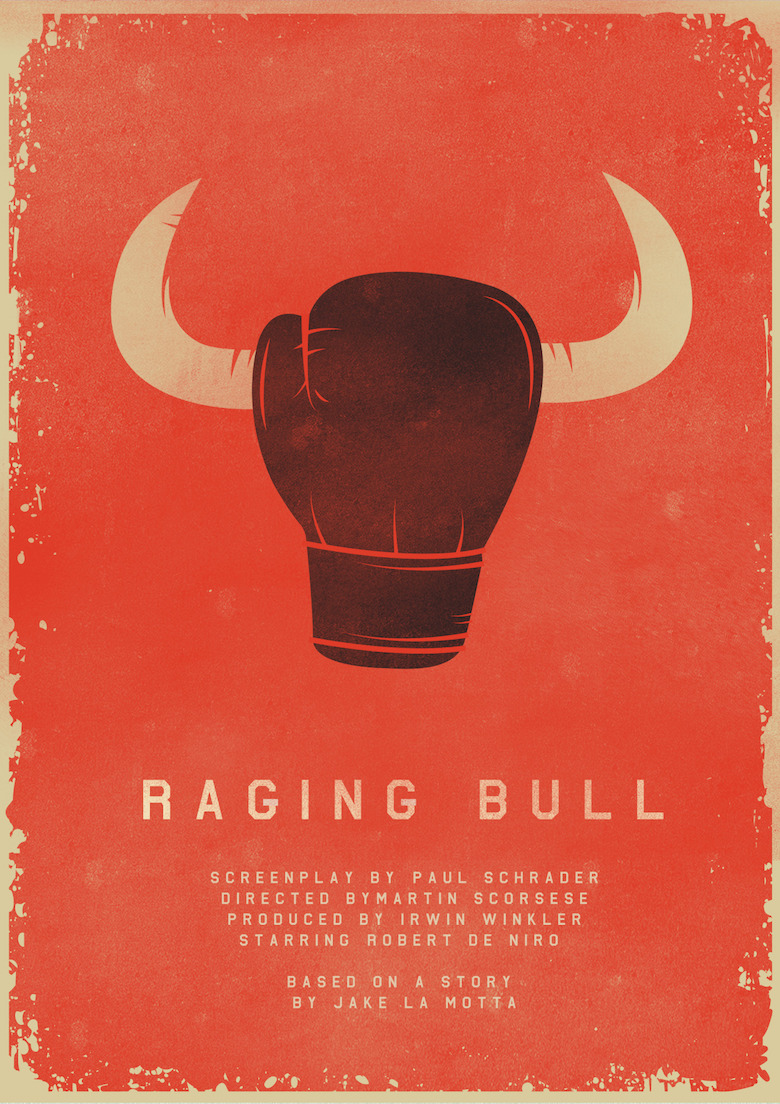 3. Argo
4. Die Hard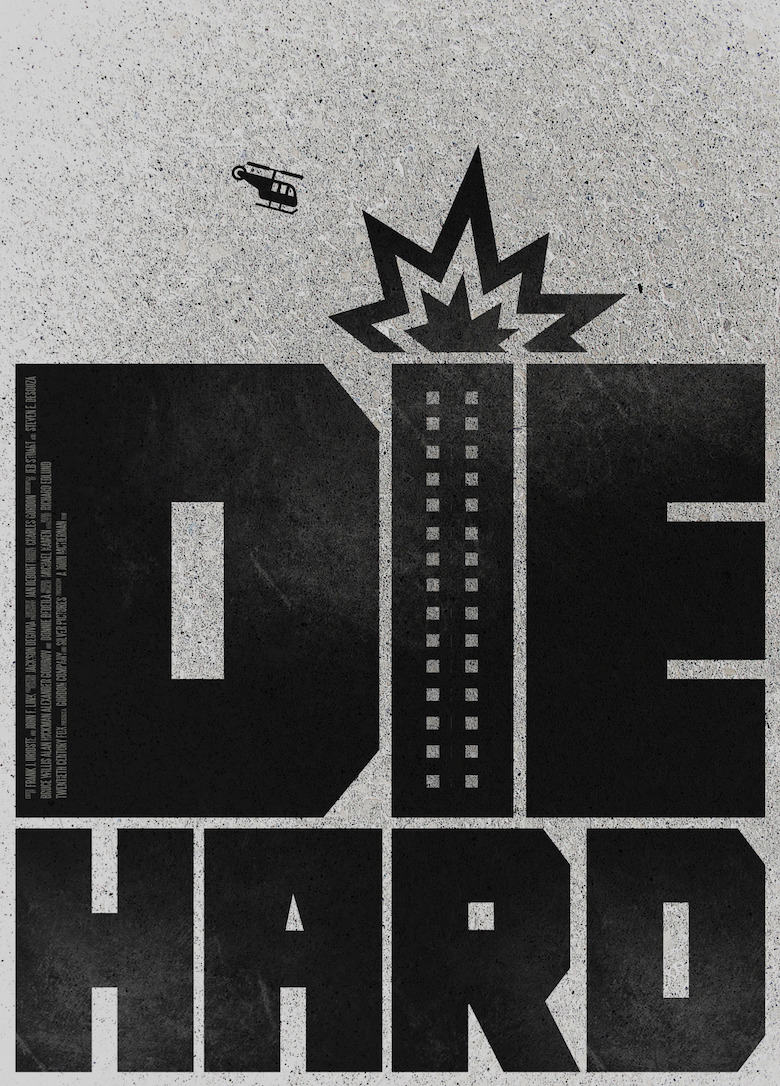 5. Superman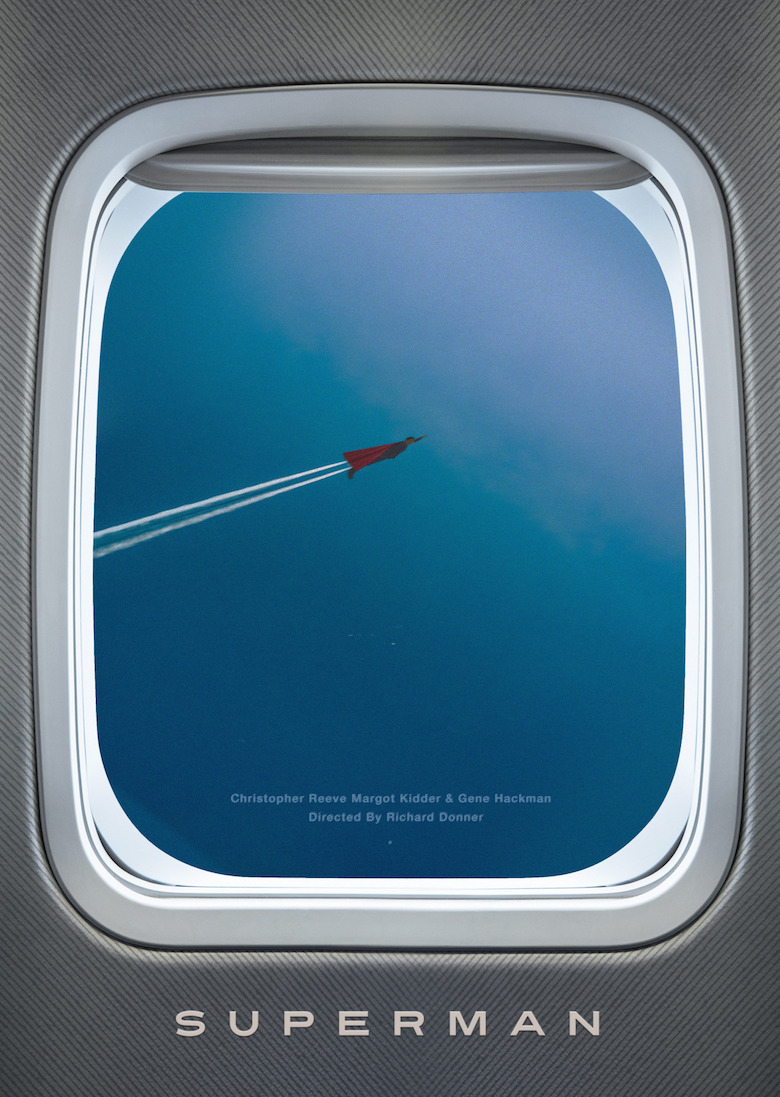 6. The Italian Job
7. 50 First Dates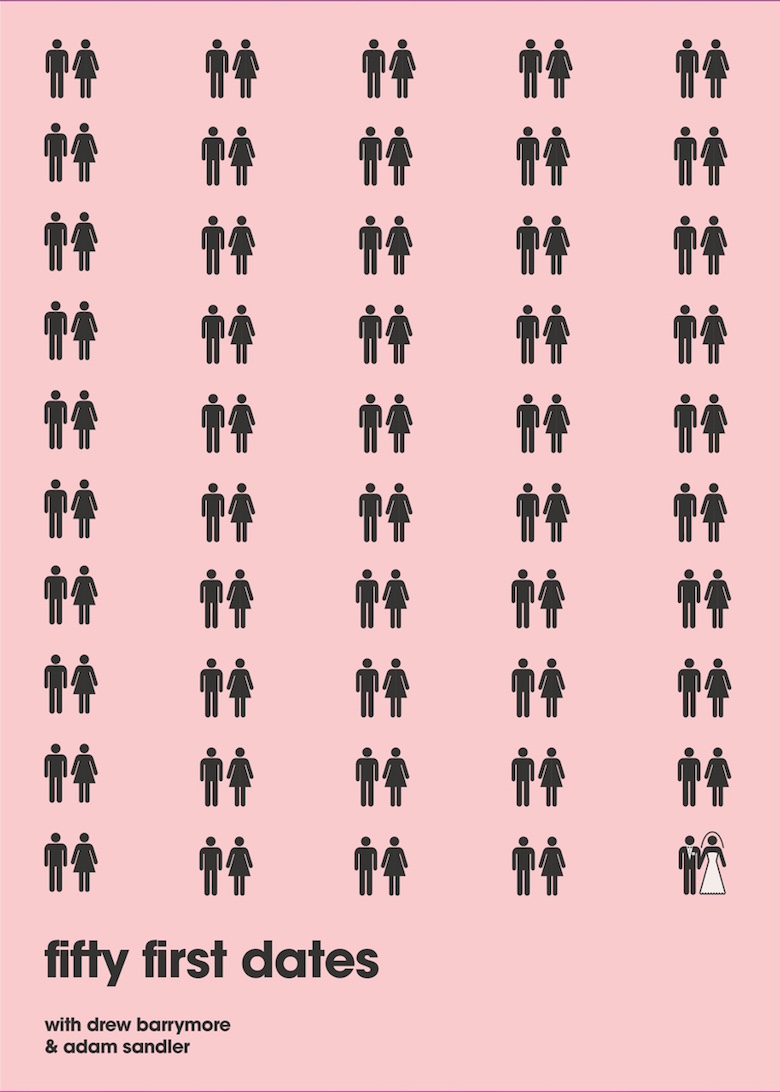 8. Steve Jobs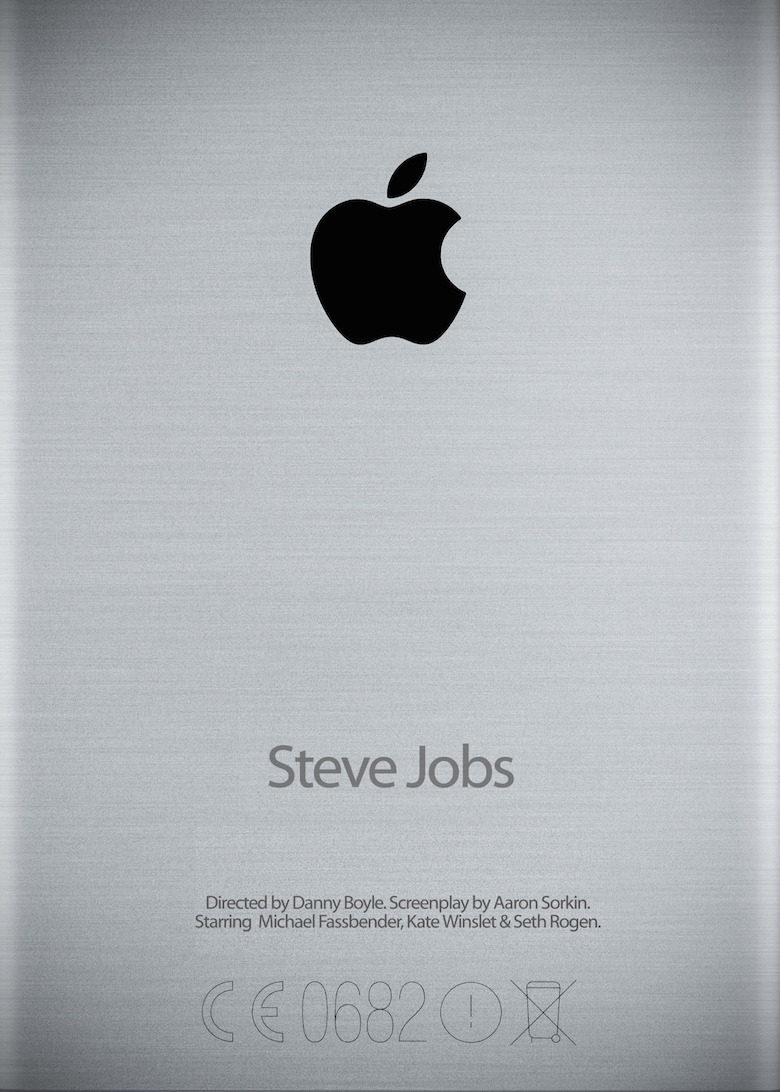 9. The Terminal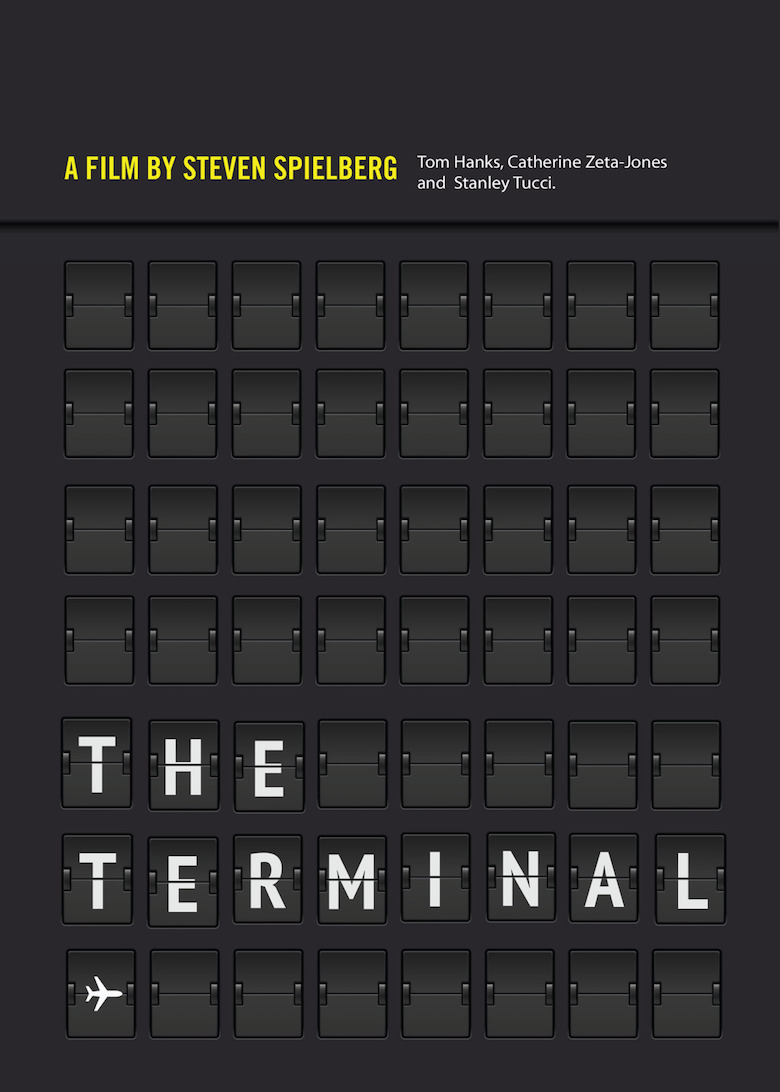 10. Batman vs Superman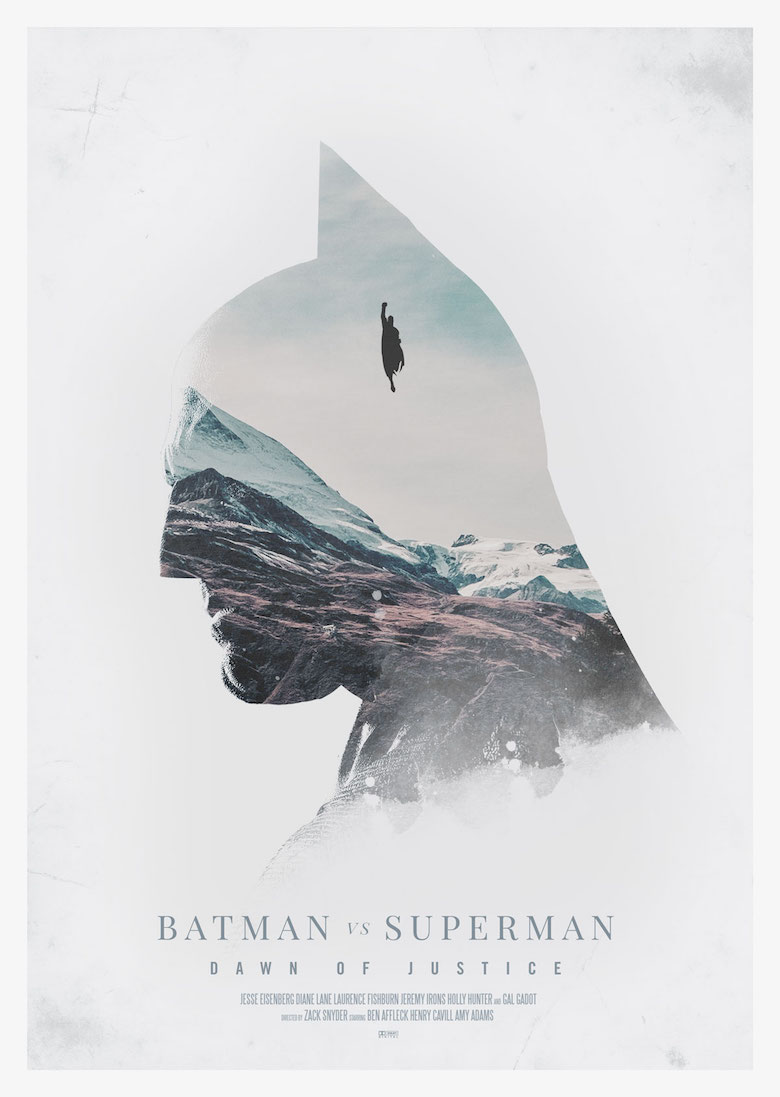 11. Midnight in Paris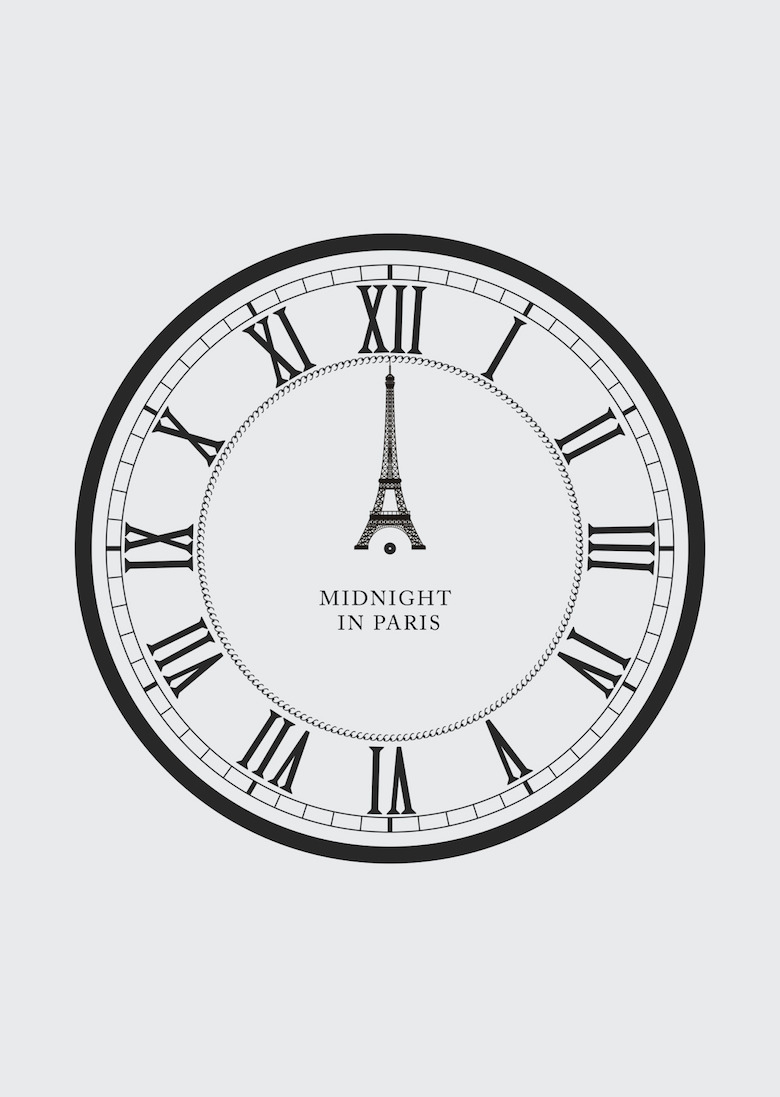 12. The Curious Case of Benjamin Button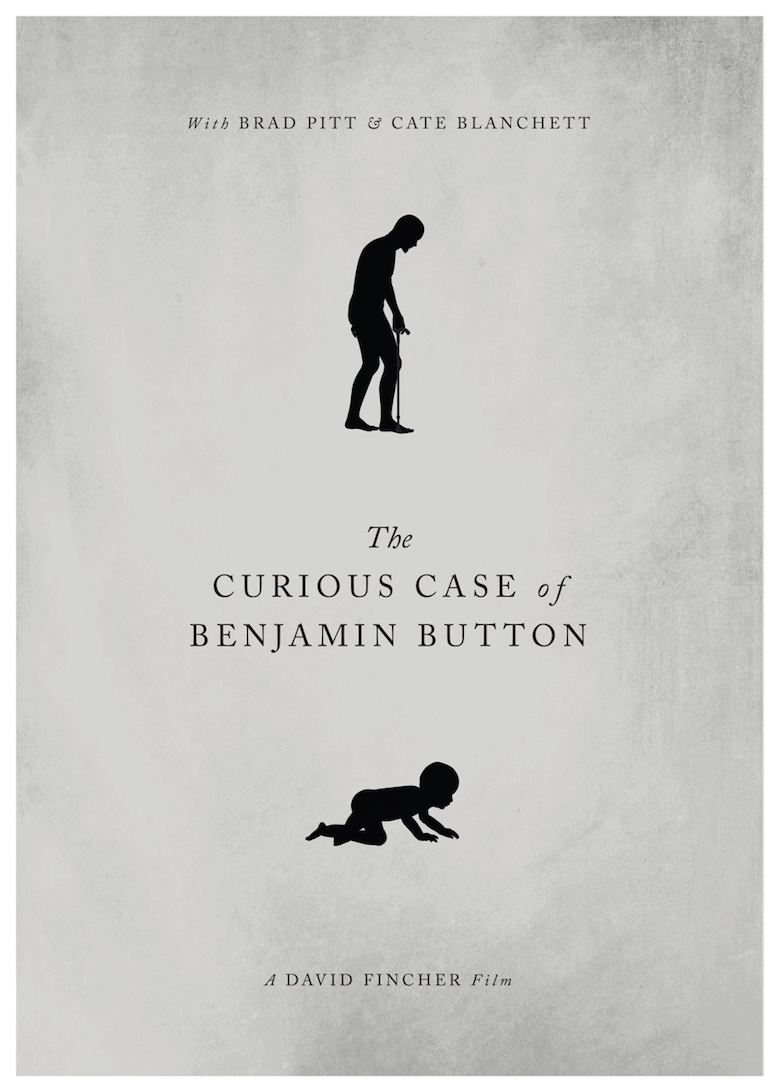 13. The 40-Year-Old Virgin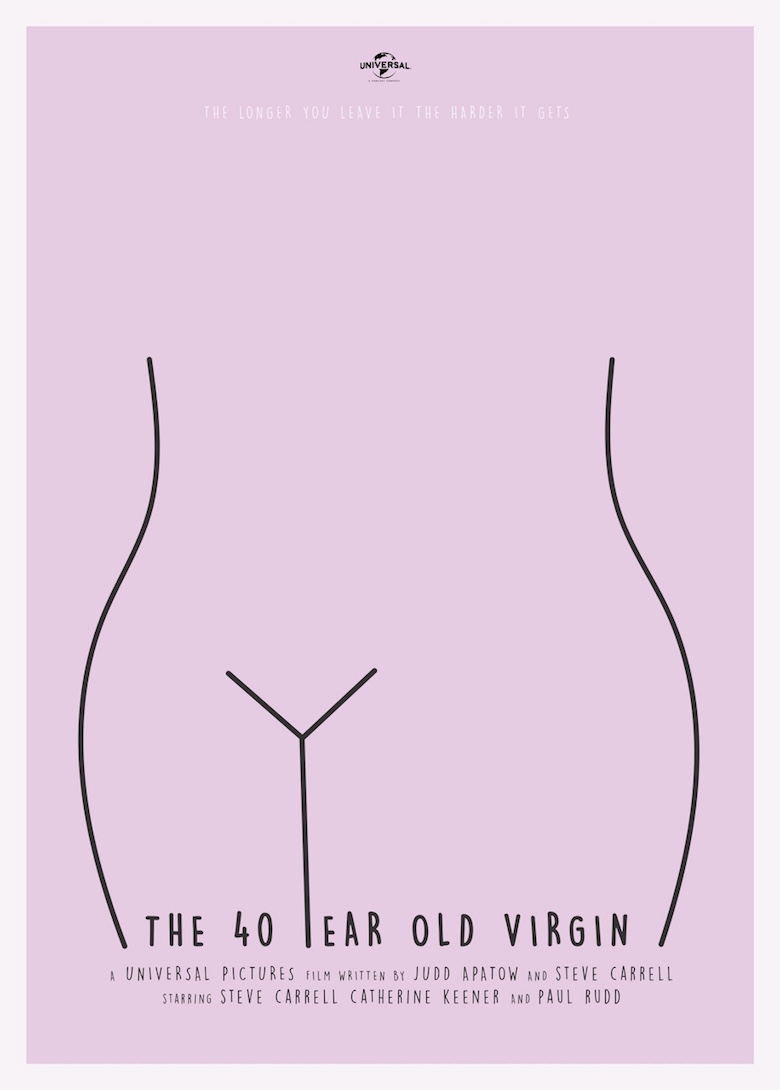 14. Limitless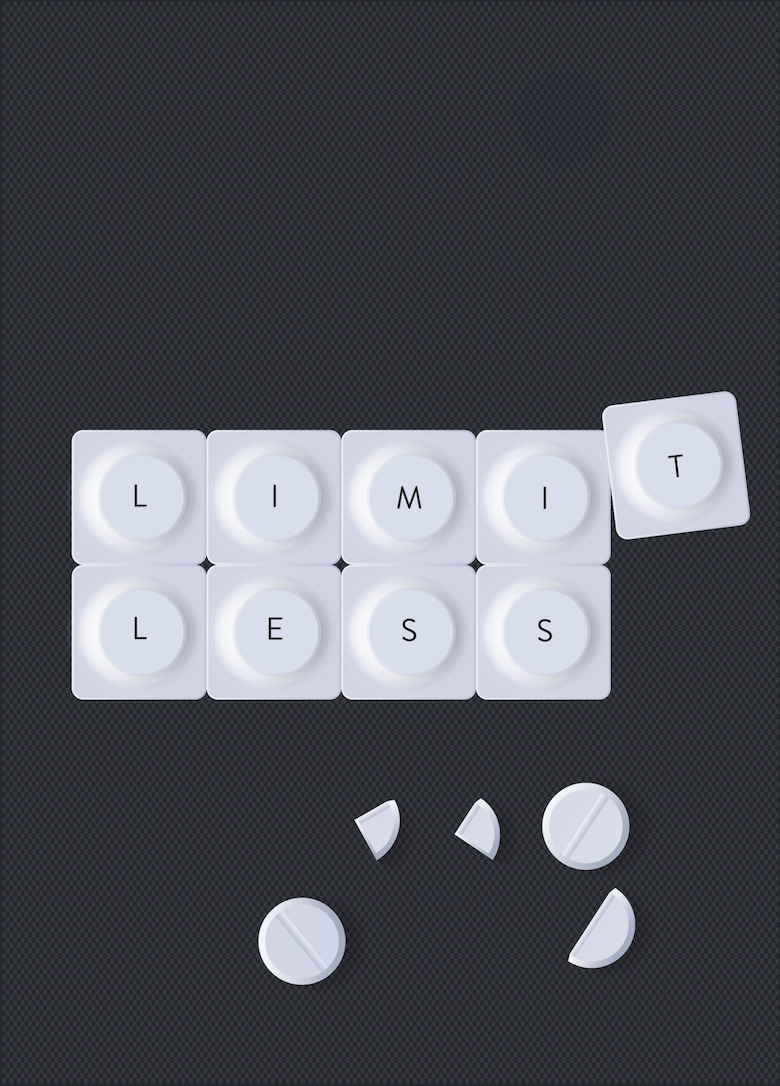 15. Helvetica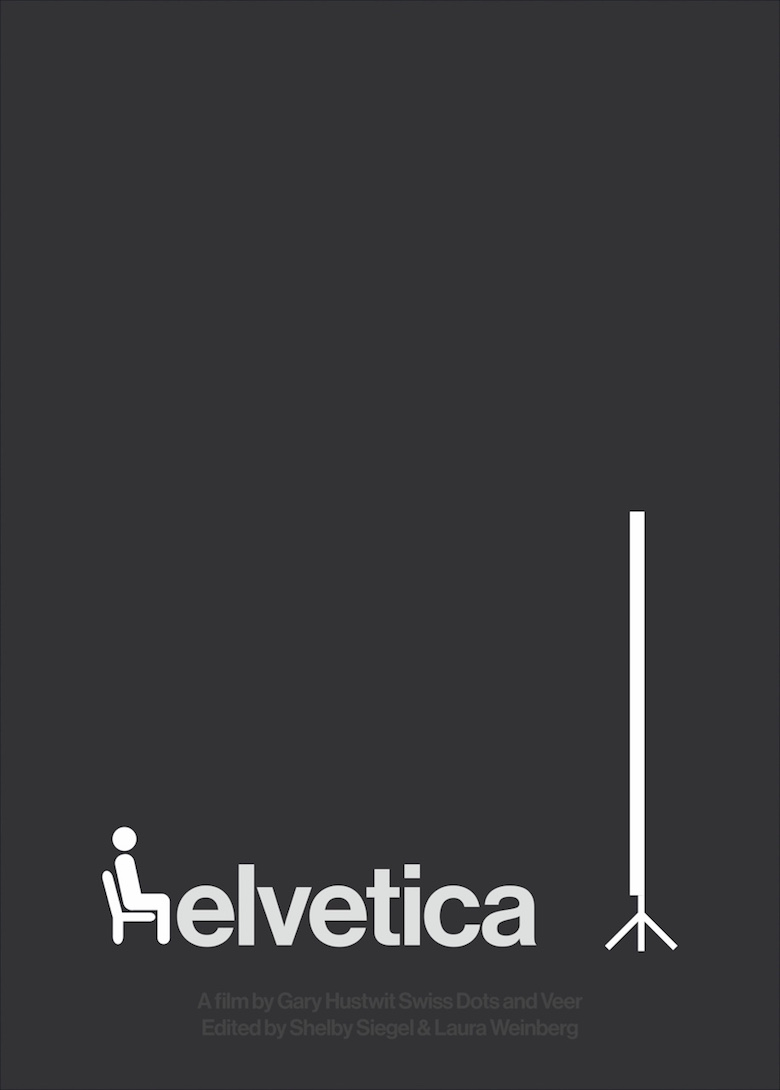 16. The Wolverine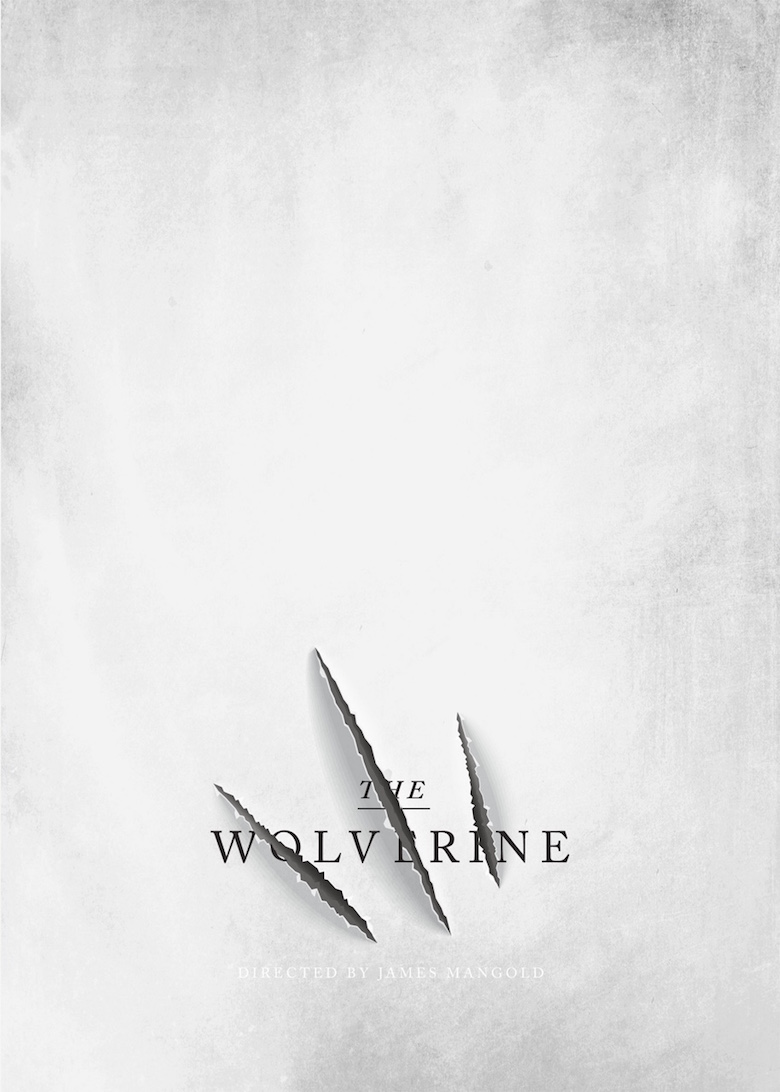 17. American Sniper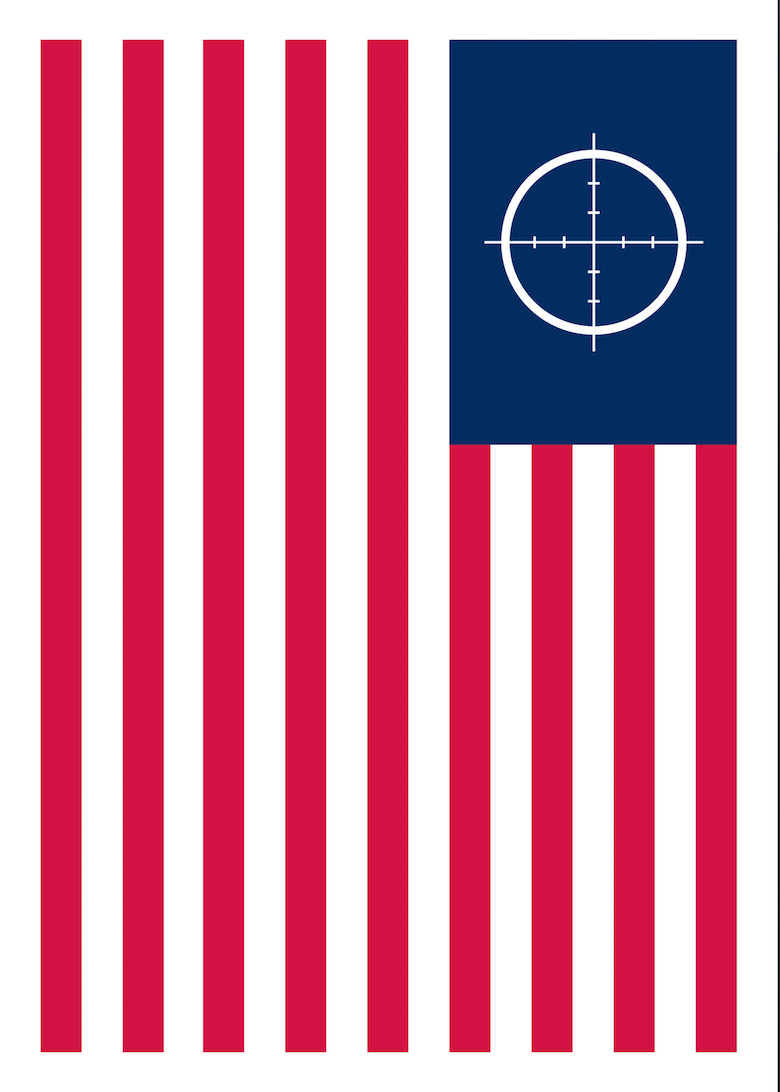 18. The Simpsons Movie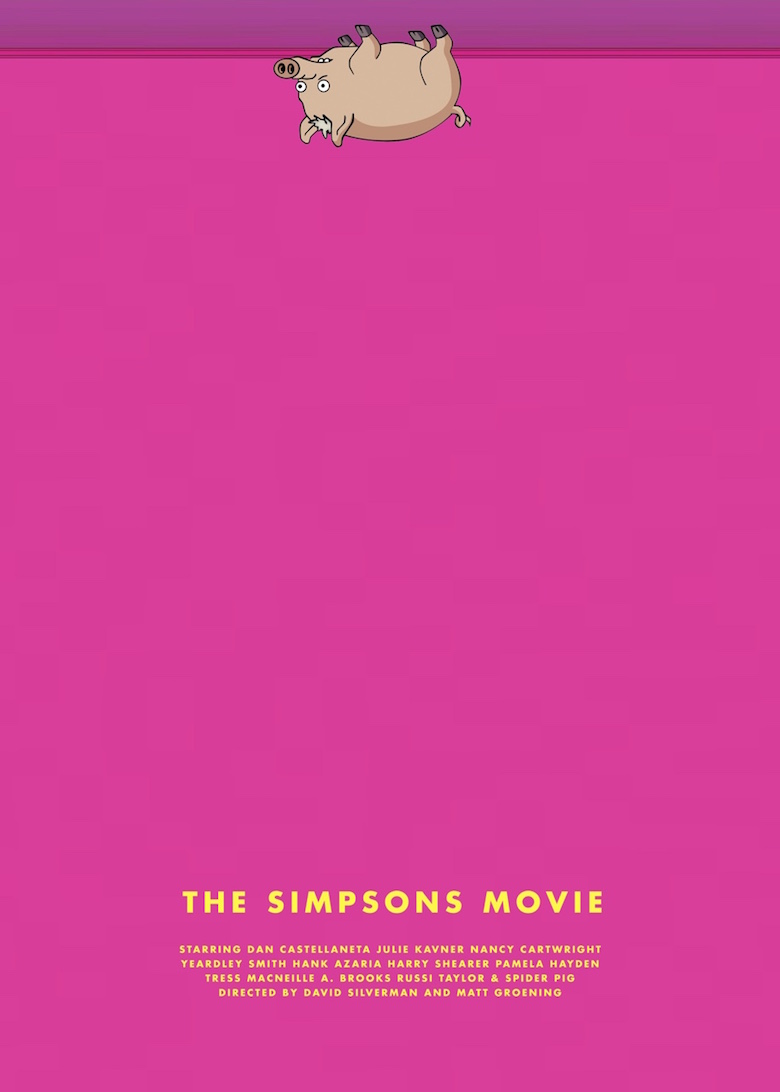 19. Scarface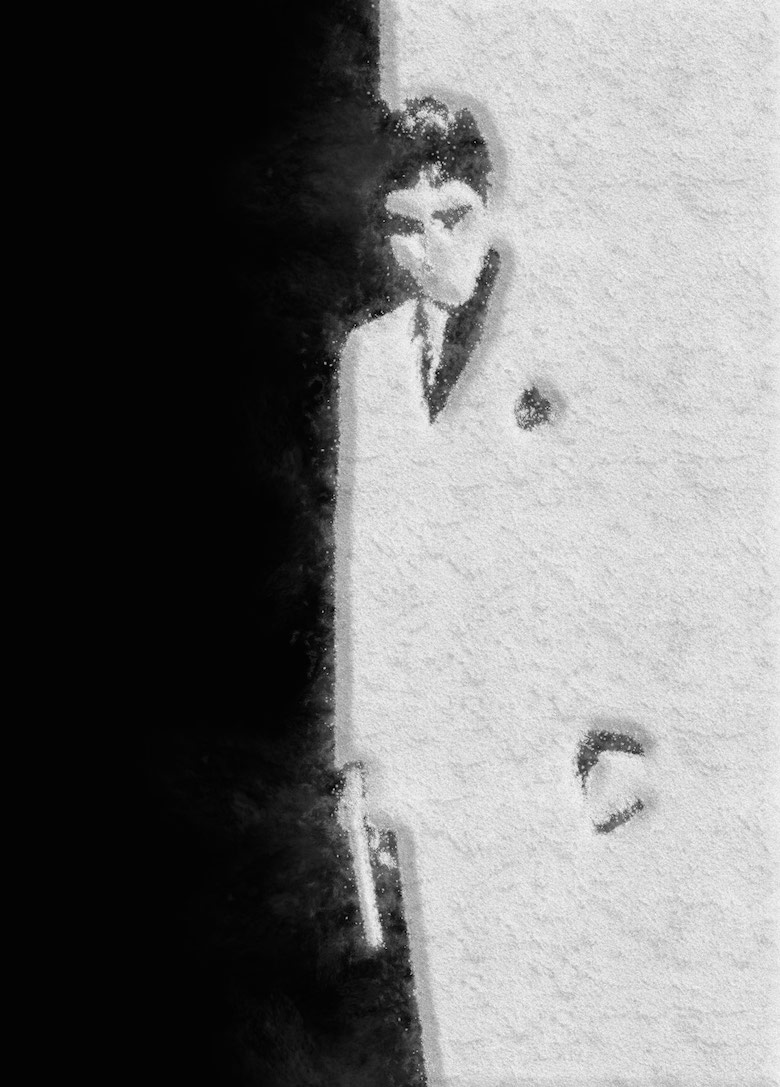 20. Weiner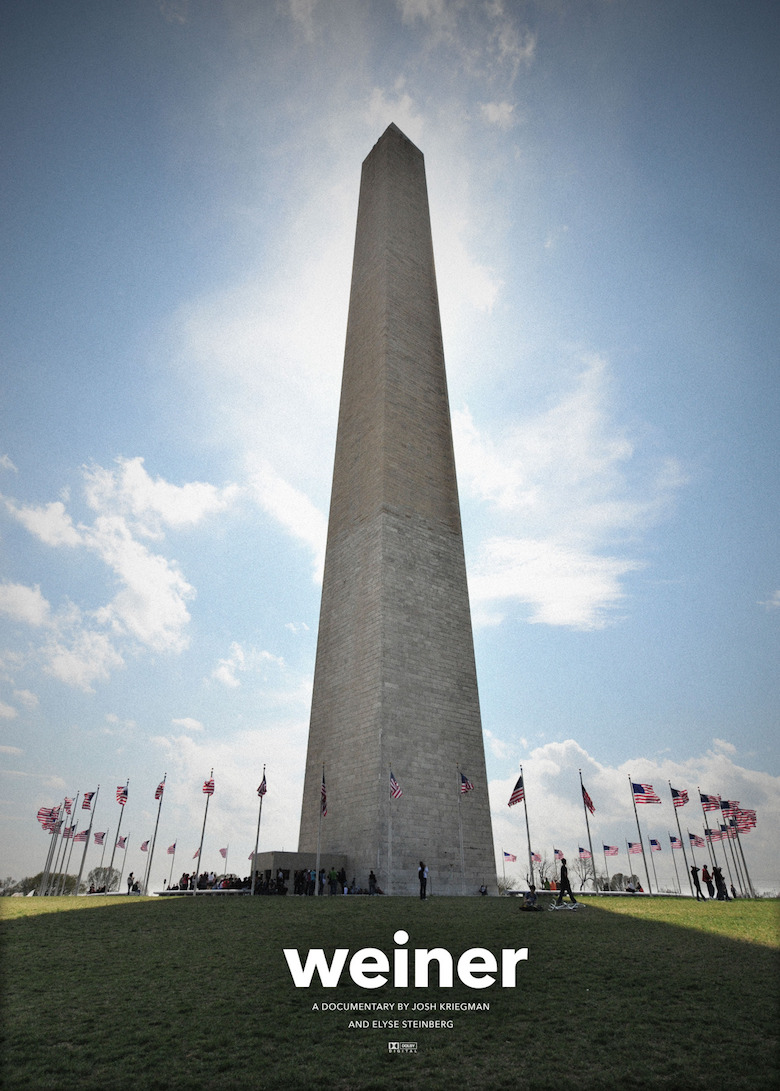 21. Moneyball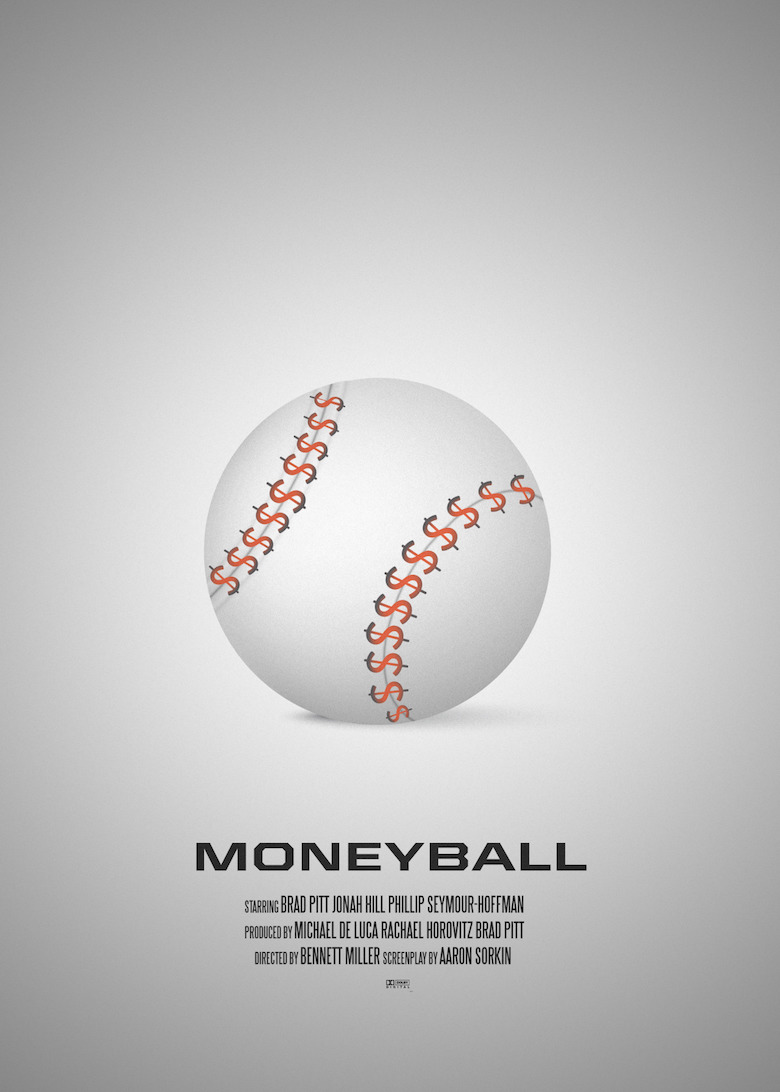 22. Ant-Man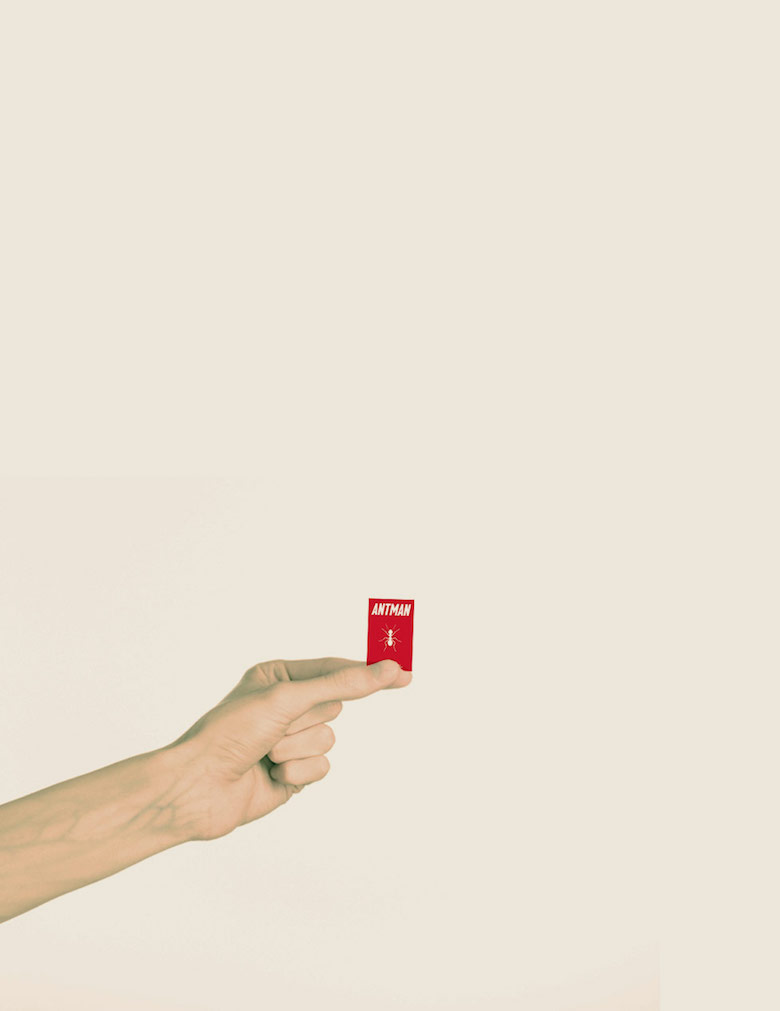 23. Finding Nemo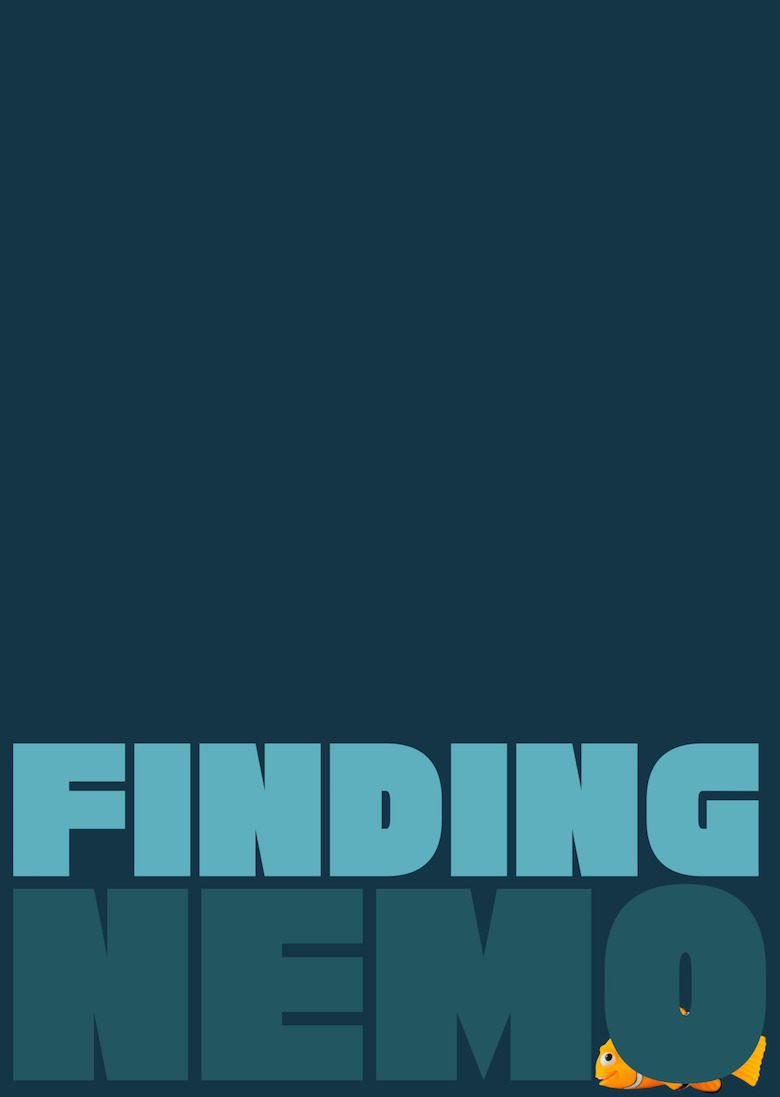 24. Dumb & Dumber
25. The King's Speech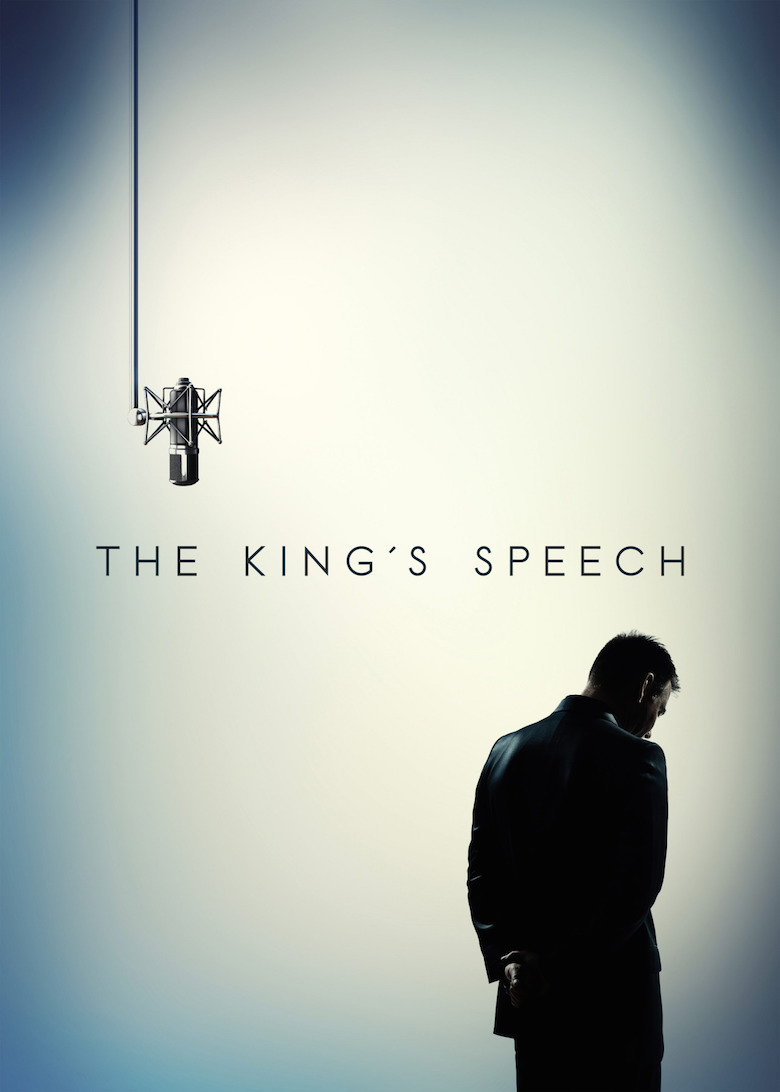 26. Titanic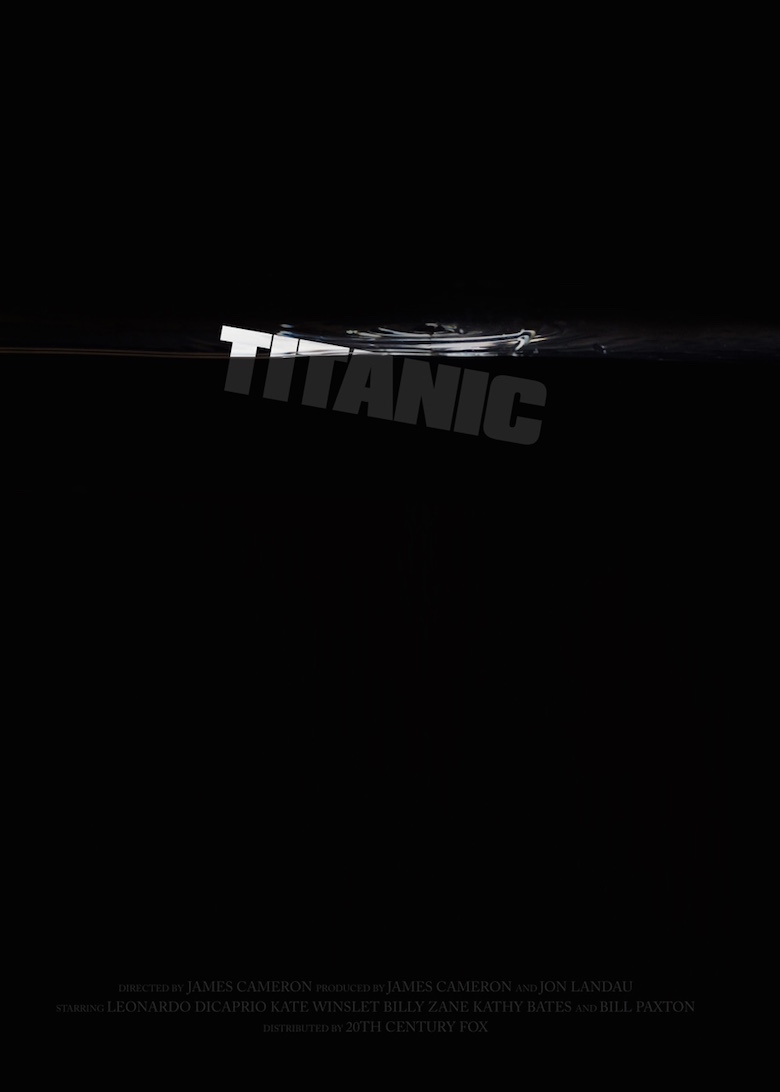 27. The Magnificent Seven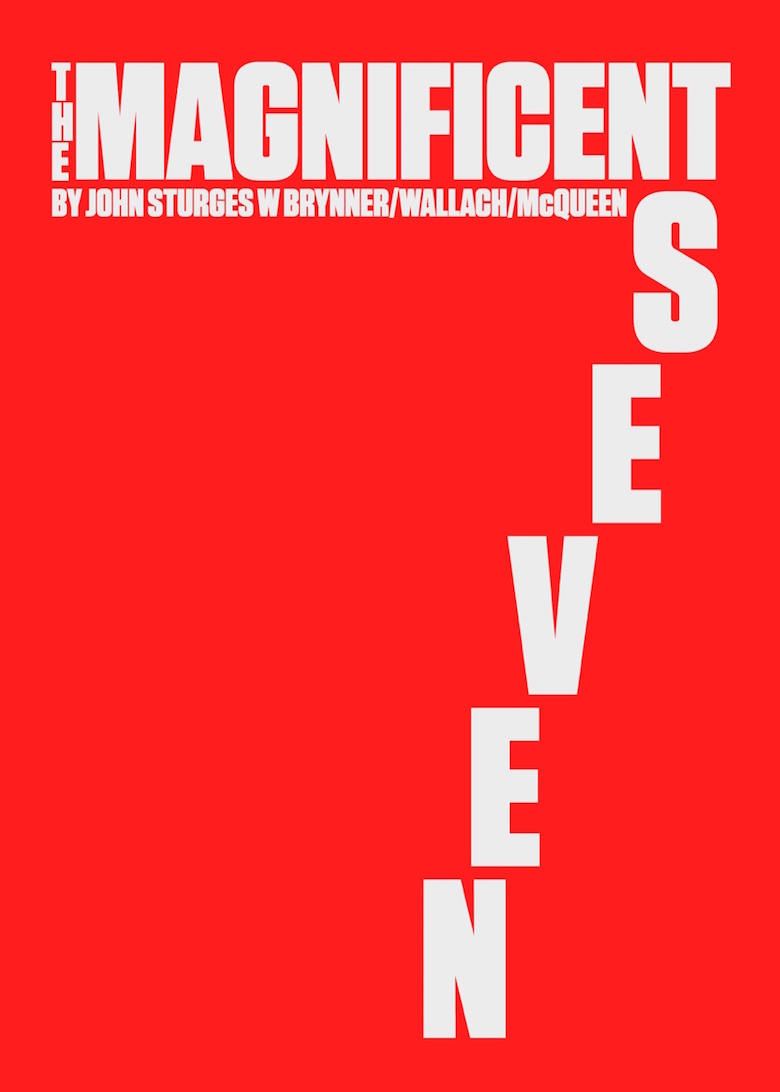 28. The Karate Kid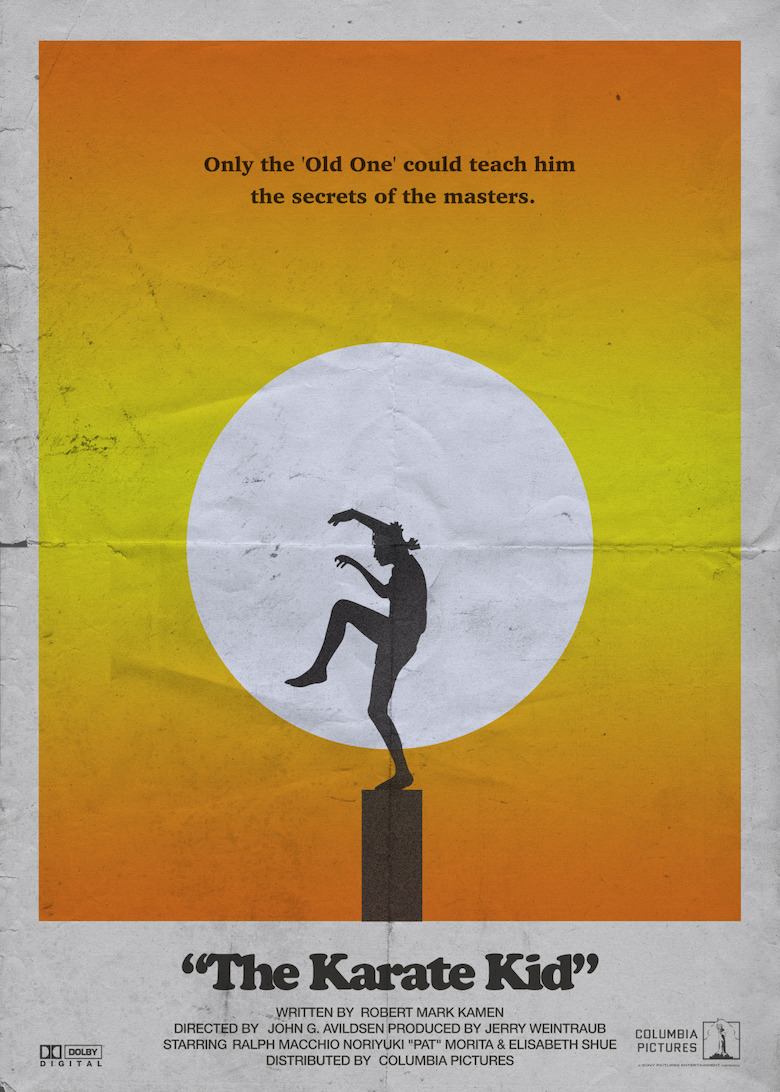 29. Psycho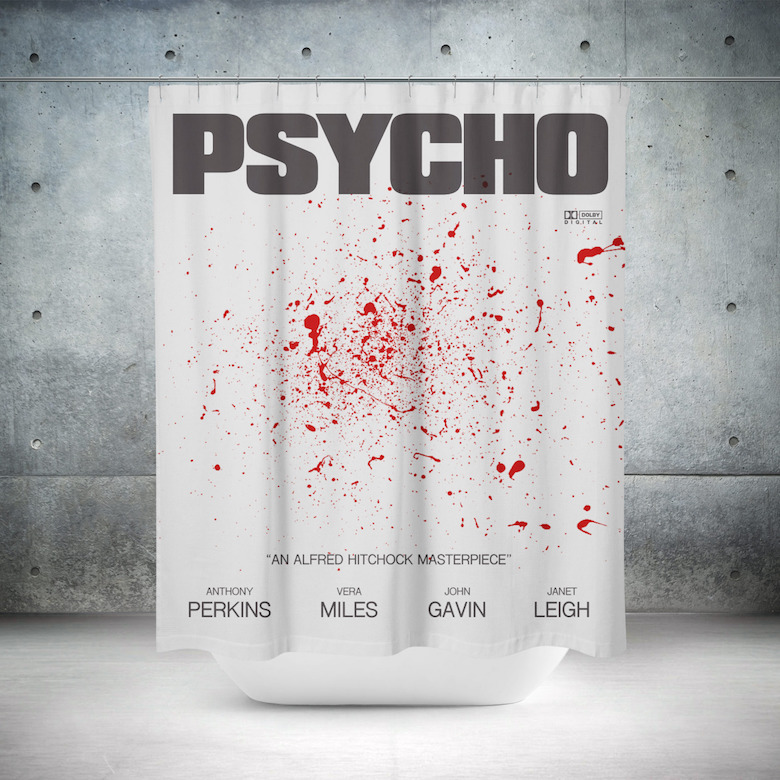 30. Robocop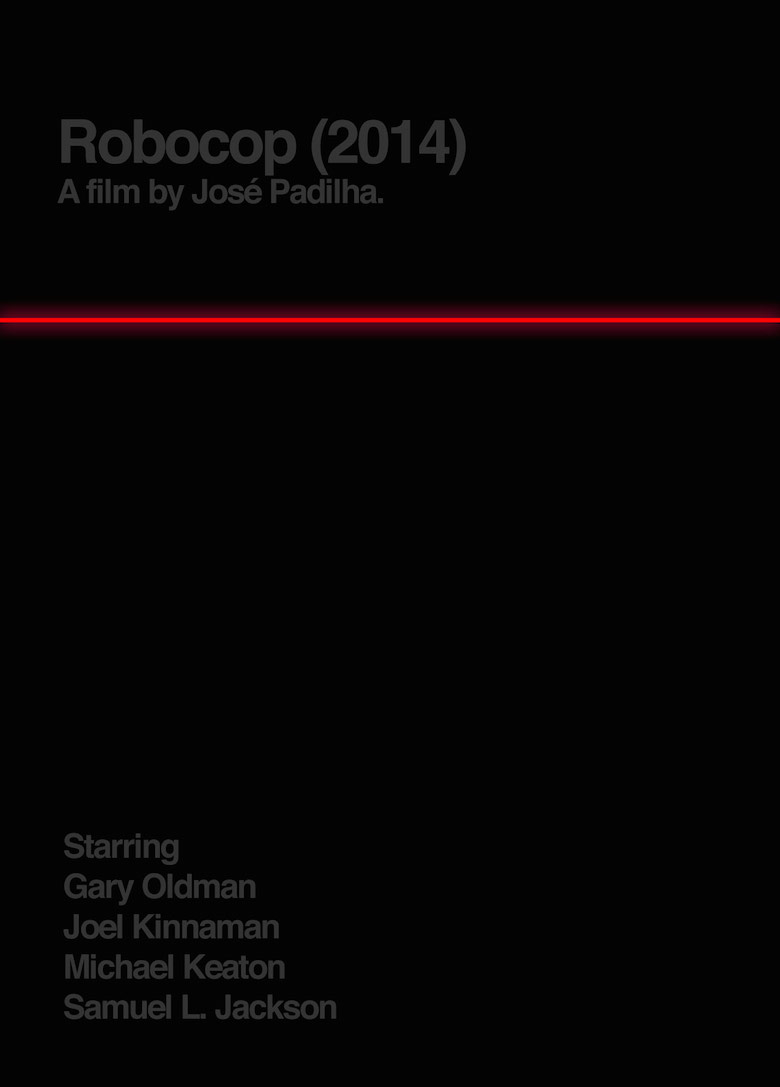 31. Godzilla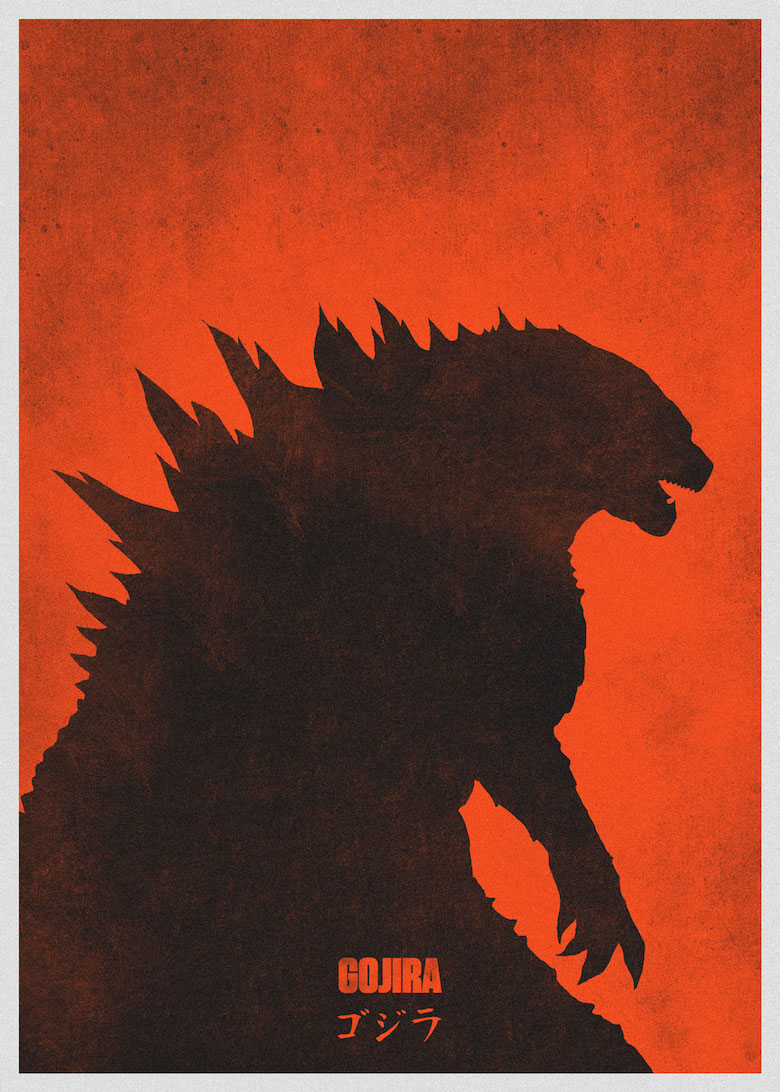 32. Highrise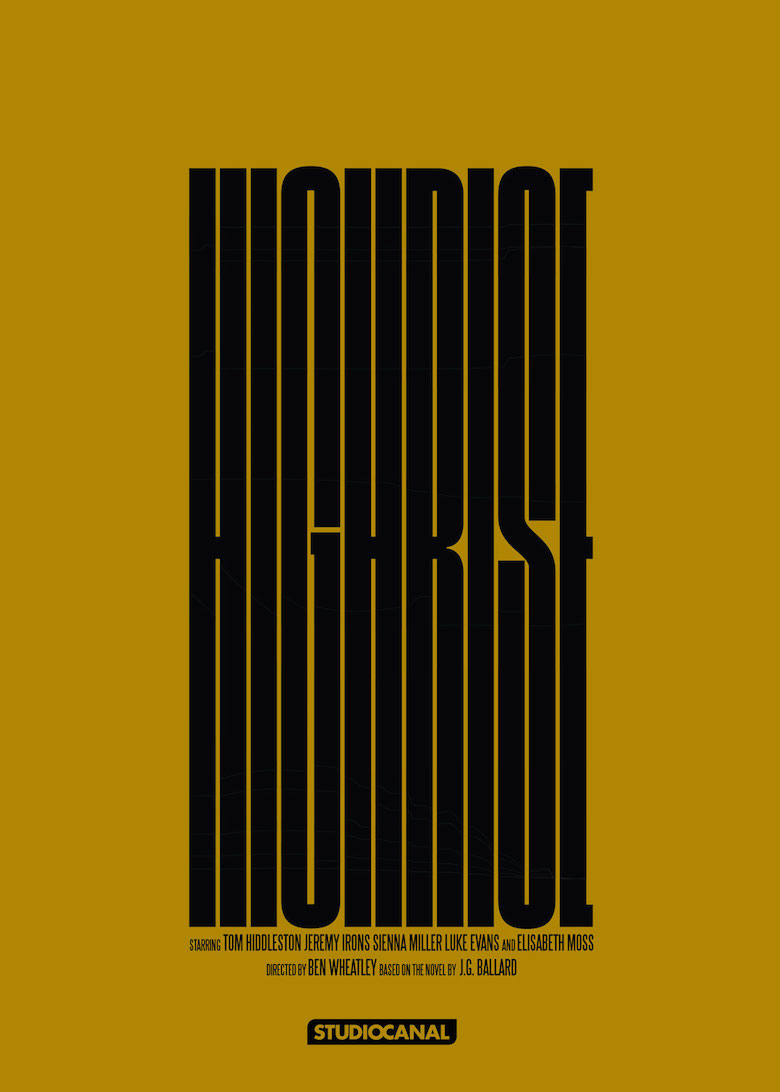 33. The Fast and the Furious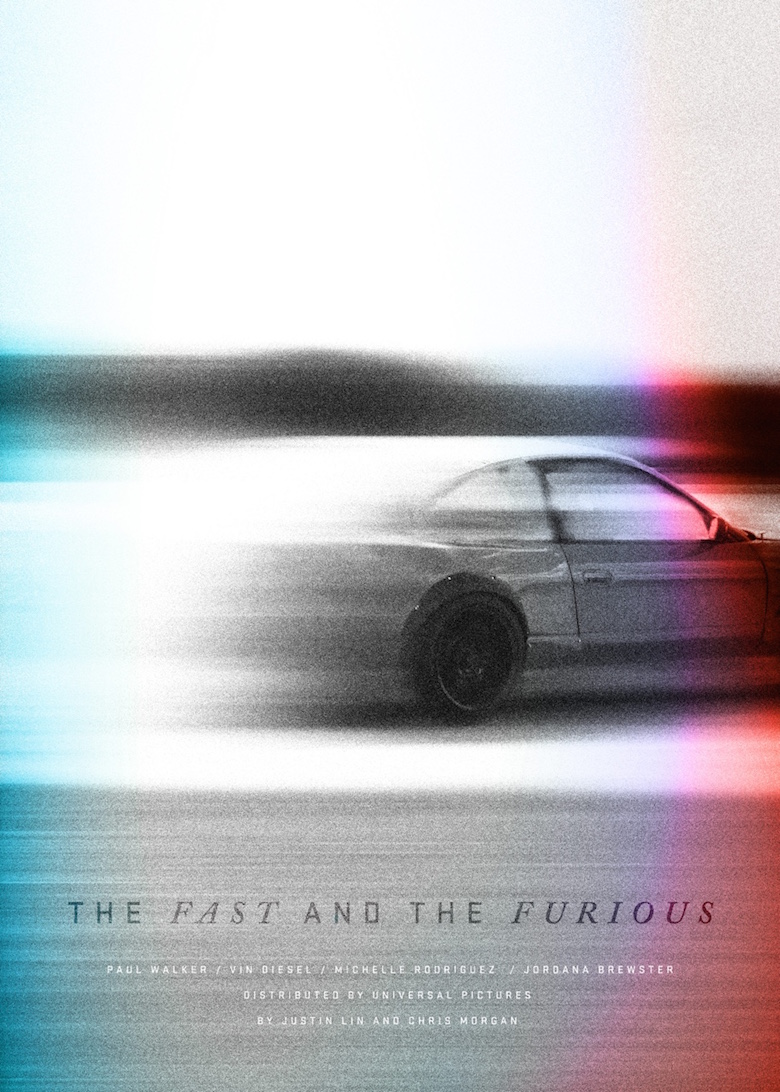 34. I Am Legend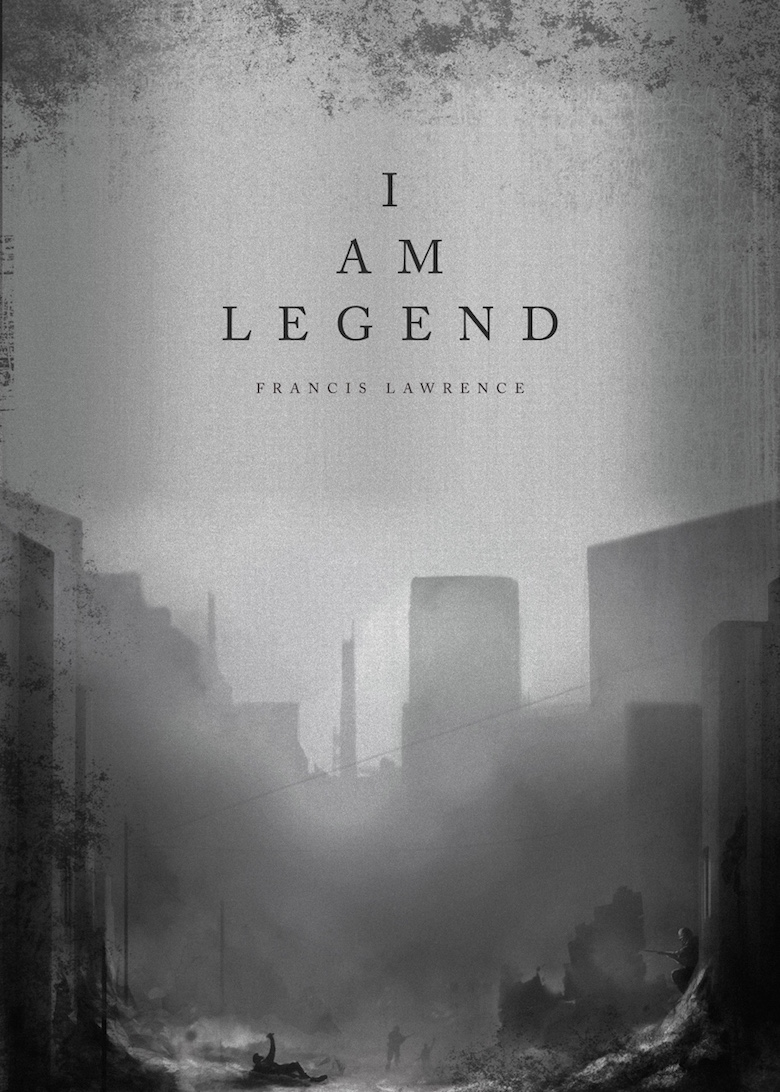 35. Iron Man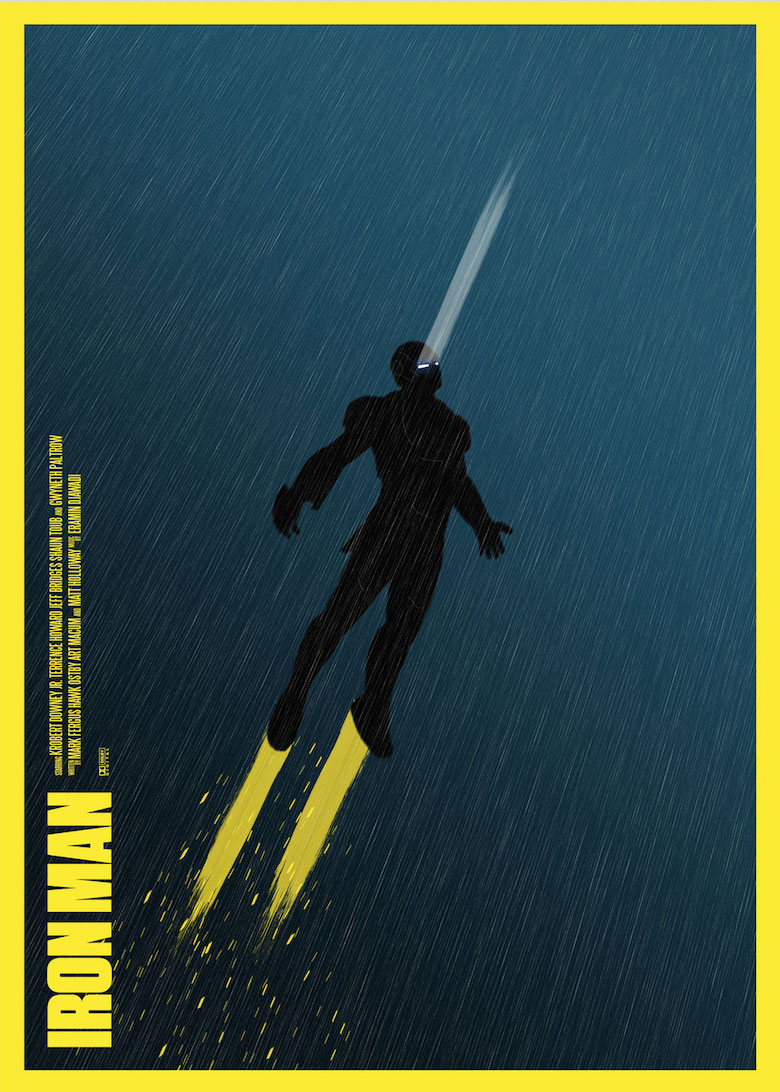 36. Forrest Gump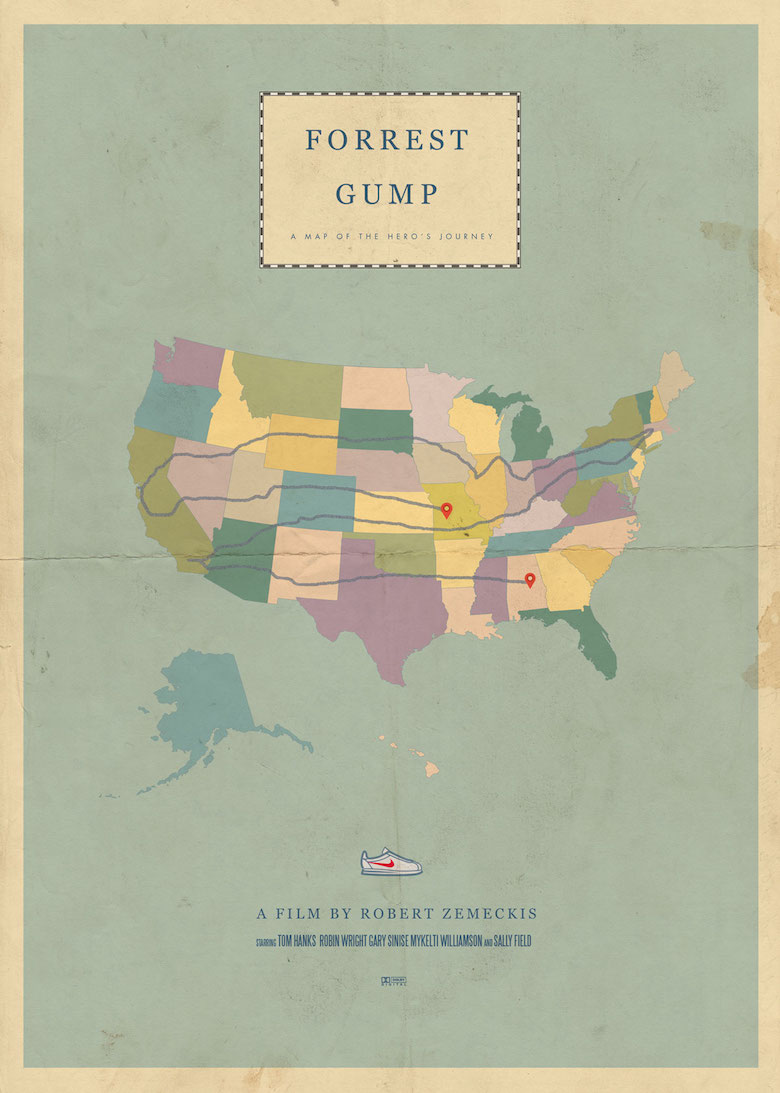 37. Mad Max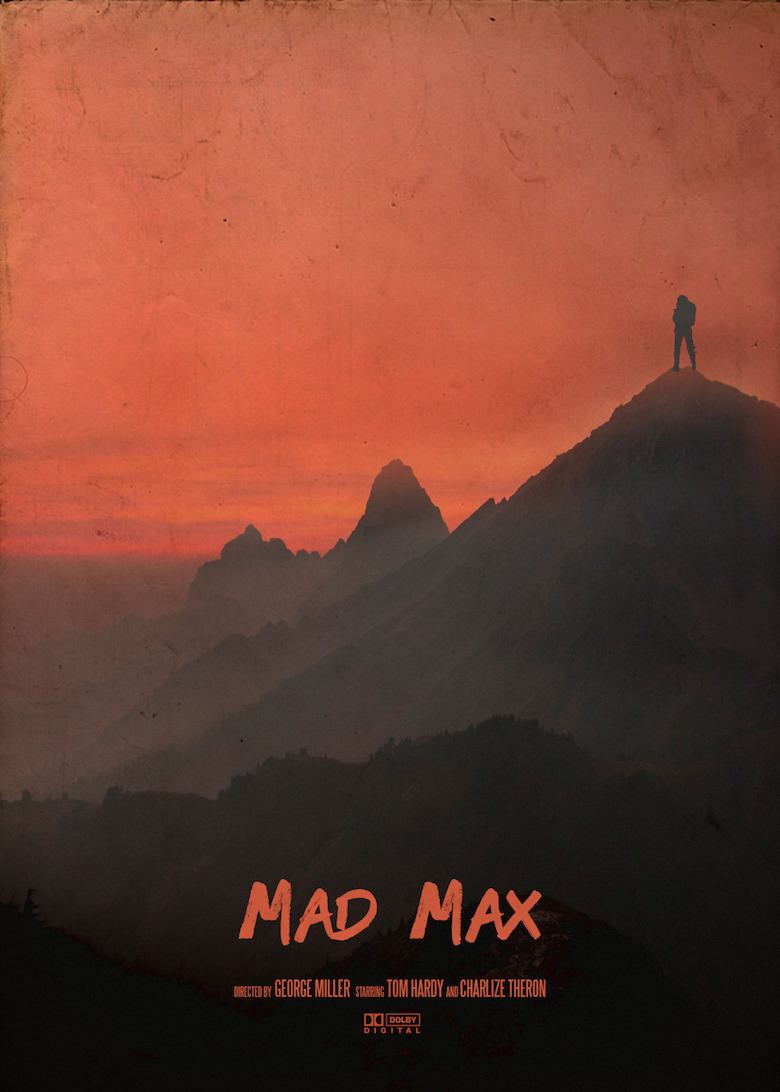 38. Taxi Driver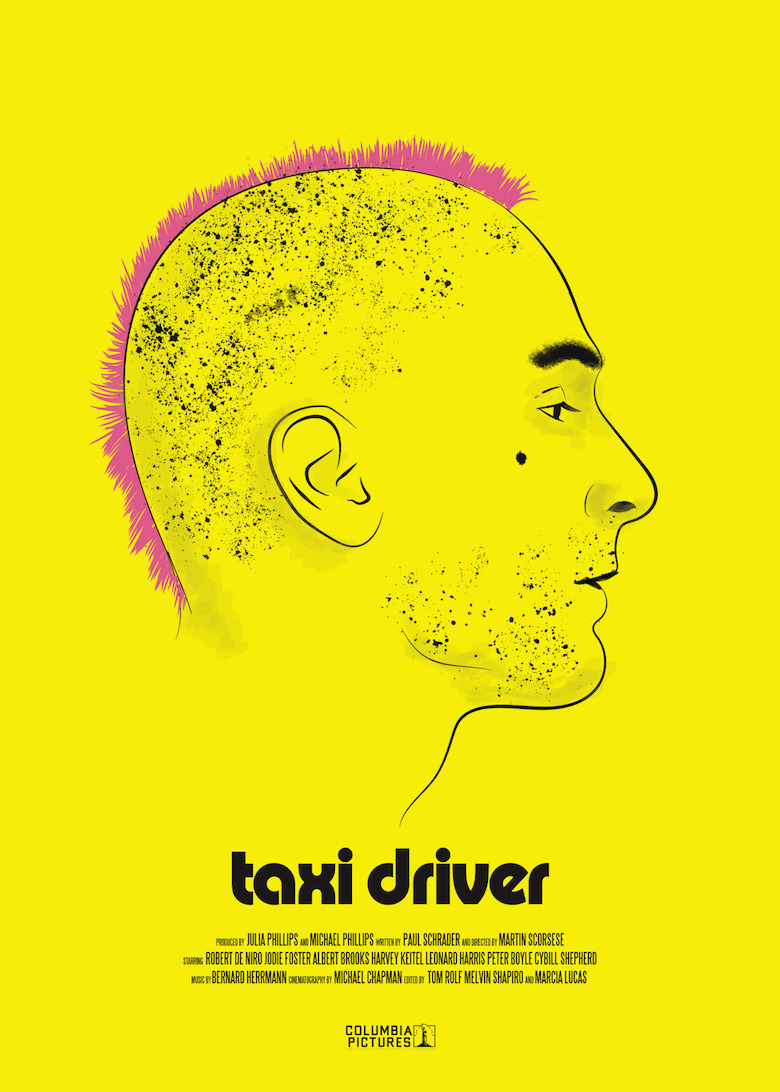 39. The Truman Show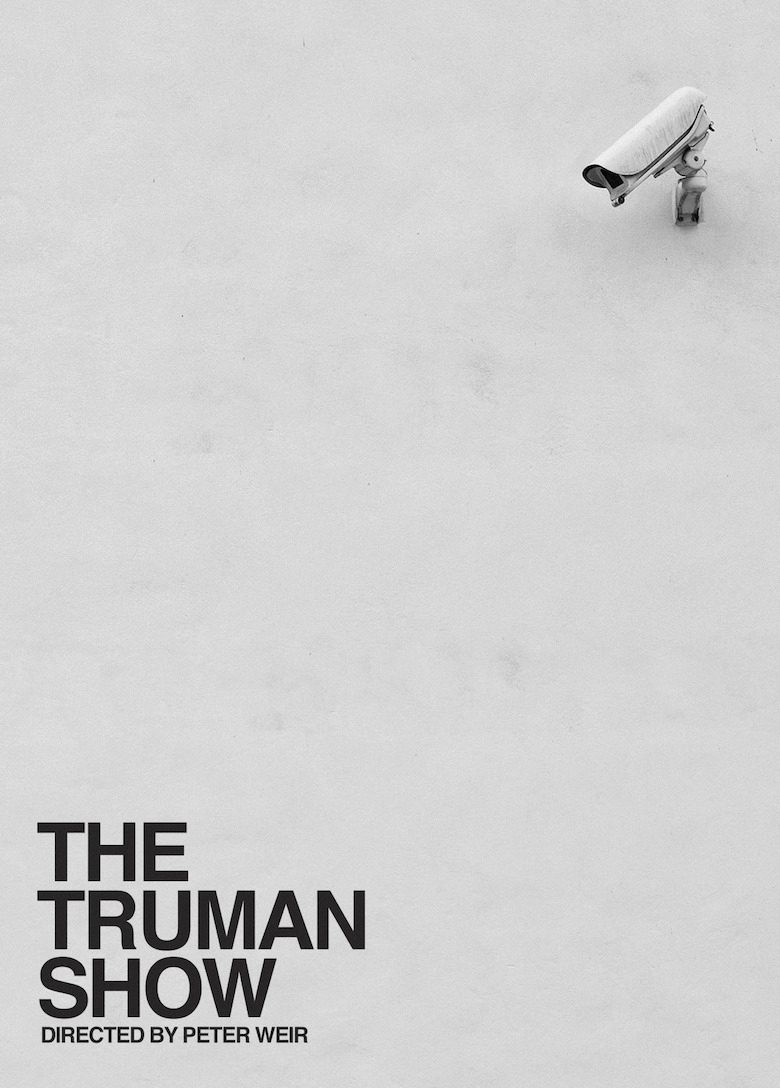 40. Inception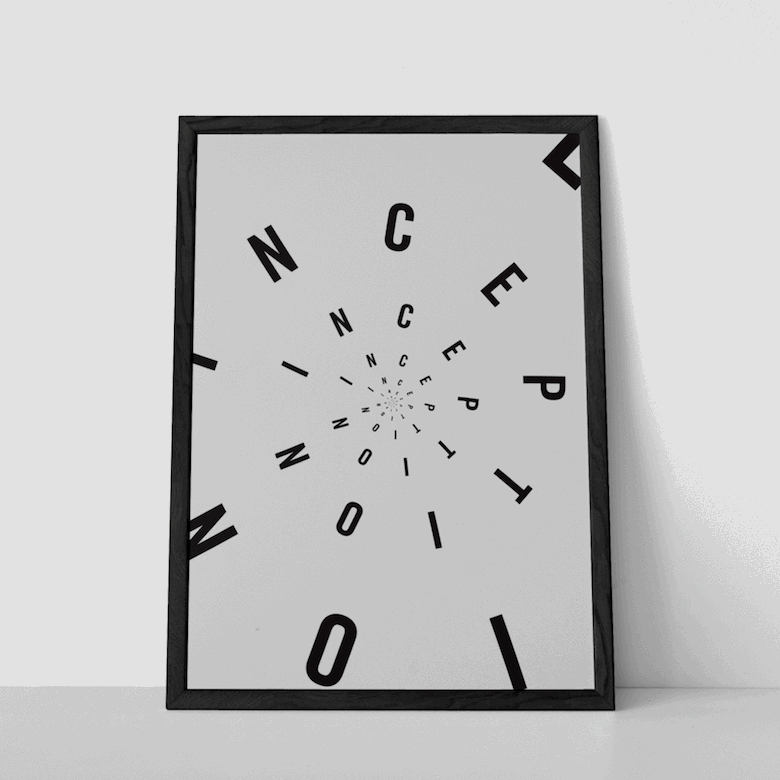 41. Catch Me If You Can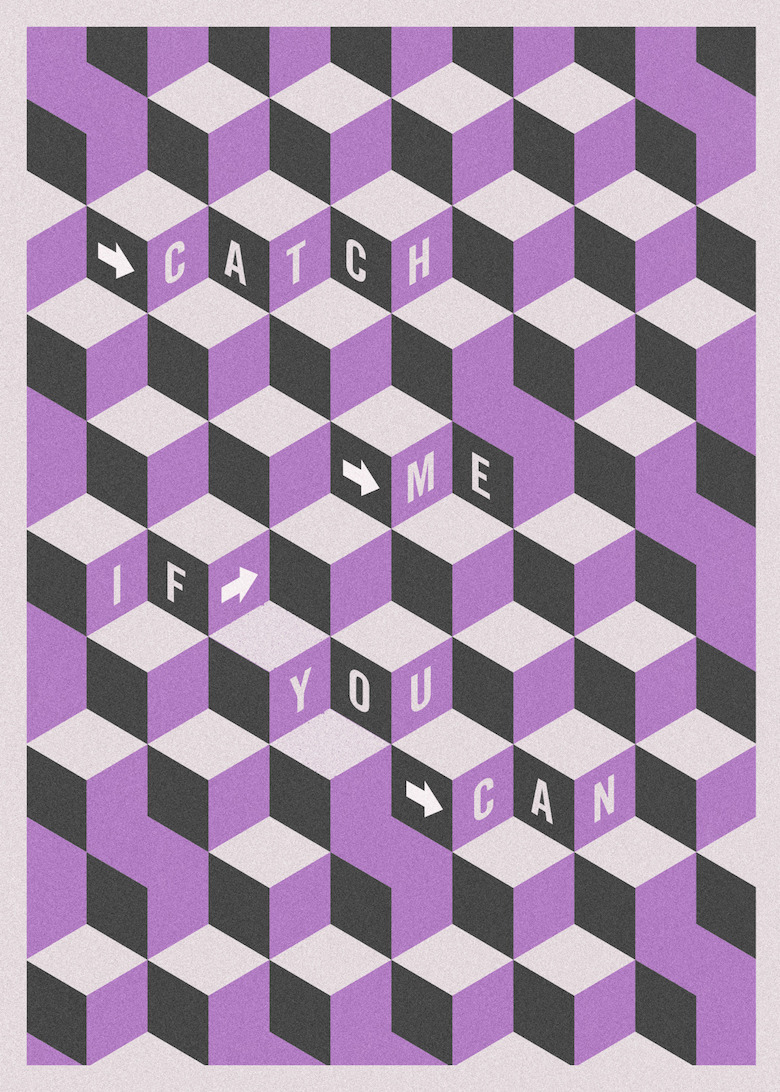 42. The Abyss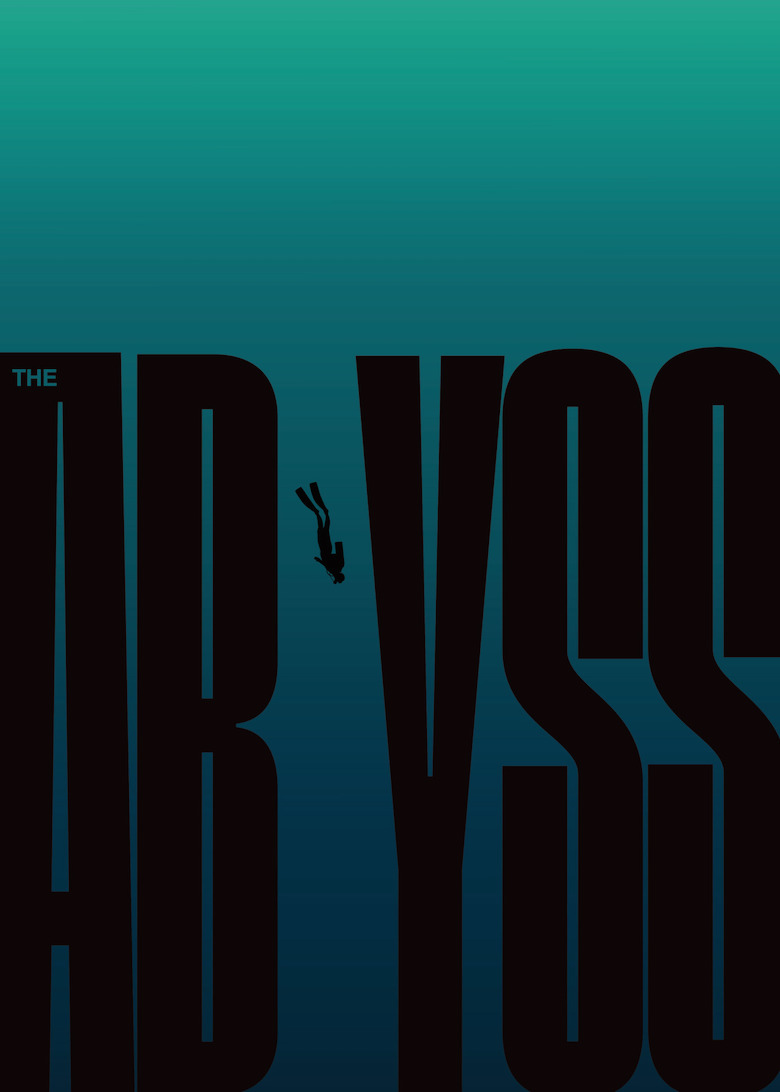 43. The Texas Chainsaw Massacre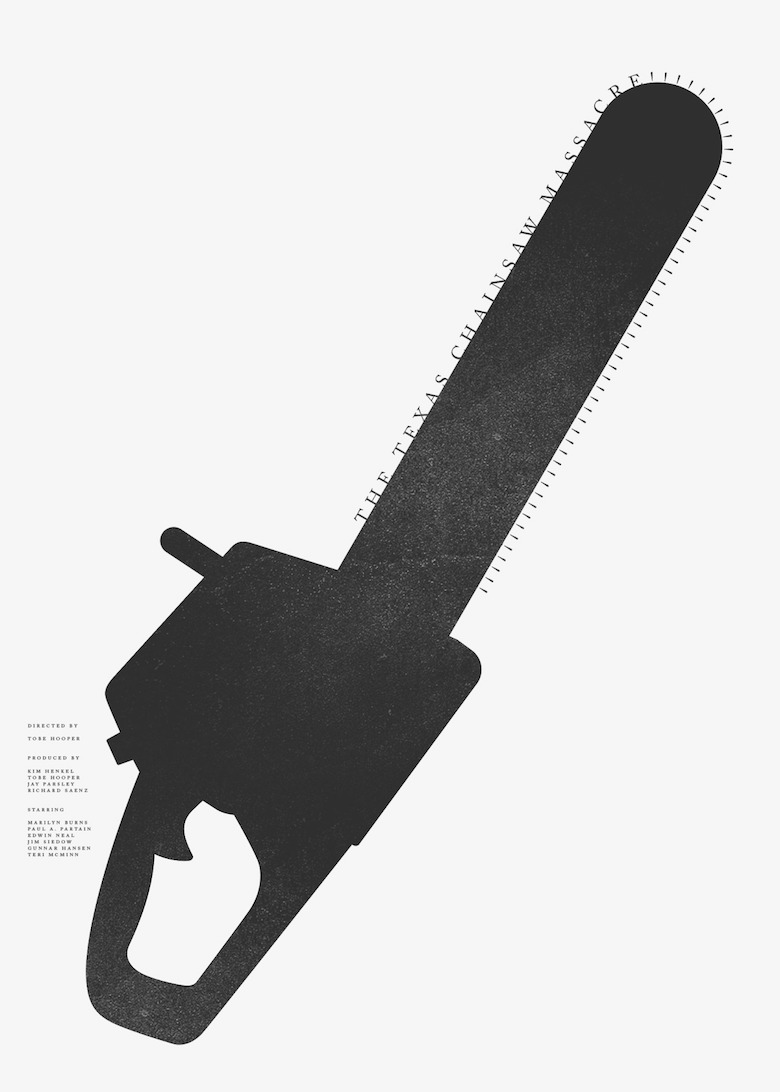 44. The Great Dictator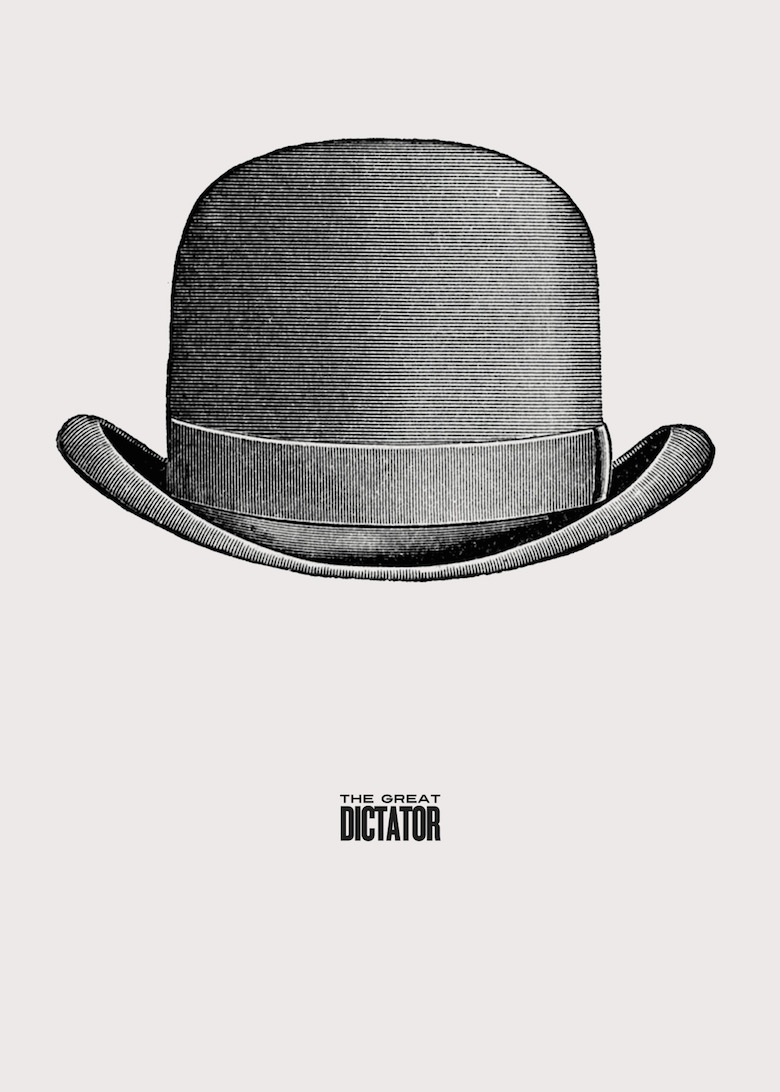 45. Ocean's Eleven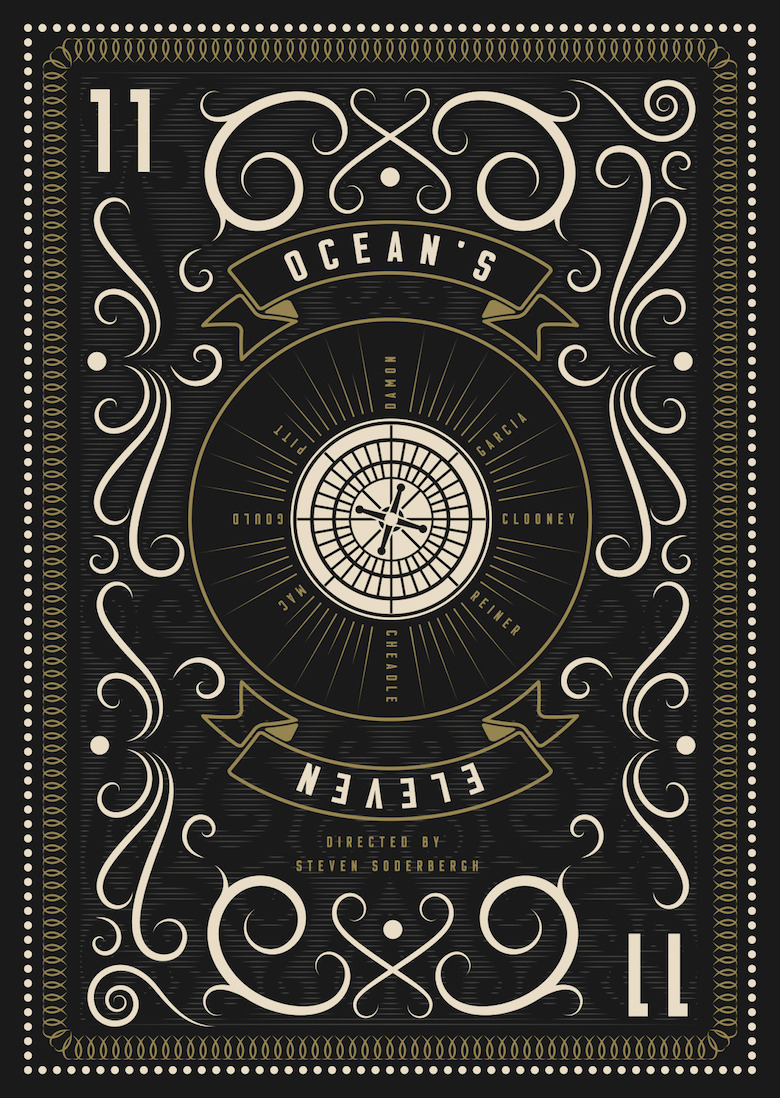 Our favourites: no. 1 (Speed), 2 (Raging Bull) and 30 (Robocop). What about you? Share this post with a designer or a movie buff and voice your views in the comments below. All images © Pete Majarich.