Vladislav Smolkin is a graphic designer and logo artist based in Saint Petersburg, Russia. He specializes in identity and logo design for small and medium-sized companies, and has clients all over the world.
Smolkin's forte lies in minimalism. He believes he is able to showcase his talent best using a minimalist style. One of his personal projects is CITIESET – a series of minimal typographic logos of major cities with clever visuals of their landmarks and architecture. Check them out below. Can you decipher them all?
1.
2.
3.
4.
5.
6.
7.
8.
9.
10.
11.
12.
13.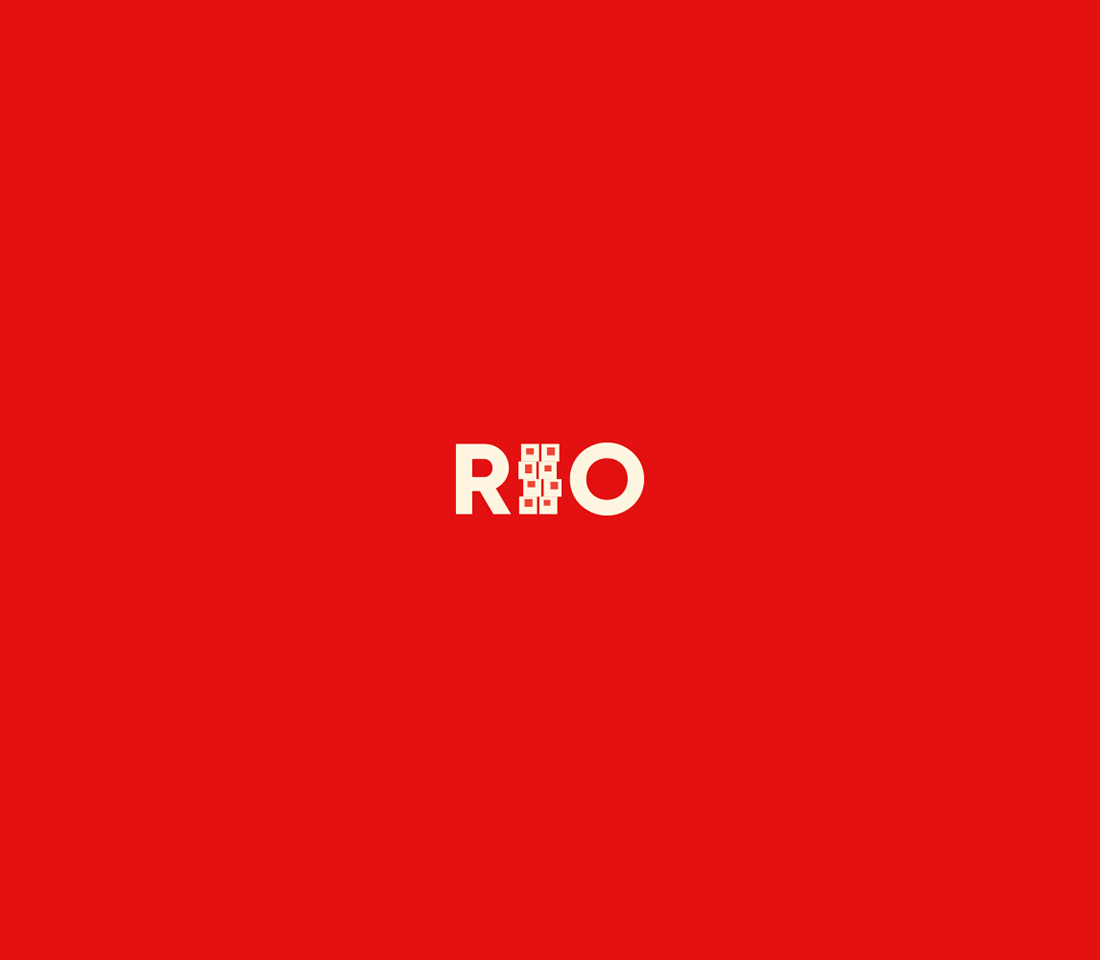 14.
Were you able to decipher them all? Smolkin used Photoshop and Illustrator to create these logos. Share this post with a designer friend and voice your views in the comments below. All images © Vladislav Smolkin.