When it comes to logo design, minimalism can be tricky to achieve. If executed improperly, the logo can come across as too simple or boring. In the process of removing unnecessary elements, you have to ensure that your logo remains memorable and distinctive.
The proper use of colors, typography and whitespace (a.k.a. negative space) can help you achieve the intended design. iBrandStudio has compiled a list of clever minimal logos by talented designers who seem to have got it right. Check out some of our favourites below.
Airplane Anti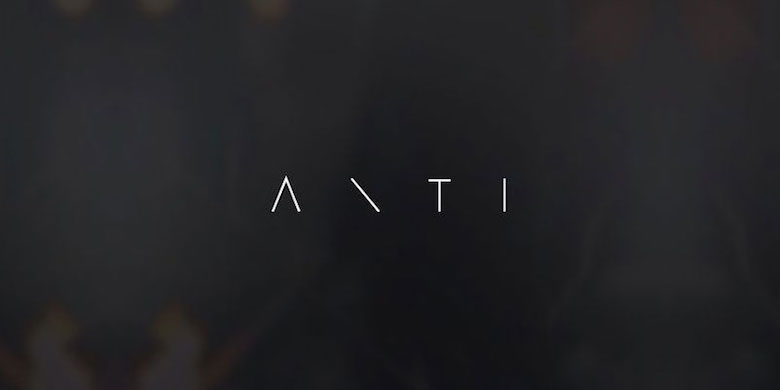 Athletic Yard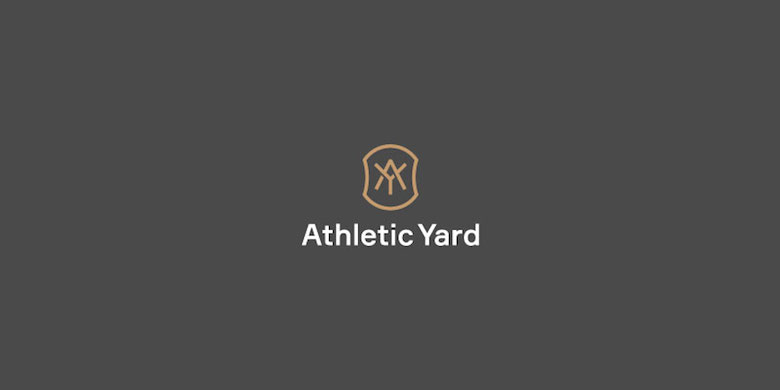 Bear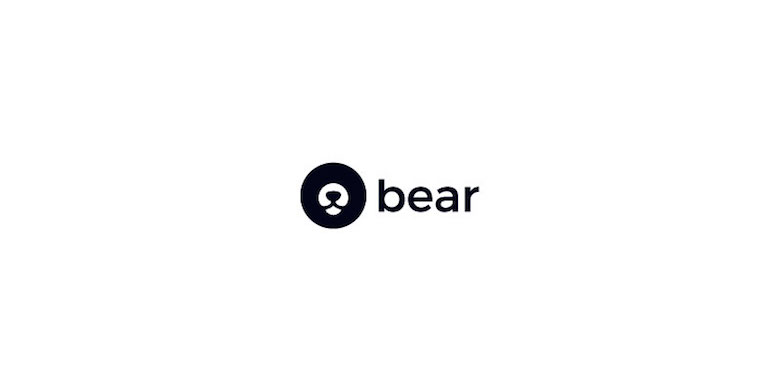 Bridge LLC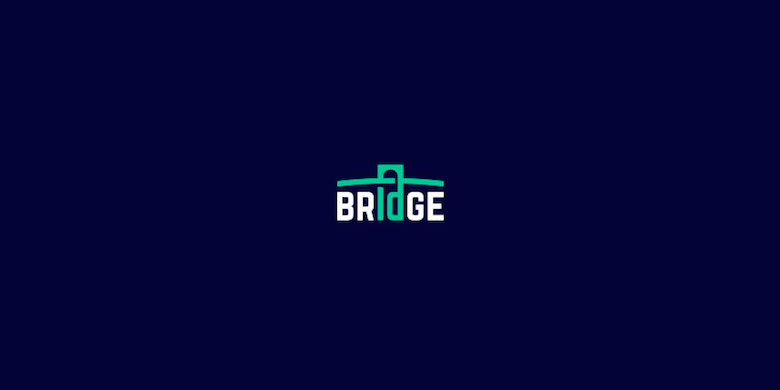 Burj Khalifa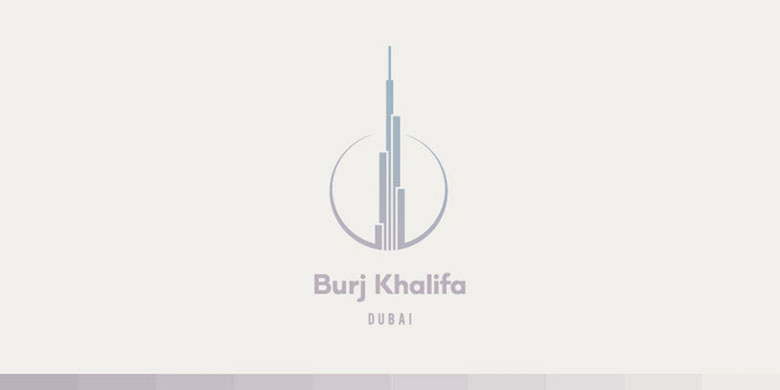 CargoGet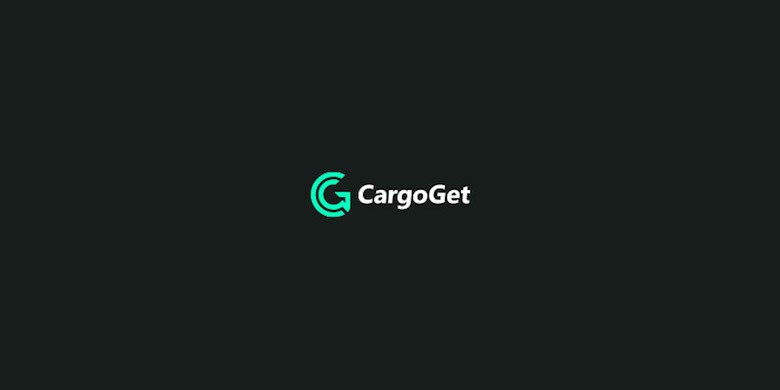 Cloud Bed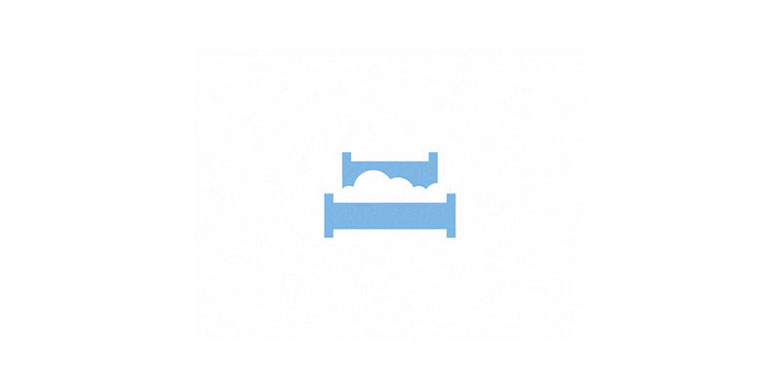 Digital Natives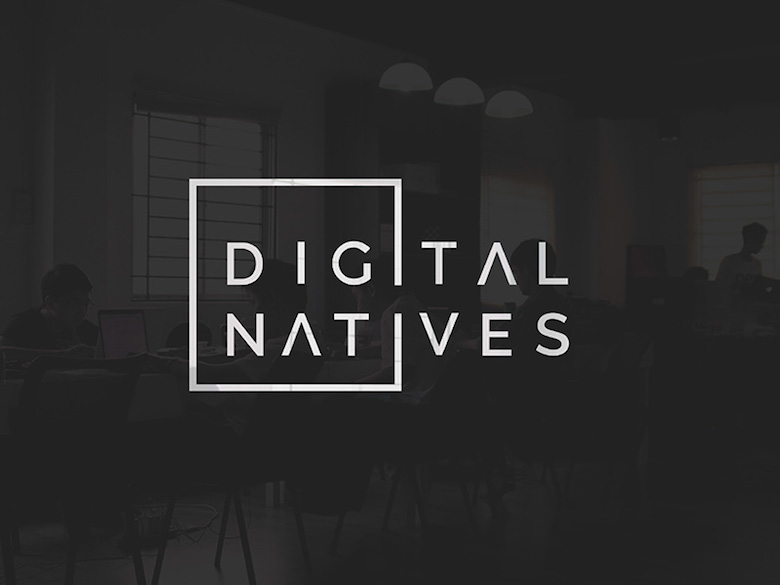 Doks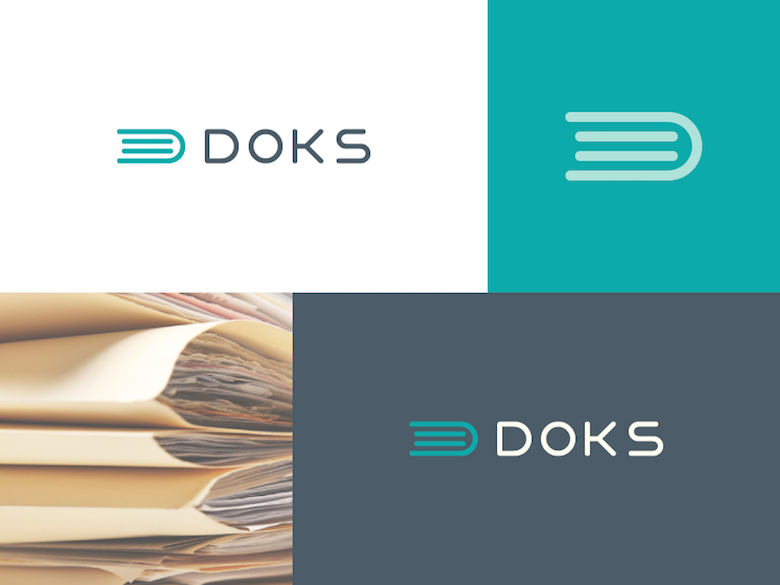 Eighty-Eight Hotel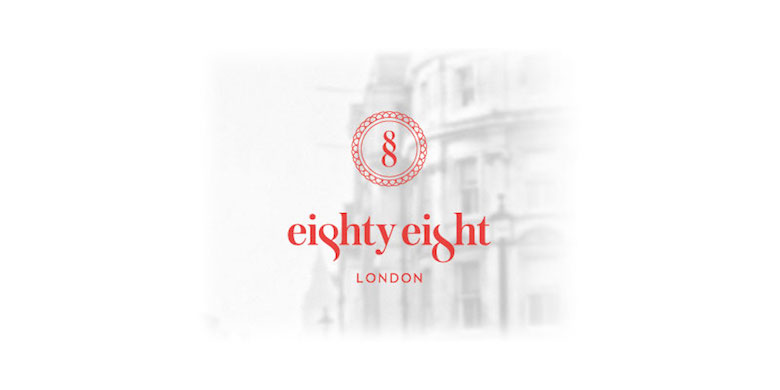 Erase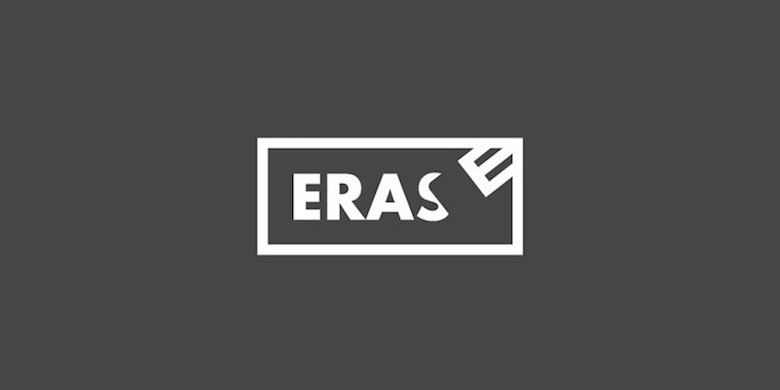 Fish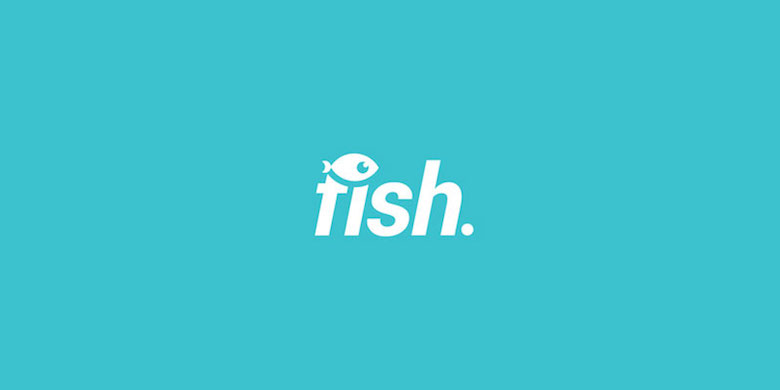 Fisheye Media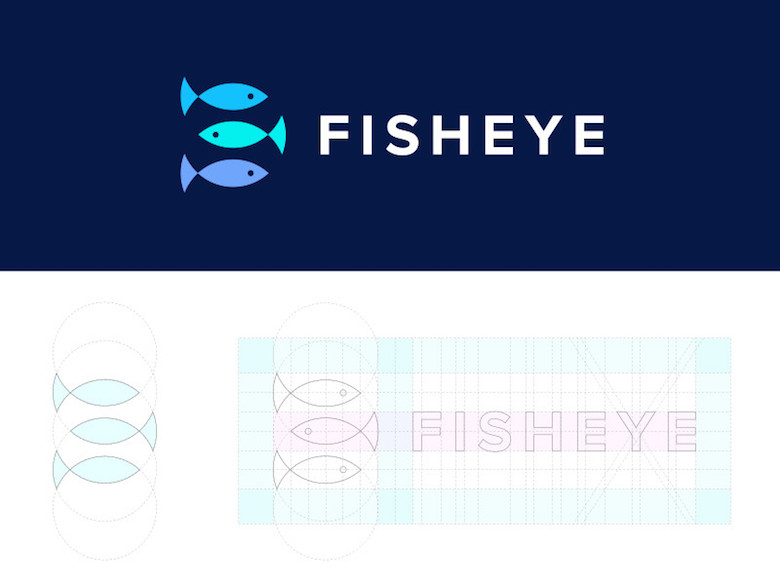 Fore Design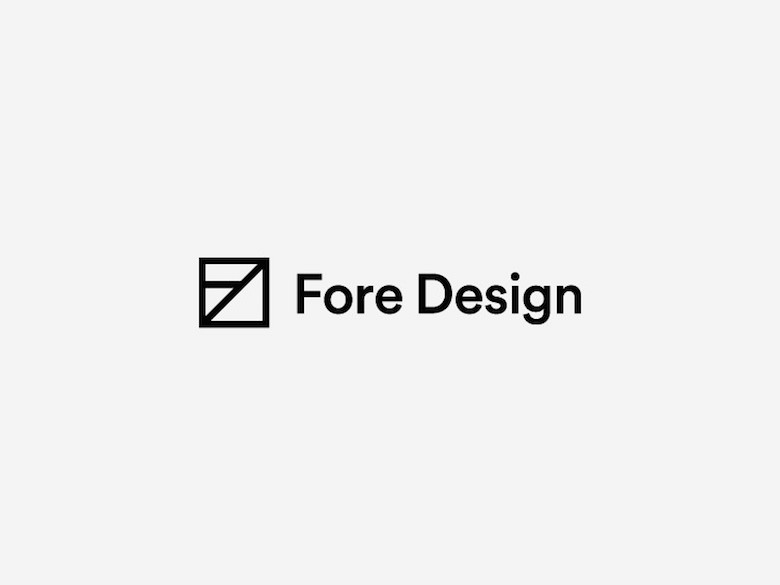 Getfit Gym Great Launch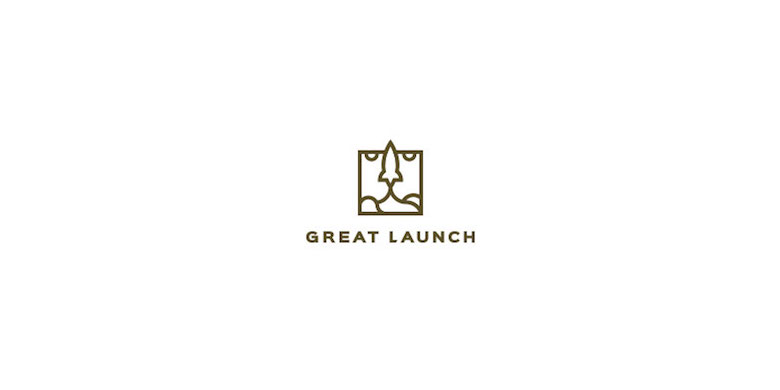 Halstein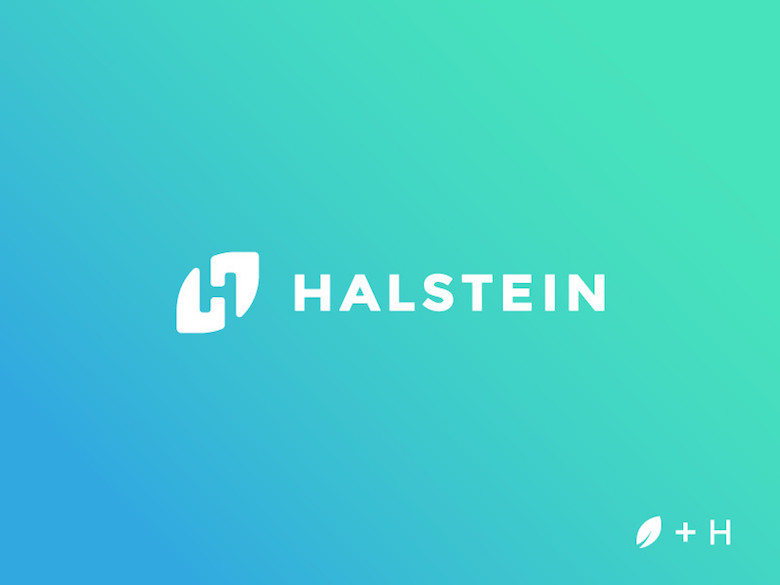 HandyForm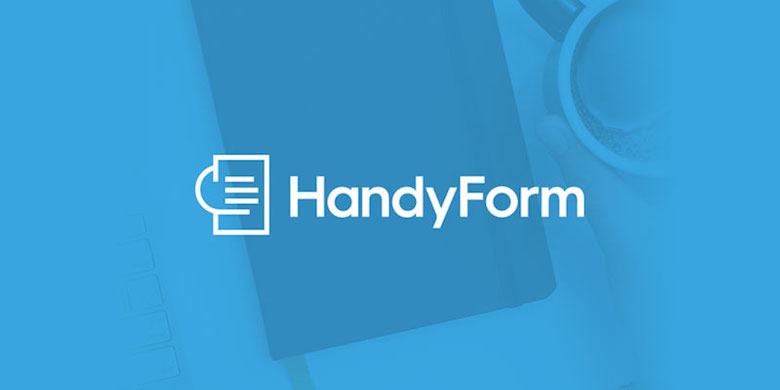 Honey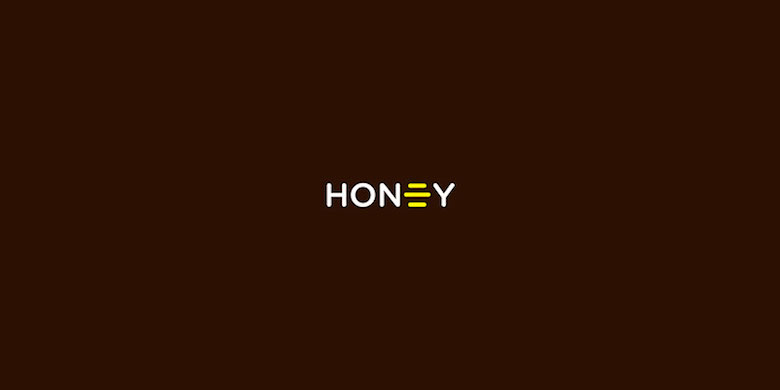 Investigation Discovery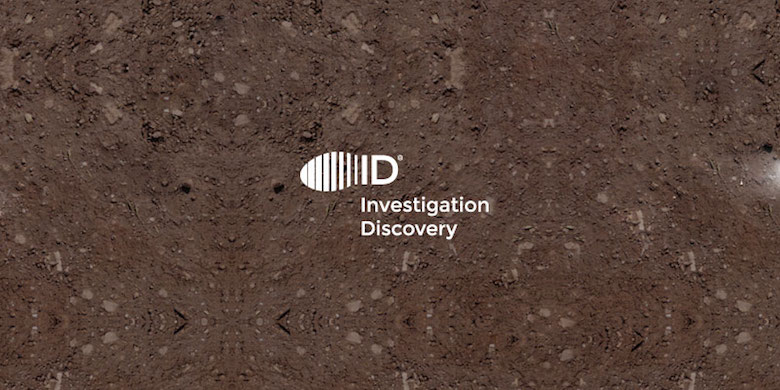 Kin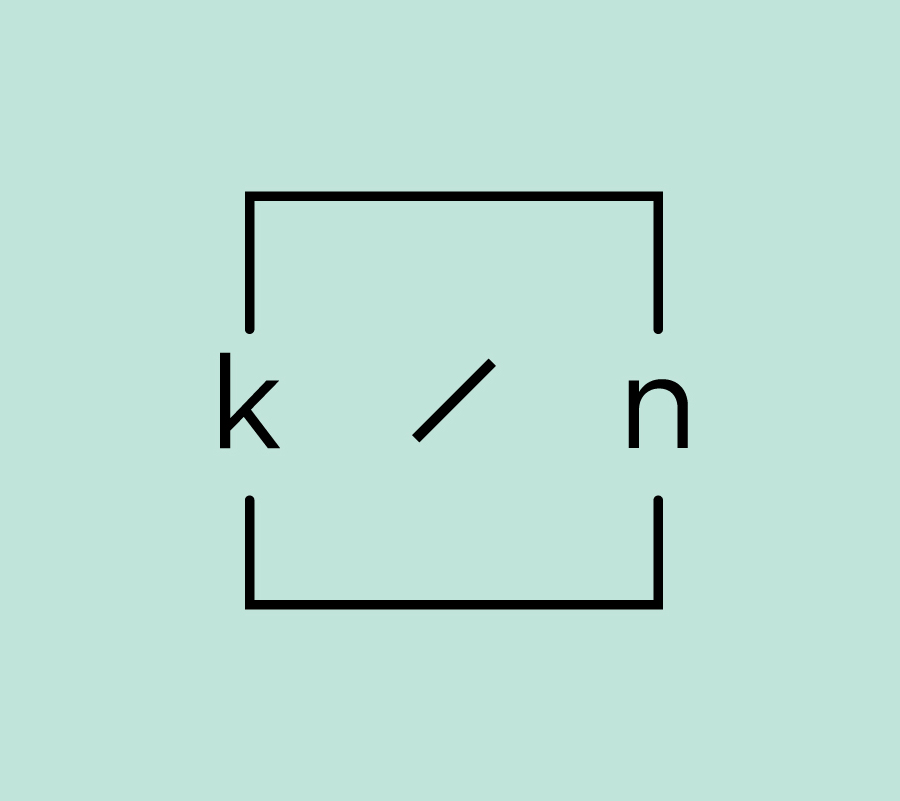 King Elephant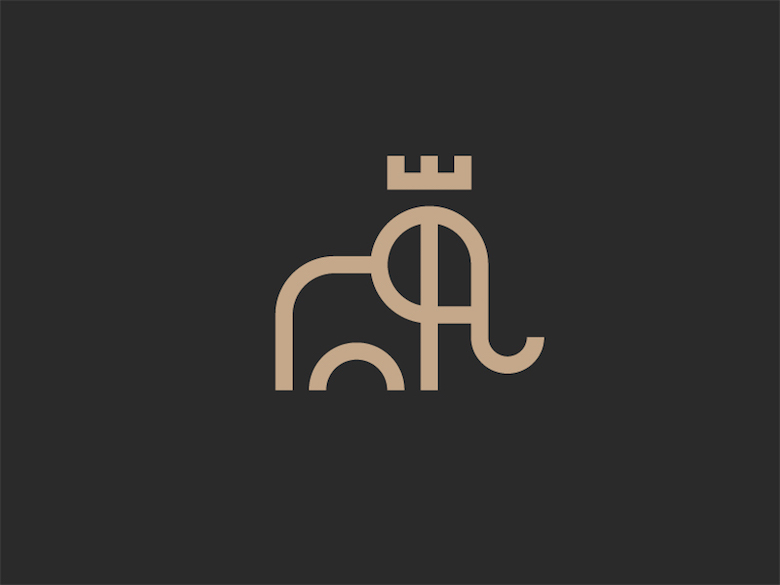 Lionlink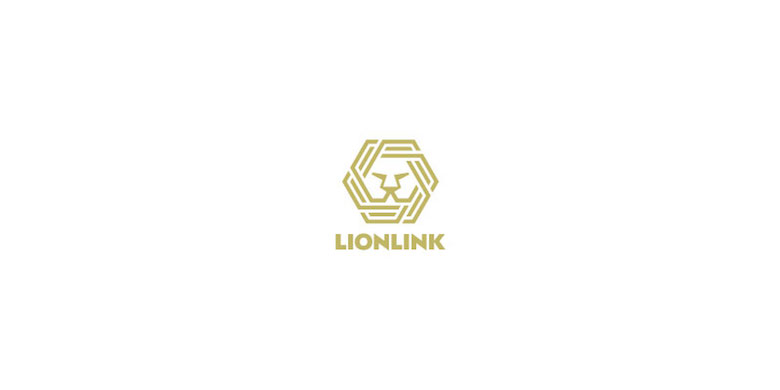 Little Black Book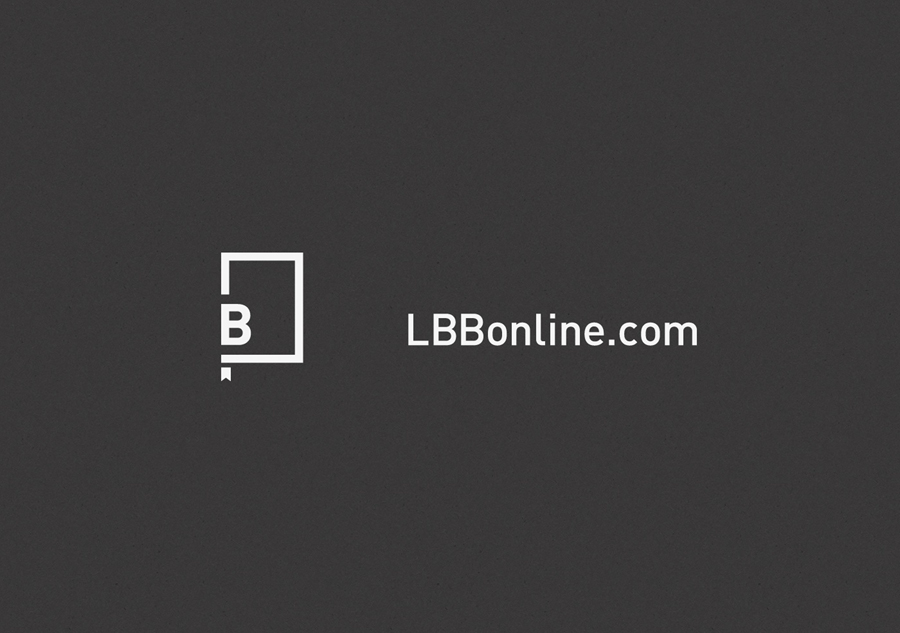 Little Clock Shop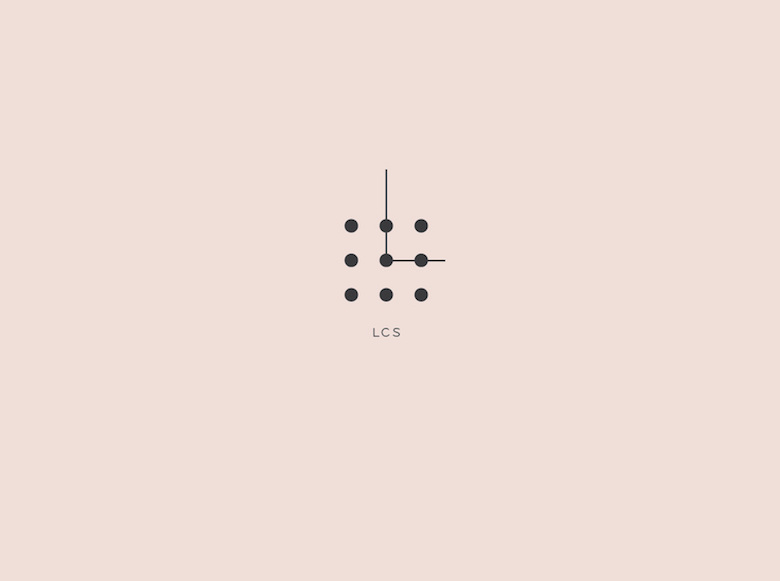 Mail King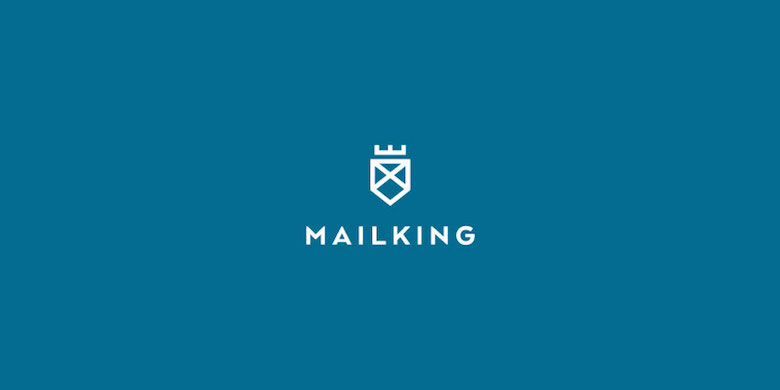 Meteor
Mind Frame Cinema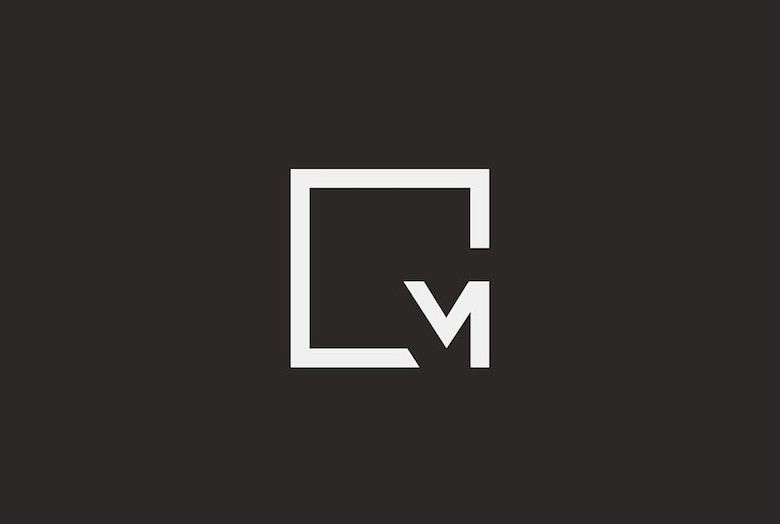 MM Interiors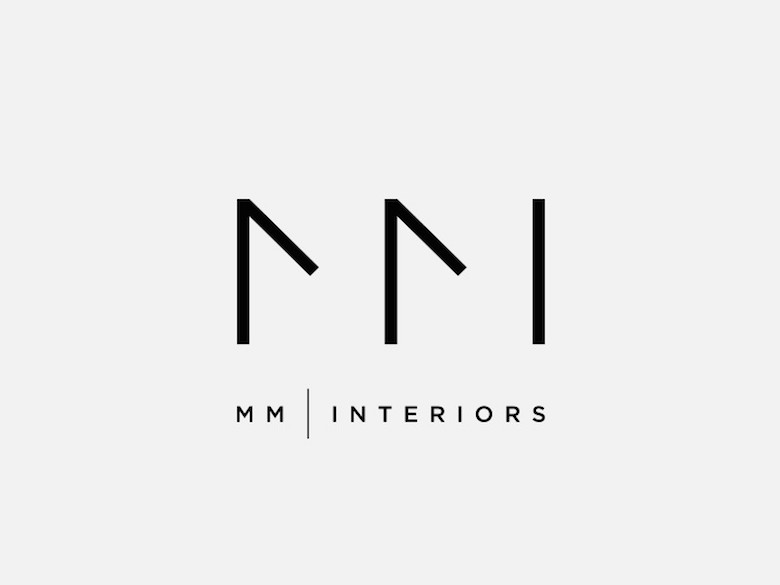 Moon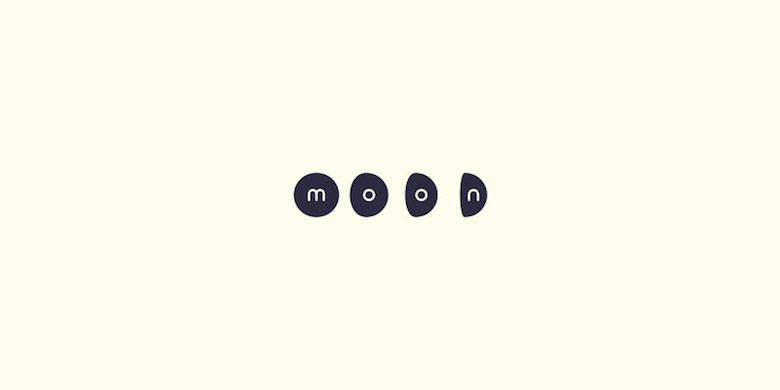 Moshitaka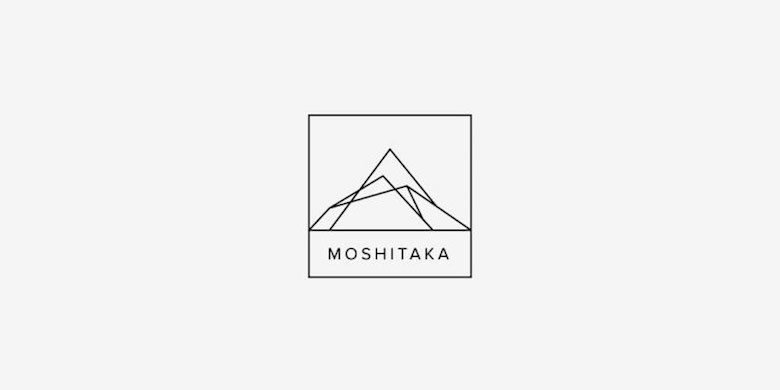 Otto Coffee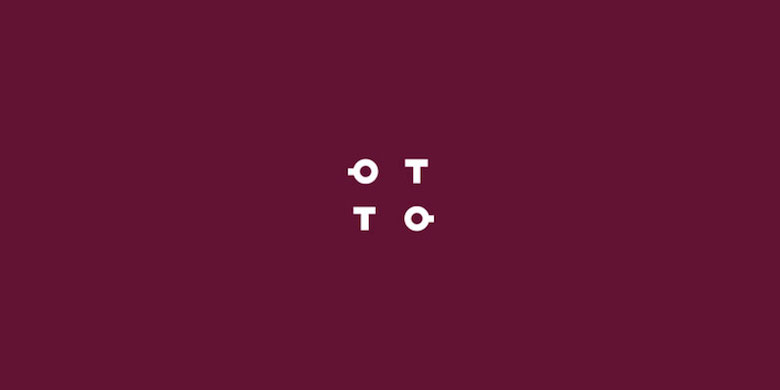 P Whistle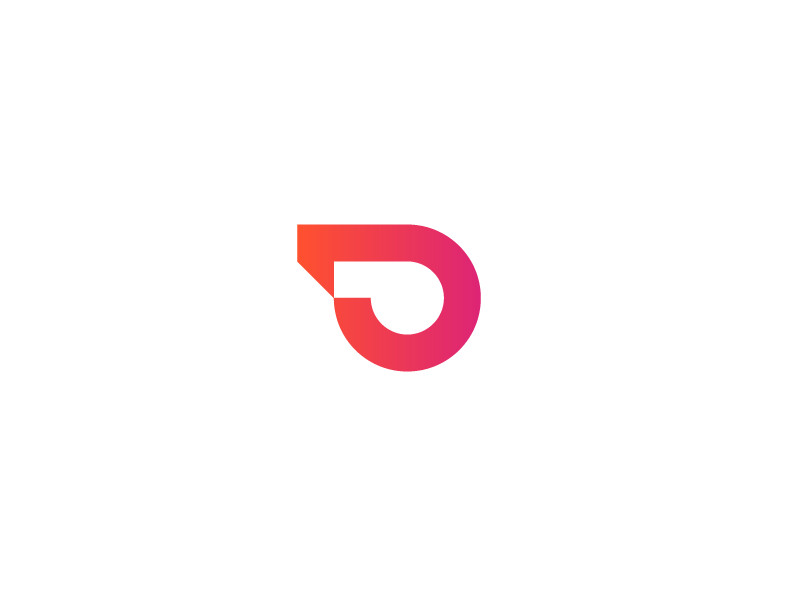 Paint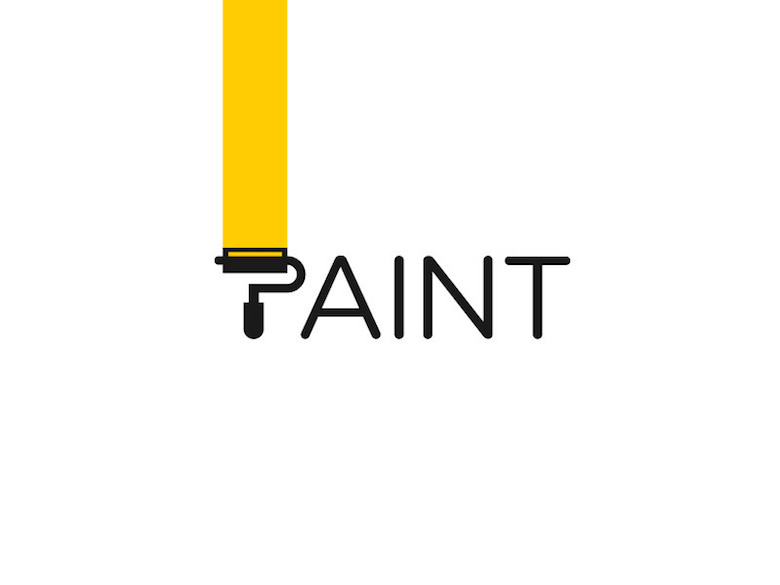 QualityClick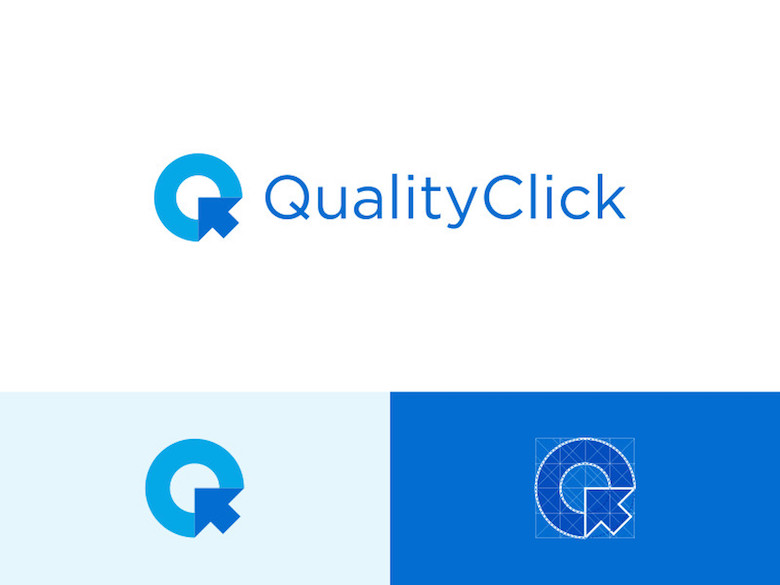 Royal Estate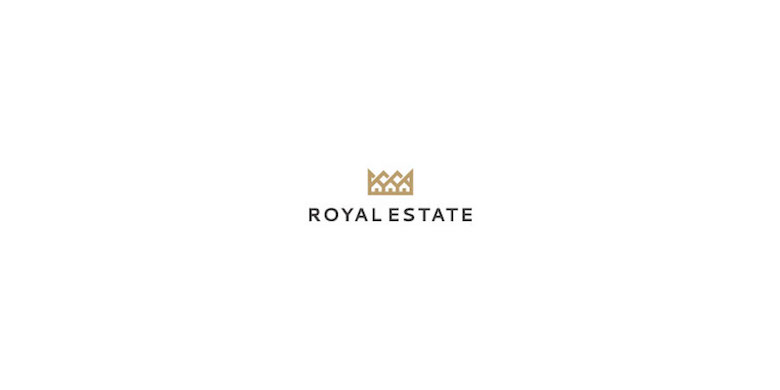 Surf Club Orlando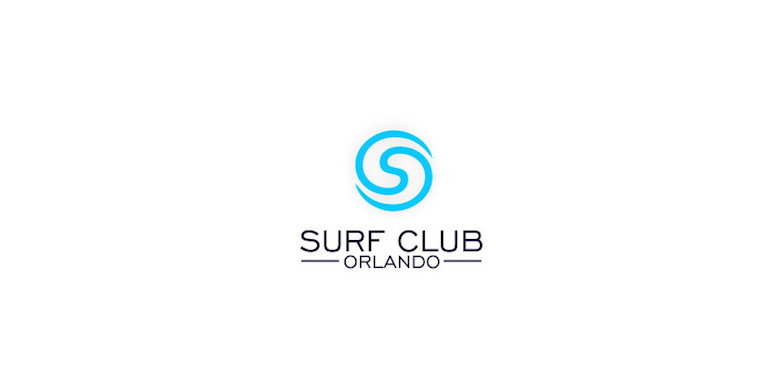 Urgent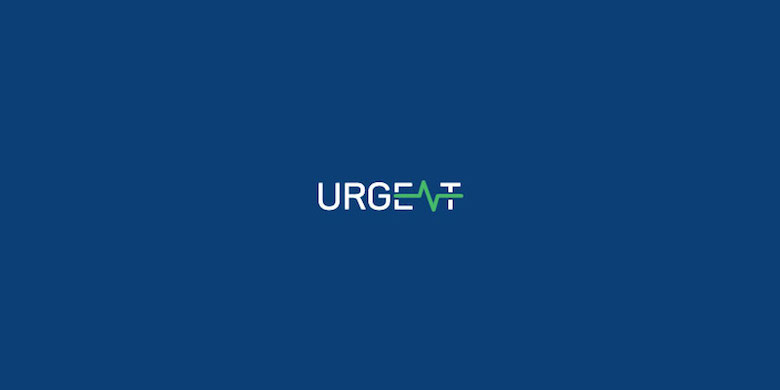 Vincent Tantardini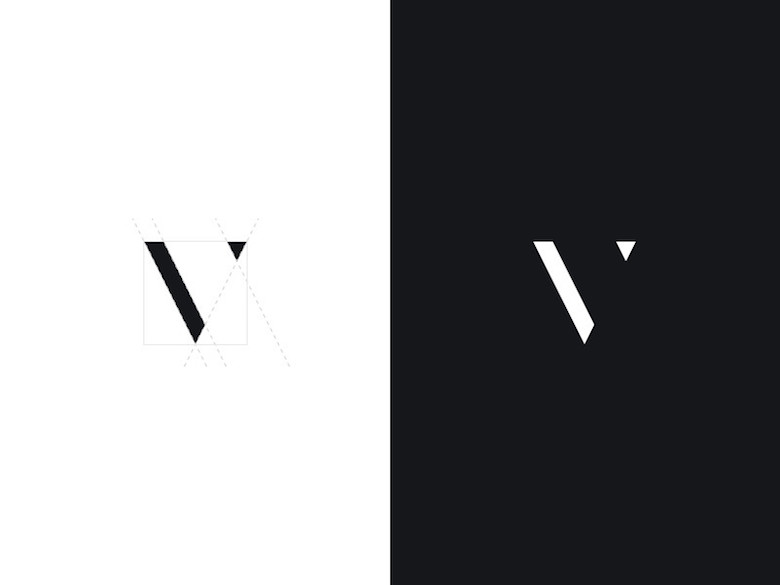 VAVA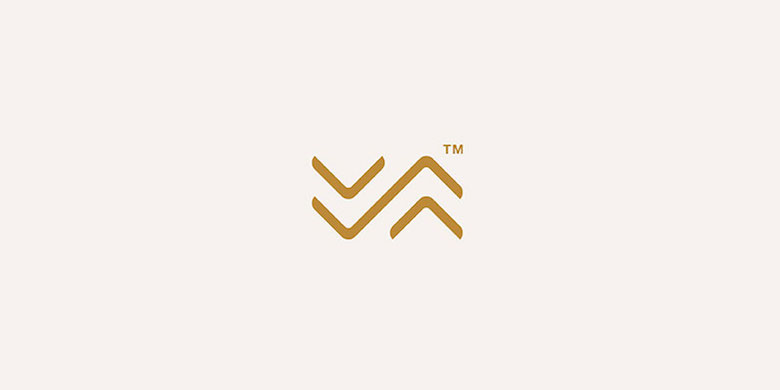 If we had to pick three, our favourites would be Bridge, Investigation Discovery and Lionlink. What about you? Share this post with a designer friend and voice your views in the comments below.