Indian graphic designer Gary Dimi Pohty has undertaken a design challenge titled "One logo a day" in which he creates logos with hidden meanings on an almost daily basis. At the time of writing this post, he is on day 1339, which is roughly 3 years and 8 months!
Gary's logos are based on common, everyday words and fictitious brands or films. He uses symbolism, negative space, and geometric elements to visually represent the meanings of the words.
For example, the logo for 'Wolf Island' features a palm tree with a wolf in the negative space between the branches. The logo for 'Biker Barber' features a motorbike with a seat that looks like a straight razor. The logo for 'Charged Talks' features a thunderbolt between two quotation marks.
It's not easy to create logos with visual double-entendres on a consistent basis for such a long period of time, and Gary has done a fantastic job of it. We had a hard time picking the best ones because there were so many. Have a look at some of our shortlists below and tell us your favourites in the comments.
1.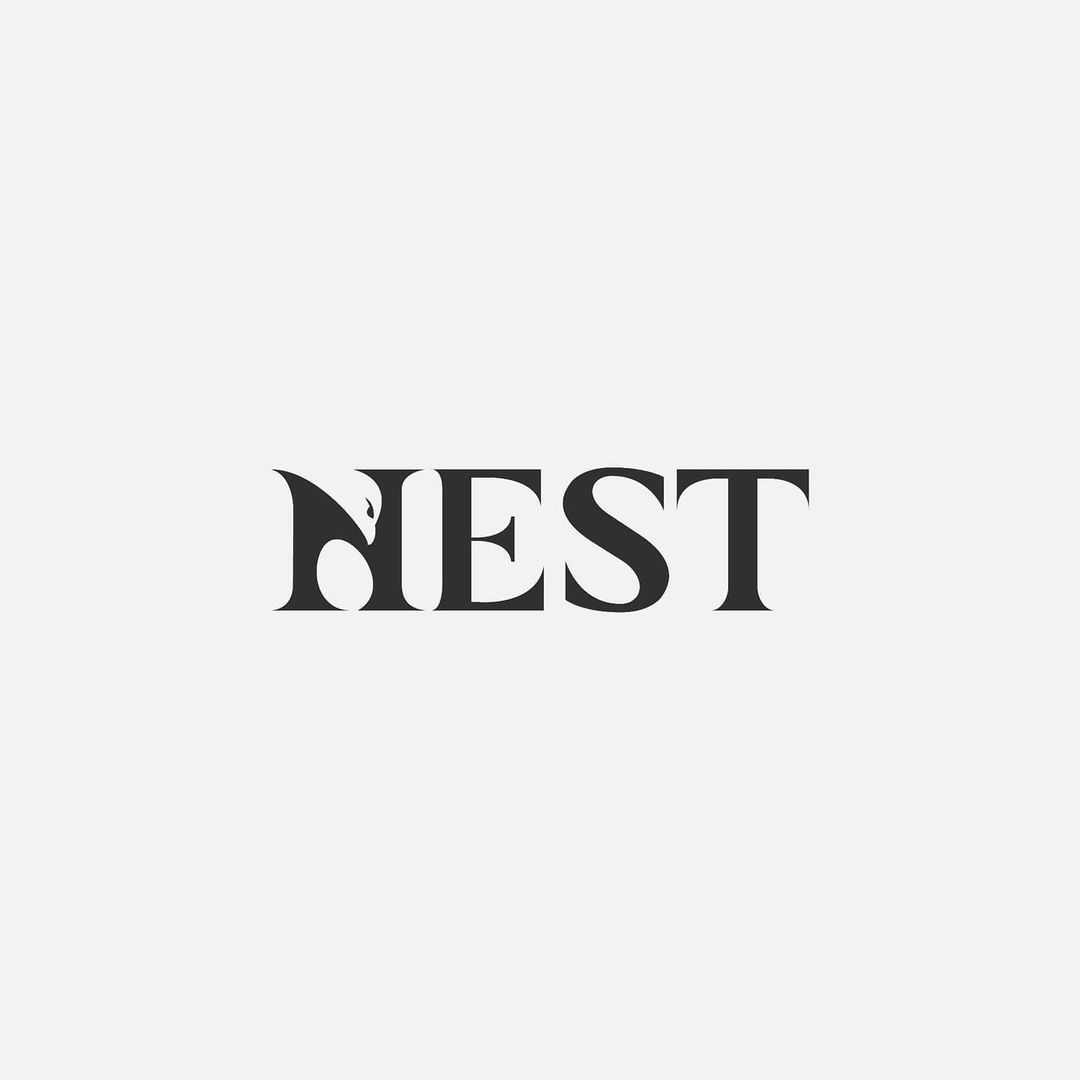 2.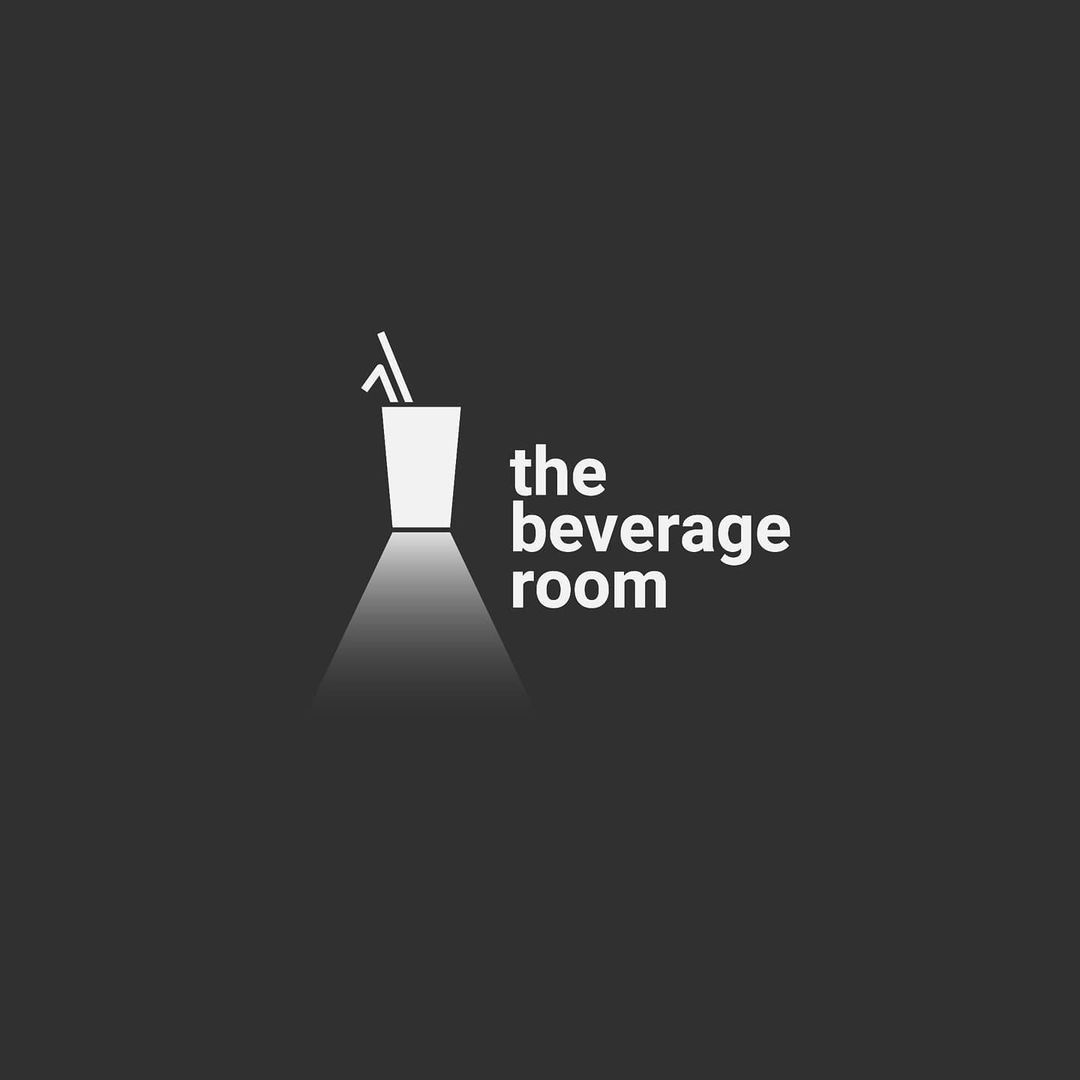 3.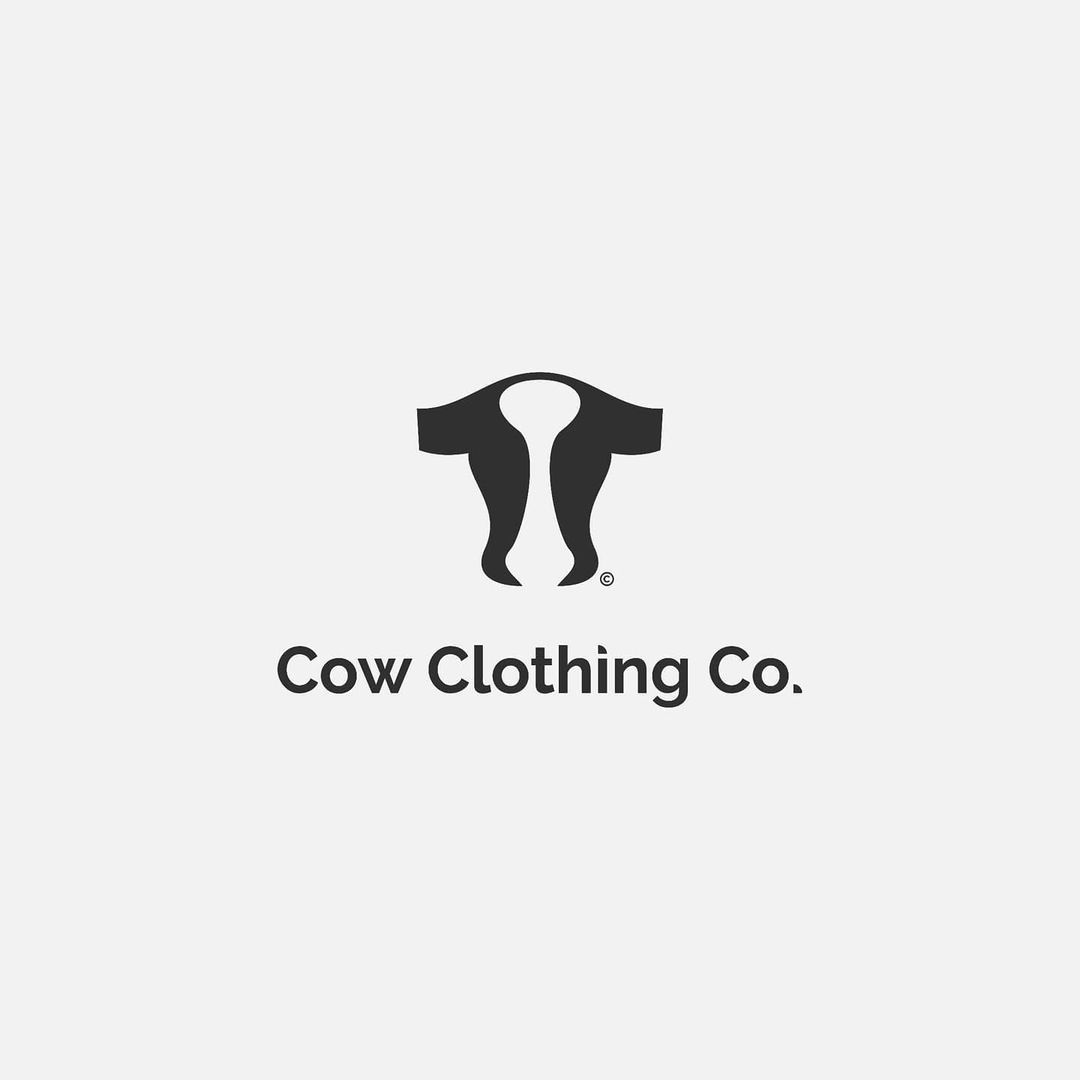 4.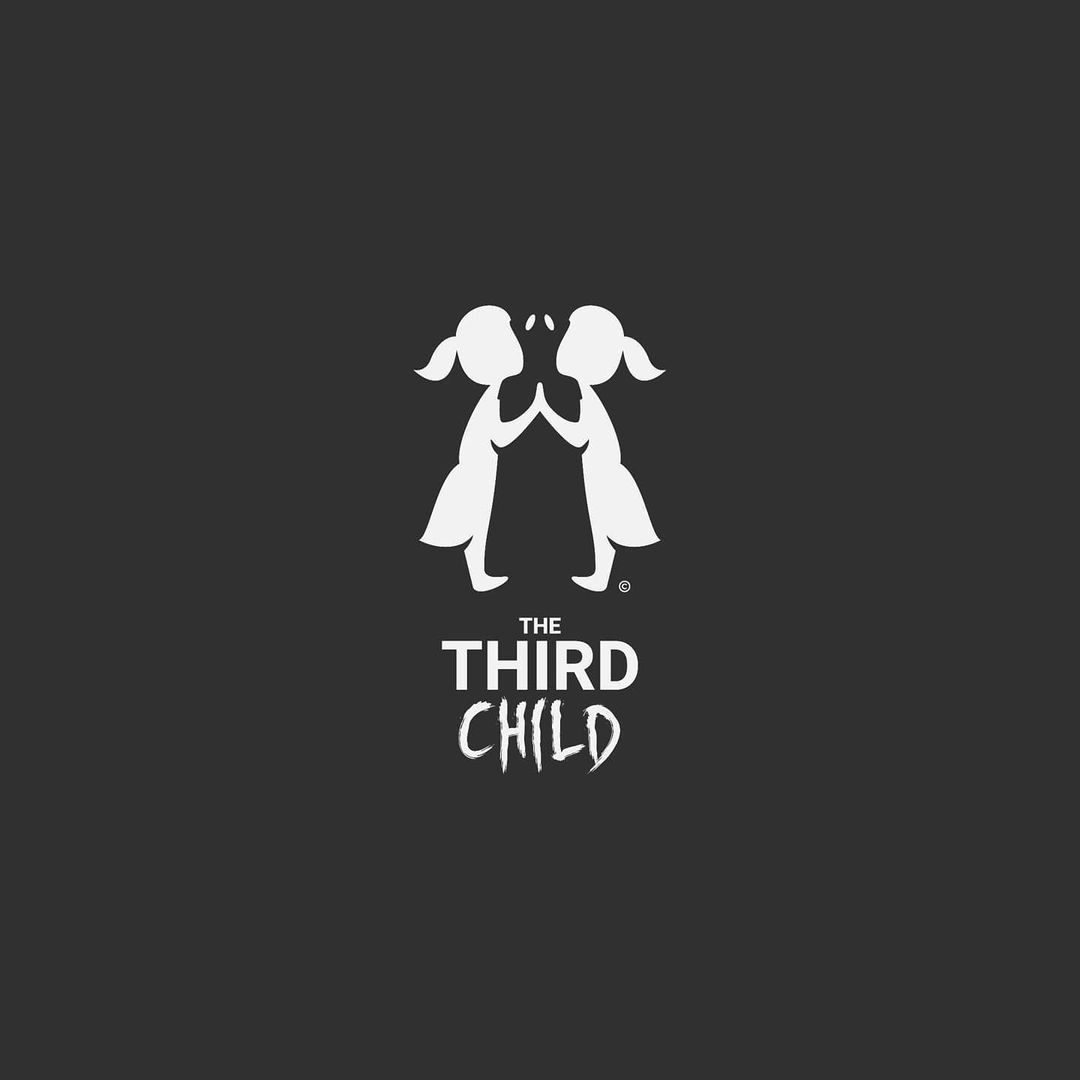 5.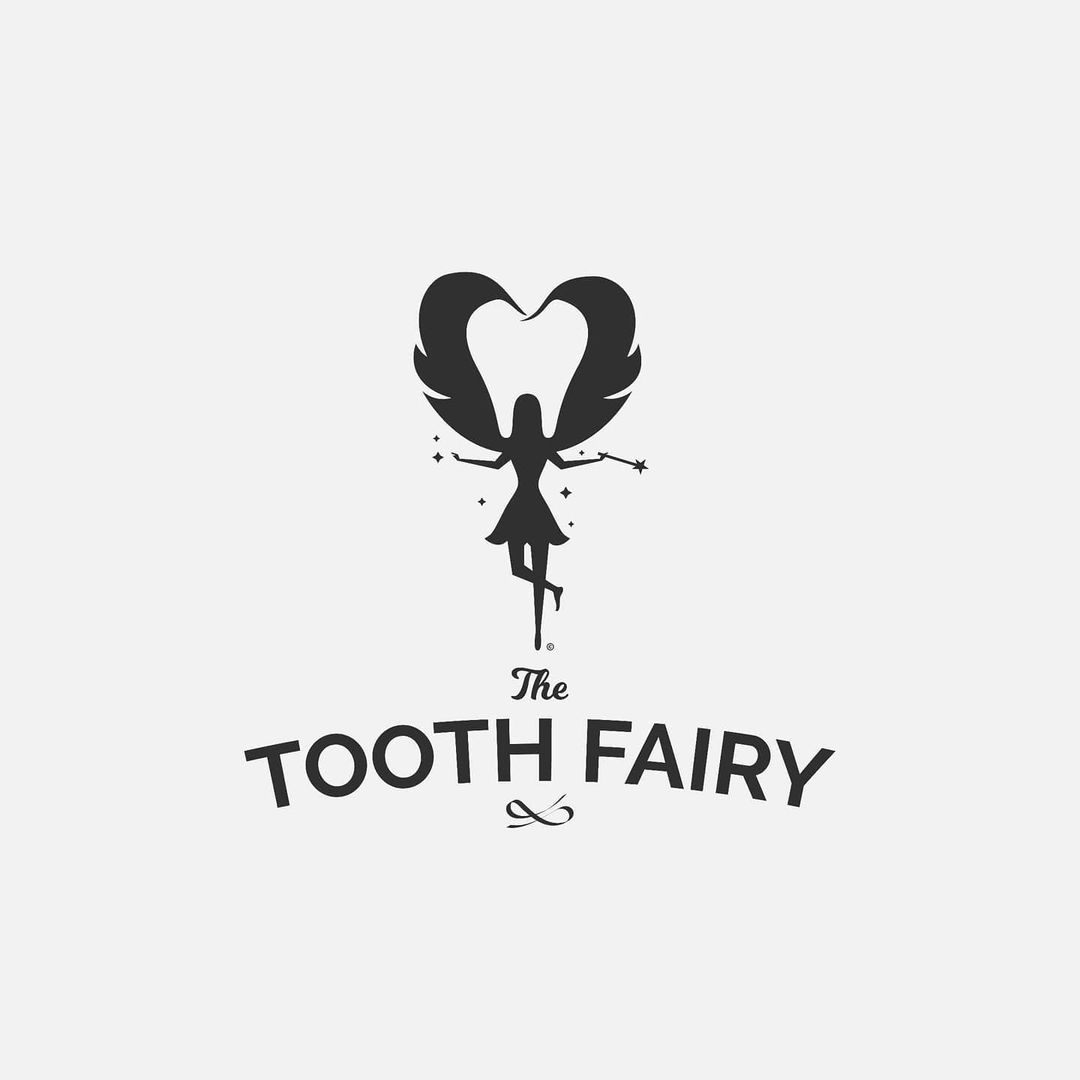 6.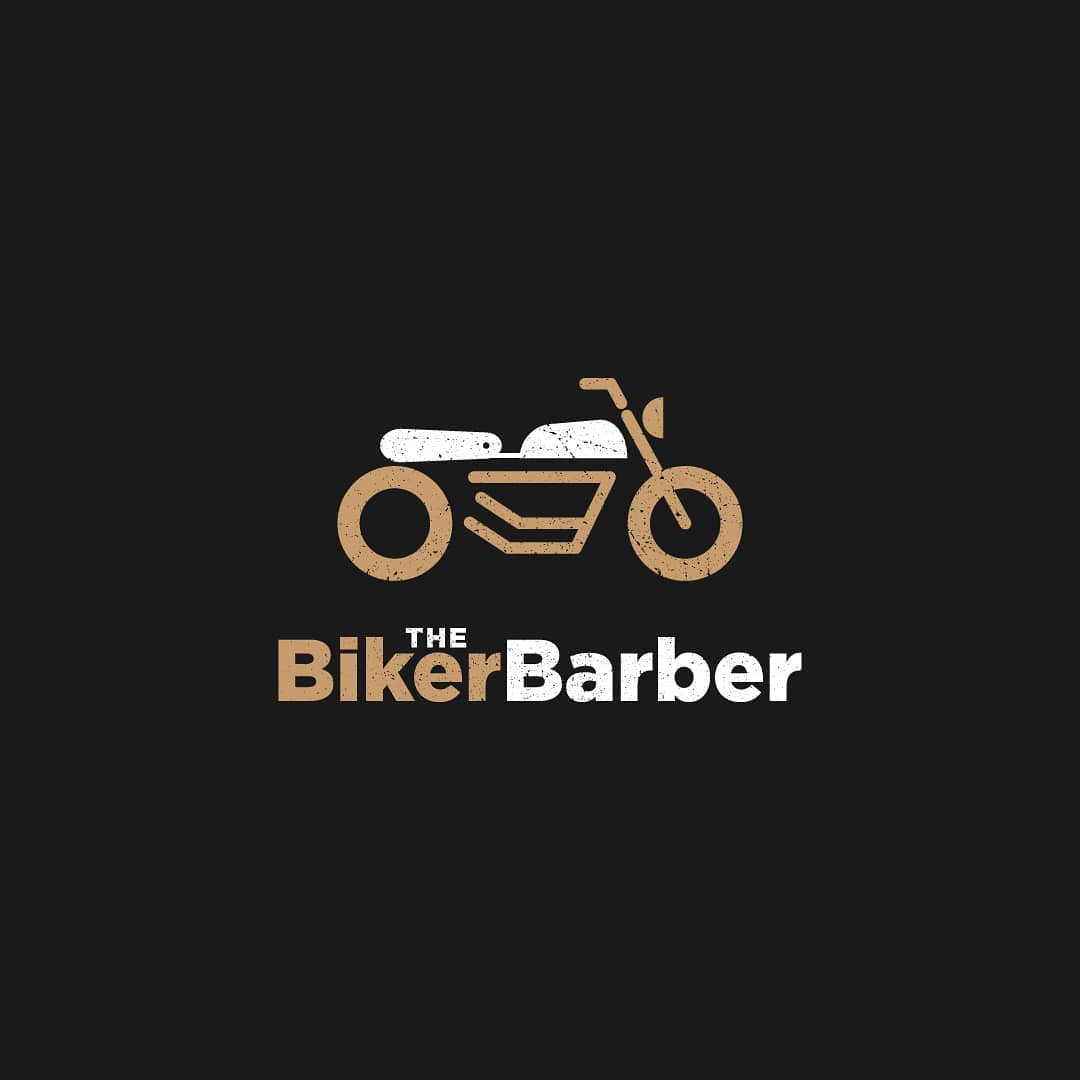 7.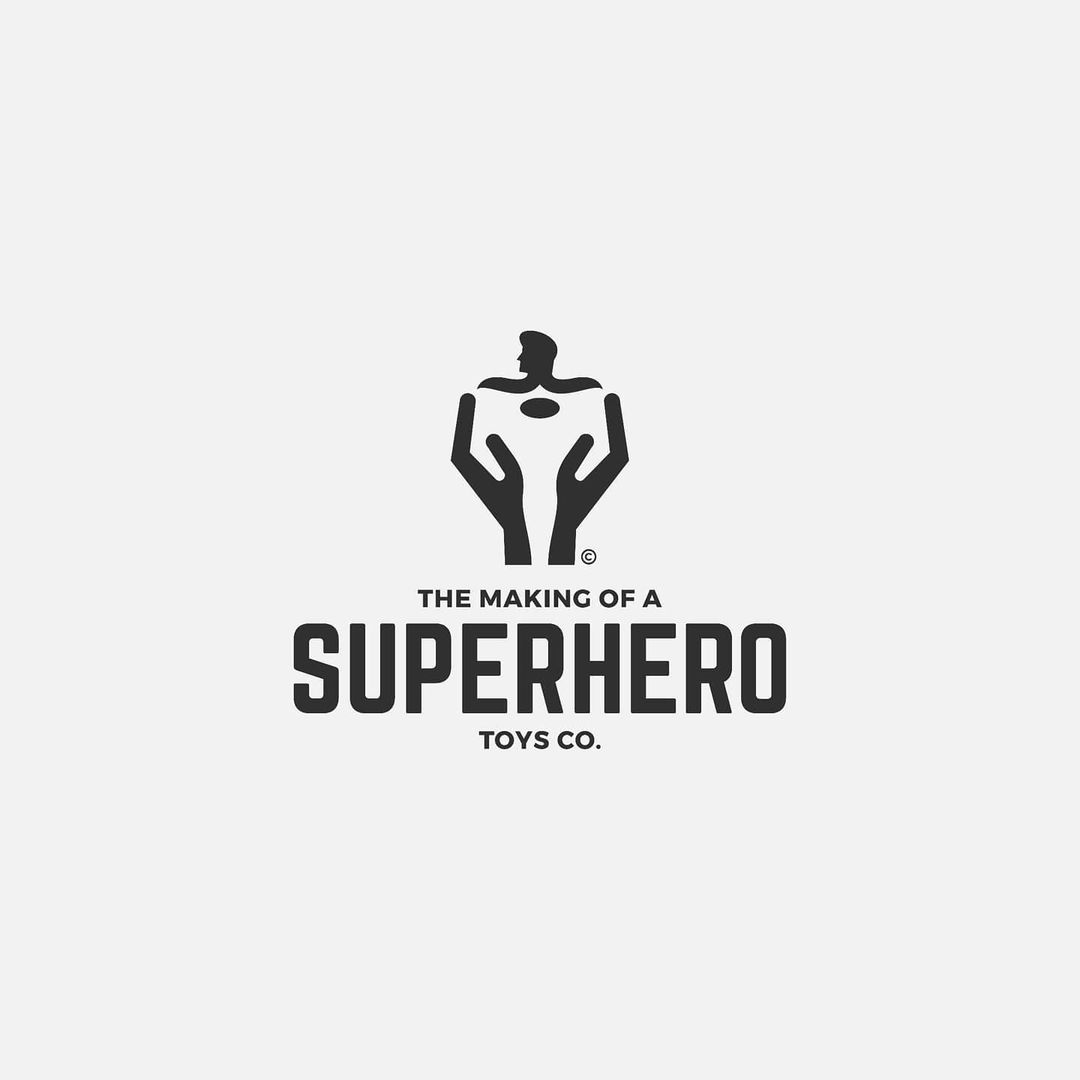 8.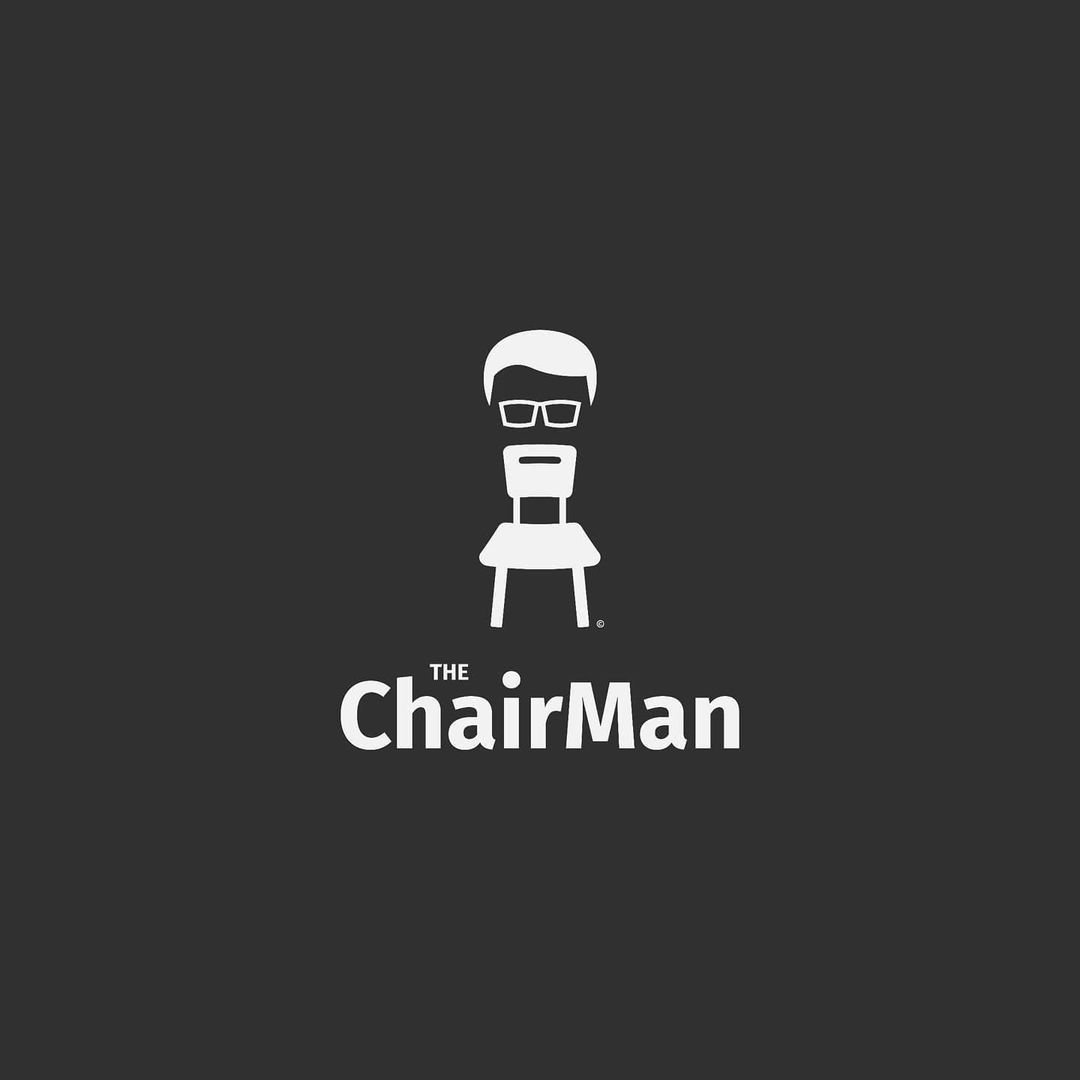 9.
10.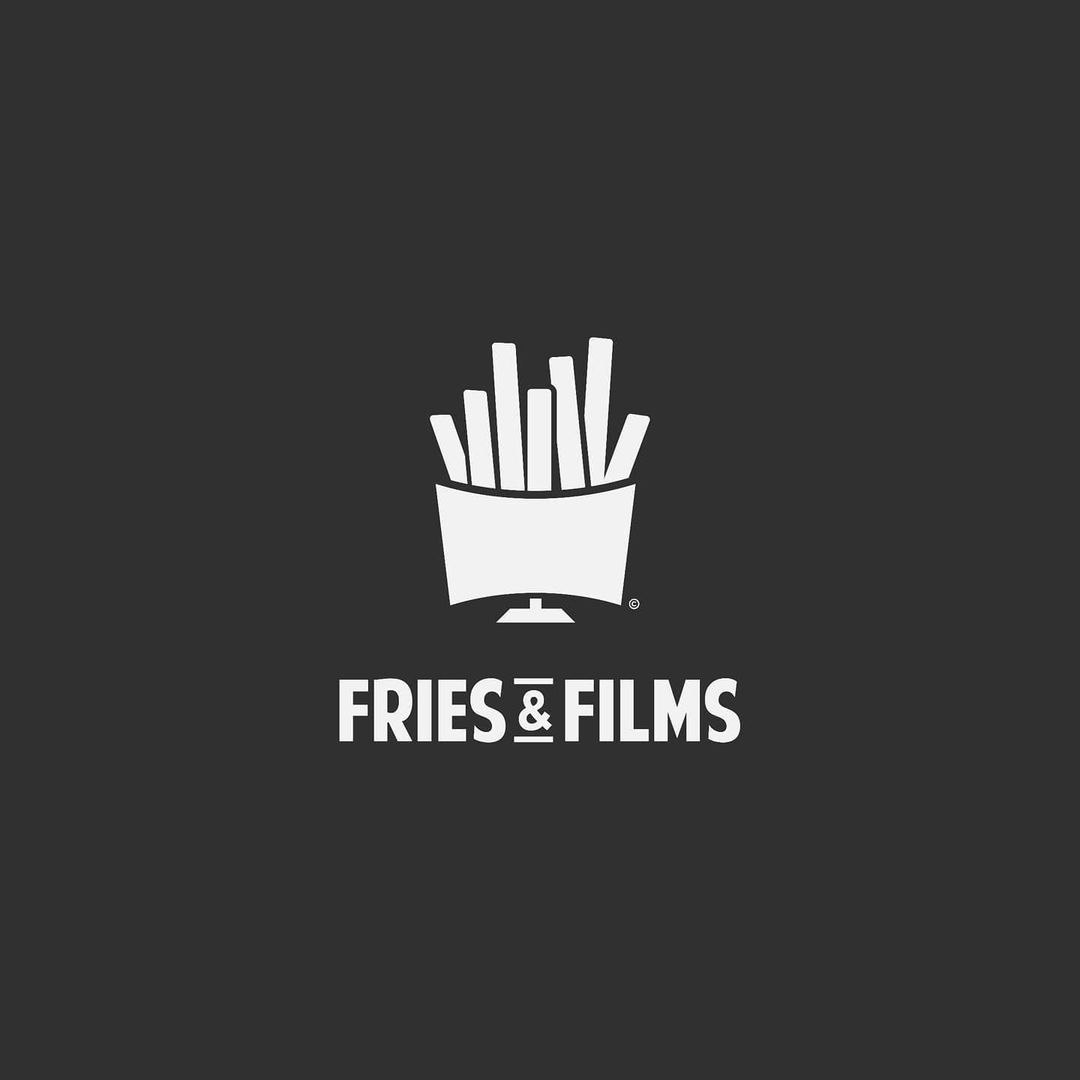 11.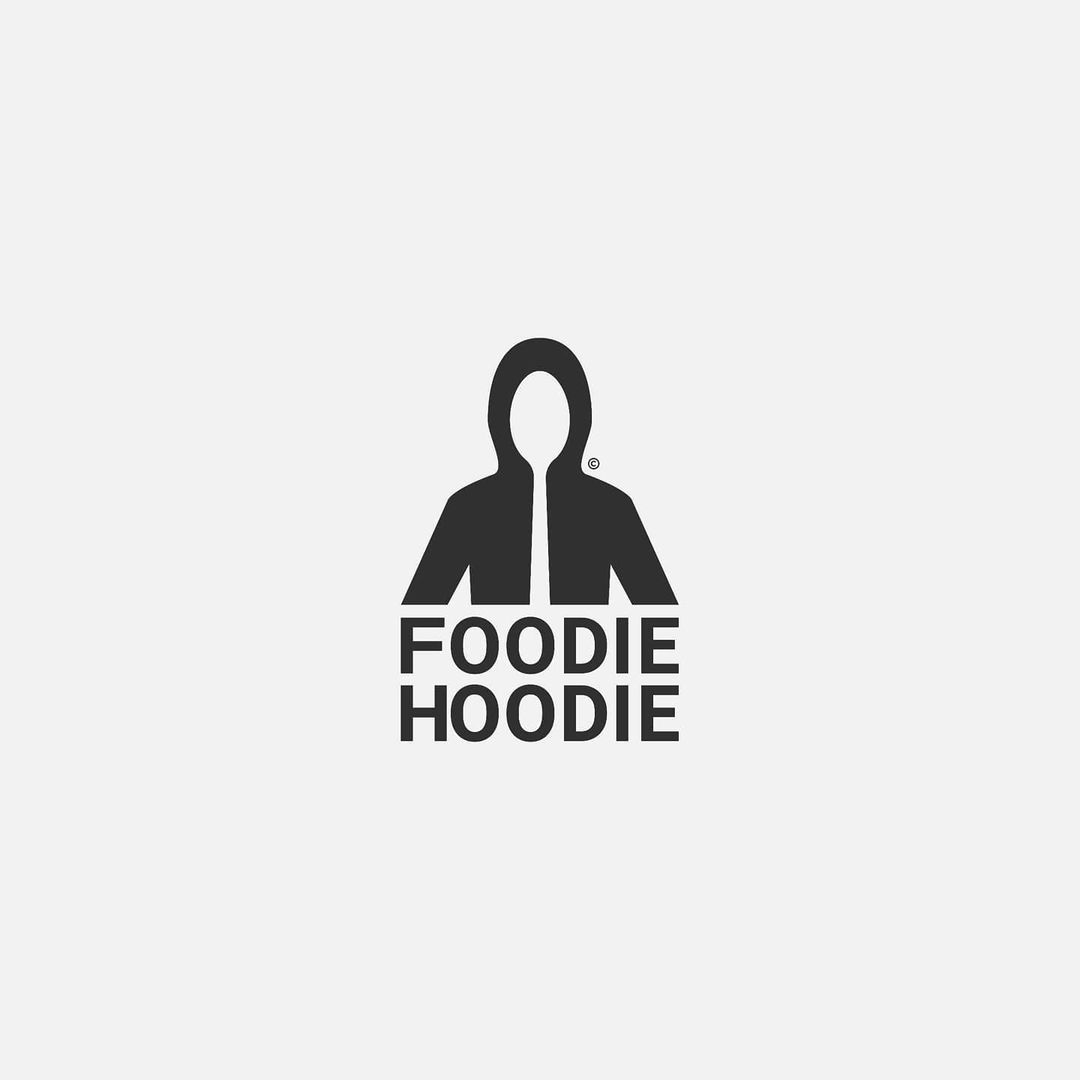 12.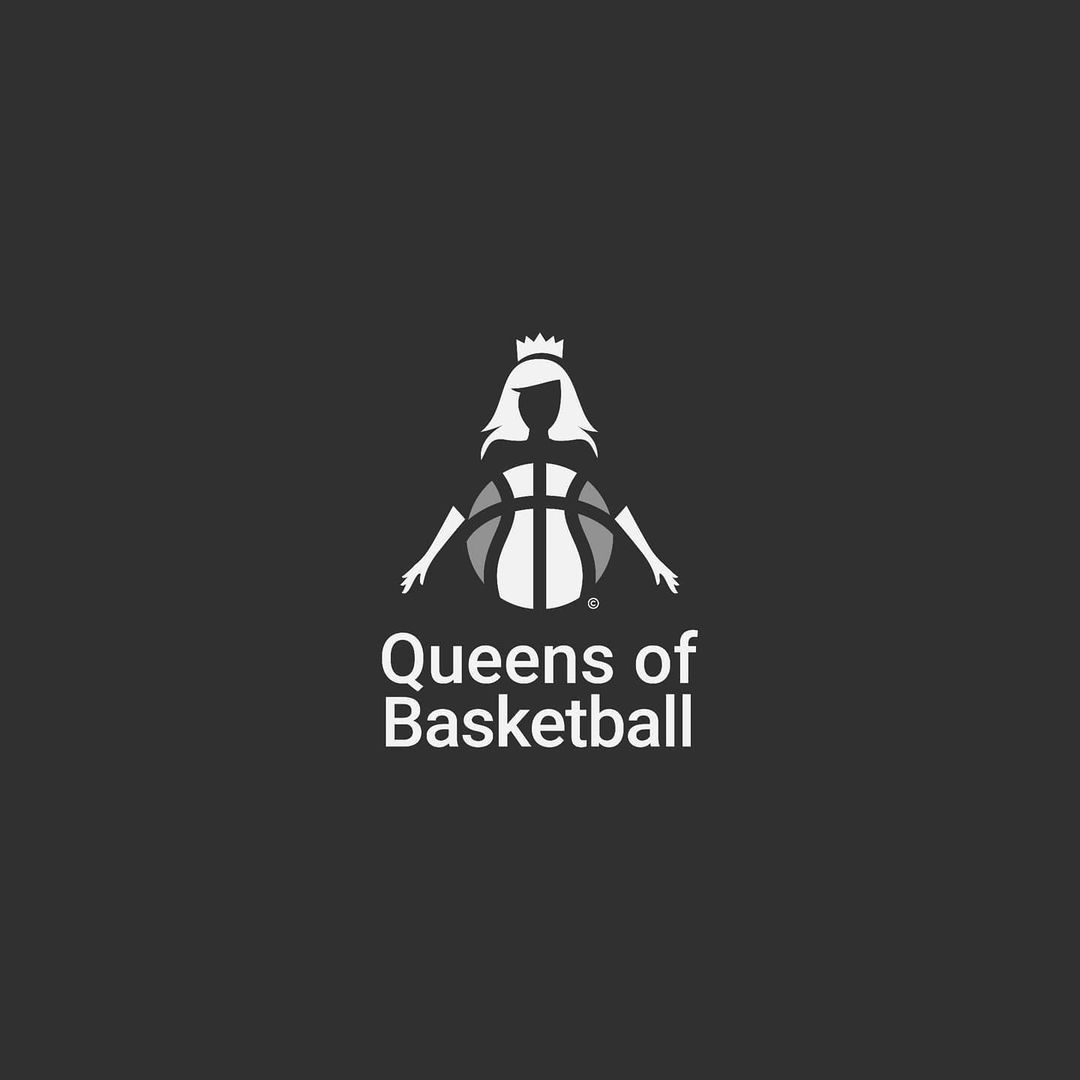 13.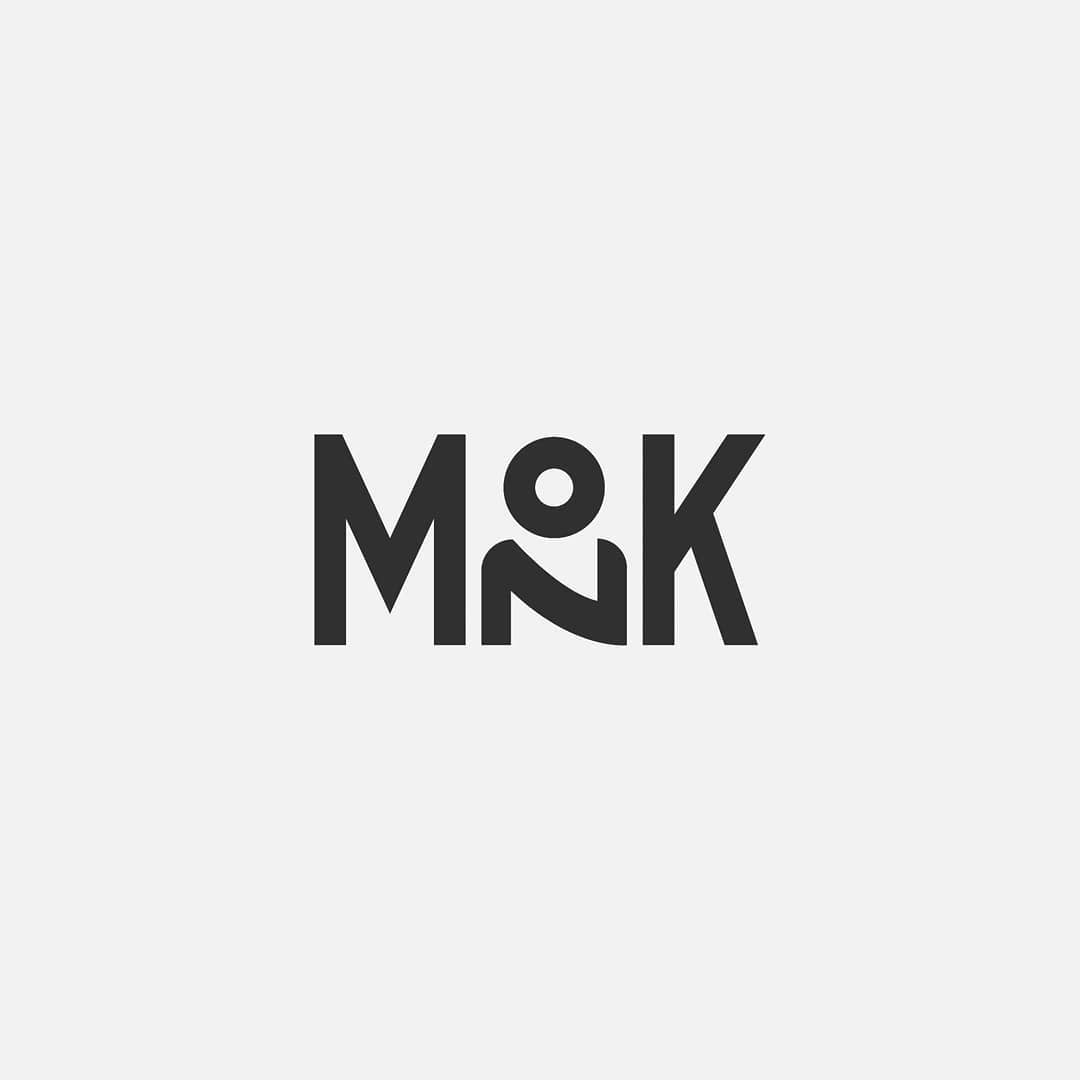 14.
15.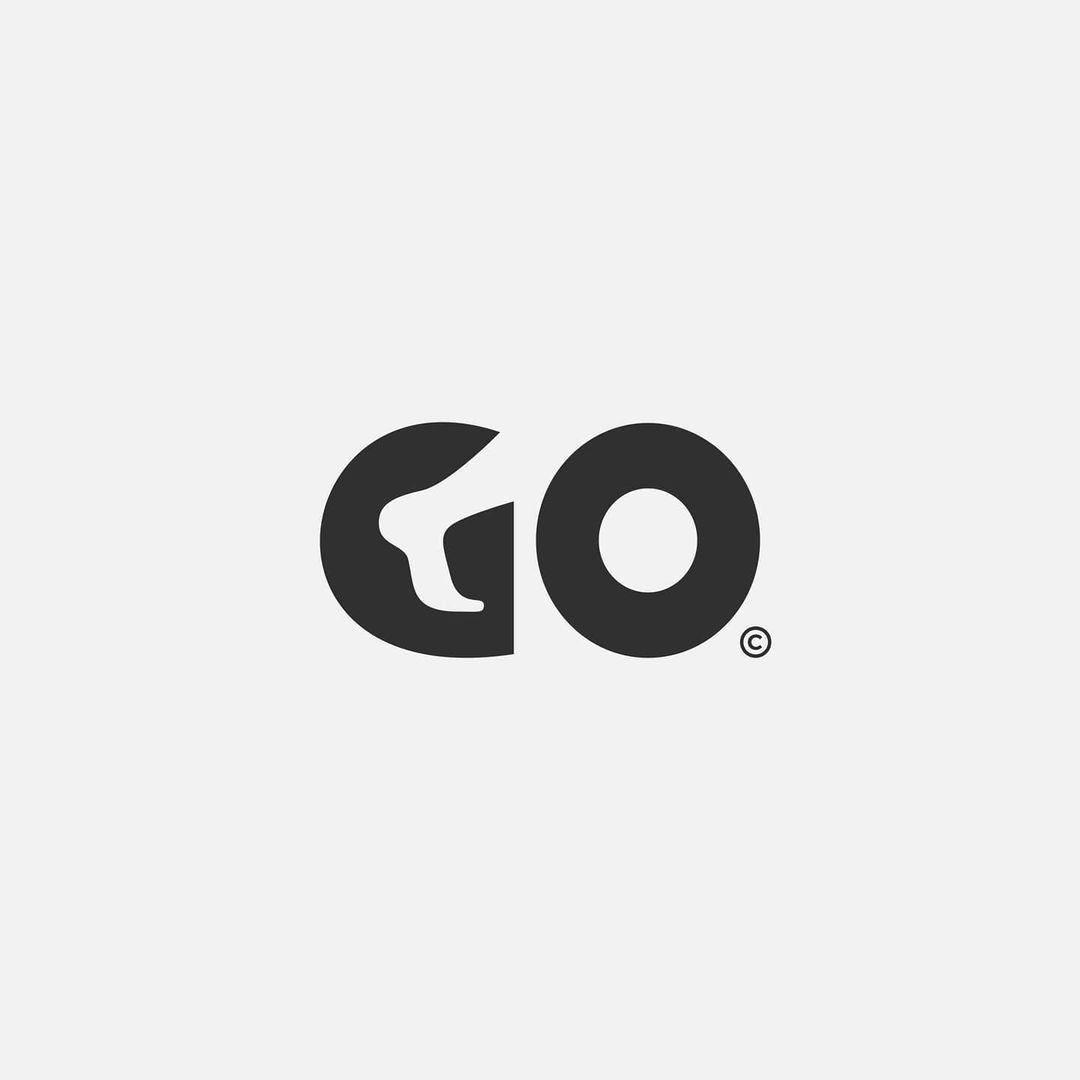 16.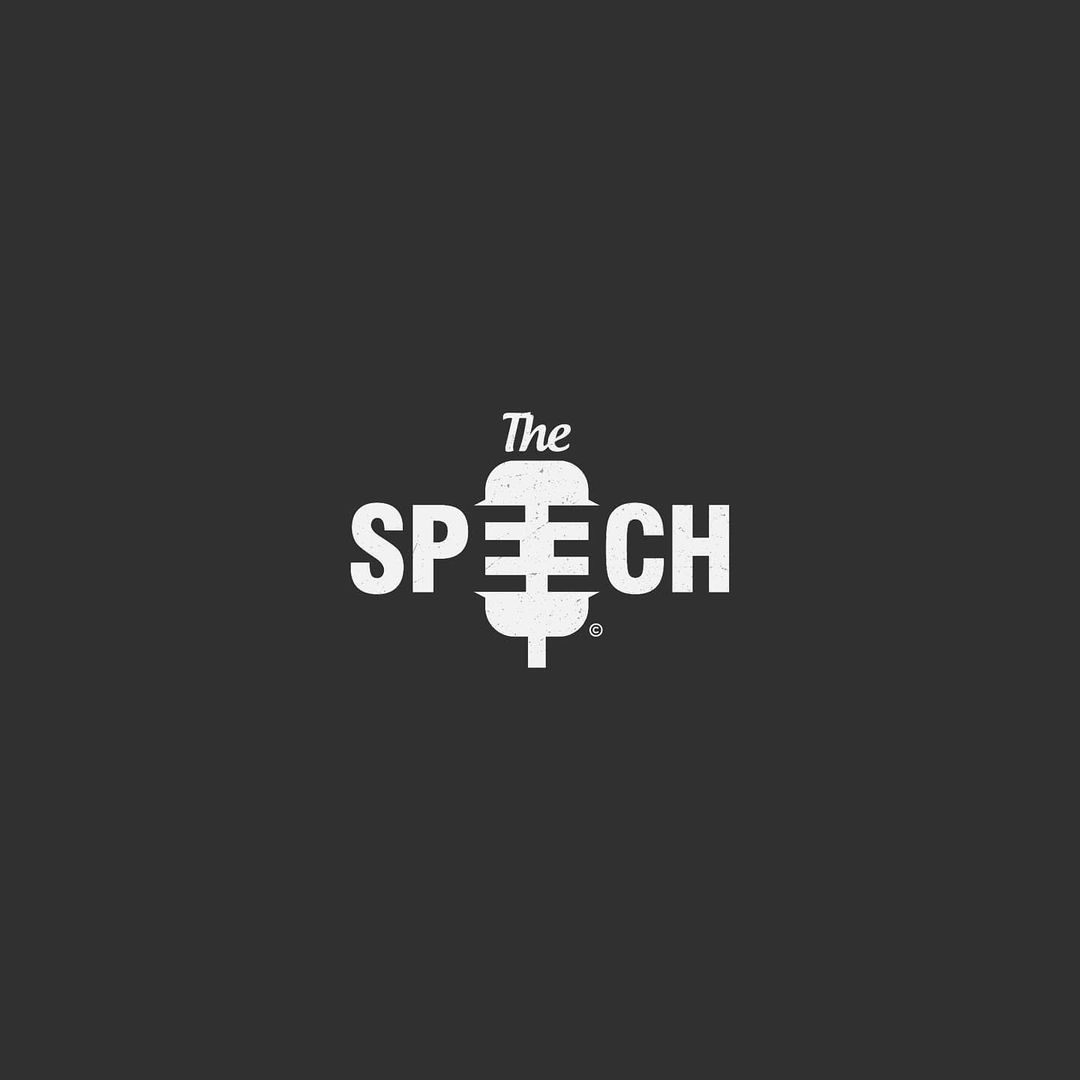 17.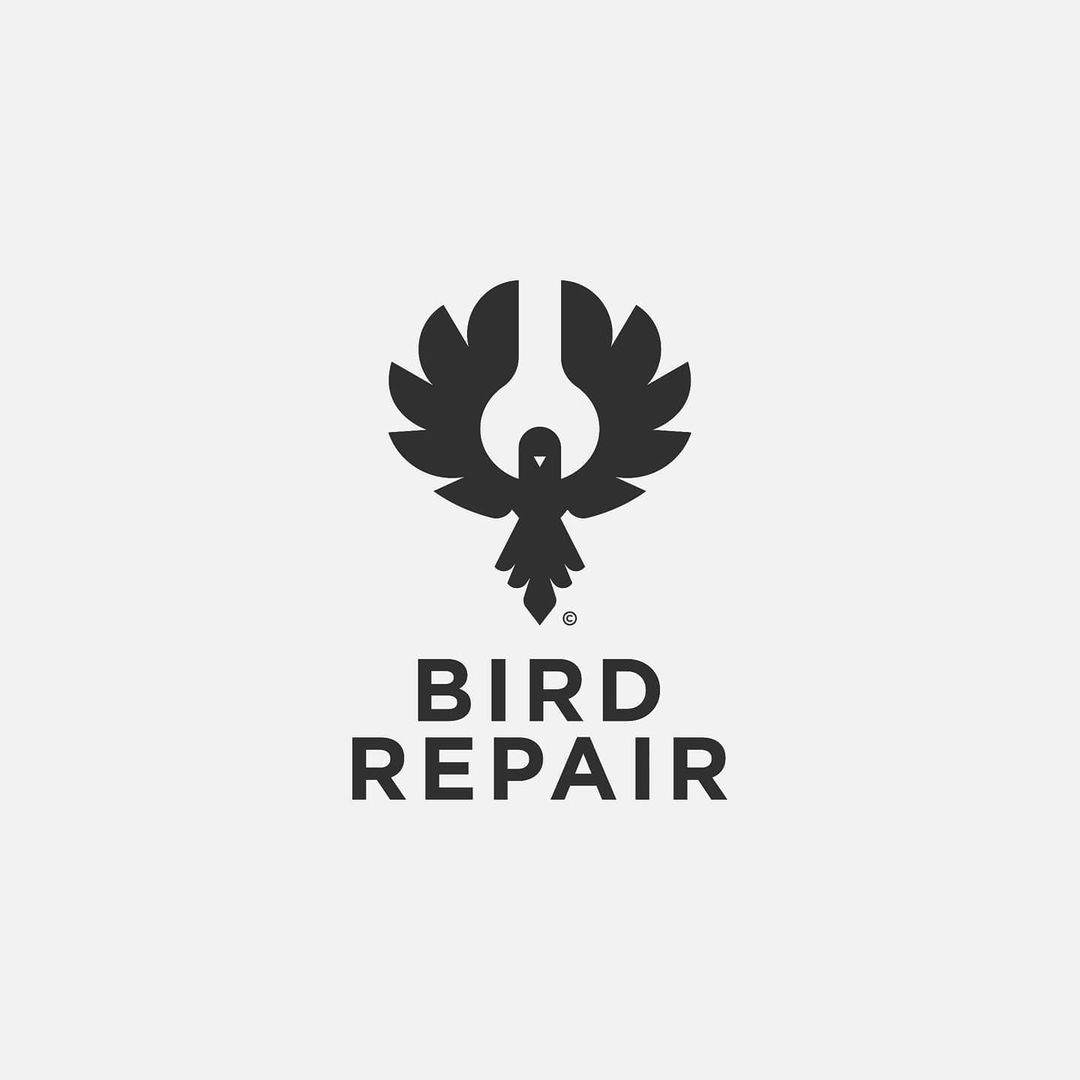 18.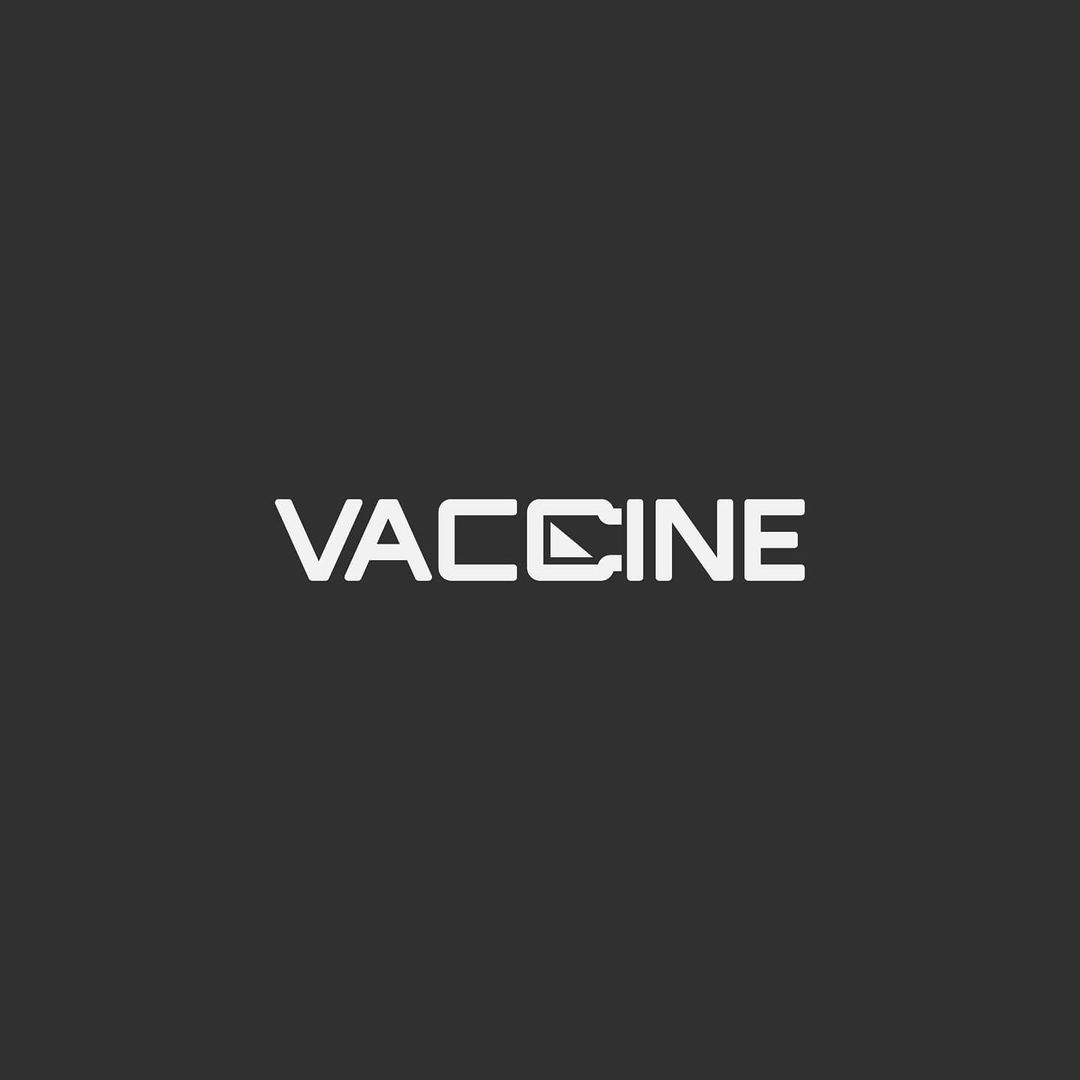 19.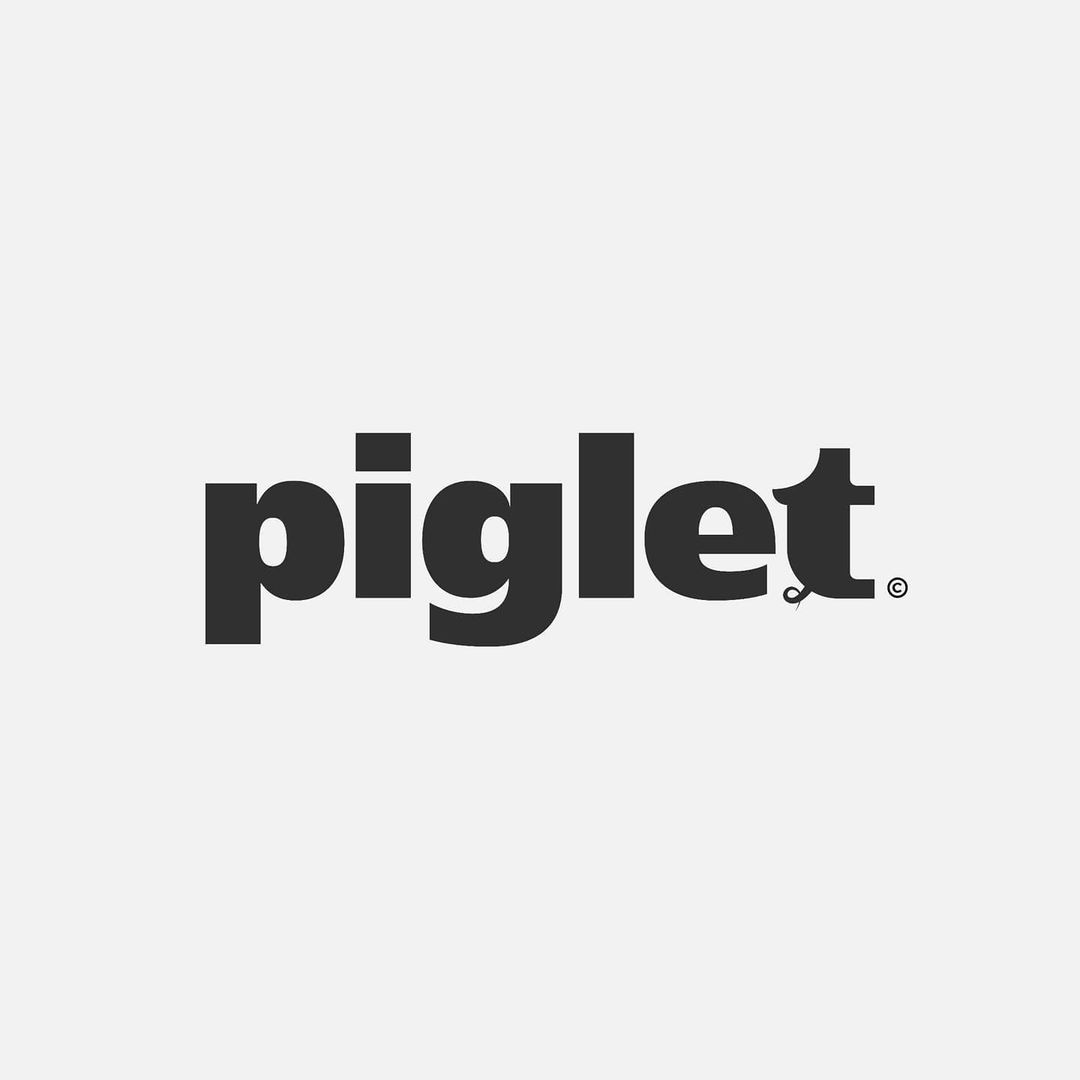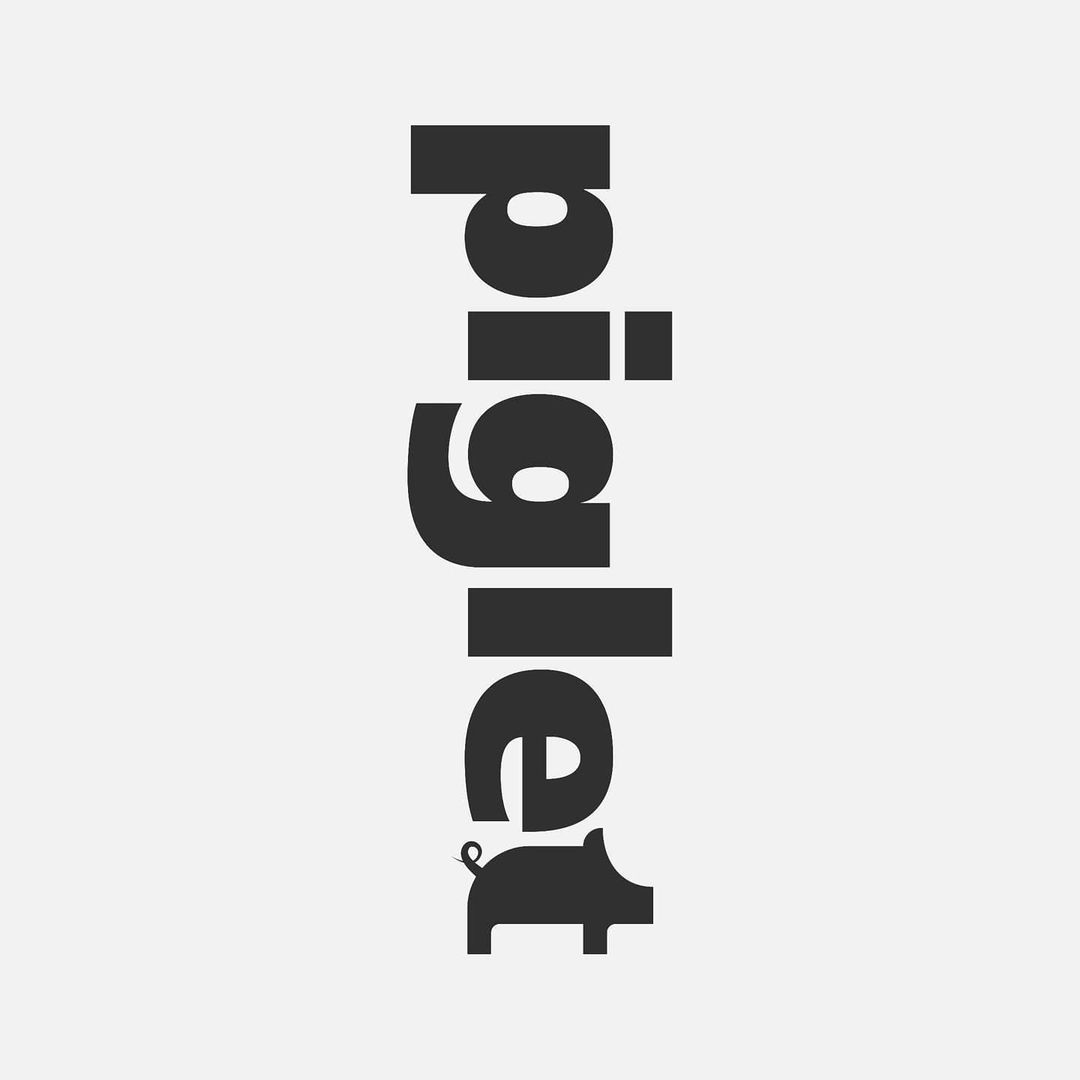 20.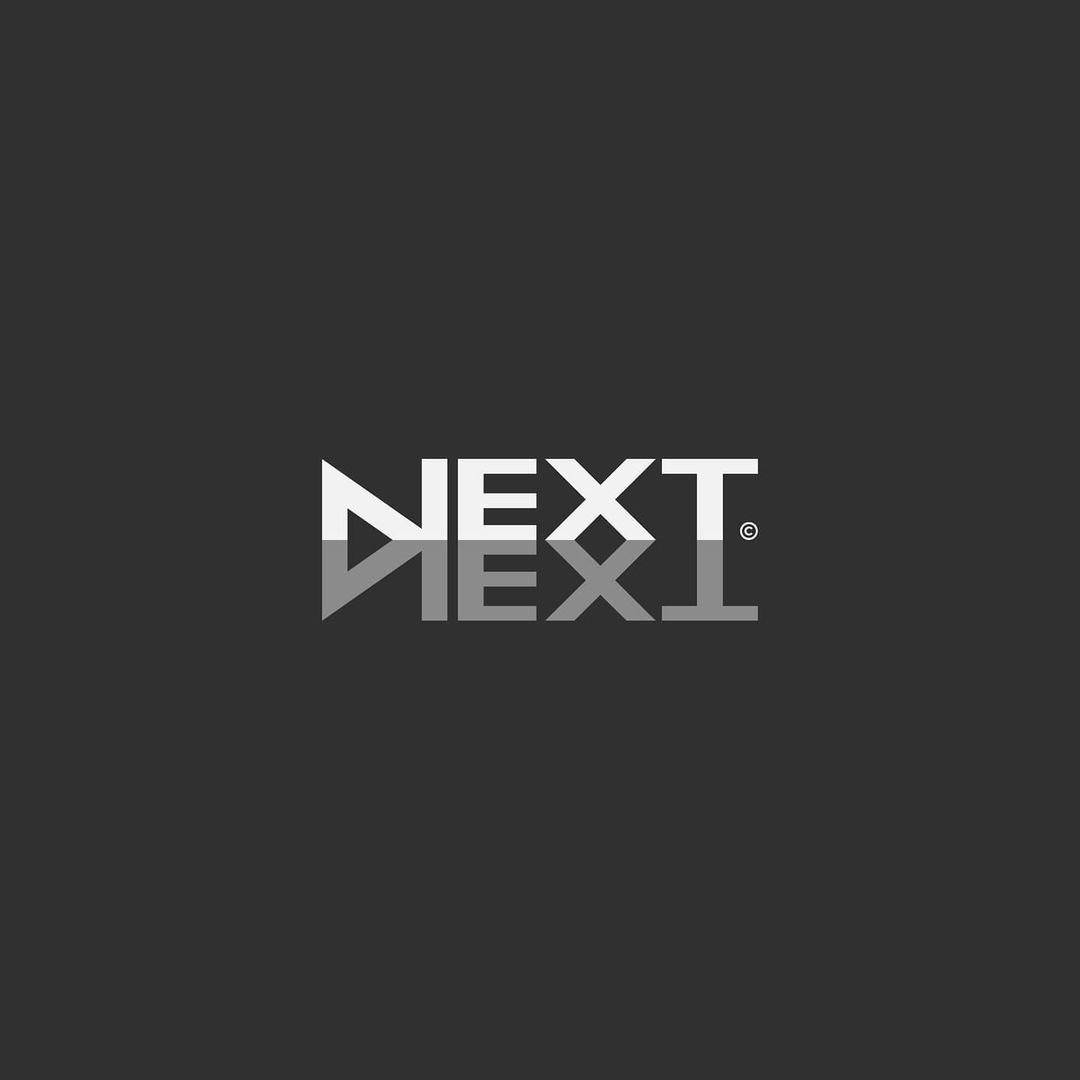 21.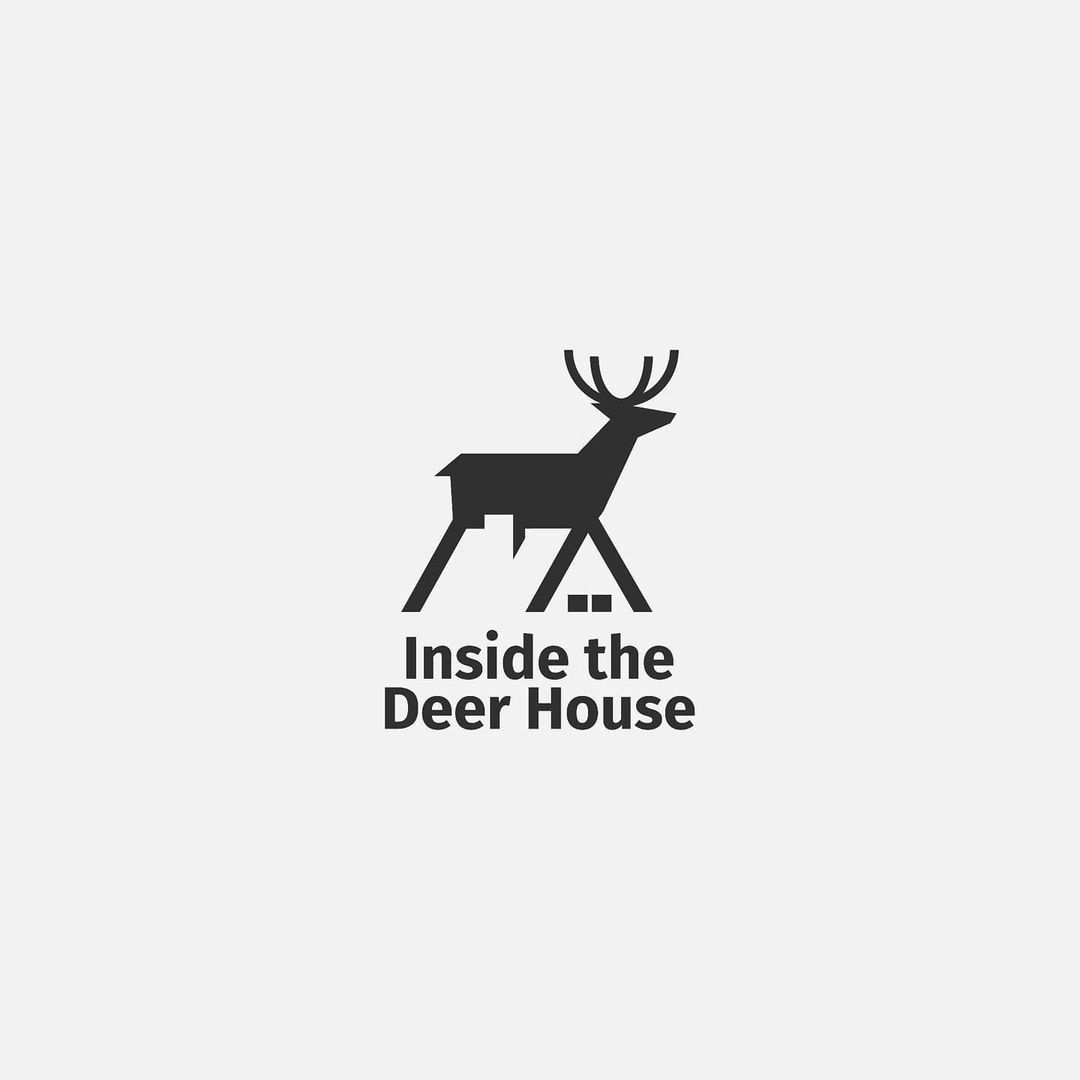 22.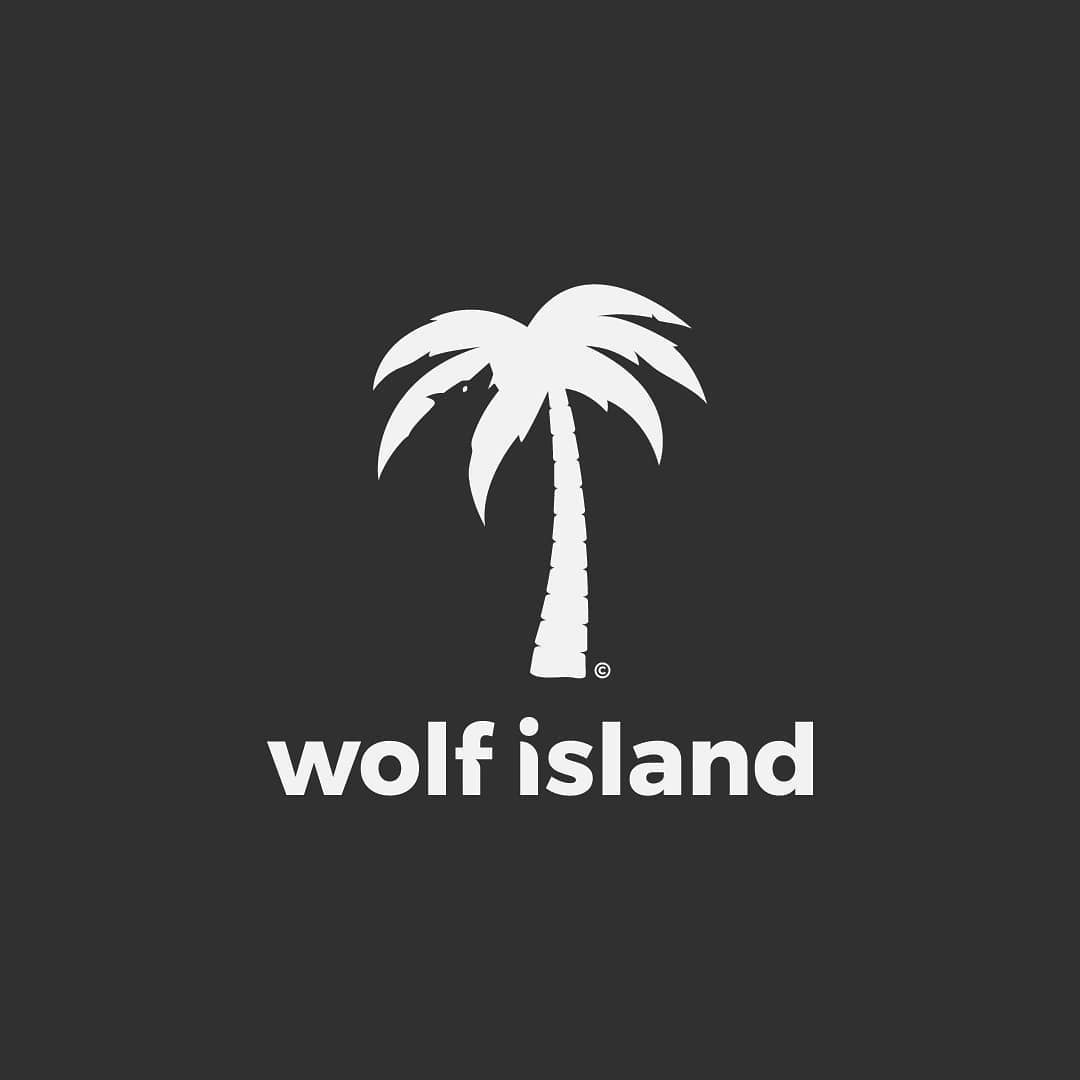 23.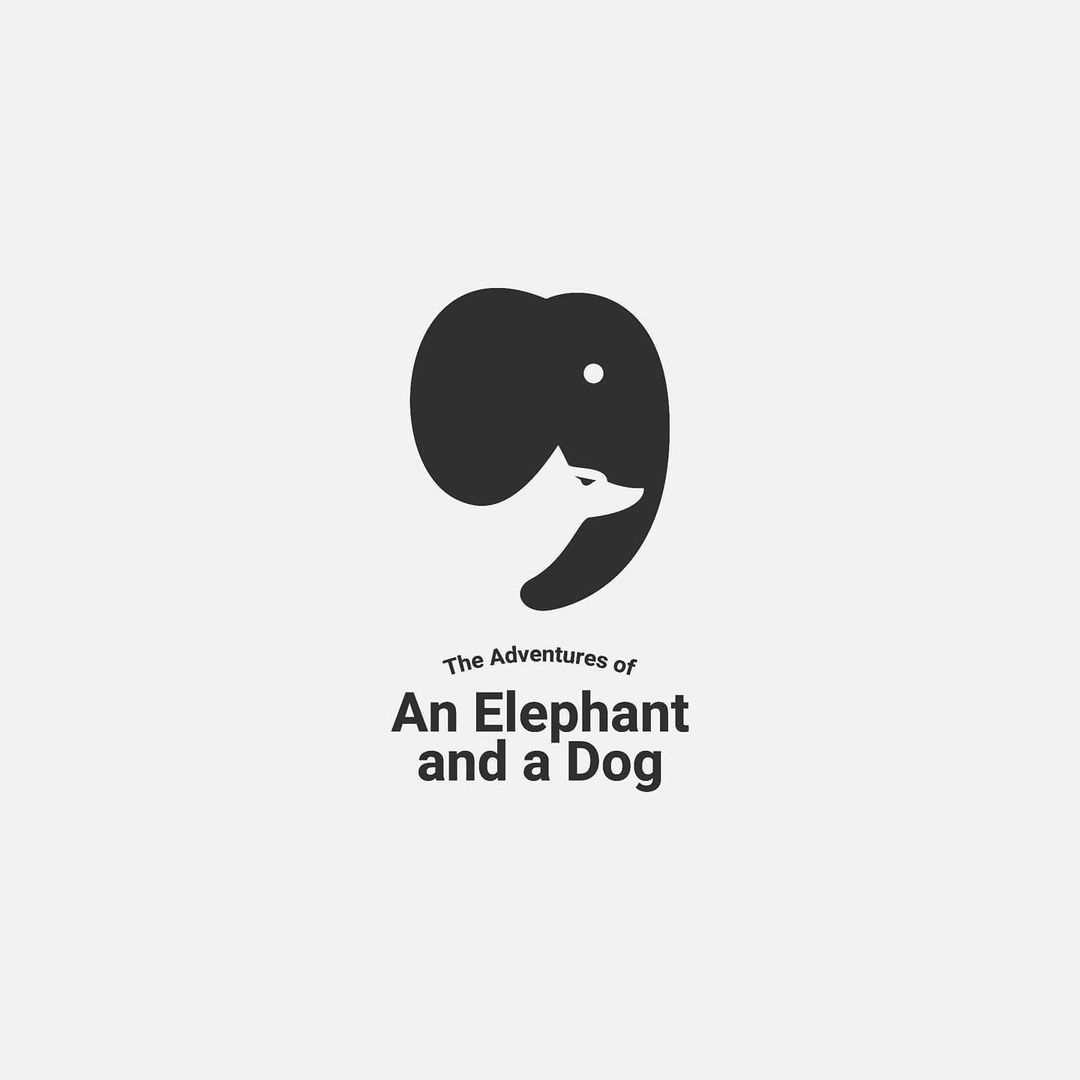 24.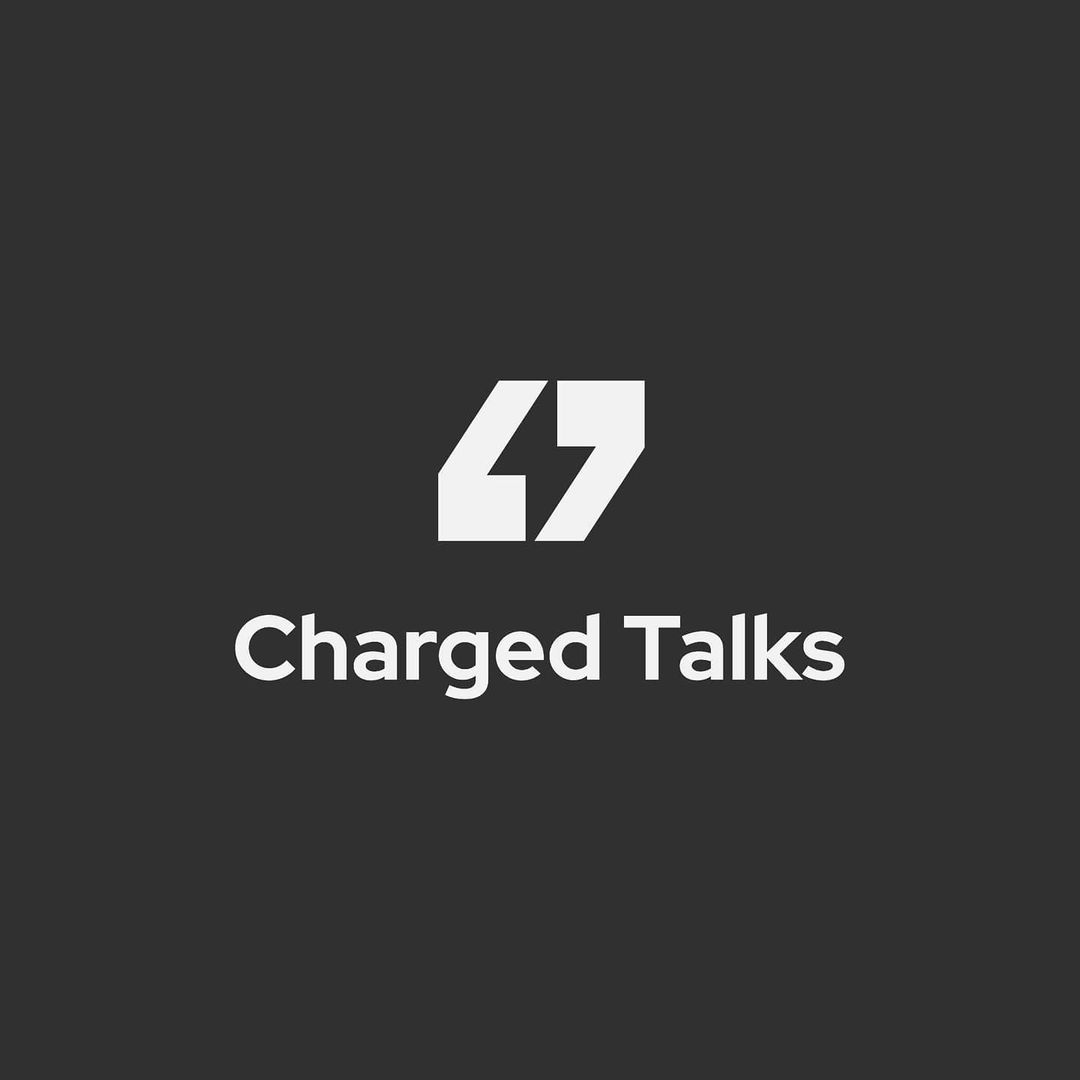 25.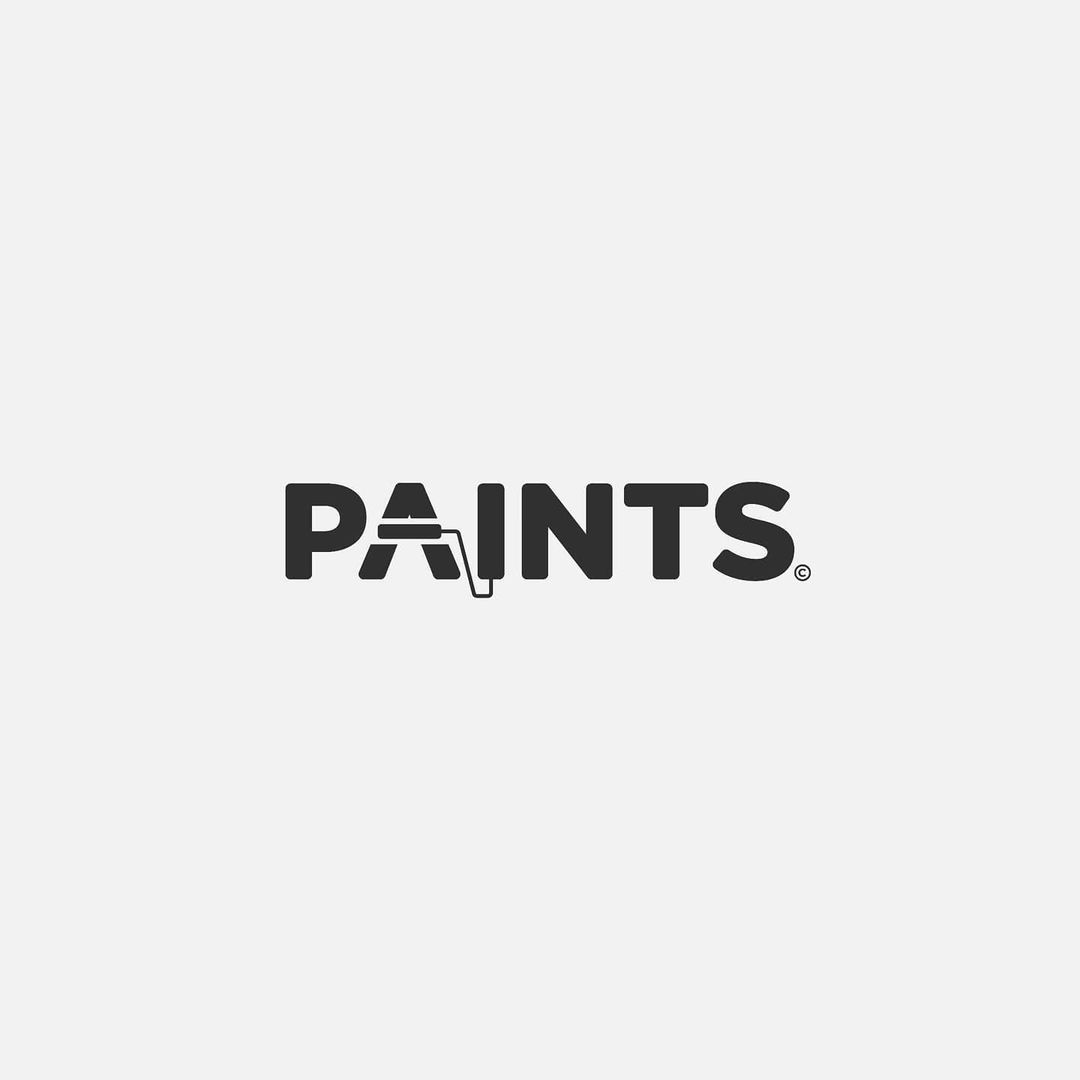 26.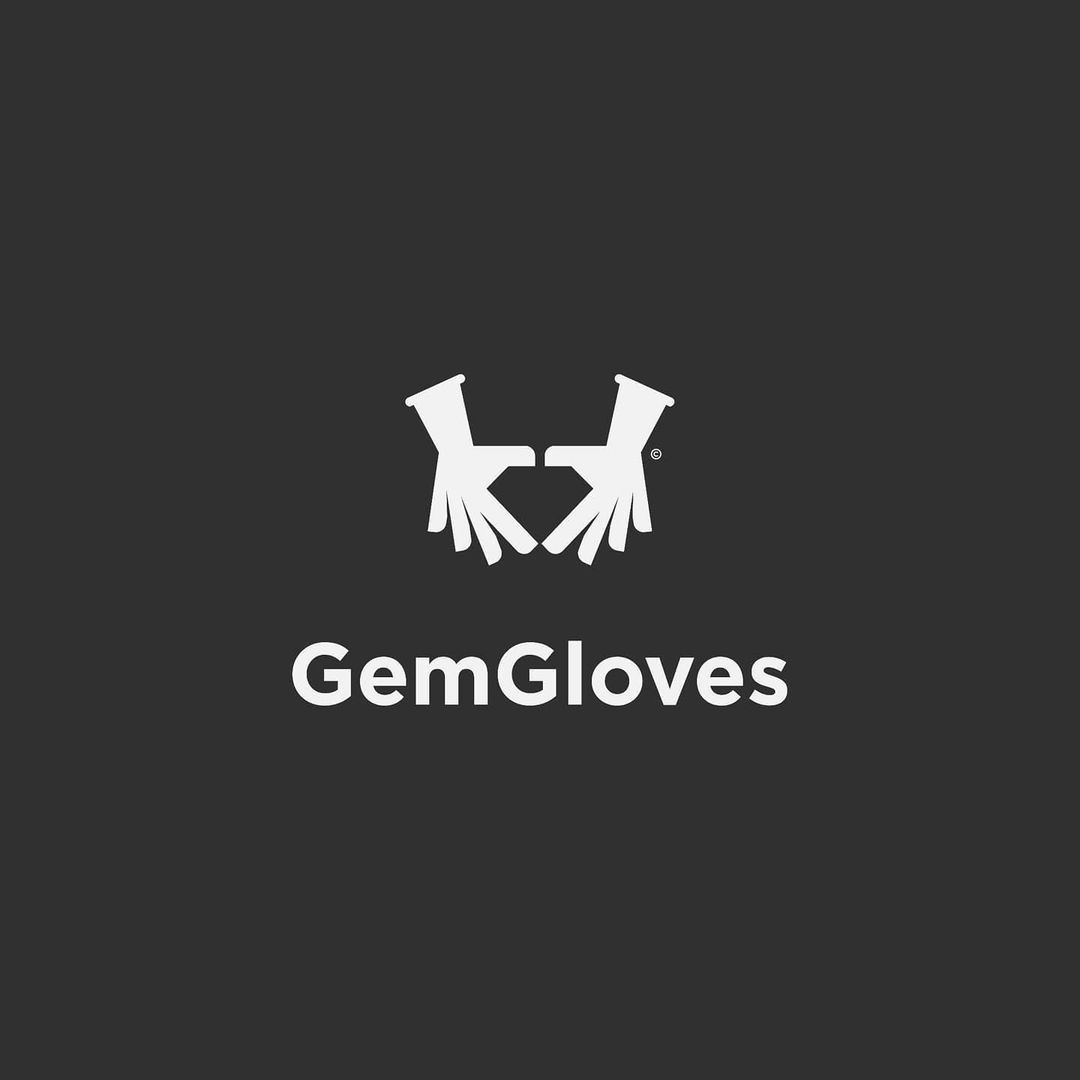 27.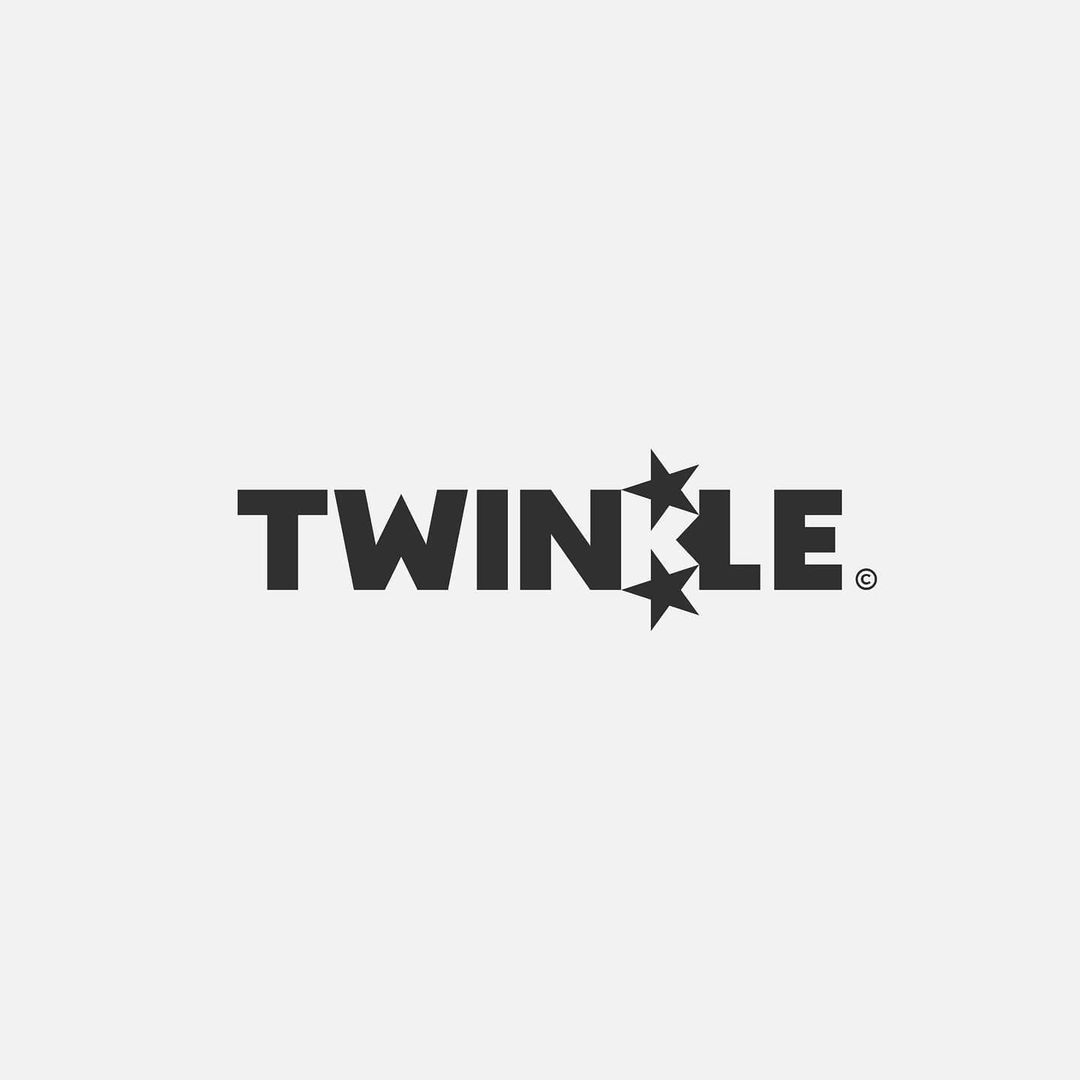 28.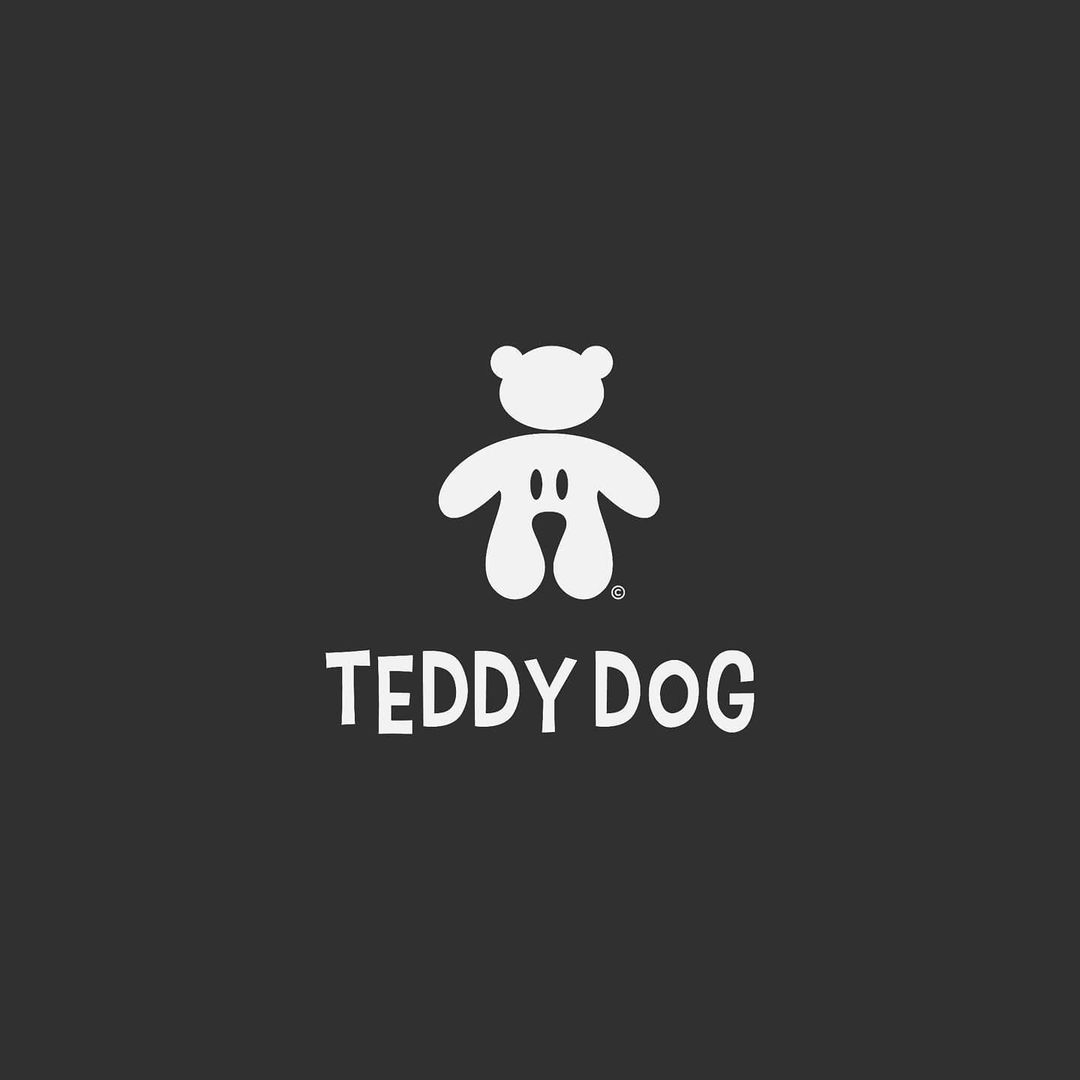 29.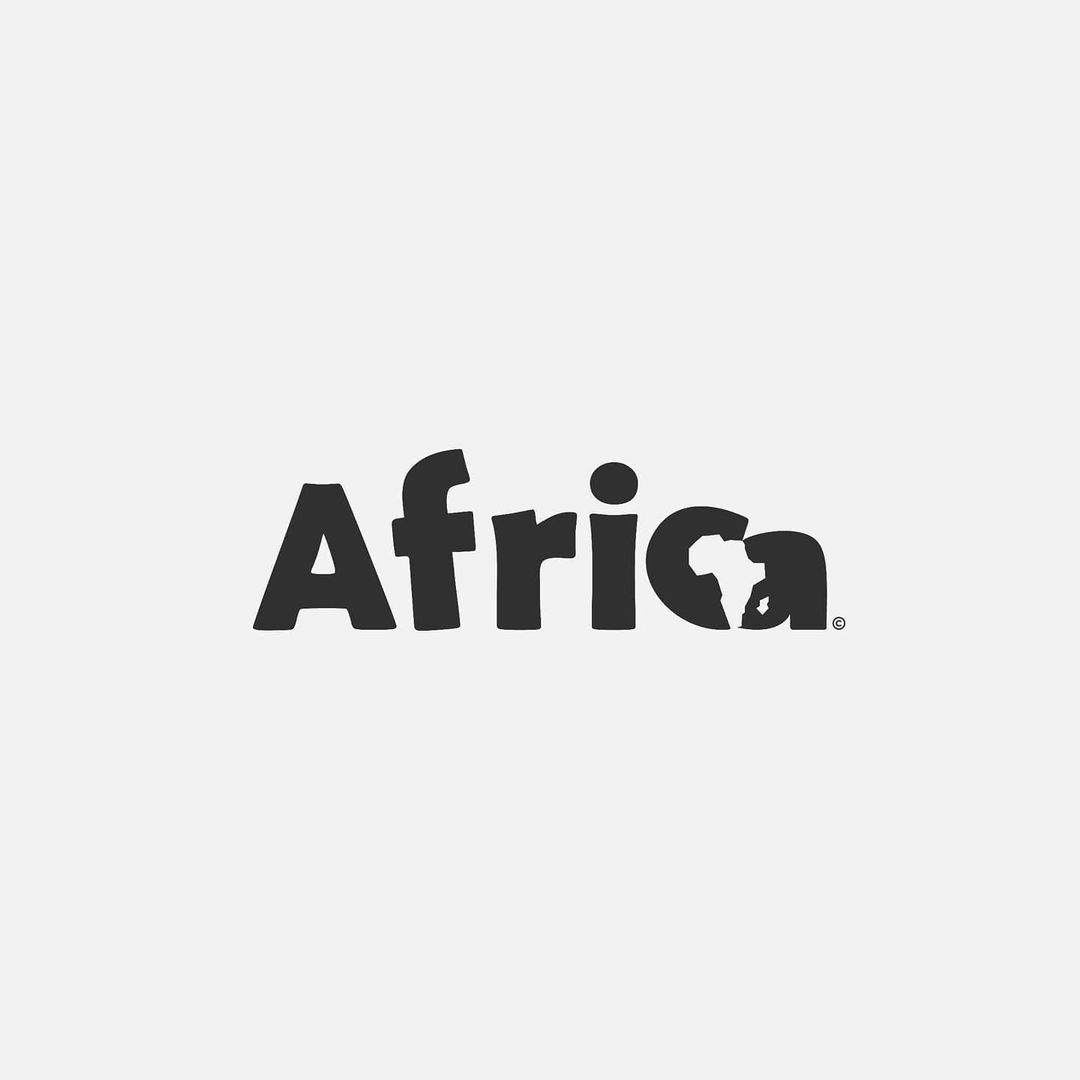 30.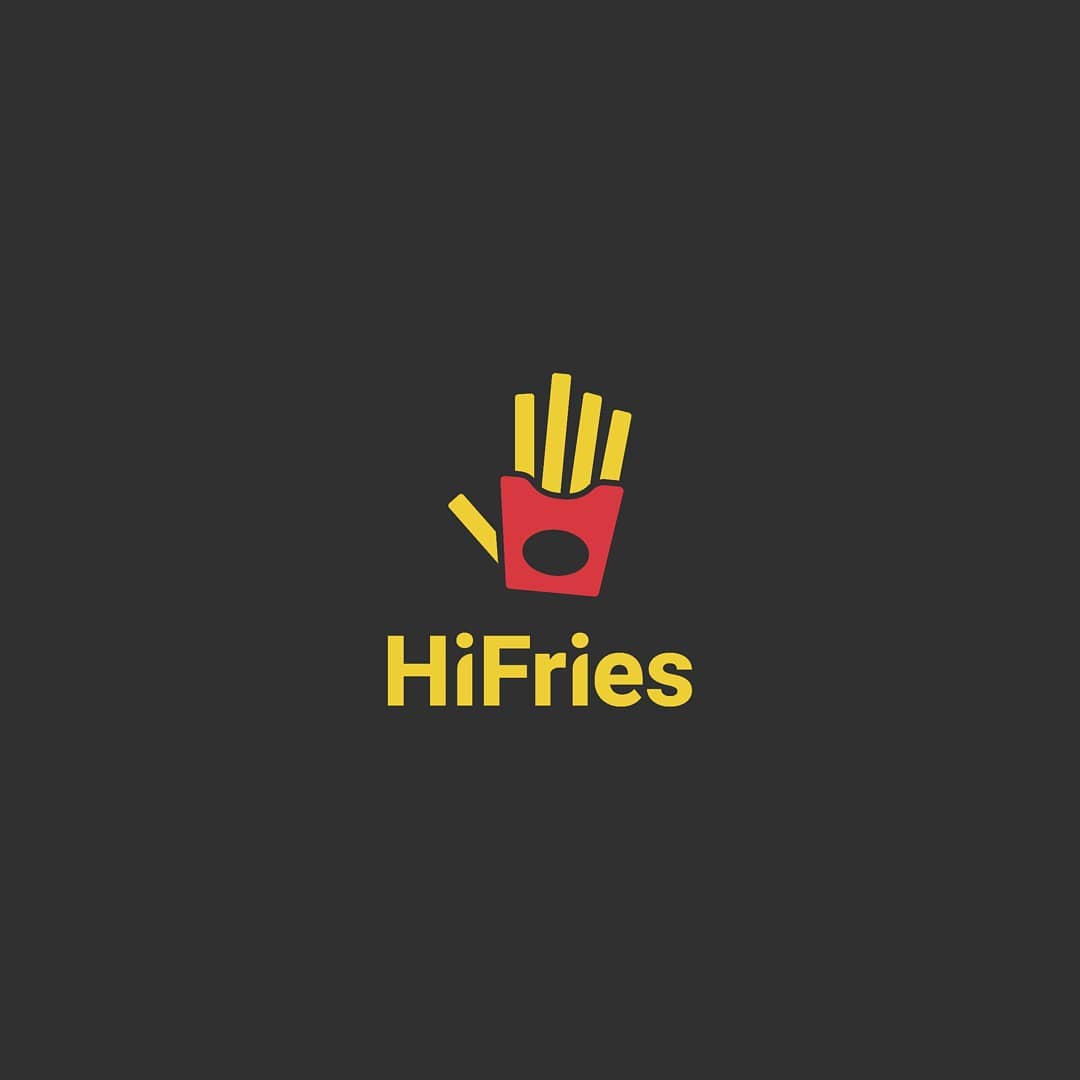 31.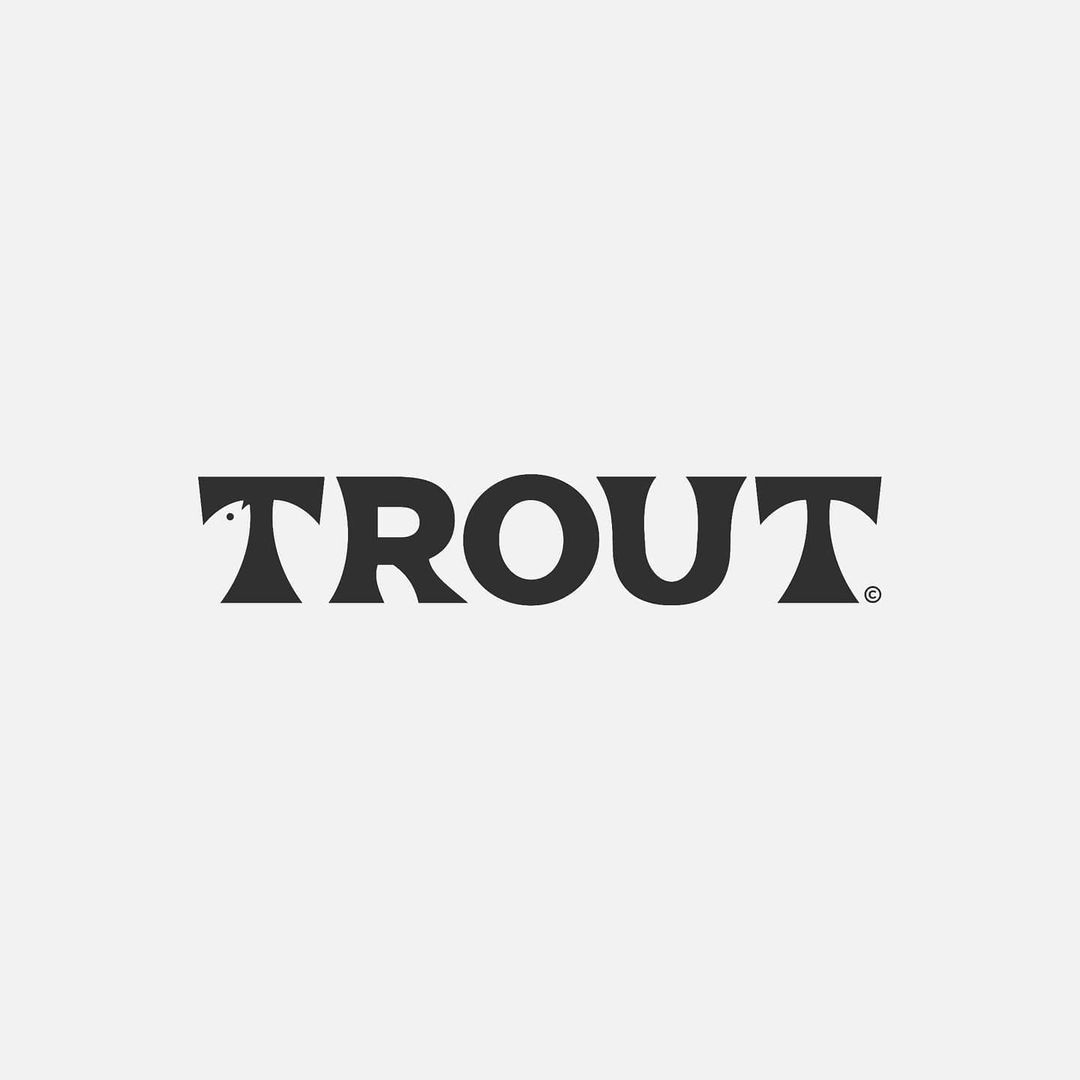 32.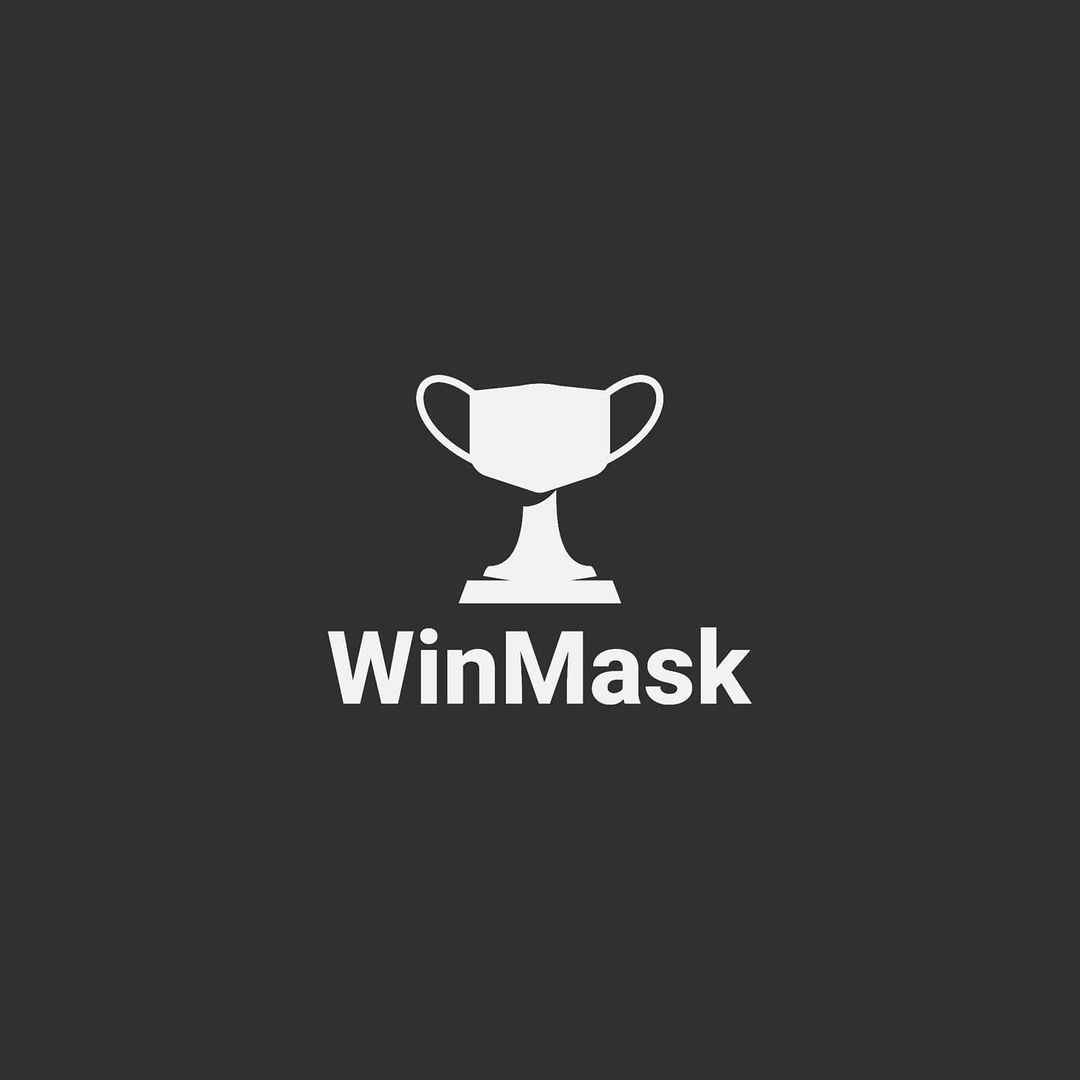 33.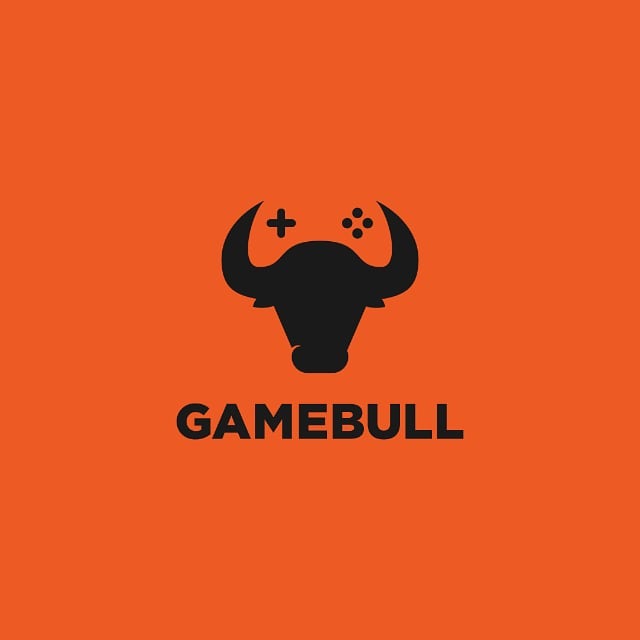 34.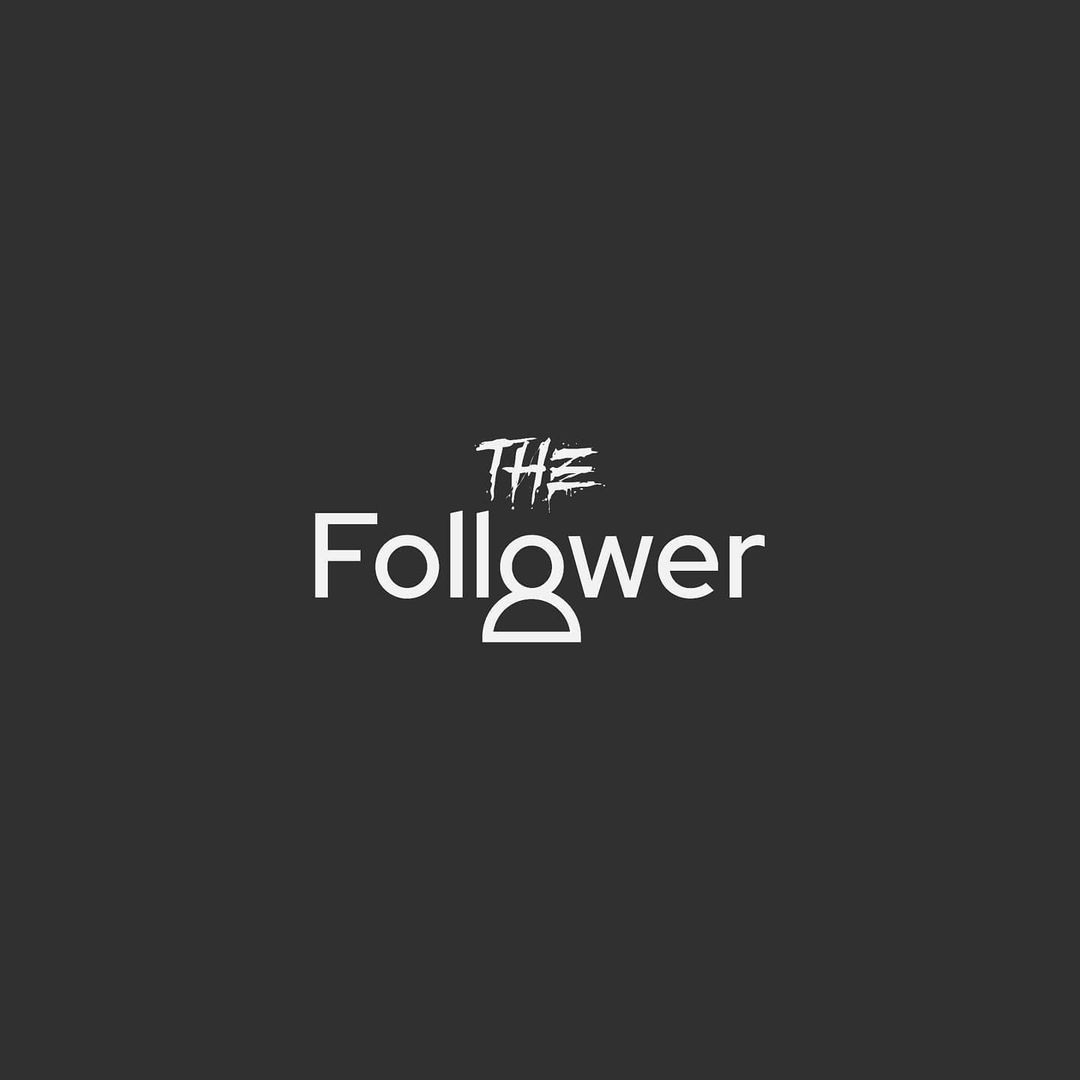 35.
36.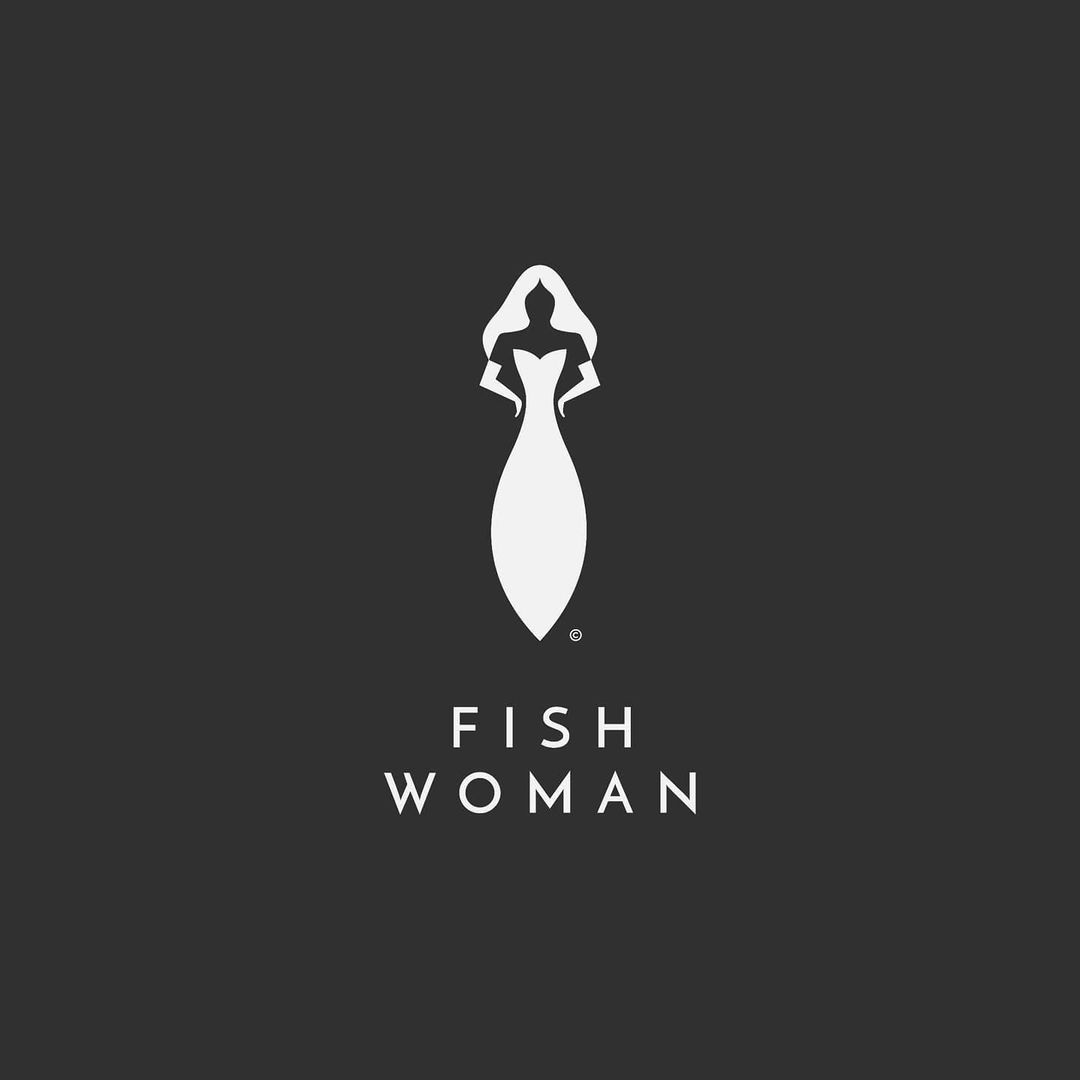 37.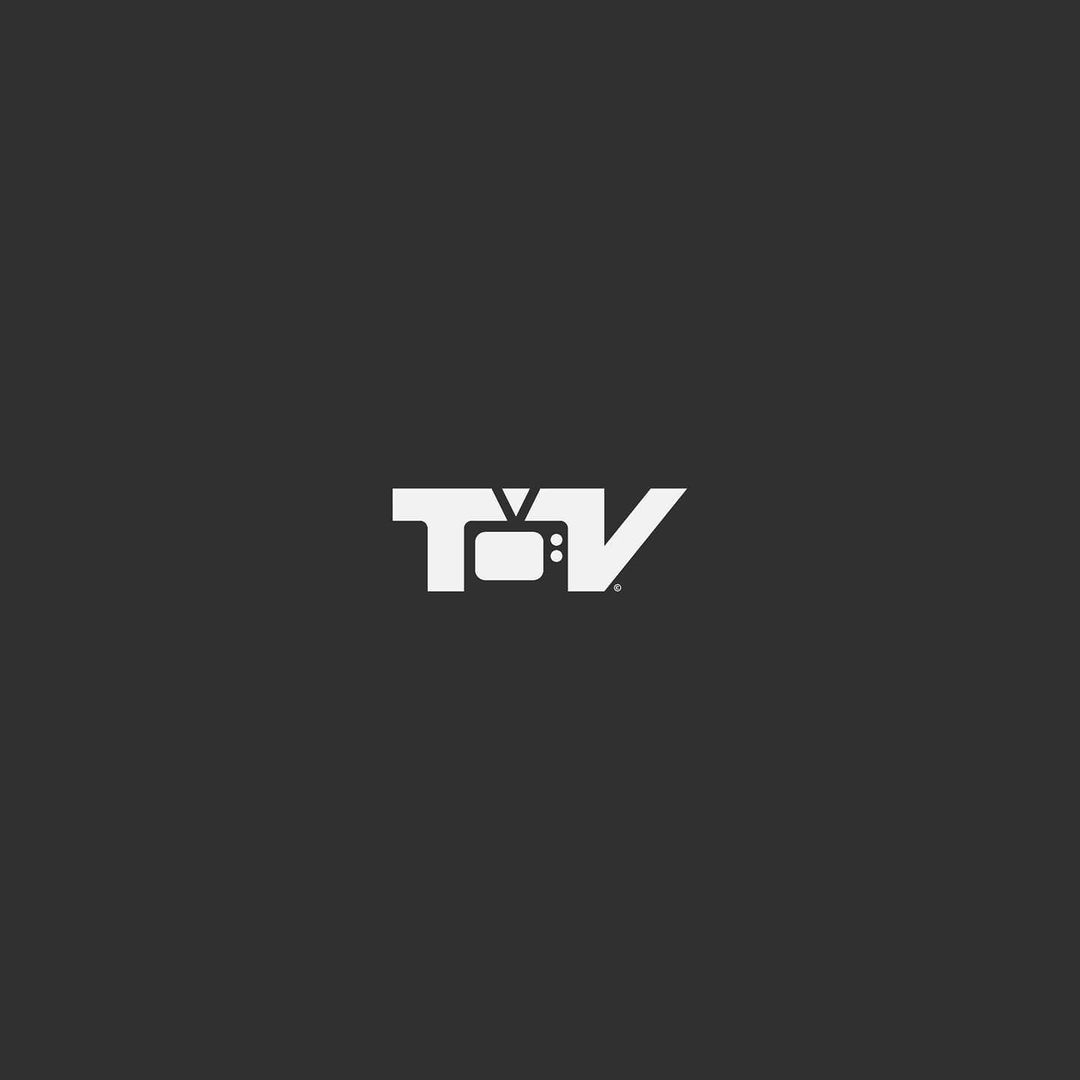 38.
39.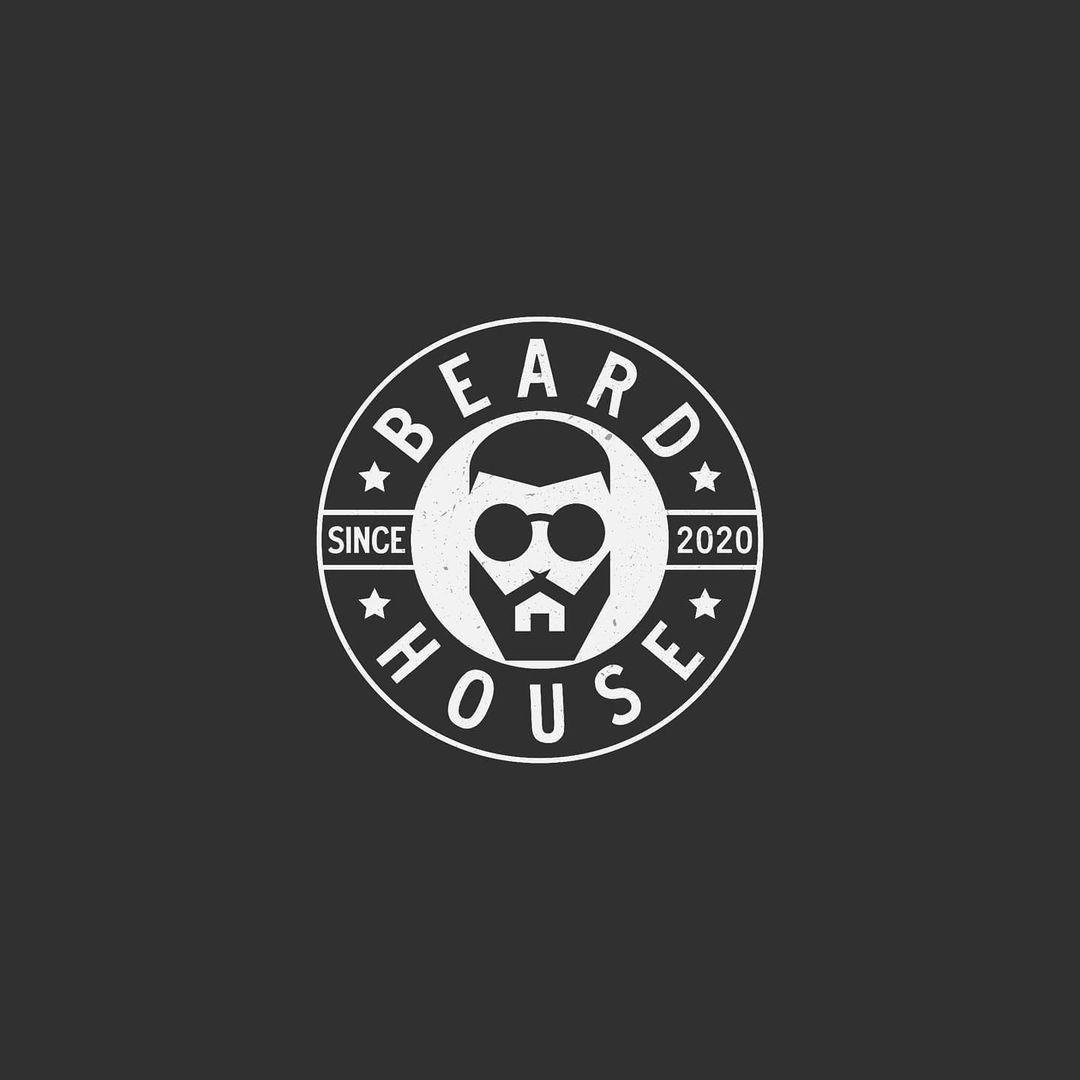 40.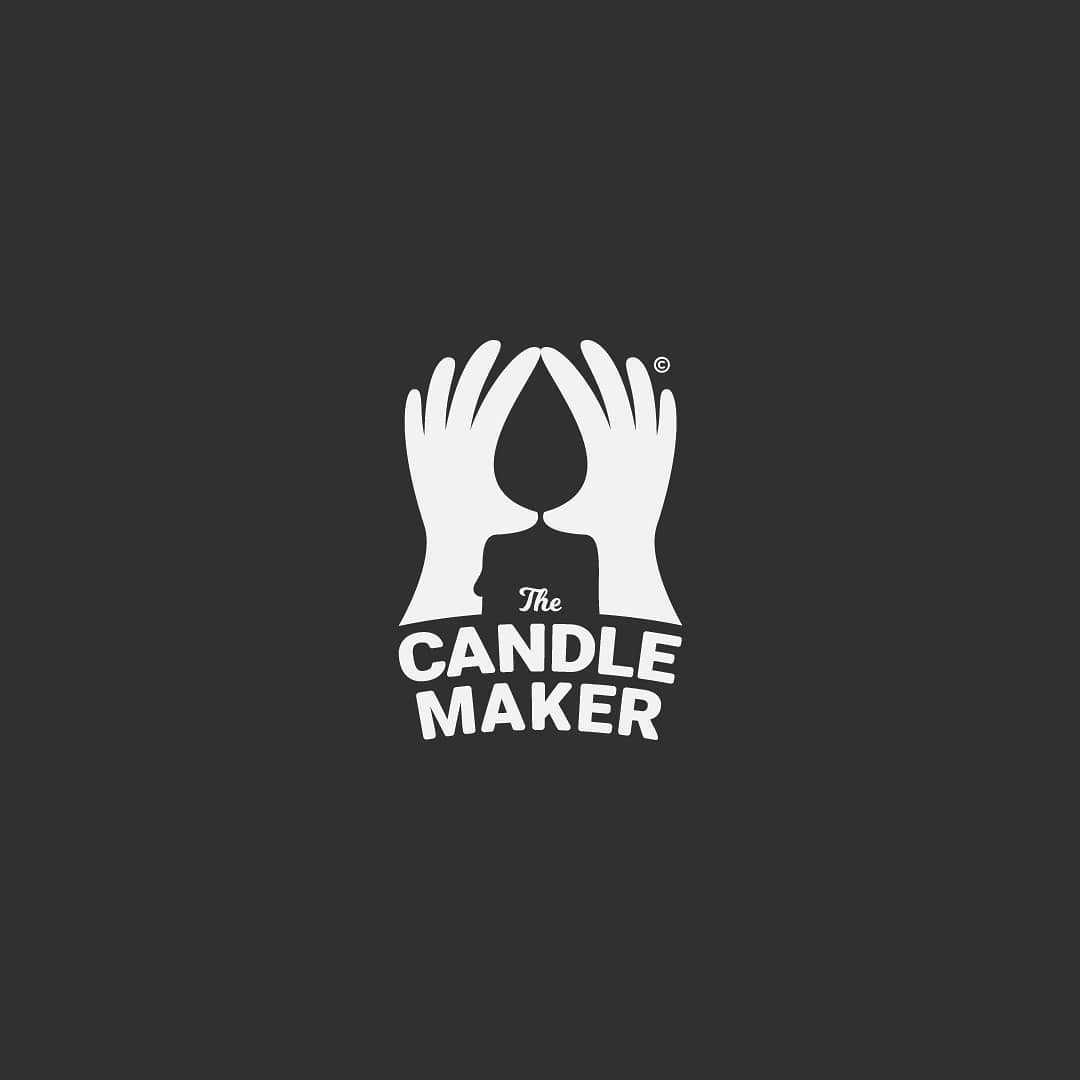 Our favourites: No. 1 (Nest), 4 (Third Child), and 40 (Candle Maker). What about you? Share this post with a friend and voice your views in the comments below. All images © Gary Dimi Pohty.