Kuwait-based graphic designer Rami Hoballah has come up with a series of minimalist logos that combine the name and the product (or service) of the company into one unique symbol. The logo in each case visually represents the brand name and the nature of its business.
For example, the logo for Groom Salon is a pair of scissors made with the two o's in the word 'Groom'. The logo for Lulwa Jewelry includes a diamond in the letter 'w'. The logo for Local Burger is a location icon with a burger inside it.  Rami used Adobe Illustrator to create the logos. Check them all out below.
1. Groom Nails & Hair
2. Lulwa Jewelry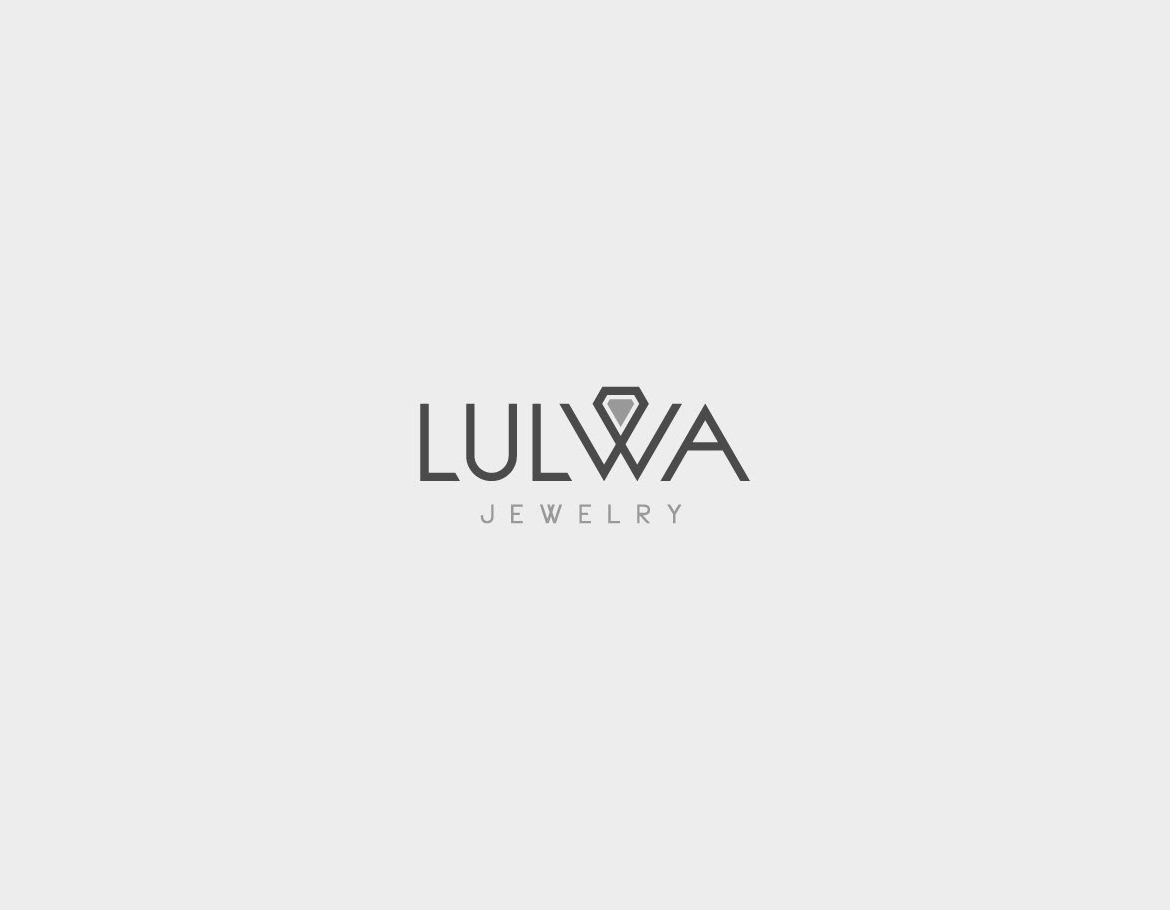 3. Coffee
4. Local Burger
5. Book Library
6. 4U Fashion Shop
7. Lavender
8. Creative International Construction & Interior
9. Blank
10. Atyab Amina Perfume
11. Arabella Bakery
12. Ten Zero One
13. Ten Zero One
14. One
15. Depresso Coffee Shop
16. Depresso Coffee Shop
17. Addict Coffee Shop
18. Casa Fashion
19. 33 Coffee Bar
Our favourites: no. 1 and 2. What about you? Share this post with a friend and voice your views in the comments below. All images © Leo Logos.