Luxury travel specialists Sovereign have come up with a series of color palettes of 18 popular destinations from across the globe. The objective was to highlight the range of unique colorscapes that can be seen around the world.
Each palette consists of 20 colors that were derived from iconic locations in that country. The palettes are a reflection of their culture, heritage, geography, and architecture. Some of these might also give you color ideas for your next design project. Check them out below.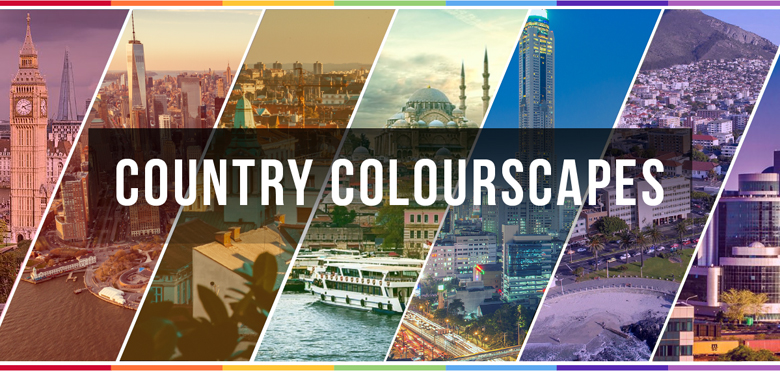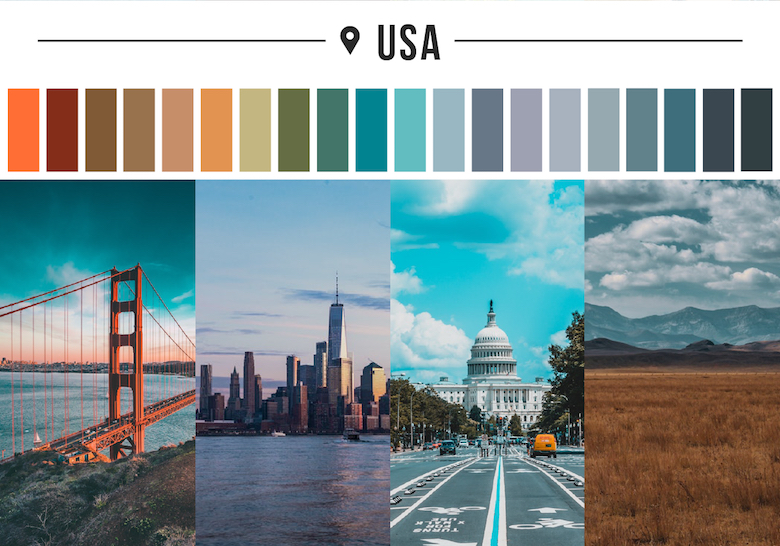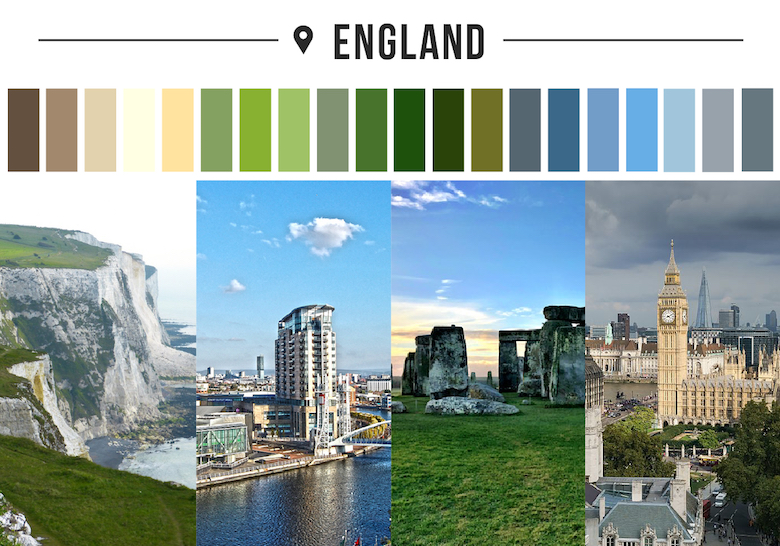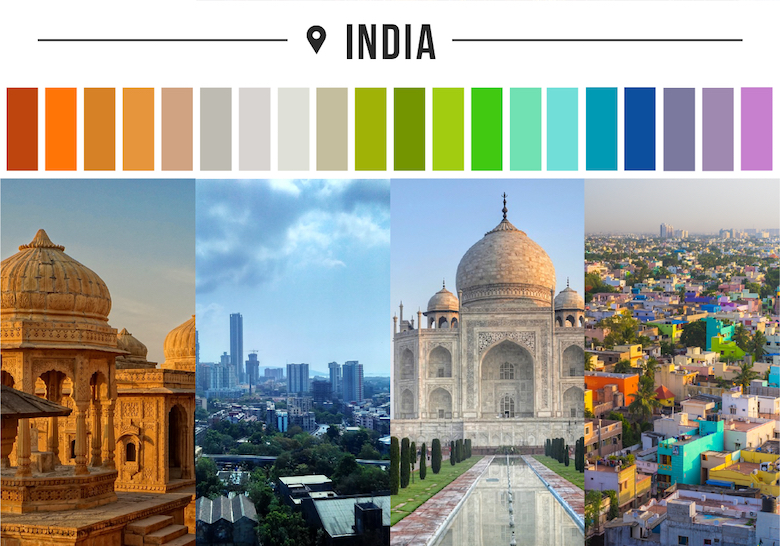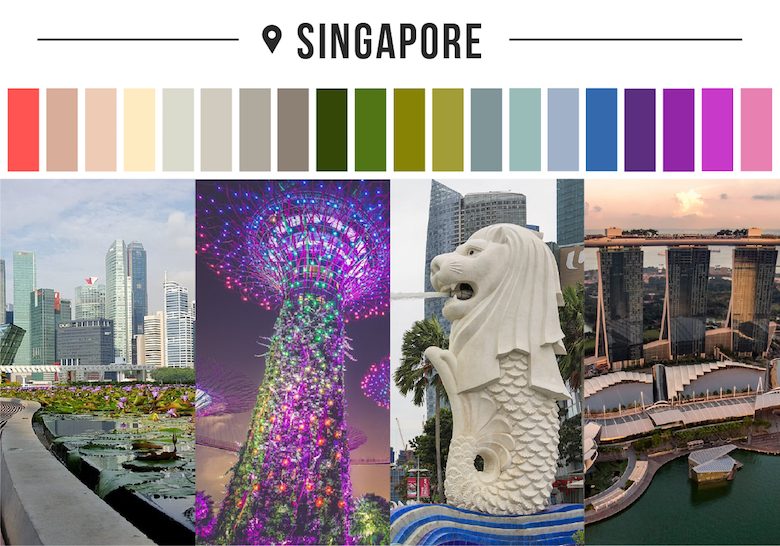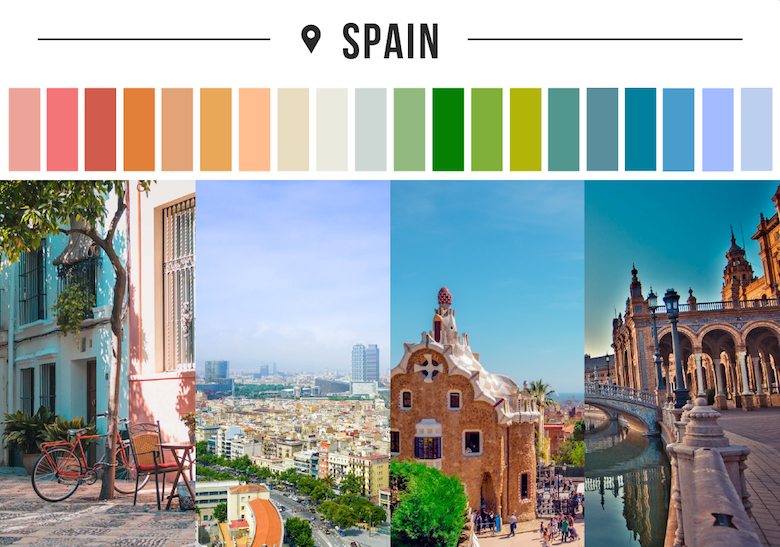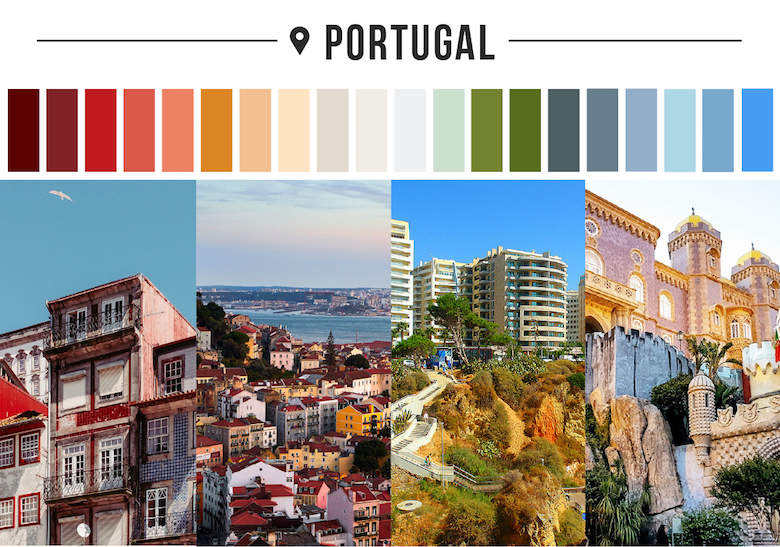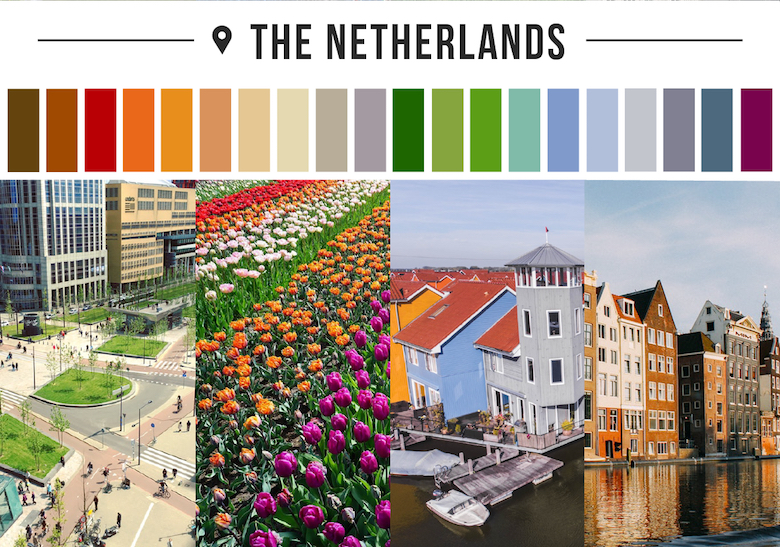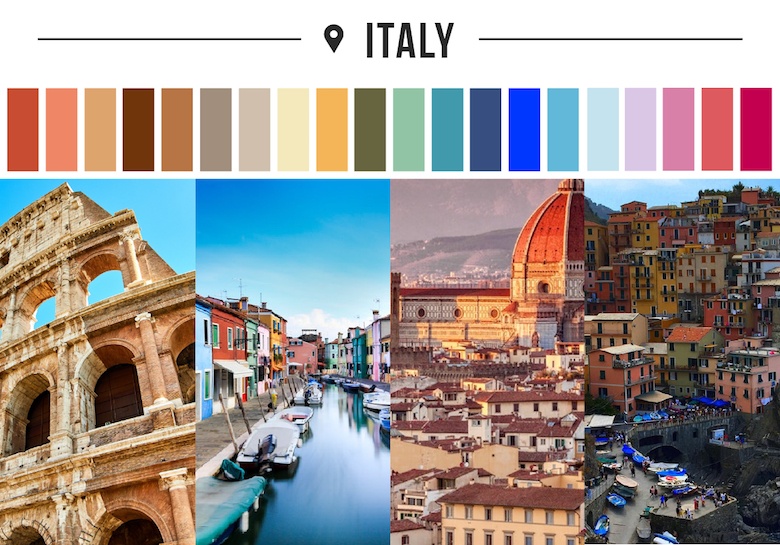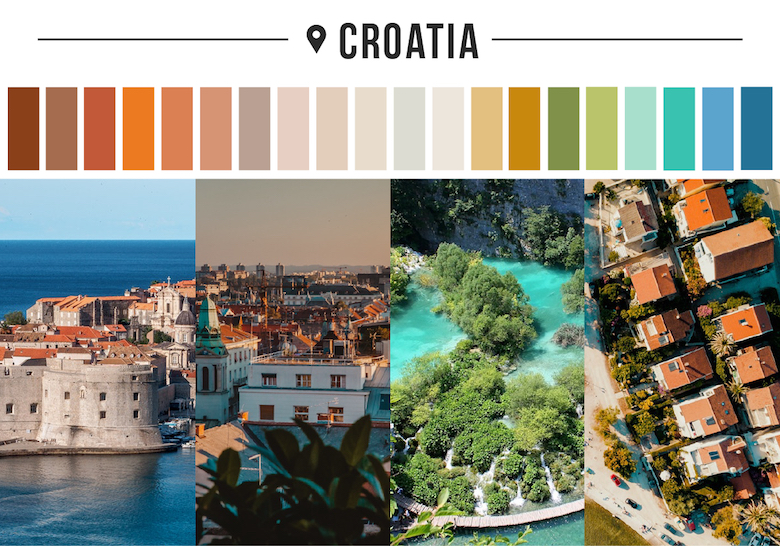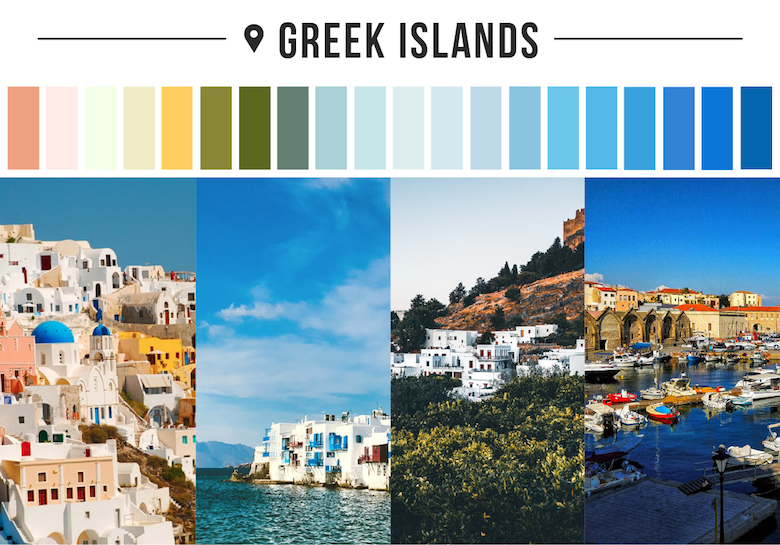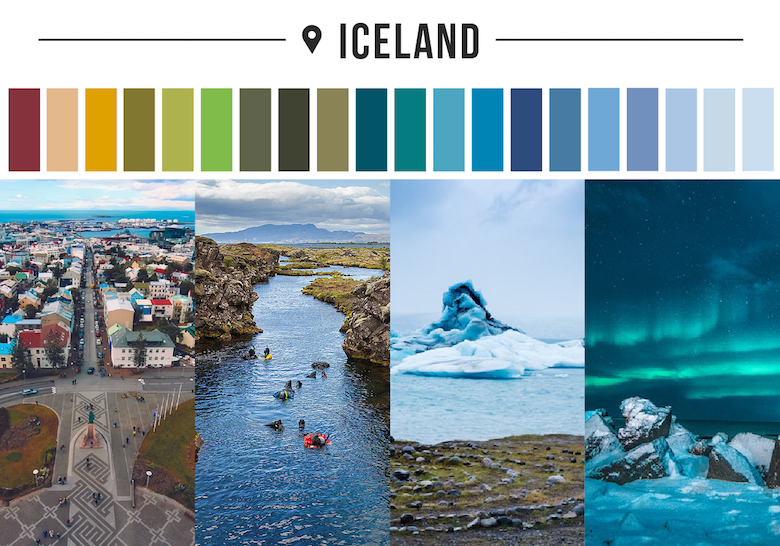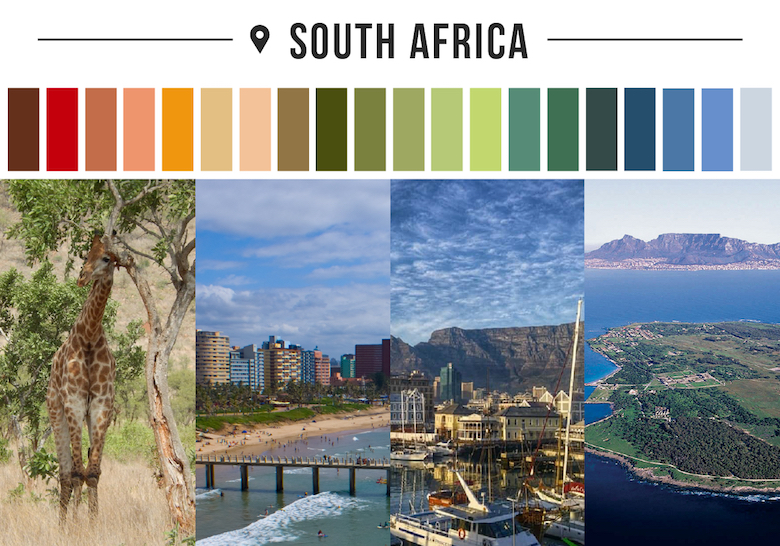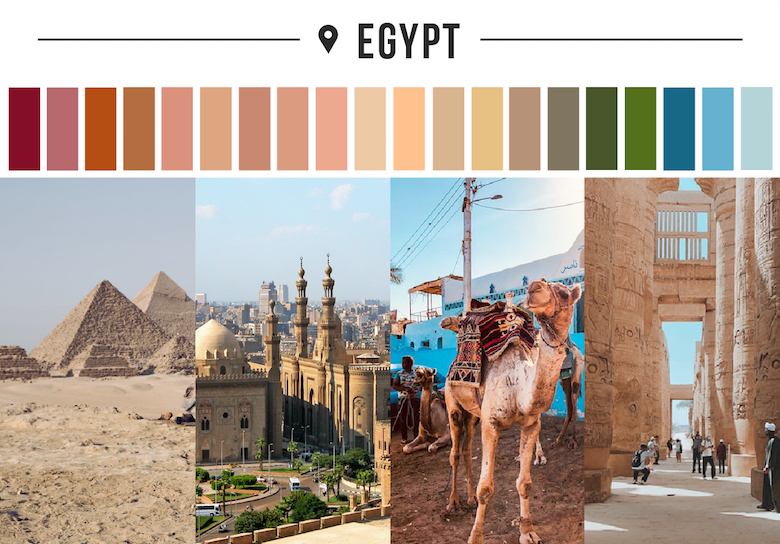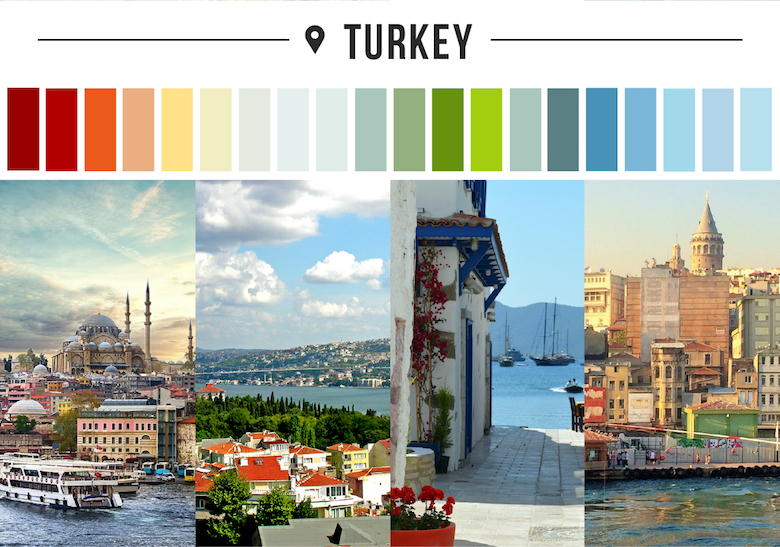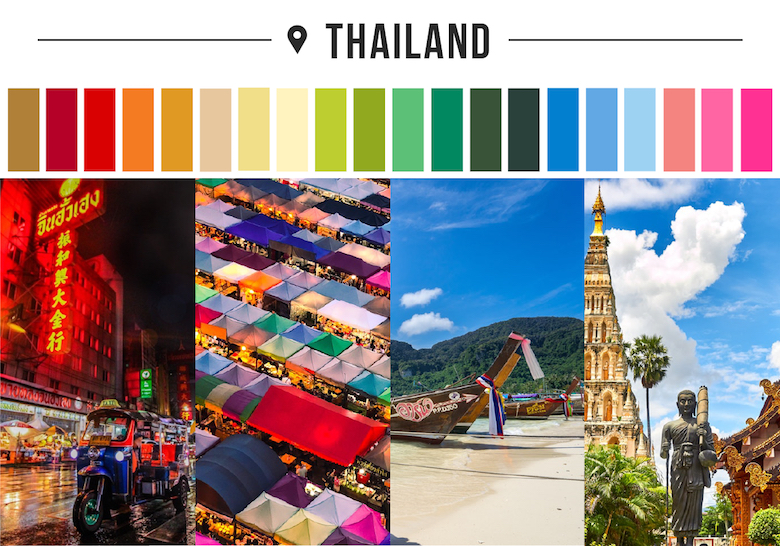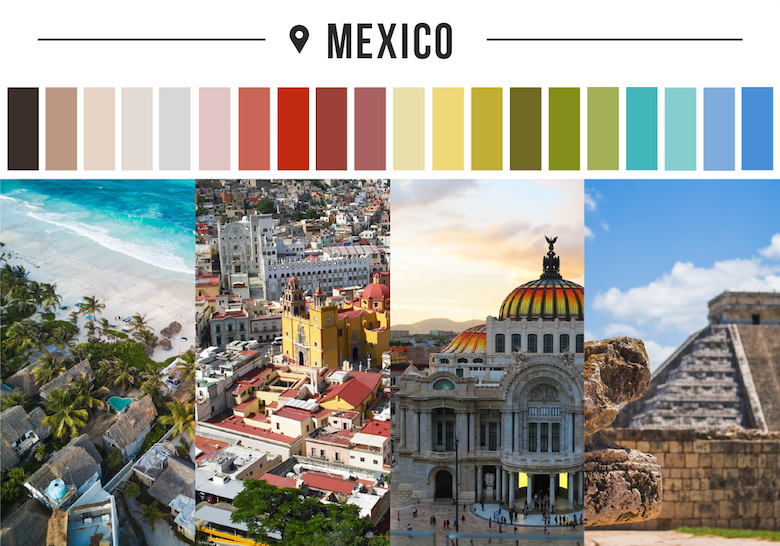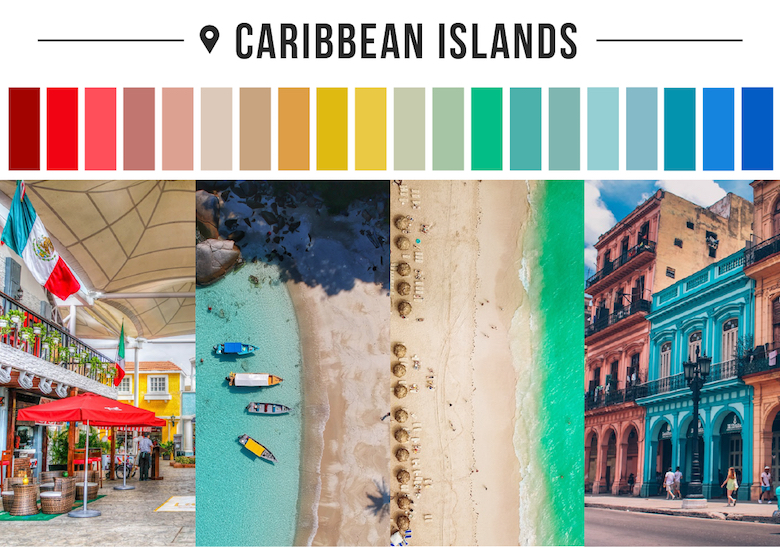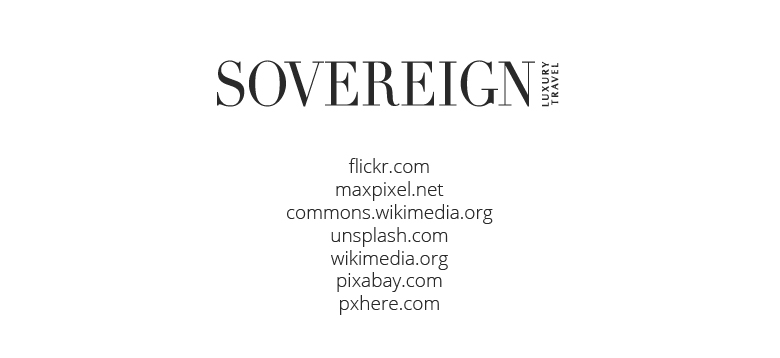 Share this post with a friend and voice your views in the comments below.