The A' Design Award & Competition have announced their list of winners for 2016-2017 and most of them are pretty damn cool. The categories included packaging, furniture, architecture, interiors, apparel and more. We've shortlisted some of our favourites below.
1. Little Pocket French Fries Box
2. Marais Piano Cake Packaging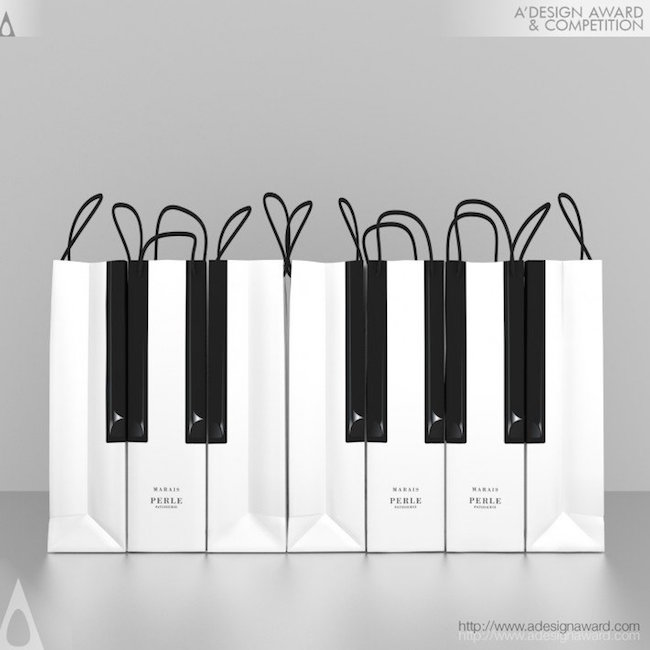 3. 'Enjoy Your Moment' Instant Noodle Packaging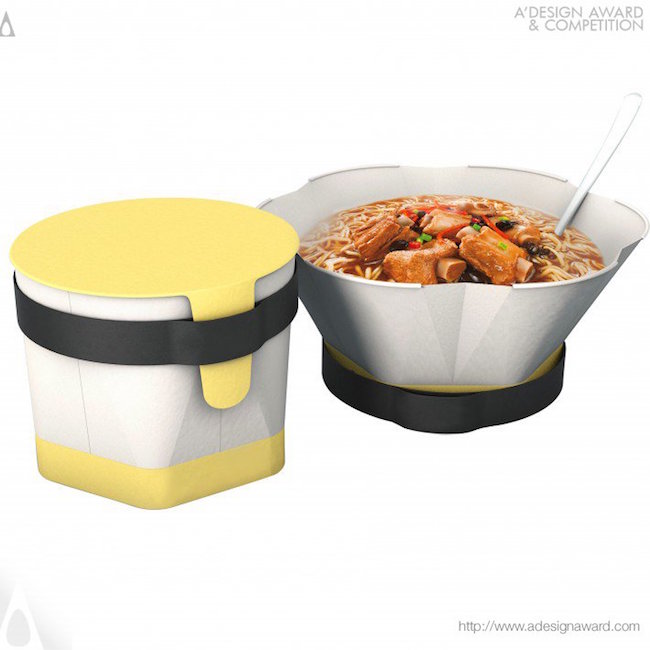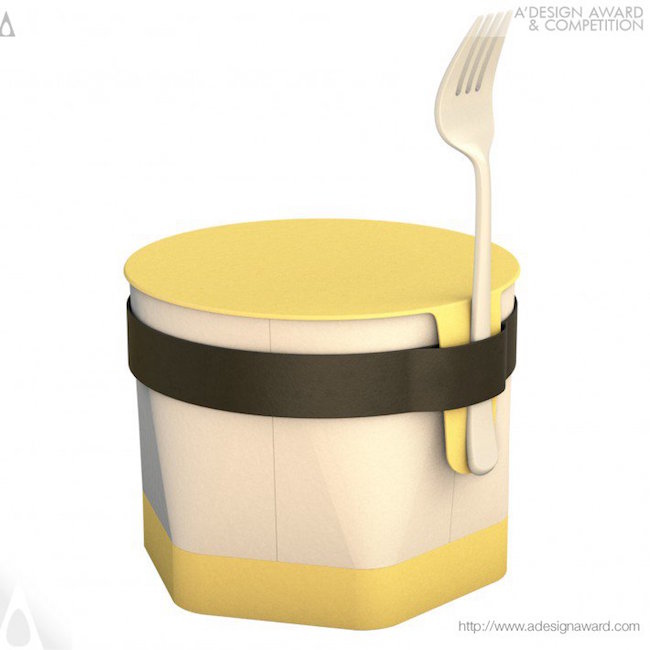 4. Pasta Nikita Packaging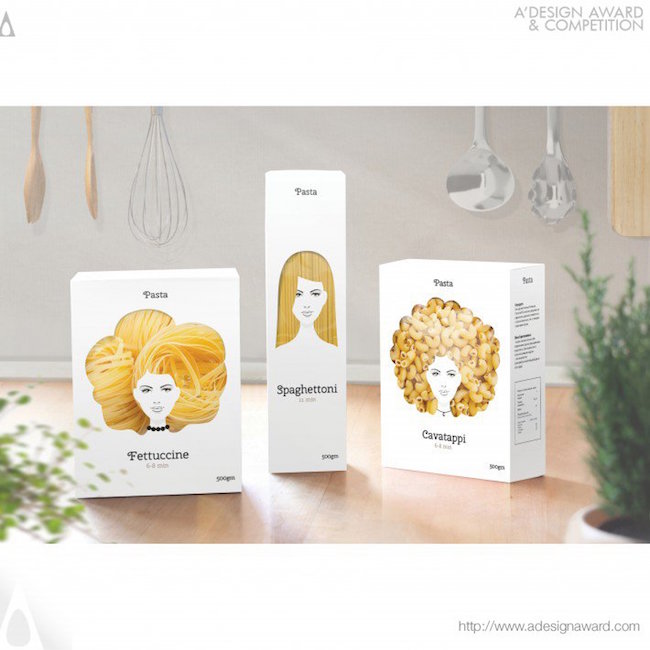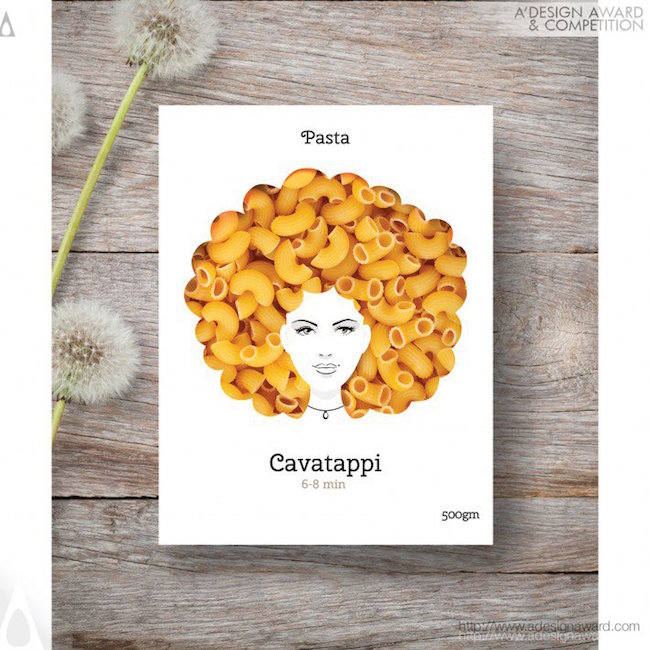 5. Coffee Cup Indicating Temperature
6. Whisky Heart Chocolate Packaging (Chess Theme)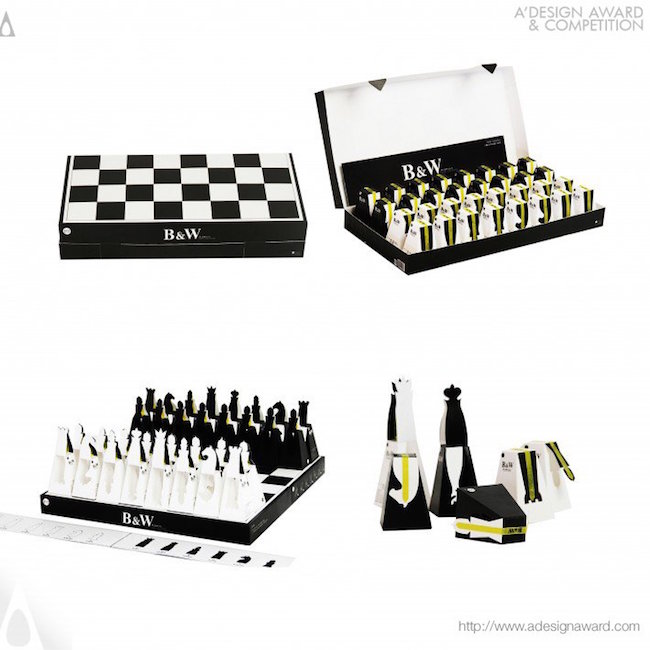 7. 'Funny Honey' Packaging Design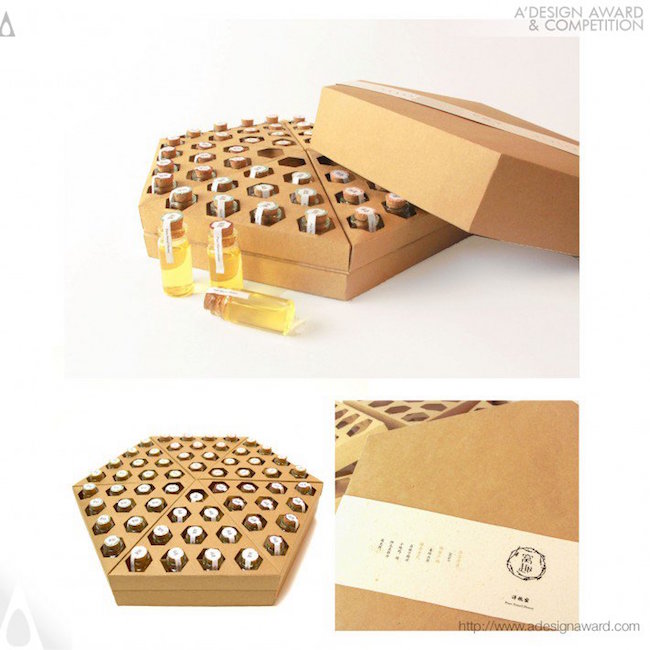 8. Adjustable Amount Shampoo Bottle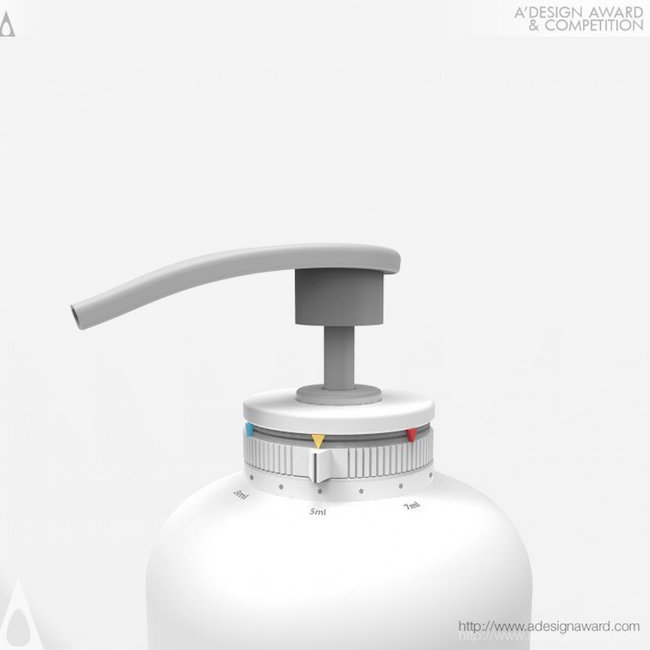 9. 'Grow Up' Multifunctional Chair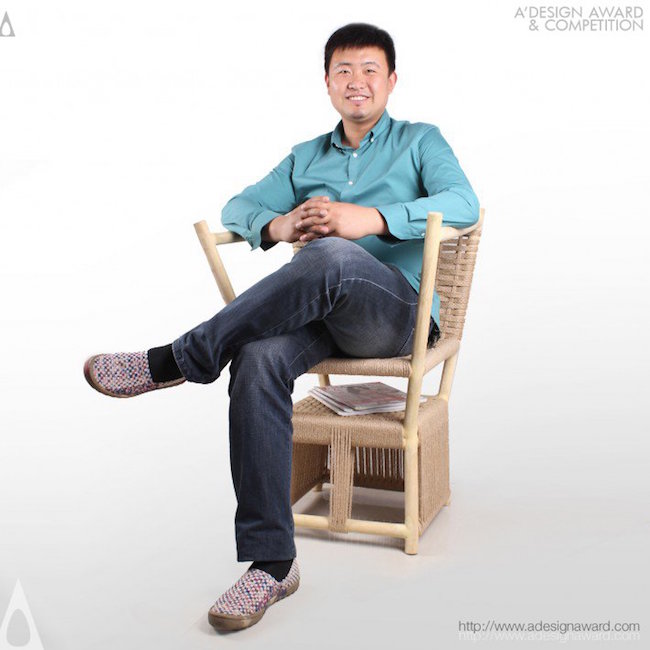 10. Whale Chair Stool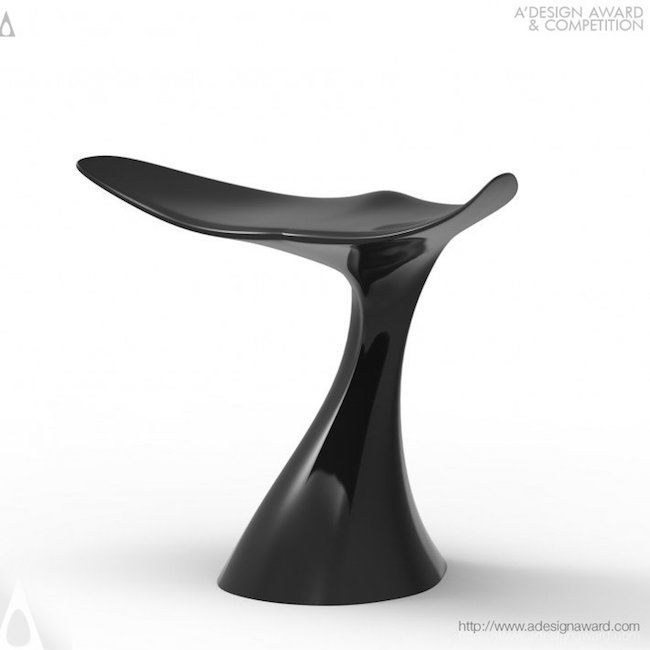 11. 'A Chairs' Multifunctional Chair
12. Keymotif Key Holder
13. Leaf Chair
14. Iceberg Table
15. Anti-Theft Travel Bra
16. Jazz Shower
17. VELO SOCK Bicycle Storage
18. Gita Robotic Vehicle
19. CONTemporary Library Exhibition Installation
20. Organic House
21. Rosemont Hotel and Residences
22. Punjab Kesari Headquarters
Our favourites: no. 1 (fries box), 8 (shampoo bottle) and 16 (jazz shower). What about you? Share this post with a designer friend and voice your views in the comments below.