Which is the world's most widely consumed drink after water? It's not coffee or Coke. It's tea. And we're not surprised. Not only is it healthier and cheaper than coffee but also predates it by about 3000 years. It even keeps Mother Earth happy by leaving a smaller carbon footprint and wasting fewer resources in trade.
But today's post is less about tea and more about its packaging. Bored Panda has compiled a list of uniquely designed tea bags that'll set pulses racing for tea lovers and design aficionados alike. Check them out below.
1. Goldfish tea bag
2. Flowering tea bags
3. Butterfly
4. Tea hangers
5. Bird-shaped
6. Umbrella
7. Eagle-shaped tea bag that changes to dove
8. Colorful flowers
9. Paper boats
10. Royal tea party
11. Tea forte
12. Adventure sport
13. Shopping bag
14. Native american tent
15. Envelopes
16. Japanese characters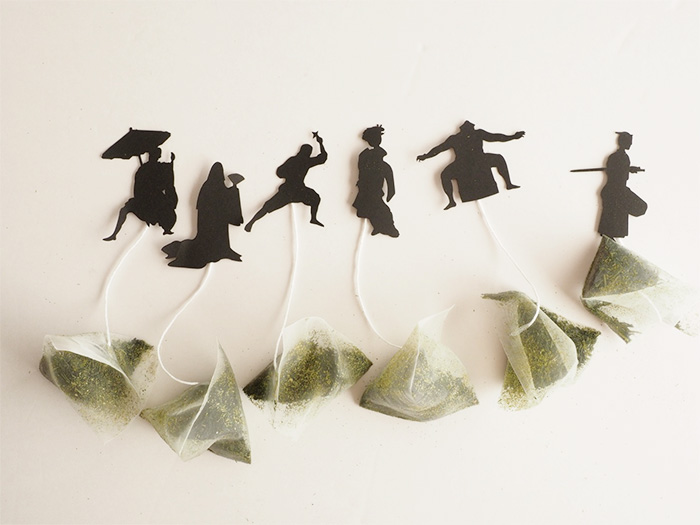 17. Christmas tree
18. Heart-shaped tea bags
19.
20. Gold wedding
21. Gaga tea
22.
23. Halloween-themed
24.
25. Polaroids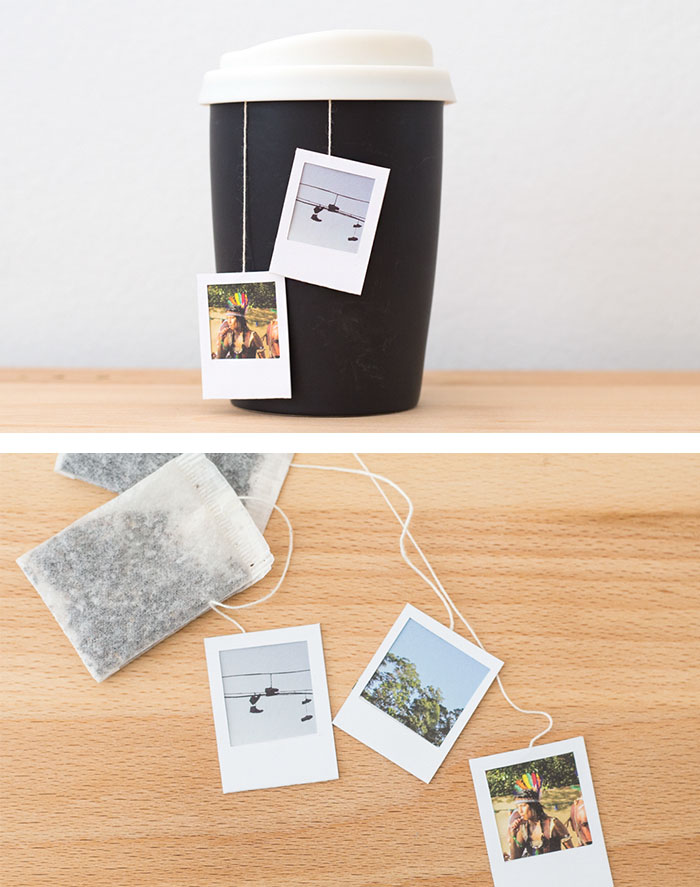 26.
27.
28.
Now, do you know the world's most popular drink after tea? It's beer. And yes, we're going to be doing a post on beer packaging soon. 😉 Meanwhile, share this post with a tea lover/artist/designer and voice your views in the comments below.