Talk about building brand loyalty. On July 25, TD Bank in Canada rewarded each of their customers with $20 in more than 1000 branches across Canada. Special ATMs called Automated Thanking Machines were set up in Toronto, Montreal, Calgary and Vancouver to reward a few pre-selected customers with even more special gifts. The chosen customers were overwhelmed with emotion and some even reduced to tears. Check out this footage that's gone viral online with over 5.2 million views in just one week.
Mike Jobin, a huge Blue Jays fan, got a chance to meet José Bautista and throw out the first pitch at a Blue Jays game.
Just after the pitch….threw a strike…outside corner! 😉 best day ever for the Jobin family!! #TDThanksYou pic.twitter.com/DG8JtTJc7j

— Kathleen Jobin (@KatJob5) July 26, 2014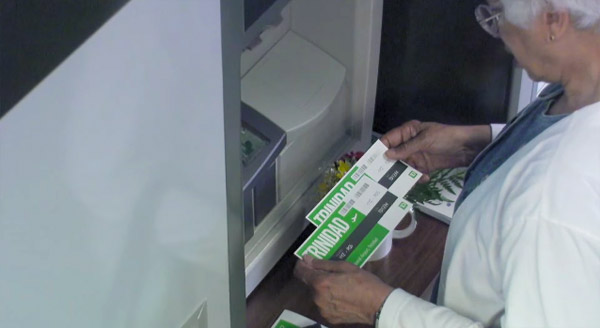 Terrific stuff from TD Bank. It's great to see companies investing their time, money and resources in customer satisfaction. Campaigns like these go a long way in creating brand evangelists. Seen a better campaign offlate? Share this post and your feedback in the comments below.
Don't Miss: