Japanese whiskey maker Suntory and agency TBWA\Hakuhodo just won a Lotus at Adfest, Thailand, for this cool campaign titled 3D on the Rocks. They used blocks of ice, a CNC router chilled at -7° Celsius, and an app called Autodesk 123D to carve miniature versions of a Japanese Zen Temple, the Sphinx, the Statue of Liberty, Batman, Mario, a horse, a diamond ring, a Cannes Lion (interestingly) and lots more. Check them out below.
1.
2.
3.
4.
5.
6.
7.
8.
9.
10.
11.
12.
13.
14.
15.
16.
17.
18.
19.
20.
21.
22.
23.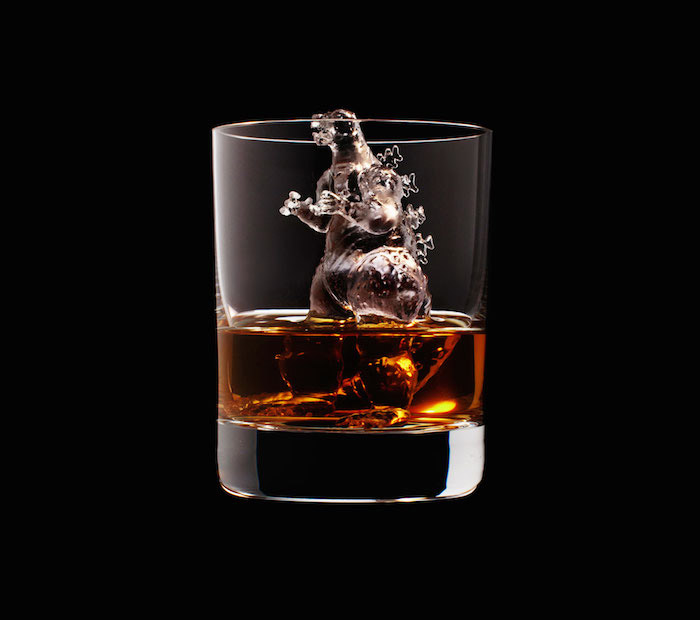 24.
Check out the process in this cool promo video below
"Welcome to the art of Japanese whiskey." Nicely done, Suntory and TBWA. Share this post and your views in the comments below.