'Omote' and 'Shashin Kan' are Japanese for 'front' and 'photo-booth' respectively. No, this isn't a language training exercise. Just some info you might be interested in after we tell you that Japanese creative agency PARTY has created the world's first 3D printing booth called OMOTE 3D SHASHIN KAN.
You can get a miniature 3-dimensional plaster model of yourself created – 10, 15 or 20 cms in height. The entire process take 1-2 months to complete and prices start from $250 approximately. Know more below.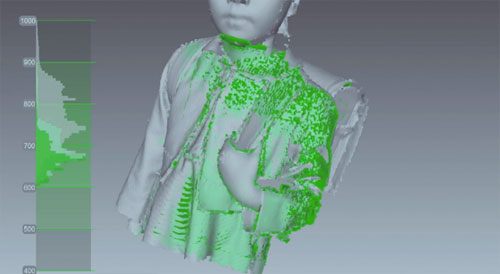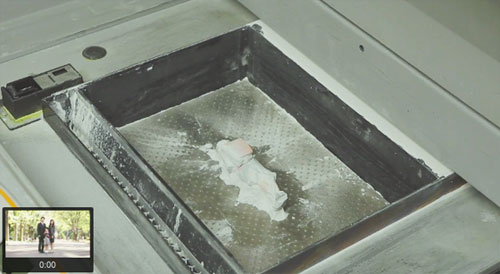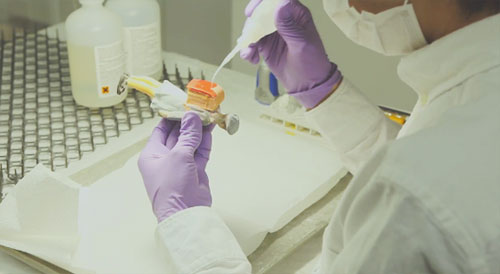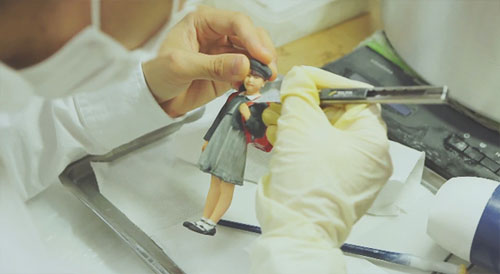 Check out the demo video below:
We definitely see this tech-trend explode if/when the technology is available everywhere and 3D printing takes much less time. What do you think?