McCann Colombia, Wernersam Studio, and Latina Studio came up with a brilliant campaign for Mastercard that uses their famous 'overlapping circles' logo to highlight the significance of experiences and special moments.
The campaign consists of eight print/billboard ads based on different activities like travelling, sports, music, gastronomy, etc. The central objects in each ad are circular in shape, red and yellow in color, and cleverly overlap to form the iconic Mastercard logo.
The taglines read, "Travelling is priceless", "Football is priceless, "Music is priceless", depending on the activity shown in the ad. The objective of the campaign was to promote the idea that it's the simple things in life that are priceless. Mastercard believes in experiences, and in the moments where only the present matters. Check out the ads below.
1. Gastronomy
2. Tourism
3. Copa America
4. Copa Libertadores
5. Champions League
6. Travel
7. Adventure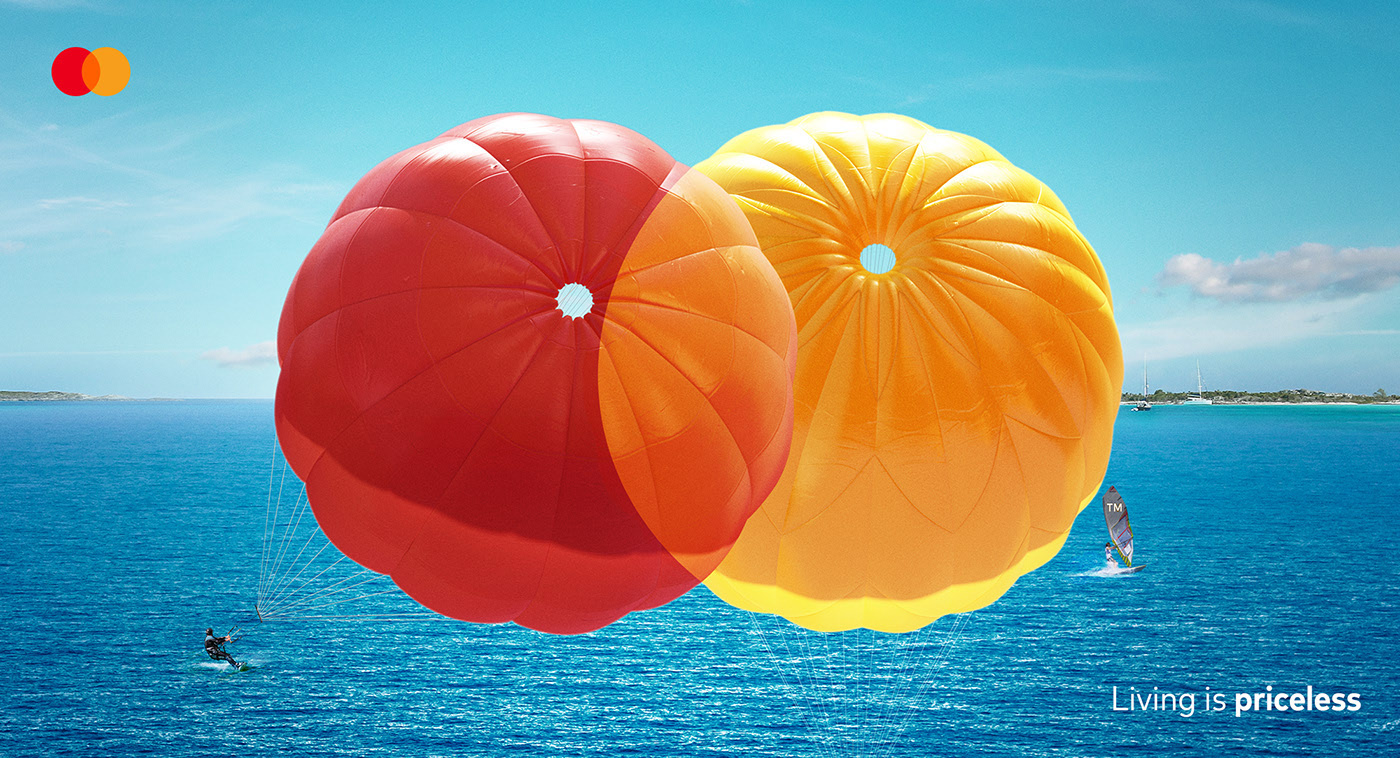 8. E-commerce
CREDITS
Agency: McCann Colombia, Bogota
Creative Director: Andres Salamanca Soler
Art Directors: Felipe Álvarez C., Andrés V. De la Hoz, Sergio Ramírez
Copywriters: Laura Garzón, Julian Triana
Photographer: Wernersam Studio
Post-production: Latina Studio, Andrés V. De la Hoz
3D Artist: Andres Henao
Project Manager: Natalia Calero
Excellent idea, art direction, and design execution. Share this post with a designer friend and voice your views in the comments below.