As part of its 'Soft Toys for Education' campaign, IKEA donates one dollar/euro for every soft toy sold in participating stores in November and December every year. The donations go to UNICEF, Save the Children and various other educational projects.
This year, IKEA decided to turn to their target audience for ideas and held a global drawing competition for kids. 10 winners were chosen and their drawings were converted into real soft toys. Check them out below.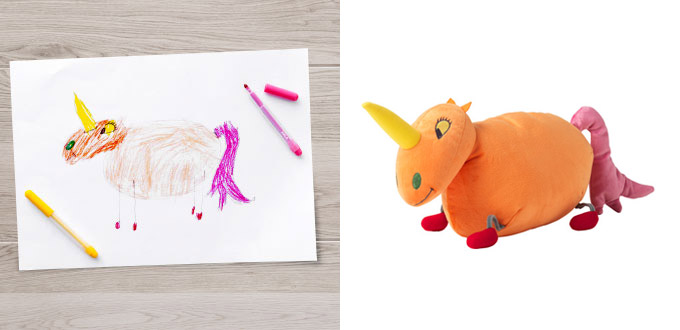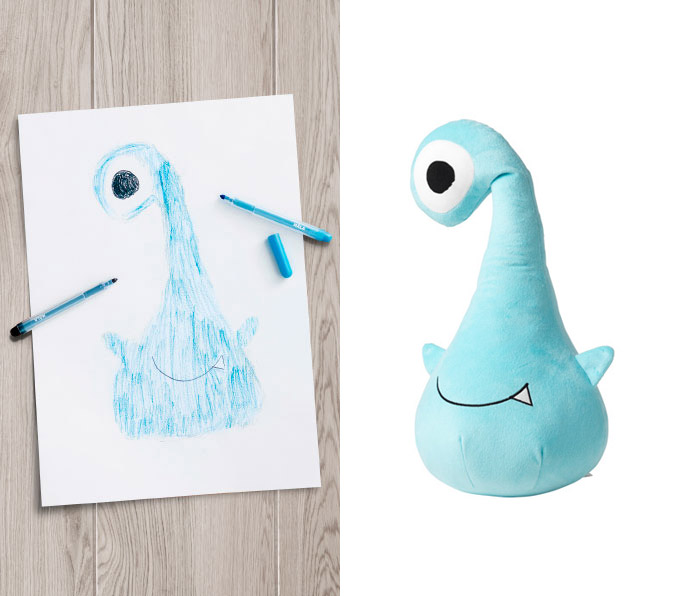 Meet the little designers in this video:
More about the initiative
Since 2003, IKEA's Soft Toys for Education campaign has raised nearly €77 million, benefitting more than 11 million children in 46 countries. Watch this video to know more:
We've seen some great CSR campaigns in the recent past and this is a definite addition to the list. Share this post and voice your views in the comments below.