Some of the coolest innovations we've seen come from beer manufacturers (remember Budweiser's Happy Hour Extender?). This time around it's Heineken that has jumped onto the digital bandwagon by adding a dash of interactive jazz to the drinking experience.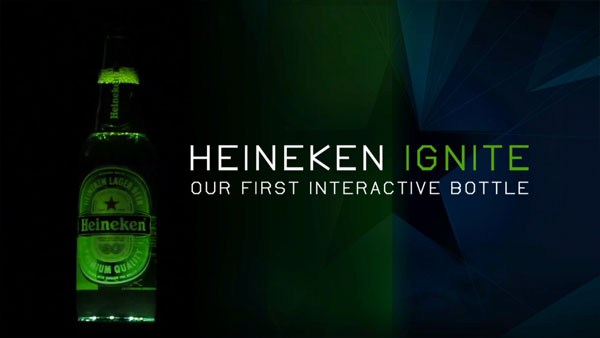 The Dutch brewing company worked closely with Tribal DDB Amsterdam and came up with Heineken Ignite – their first interactive bottle. The primary objective was to socially connect people in clubs while keeping their product the centre of the night.
They hooked up the base of their bottle with clever tech that brought the bottle to life for a more 'connected' drinking/partying experience. The bottles light up when clinked with each other ('cheers') and spark when taken a sip from. They also respond to the beats of the music in a club.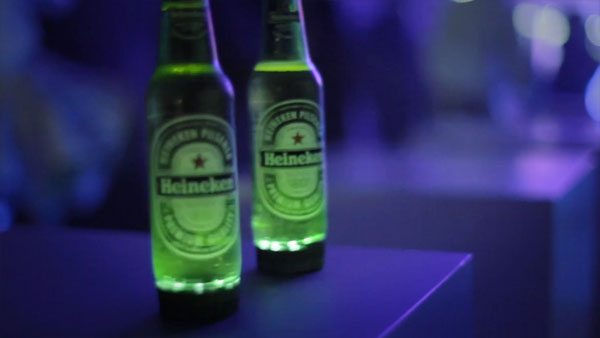 Cool, innovative and definitely loads of fun. This sort of digital integration in product design is definitely something we'll be seeing a lot more of as brands embrace technology to interactively connect and engage consumers.
Watch the bottle in action in this video below: