National Geographic has released a roundup of the most popular photographs from its 'Photo of the Day' section. For this year's shortlist, NatGeo looked at the number of shares, likes and comments the photos received across social media. Here are the top 20.
1. Bioluminous Larak (Iran)
2. When Penguins Attack (Antarctica)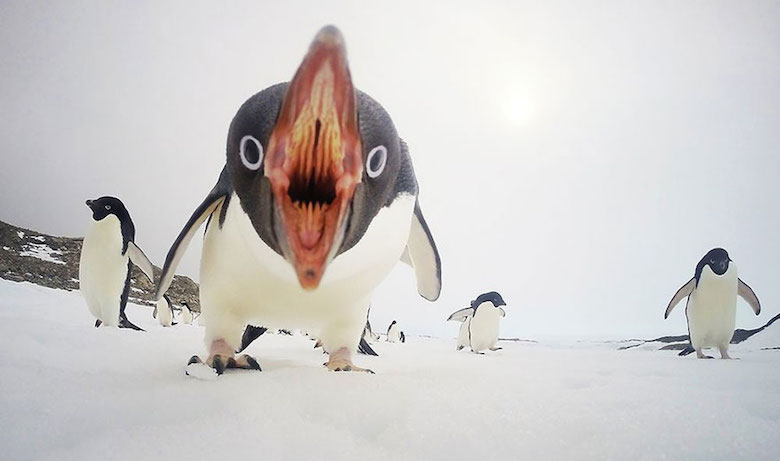 3. The Village (Hungary)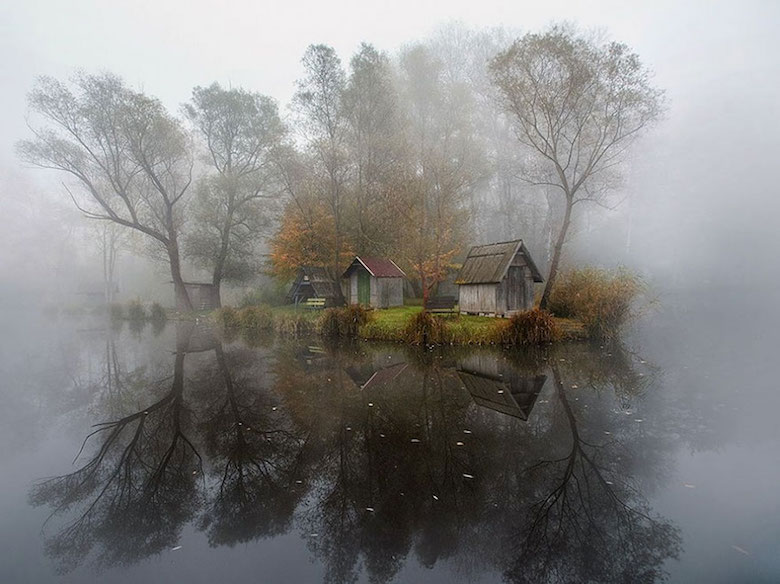 4. Against the Wind (Quebec City, Canada)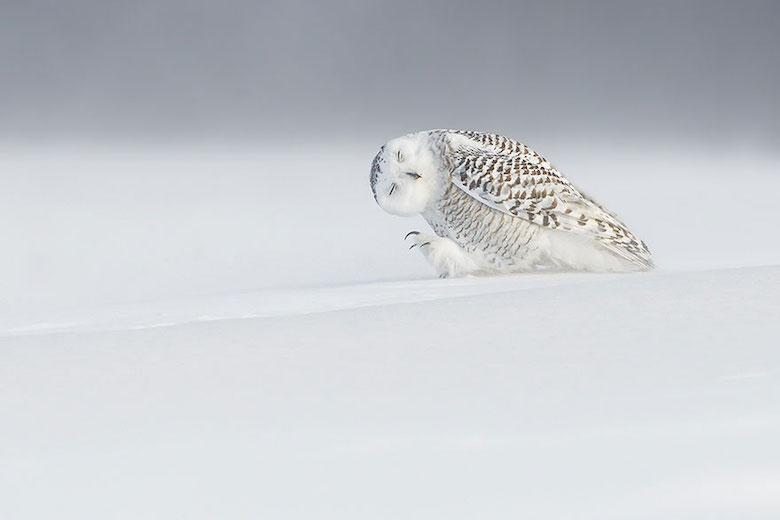 5. Mother Of The Forest (Madagascar)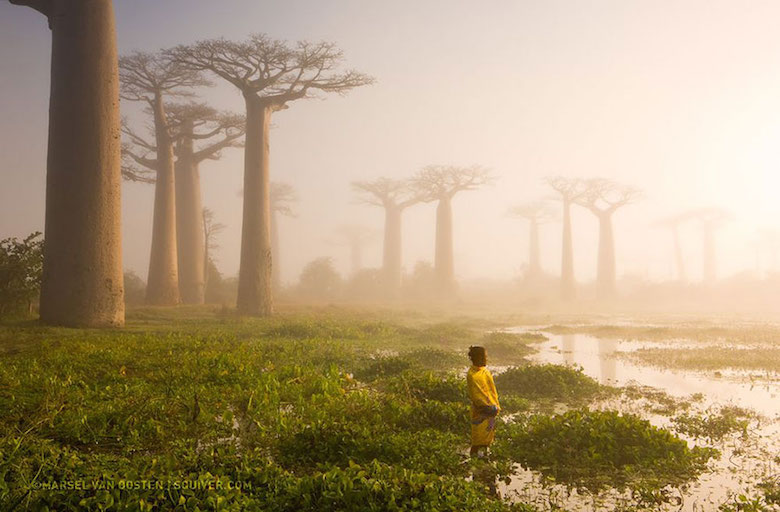 6. Shining Through (Apostle Islands National Lakeshore, Wisconsin, USA)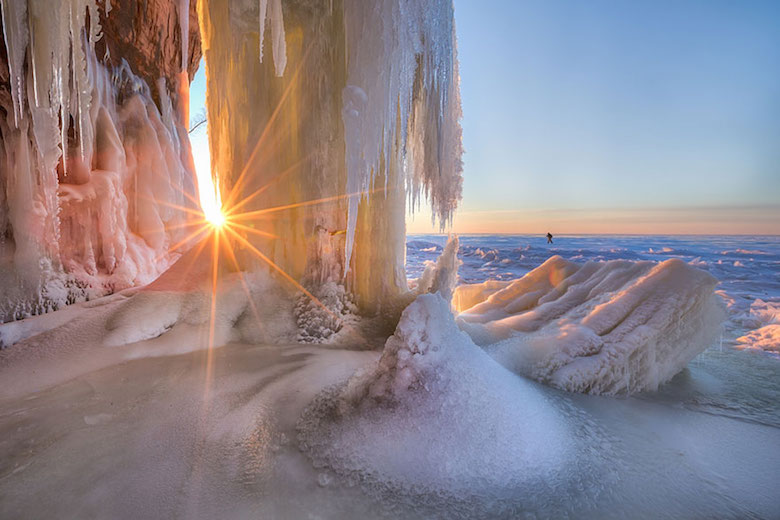 7. Fox Found (Gran Paradiso National Park, Italy)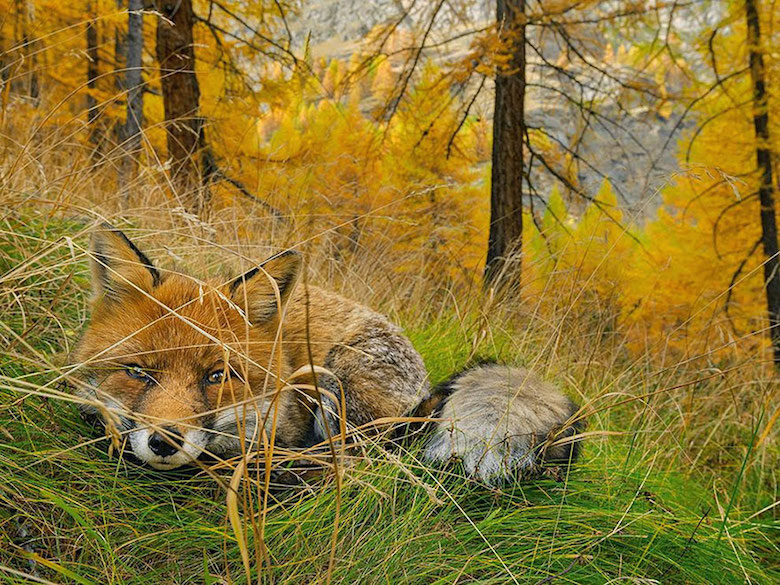 8. Cracking The Surface (Lake Baikal, Siberia)
9. All The Fish In The Sea (Cabo Pulmo, Mexico)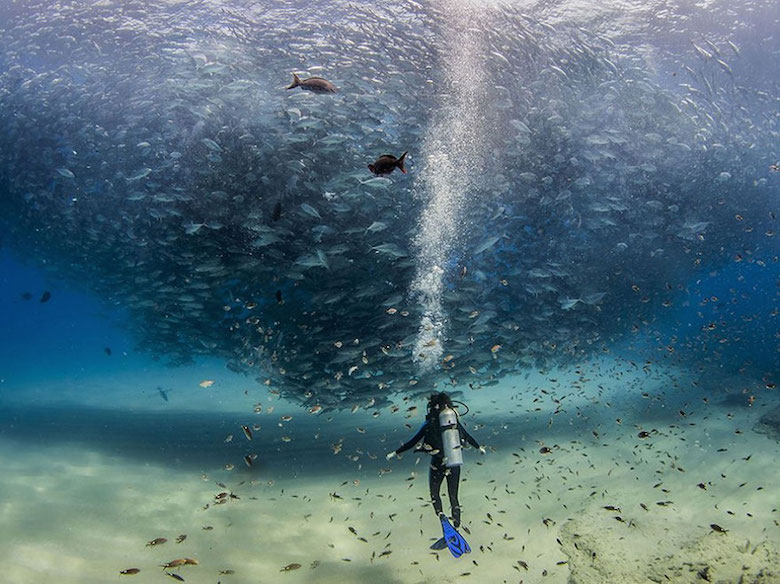 10. Dancing With The Moon (Iceland)
11. Who's There?
12. Something's Fishy (British Columbia Coast, Canada)
13. Falls In Autumn (Plitvice Lakes National Park, Croatia)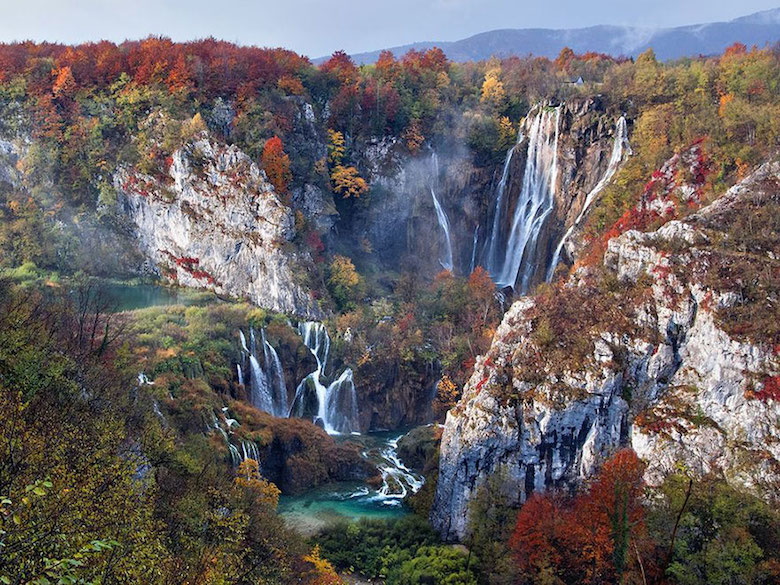 14. Hull-o (Caribbean Island Of Bonaire)
15. Kit Friendly (Estonia)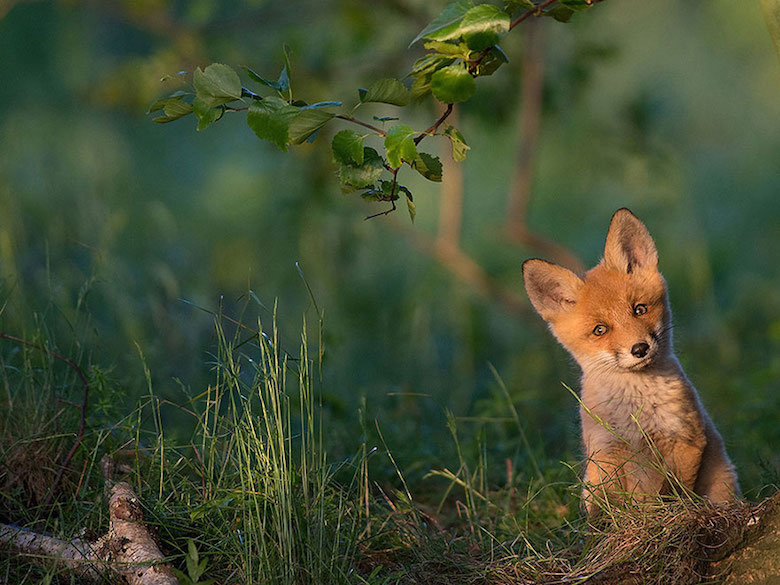 16. Imperial Blossoms (Kyoto, Japan)
17. Big Baby (Tonga)
18. Winter White (Gran Paradiso National Park, Italy)
19. Yellow Jellies (Rock Islands Of Palau)
20. Bird Feeders (Xingping, China)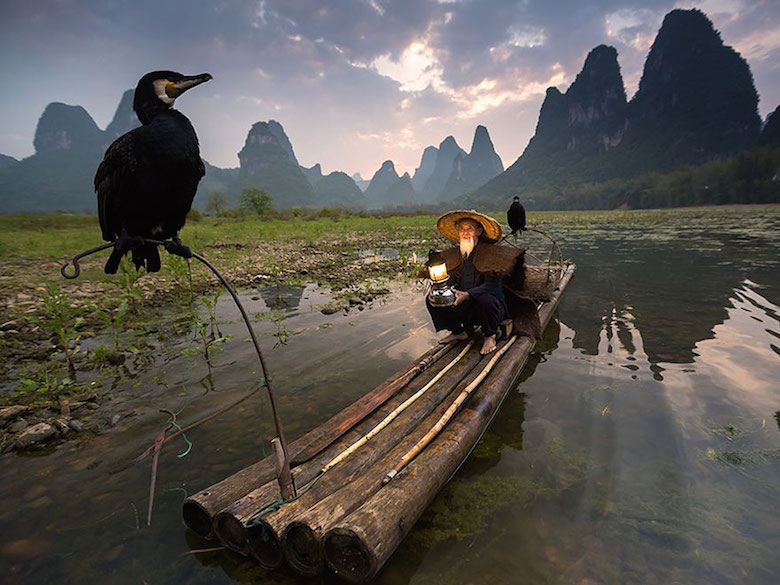 Our favourites: no. 5, 6 and 8. What about you? Share this post and voice your views in the comments below. All images via National Geographic.