Buttons are an omnipresent element of UI design. They allow users to interact with the interface, select options, and make choices. But as simple as they look, there are certain rules you should follow to ensure a seamless user experience.
Albanian UI/UX designer Dorjan Vulaj has come up with a handy list of button design rules inspired from the most used design systems at the moment. The rules cover the basics of button placement, order, size, anatomy, color, states, and more. Check them out below.
1.
2.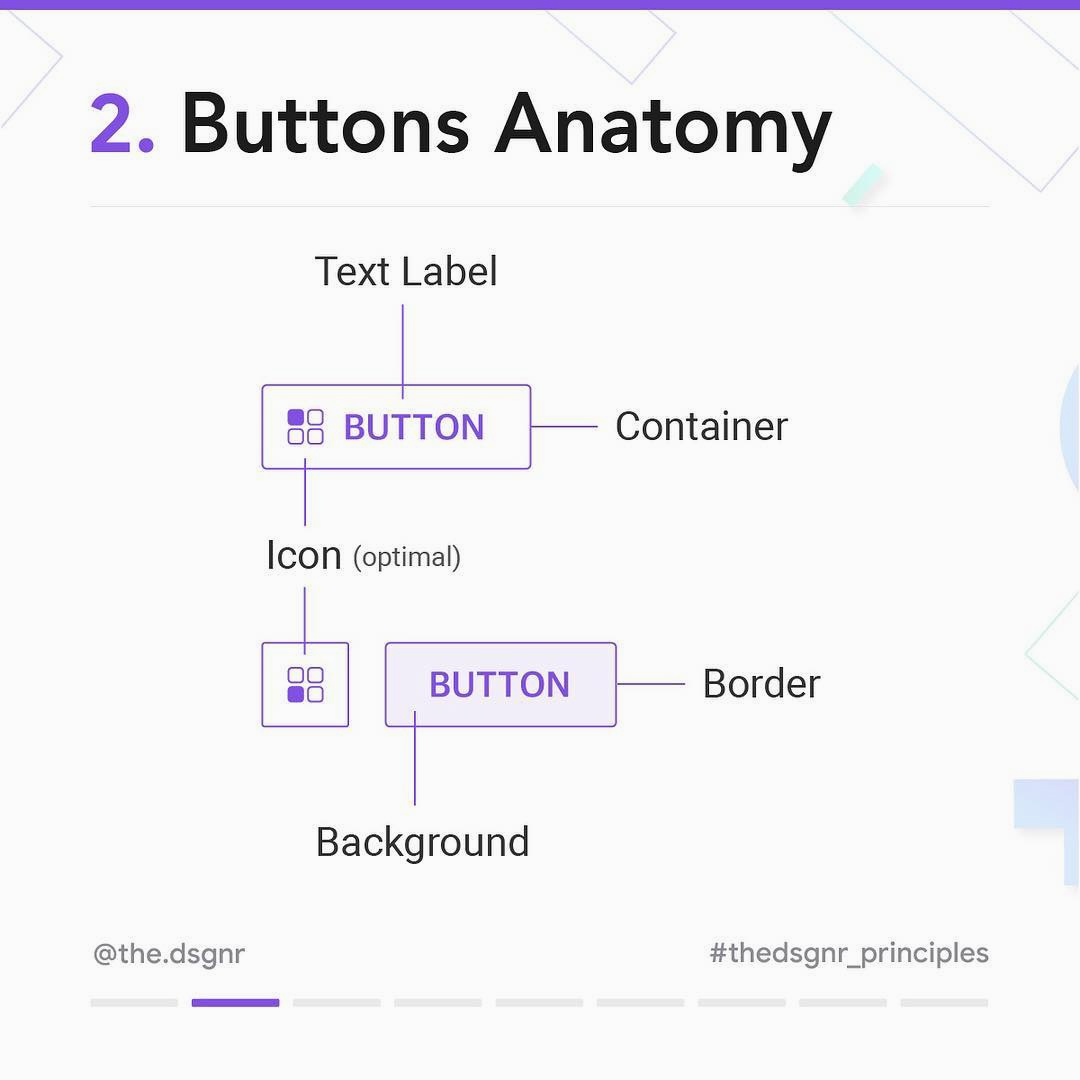 3.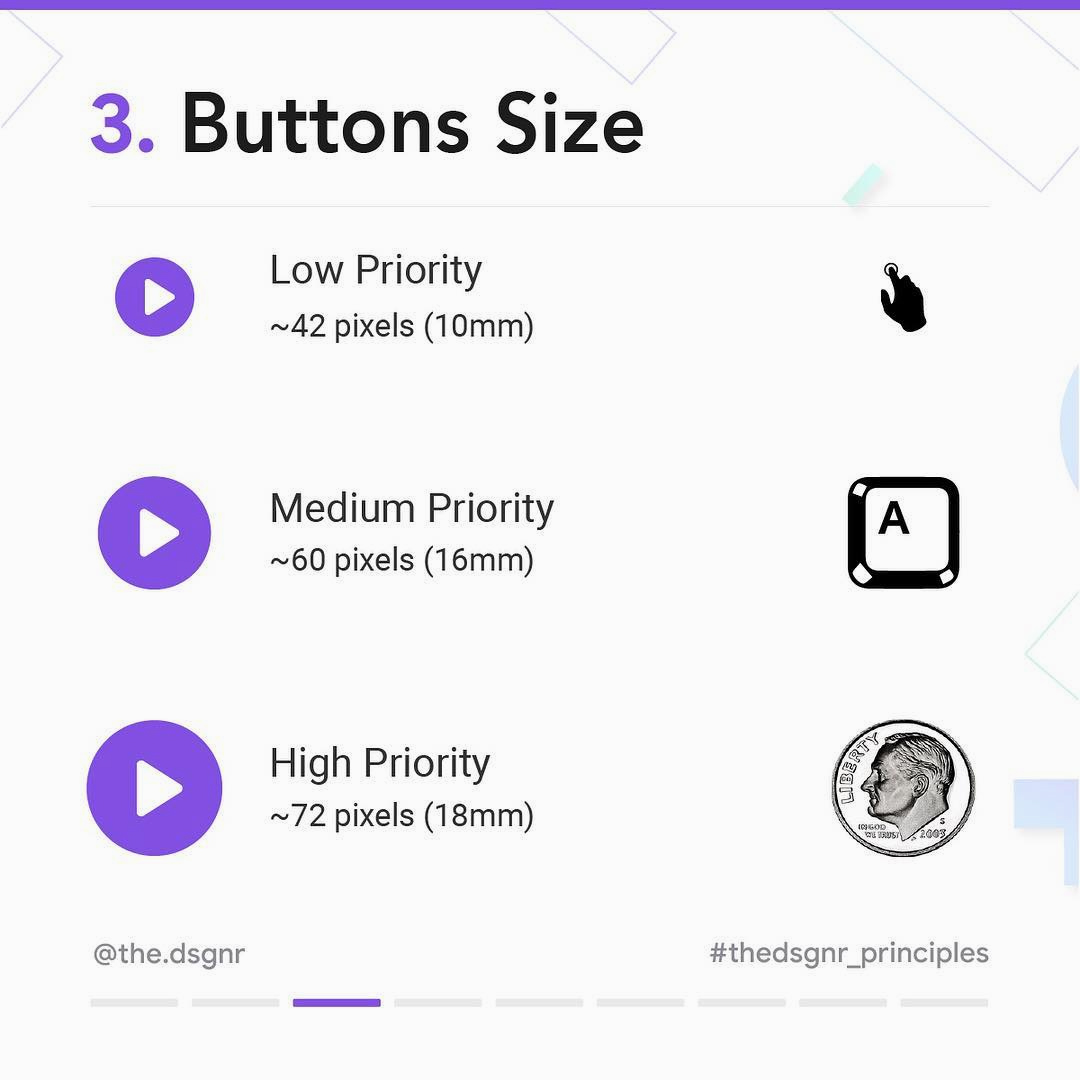 4.
5.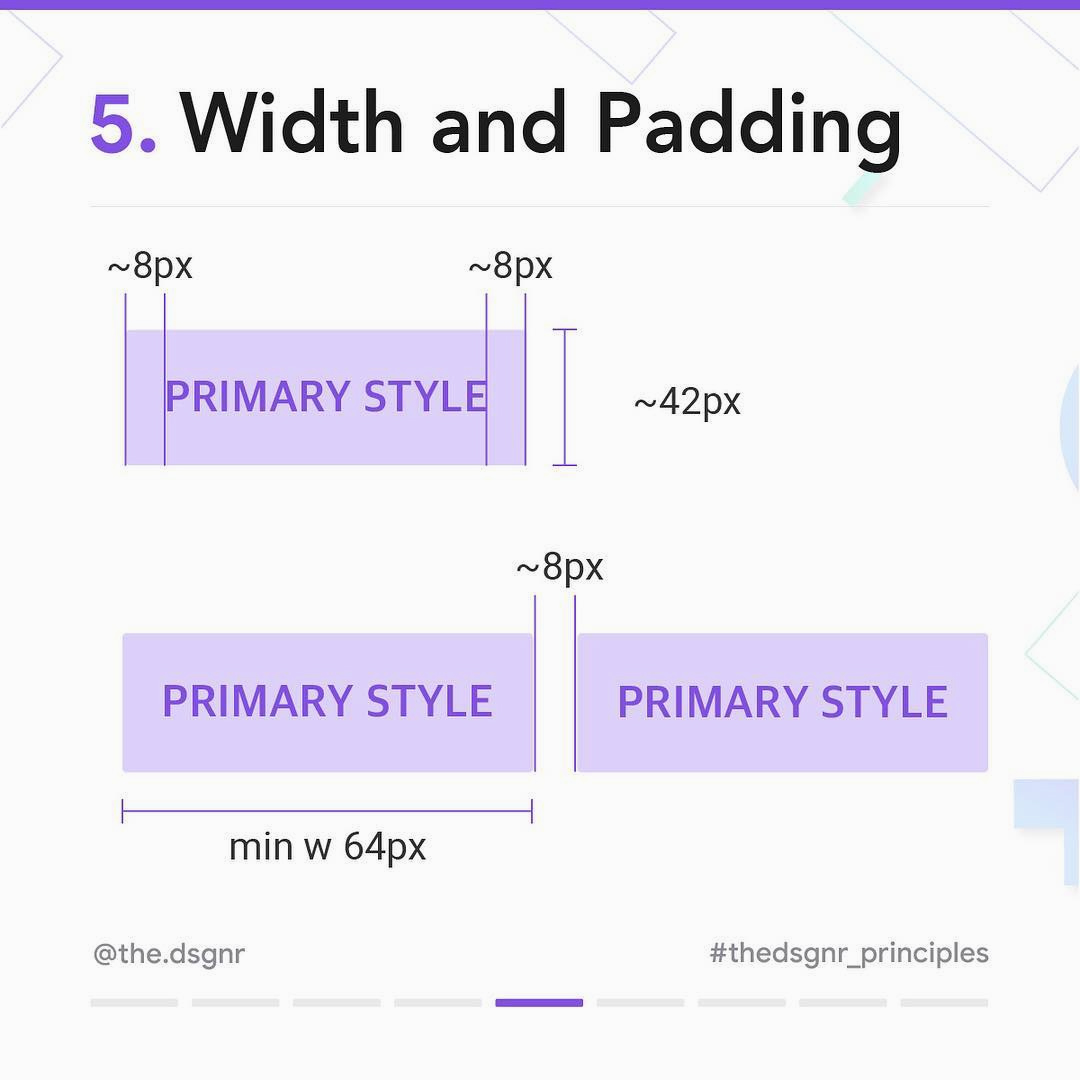 6.
7.
8.
Share this post with a designer friend and voice your views in the comments below.