"Typography is an art. Good typography is art." – Paul Rand.
Good typography is what separates the pros from the rookies. It's not just about picking the right font and selecting the right size. It's about attention to details. It's about knowing how much to kern, lead, track, and justify. It's about knowing when to use uppercase and lowercase, and what weights to use. Attention to details like using hanging quotes instead of quotes aligned to the text.
Colorado-based graphic designer Kimi Mischke has come up with an excellent list of "Pro Type Tips" that cover essential points to keep in mind when working with typography across any medium. Check them out below.
1.
2.
3.
4.
5.
6.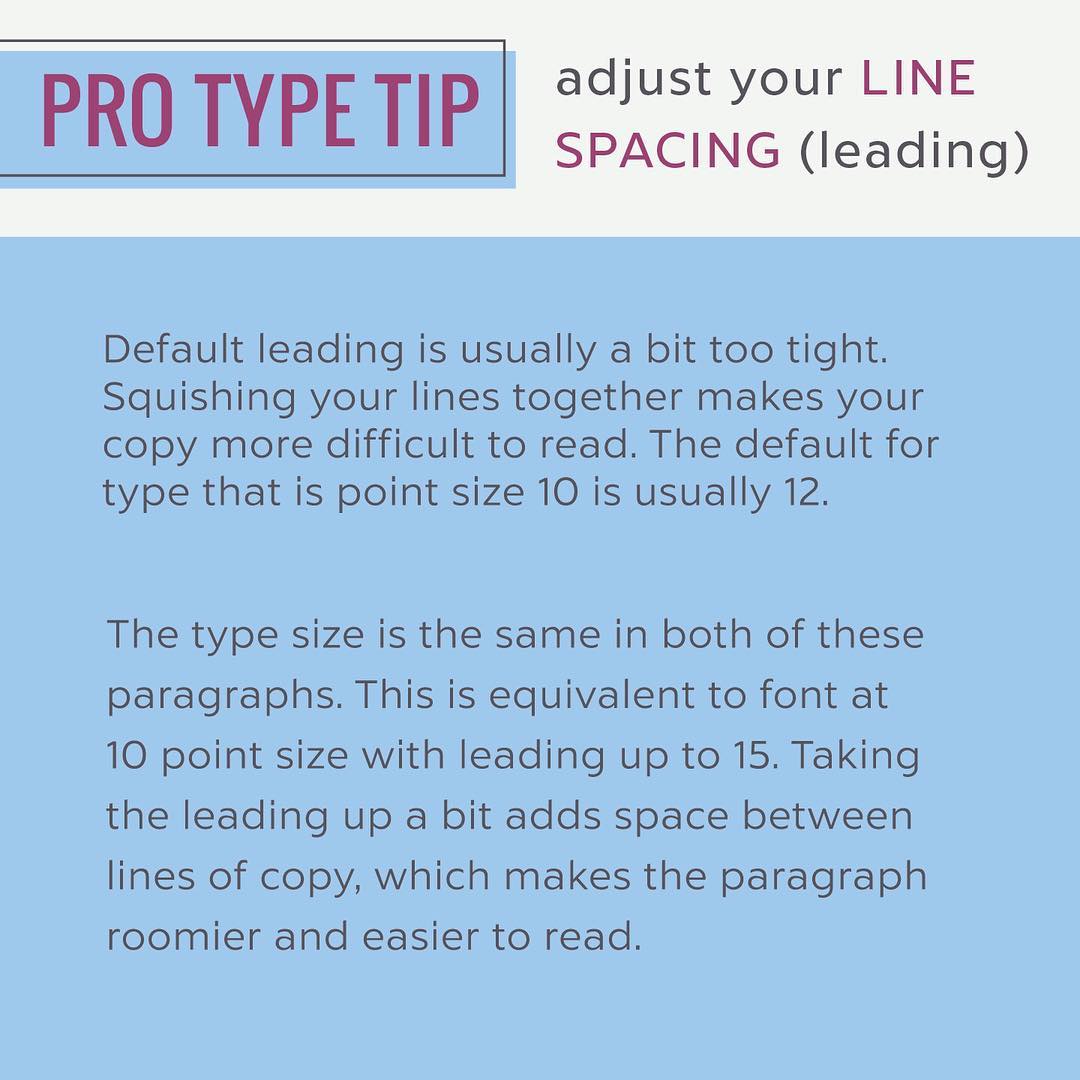 7.
8.
9.
10.
11.
12.
13.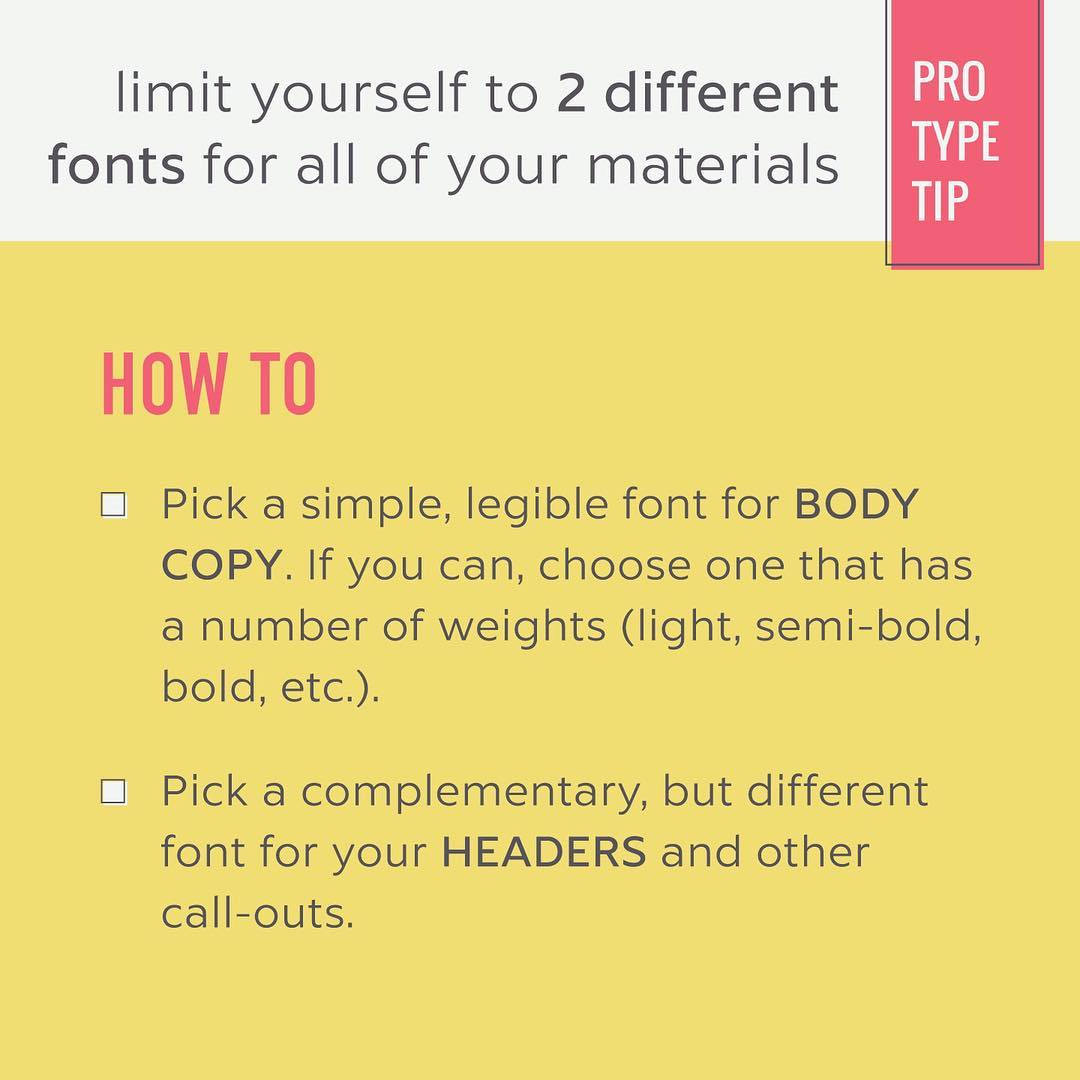 Share this post with a designer friend and voice your views in the comments below.