Using photo compositing and digital painting techniques, Finnish graphic designer Jirka Väätäinen creates "real life" versions of famous Disney girls like Princess Jasmine, Ariel, Cinderella, Pocahontas and more. Jirka (pronounced Yirka) is a BA (Hons) graduate from the Arts University College at Bournemouth and has worked at numerous ad agencies. His Disney princess project is one of the most appreciated projects of all time on Behance. Check it out below.
Princess Jasmine from Aladdin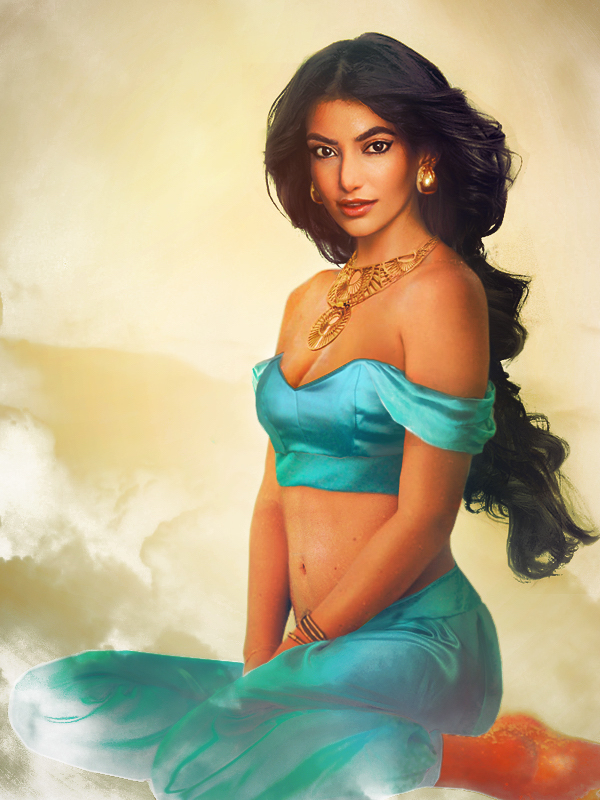 Ariel from The Little Mermaid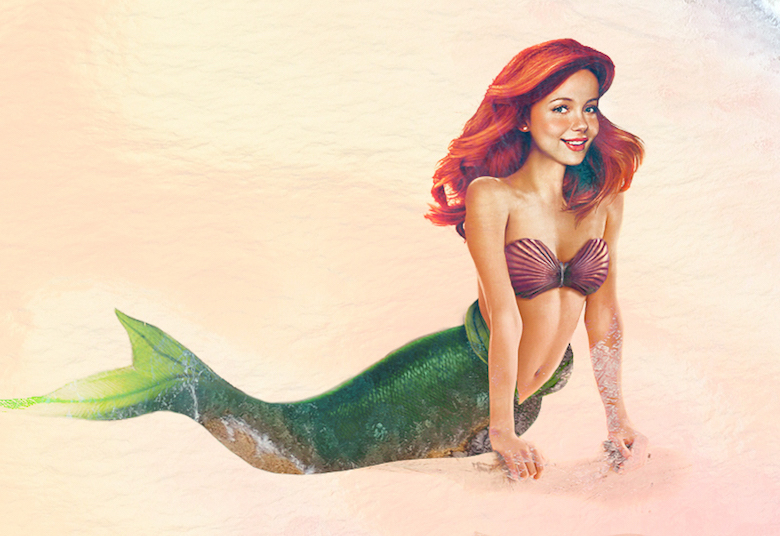 Pocahontas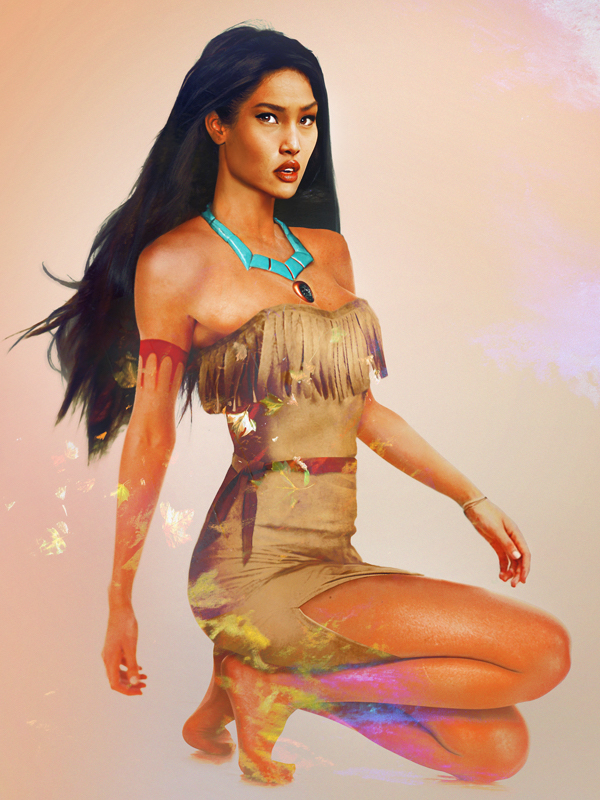 Snow White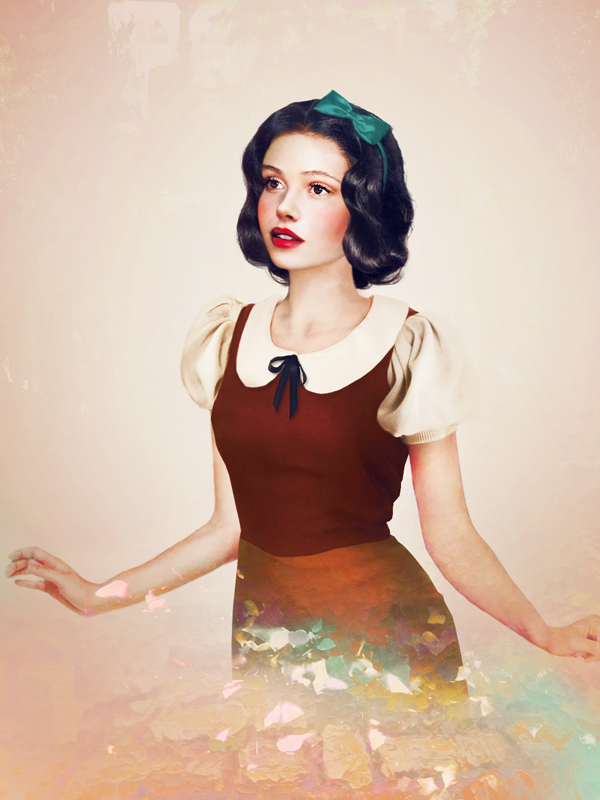 Cinderella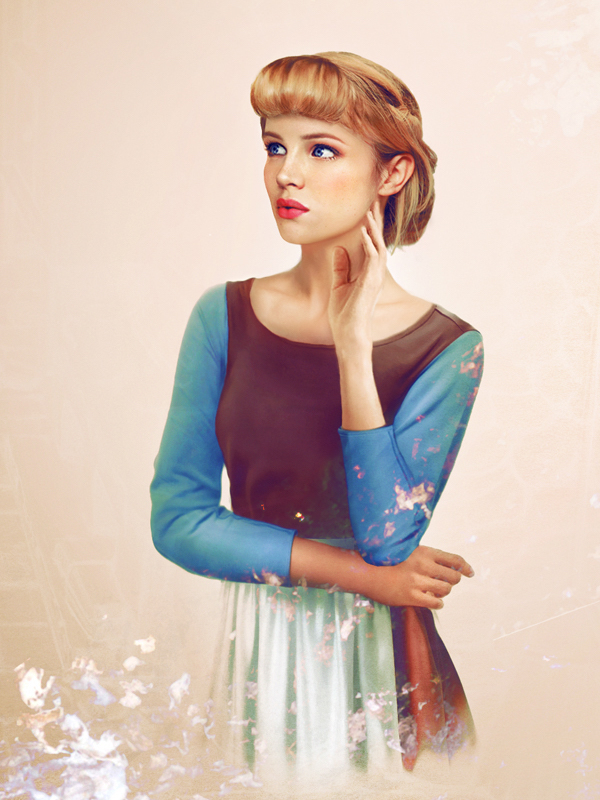 Rapunzel from Tangled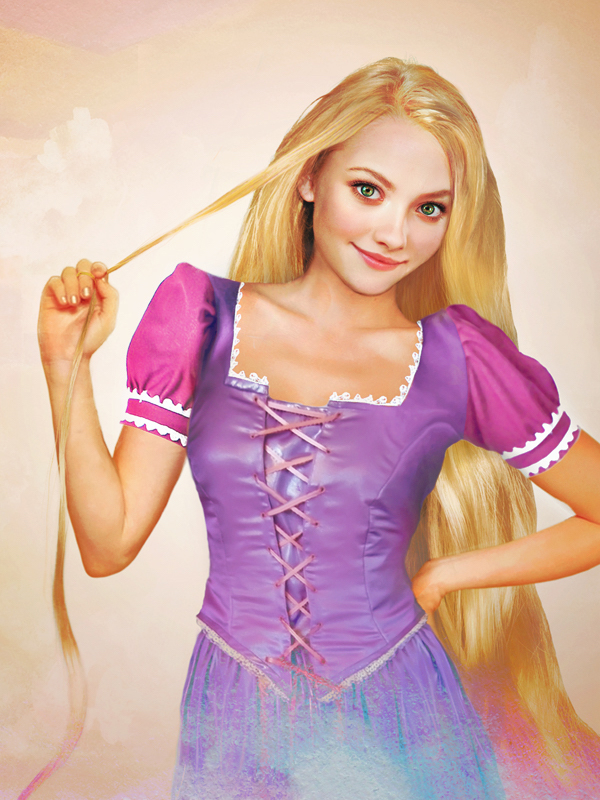 Alice from Alice in Wonderland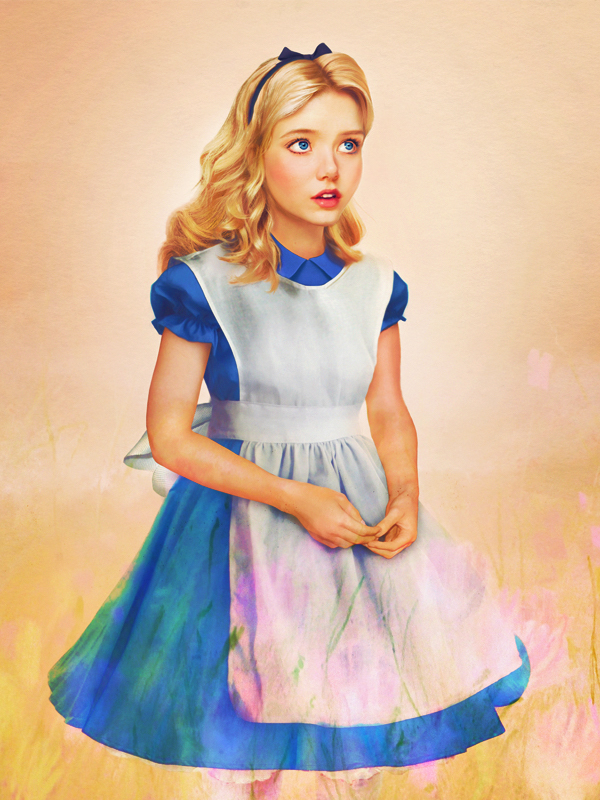 Princess Aurora from Sleeping Beauty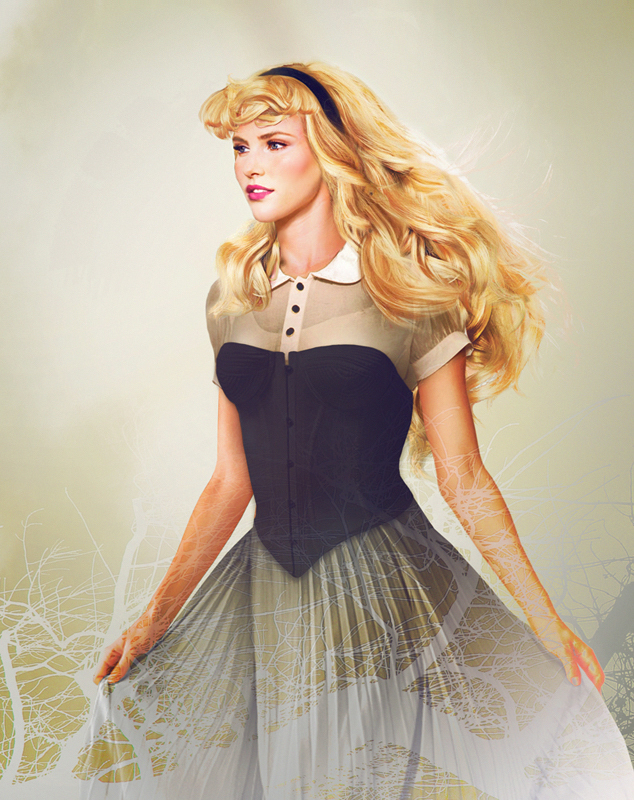 Jane from Tarzan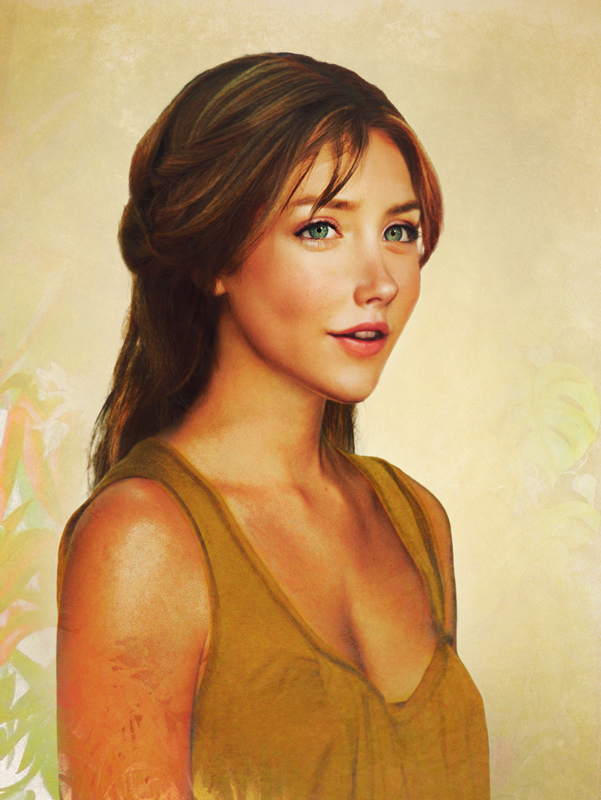 Ursula from the Little Mermaid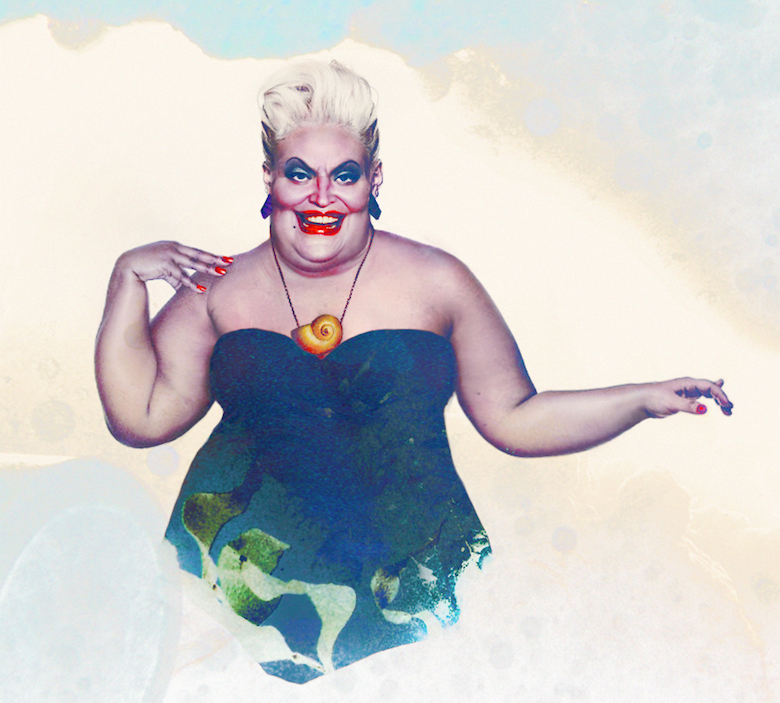 Belle from Beauty and the Beast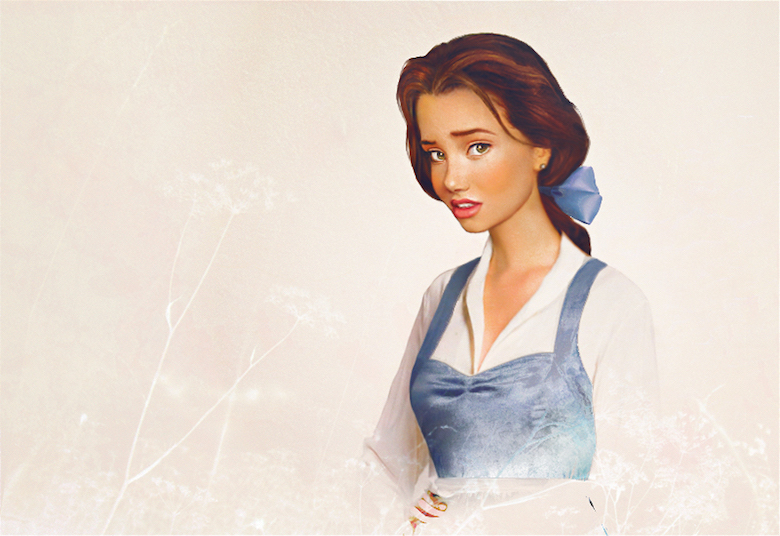 Queen Elsa from Frozen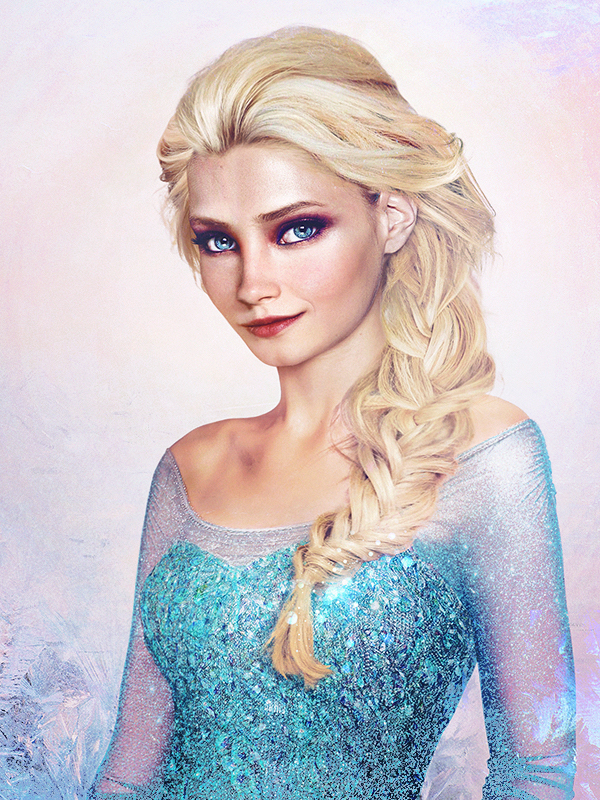 Princess Anna from Frozen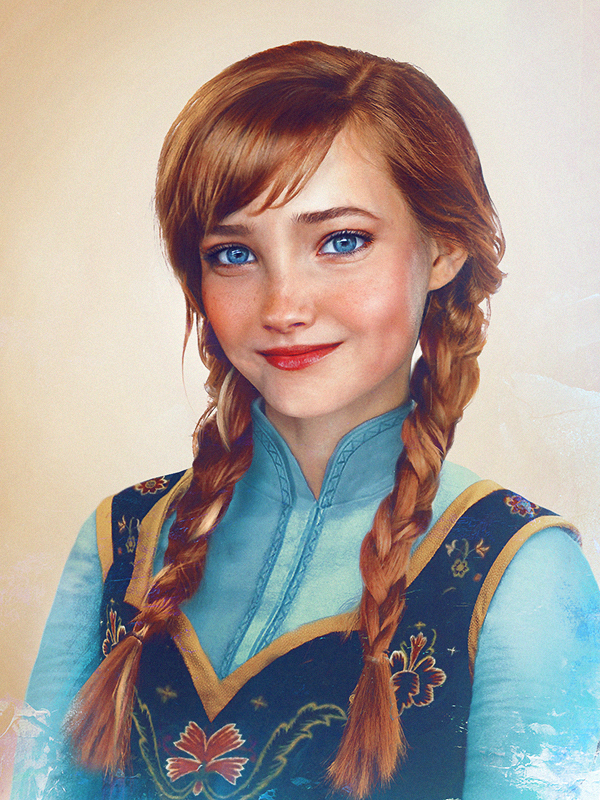 Megara from Hercules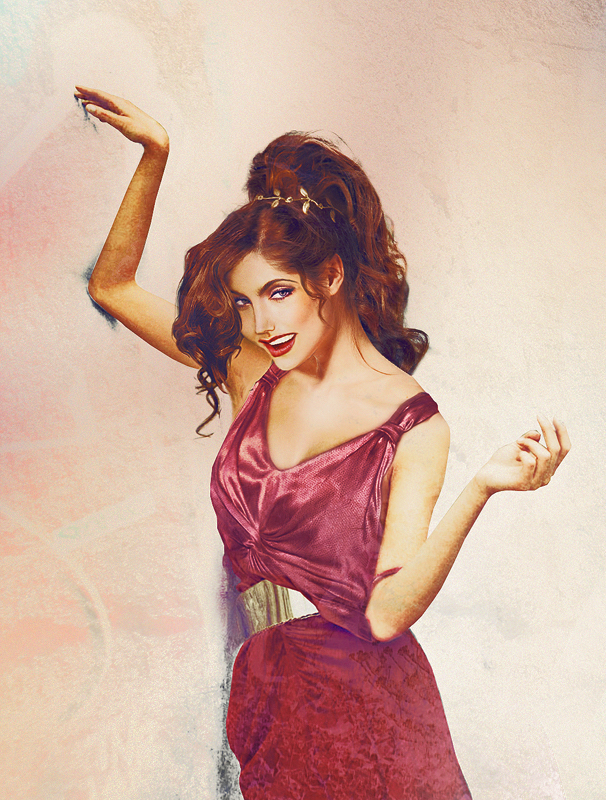 Esmeralda from the Hunchback on Notre Dame
Mulan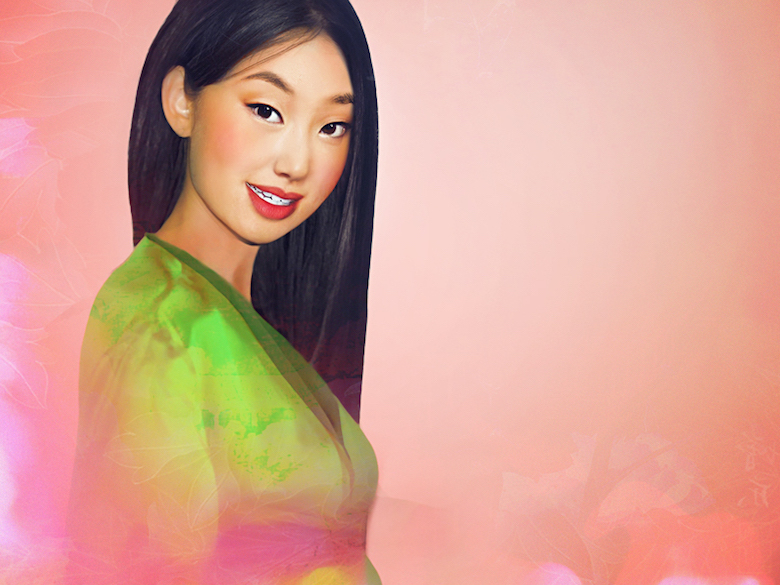 Tiana from Princess and the Frog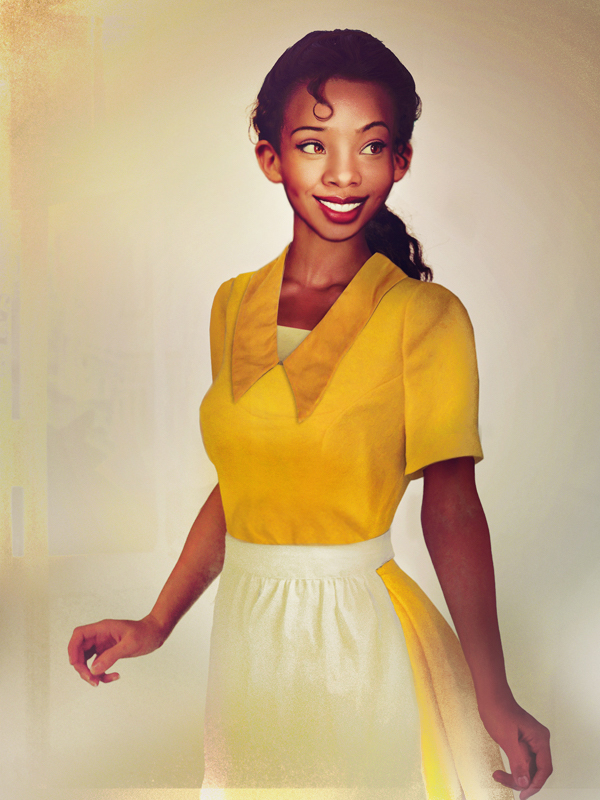 Tinkerbell from Peter Pan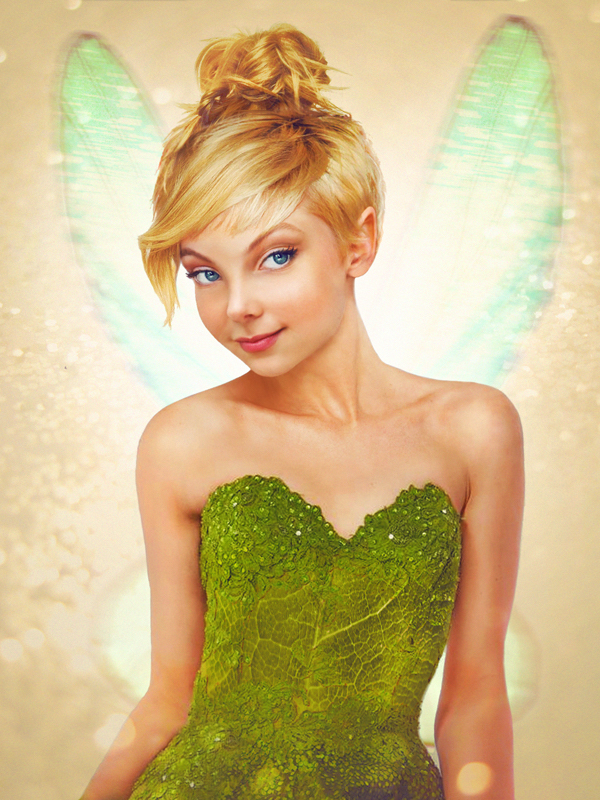 Wendy from Peter Pan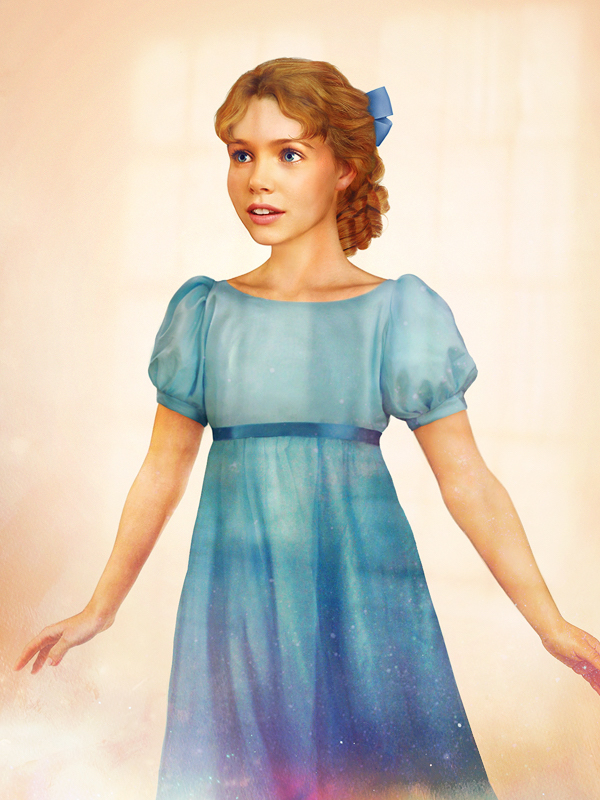 Merida from Brave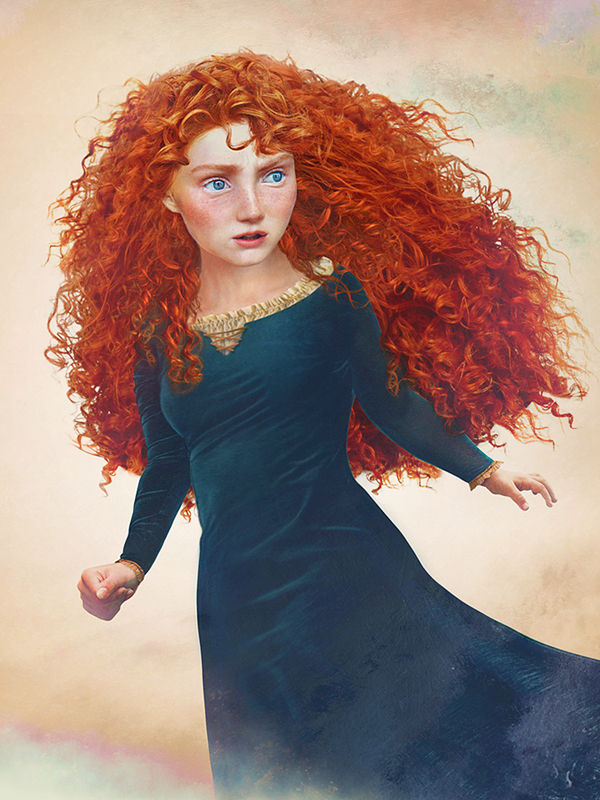 Which one's your favourite? Share this post and voice your views in the comments below.