The students at Motion Design School in Kharkov (Ukraine) have come up with a series of gorgeous animations of logos of popular social networks, messaging platforms and portfolio sites. The list includes Facebook, Twitter, Instagram, LinkedIn, Google, Pinterest, Snapchat, Skype, Reddit, Tumblr, Flickr, Behance, Dribbble, Slack, and Telegram.
The challenge was to create the motion graphics using Disney principles and character animation. Tools used were Adobe Illustrator, Adobe Animate, After Effects, and Maxon Cinema 4D. Check out the project below.
1. Behance

2. Dribbble

3. Pinterest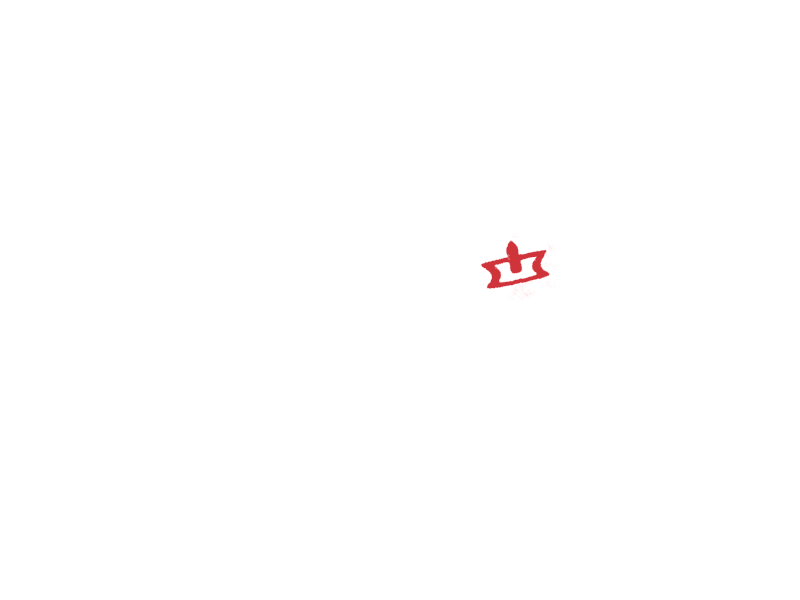 4. Instagram

5. Facebook
6. Google

7. Twitter
8. Skype

9. LinkedIn

10. Tumblr

11. Slack

12. Snapchat

13. Dribbble

14. Telegram
15. Reddit

16. Flickr

Watch the full film
Which one's your favourite? Share this post with a designer/animator and voice your views in the comments below. If you want to learn how to create such animations, check out Motion Design School.