Back in the day, filmmakers used matte paintings, miniature models and trick photography to achieve impossible looking cinematic effects. Today, Hollywood has nearly perfected the art and application of computer-generated imagery (CGI) in movies and TV shows. In fact, most film scenes that you think are filmed in spectacular locations are actually CGI composites shot in a studio. Here's a list of 46 before-and-after CGI images that'll leave you amazed.
The Avengers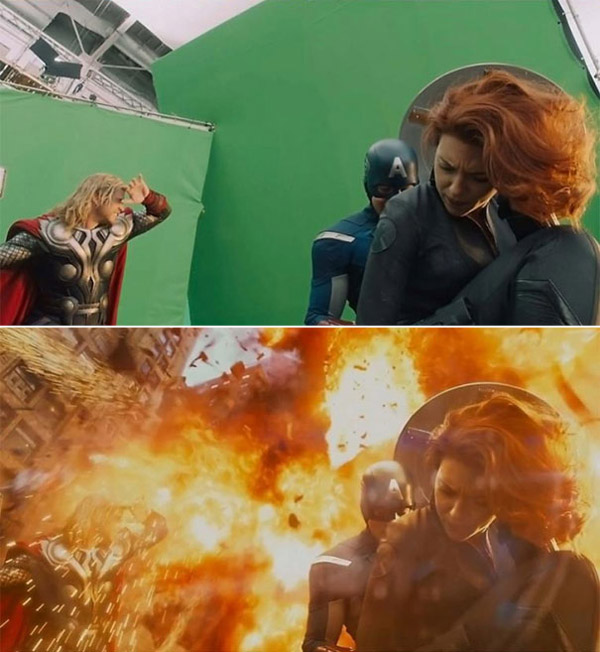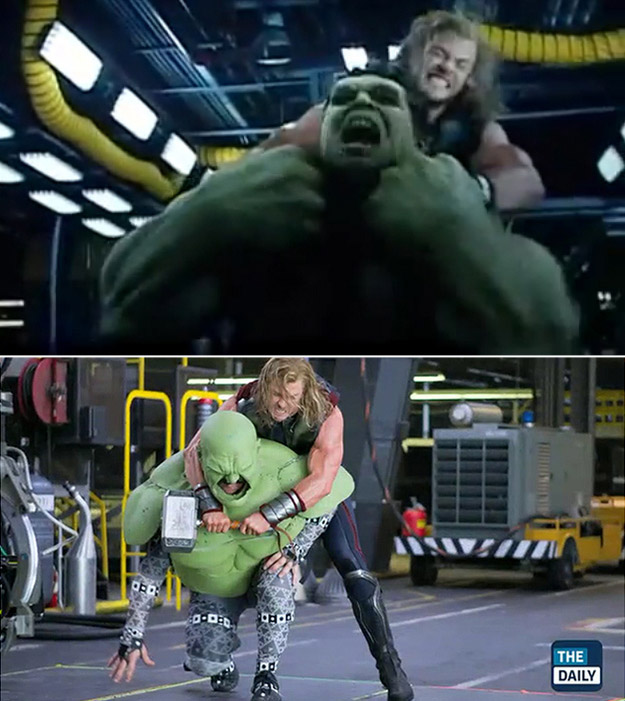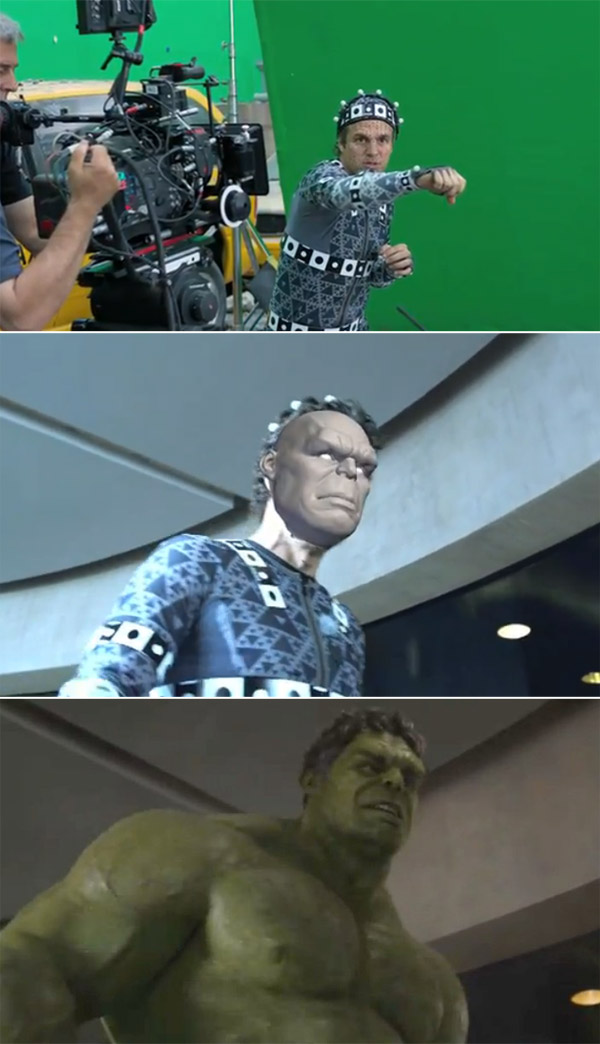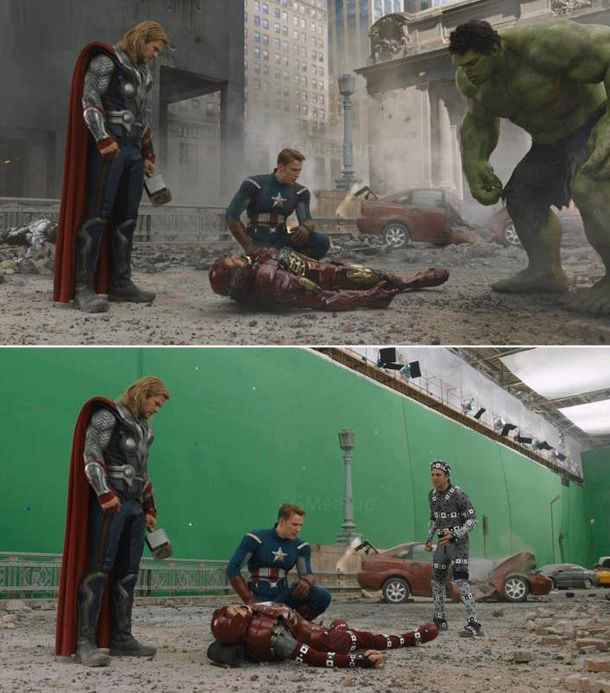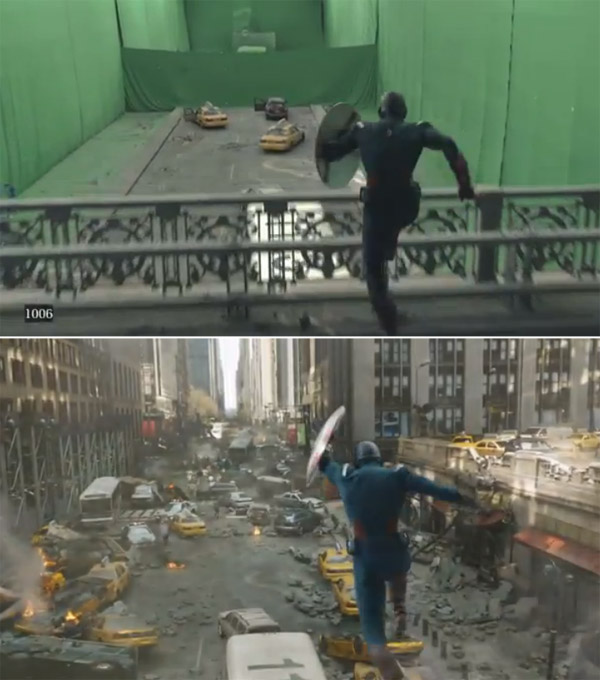 Avatar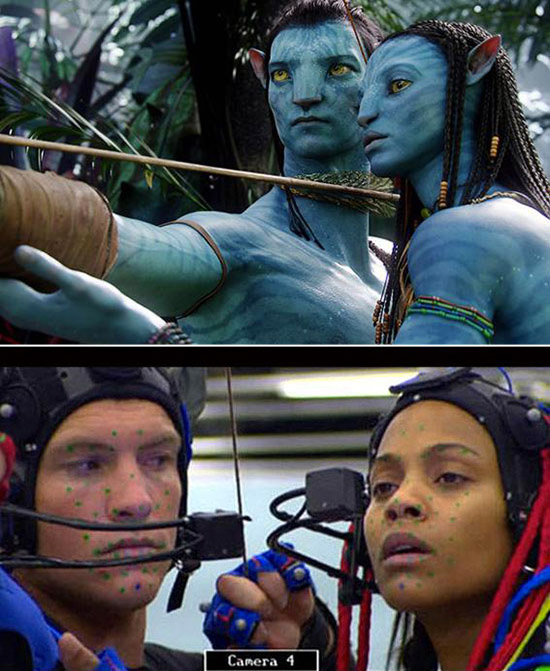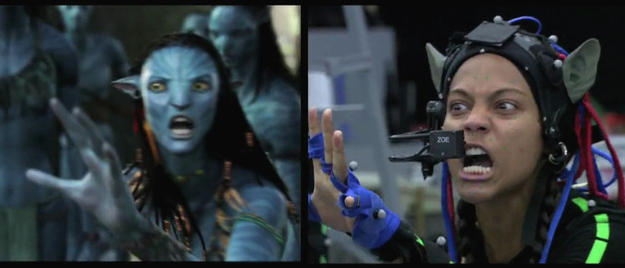 Alice in Wonderland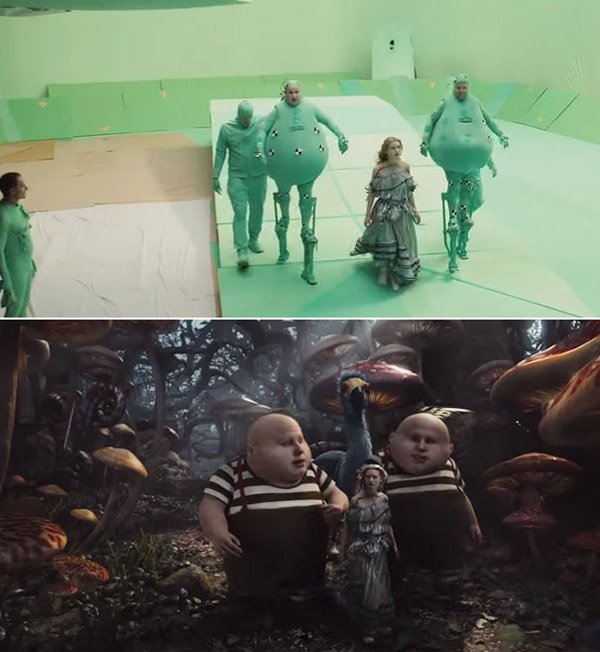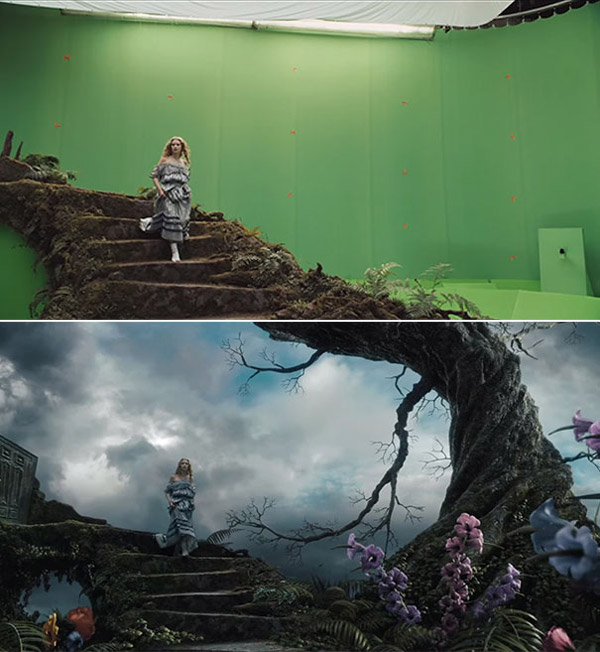 Boardwalk Empire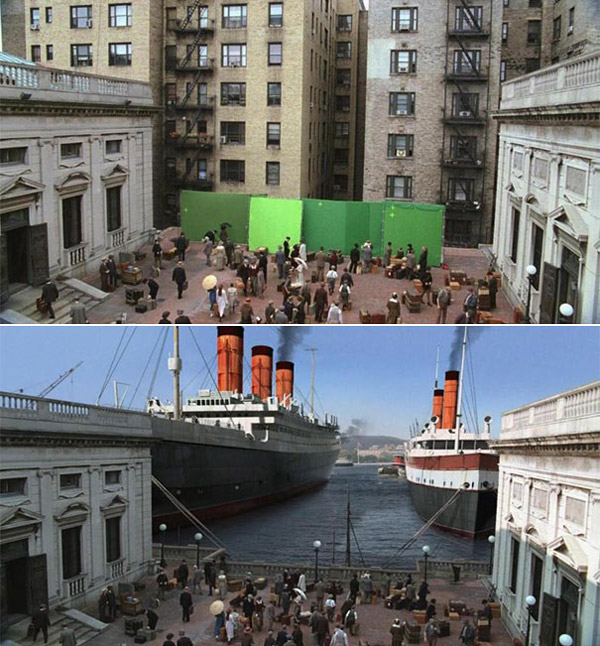 Captain America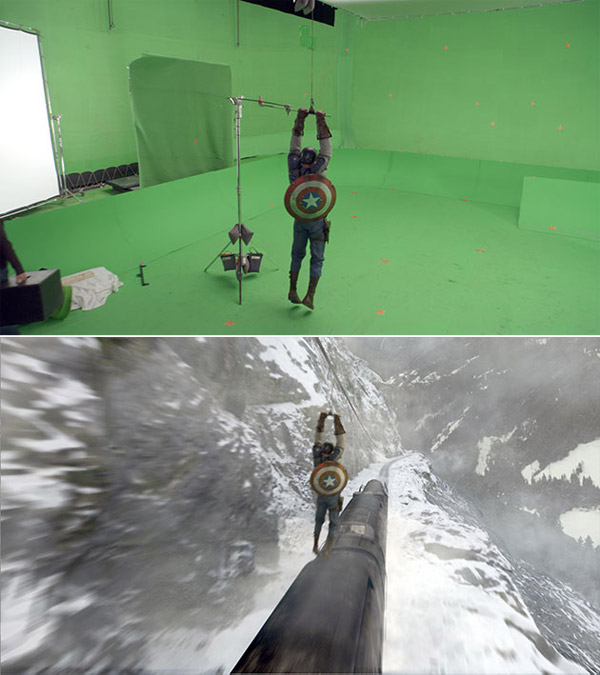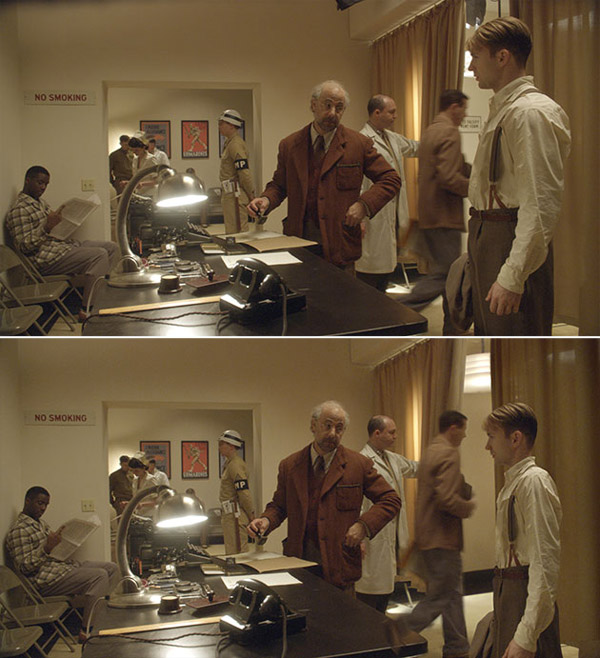 Deadly Honeymoon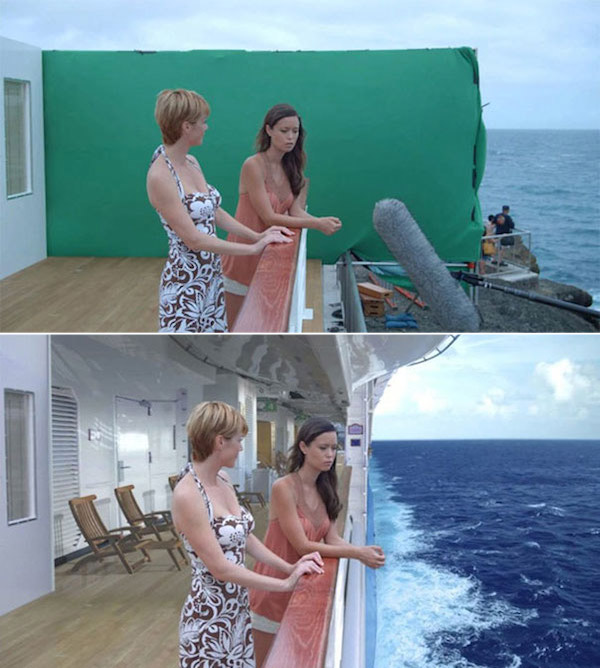 District 9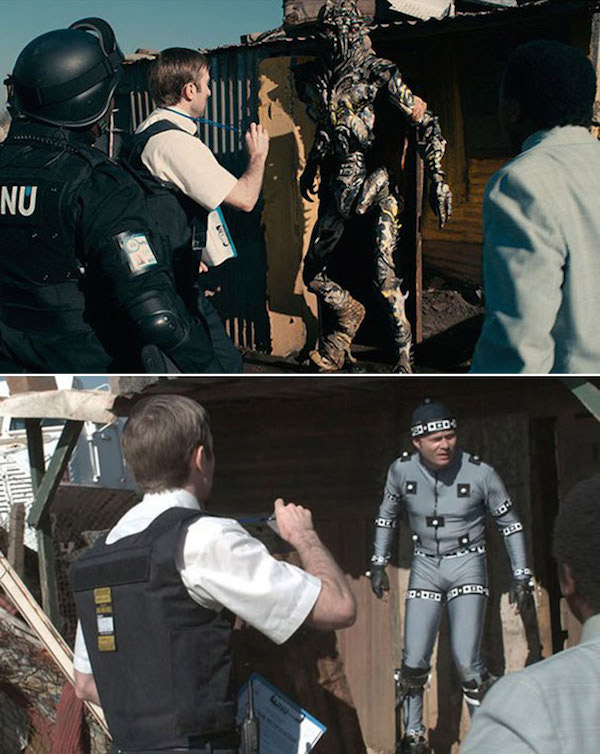 Game of Thrones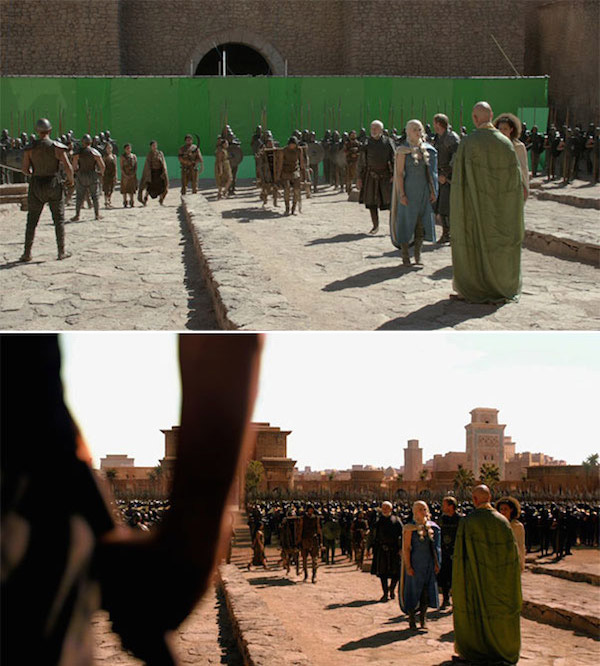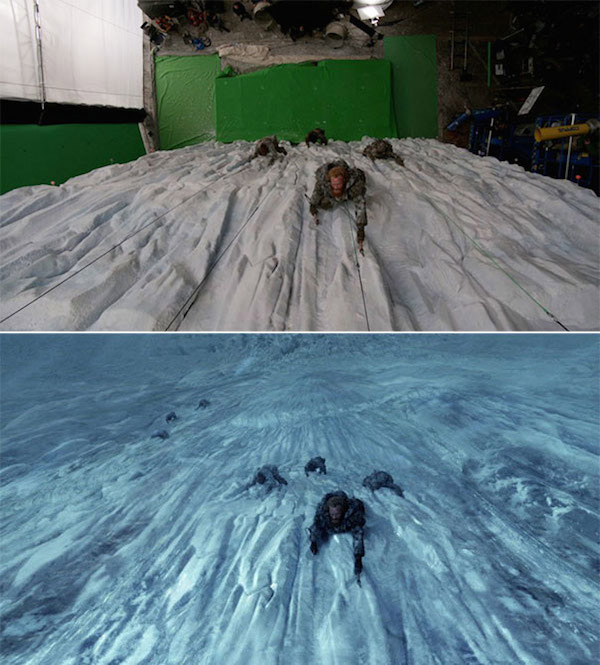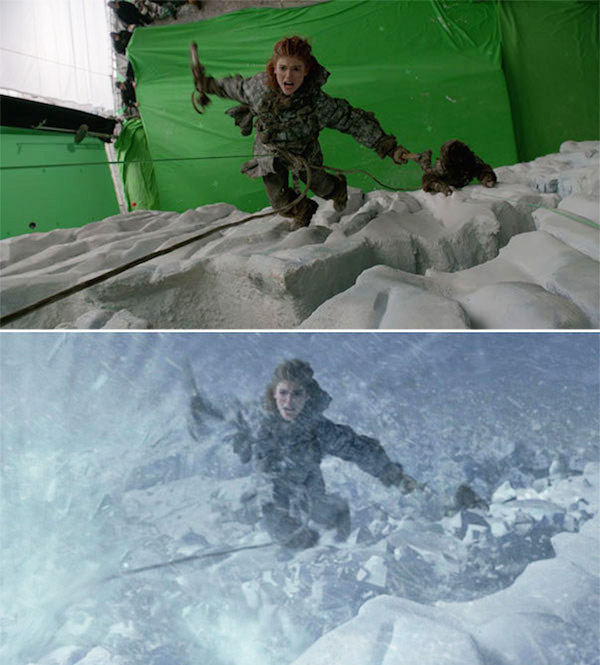 Gravity
Grey's Anatomy
The Hobbit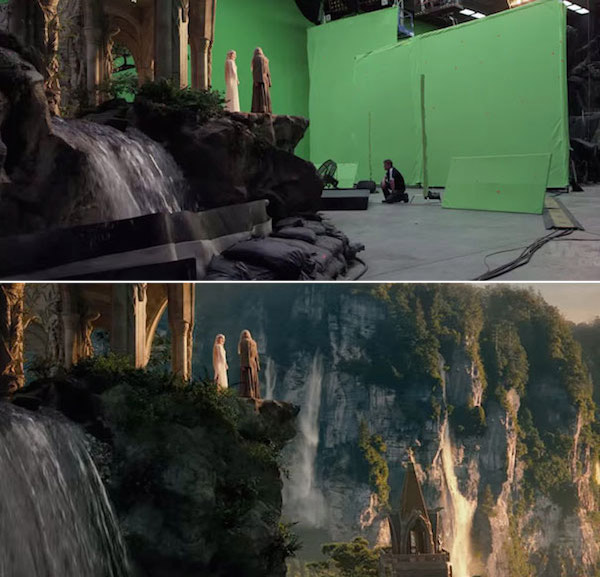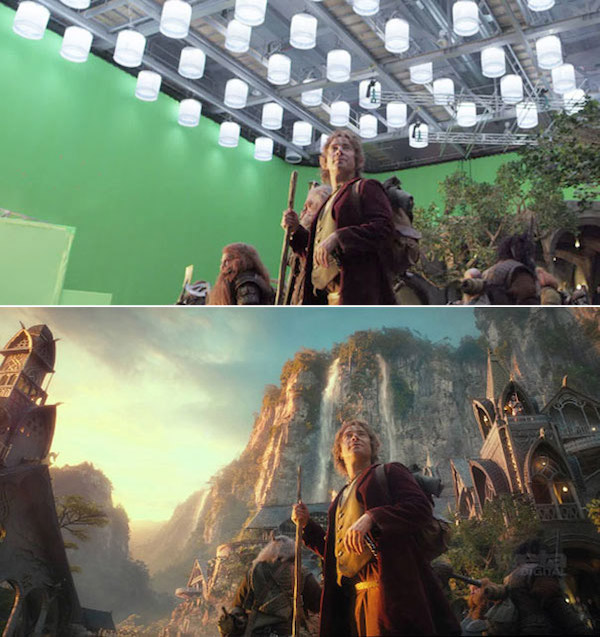 The Hunger Games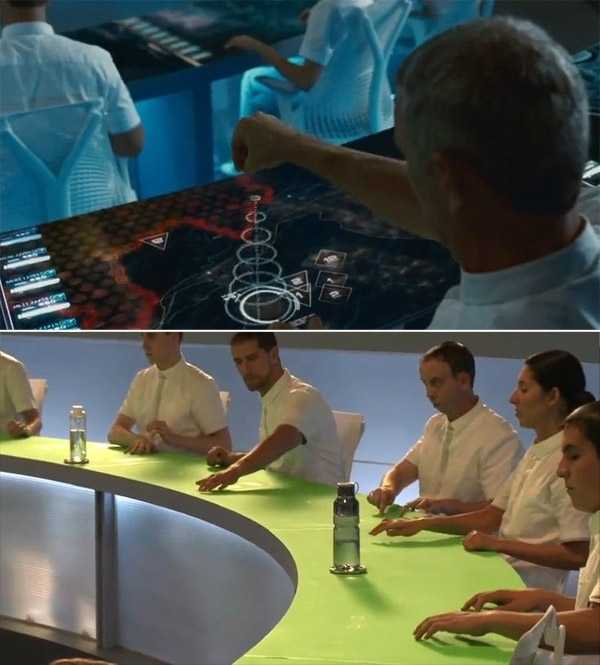 Iron Man
Life of Pi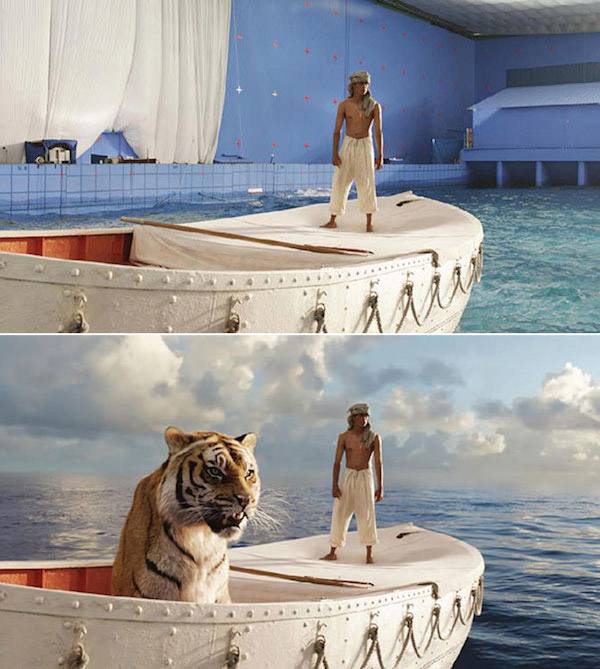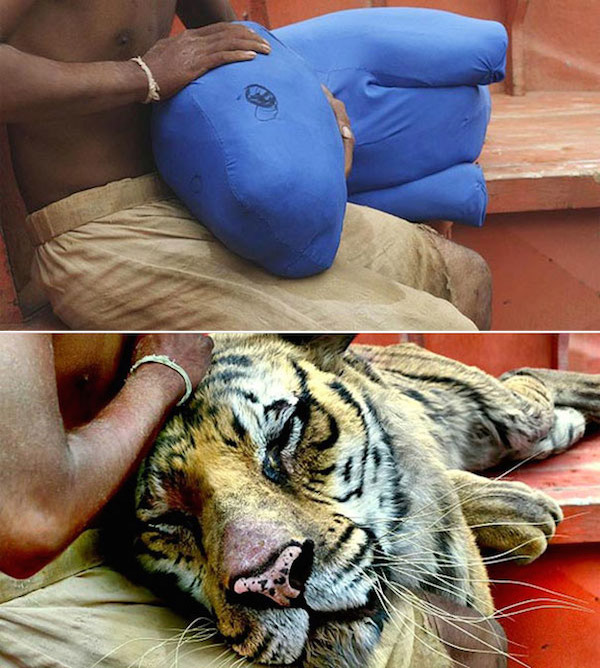 Man of Steel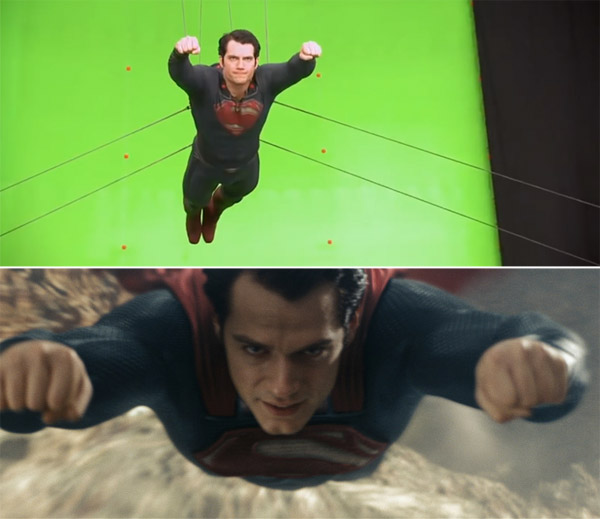 Oz the Great and Powerful
Pirates of the Caribbean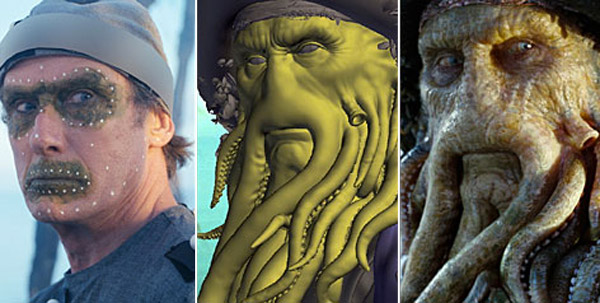 Rise of the Planet of the Apes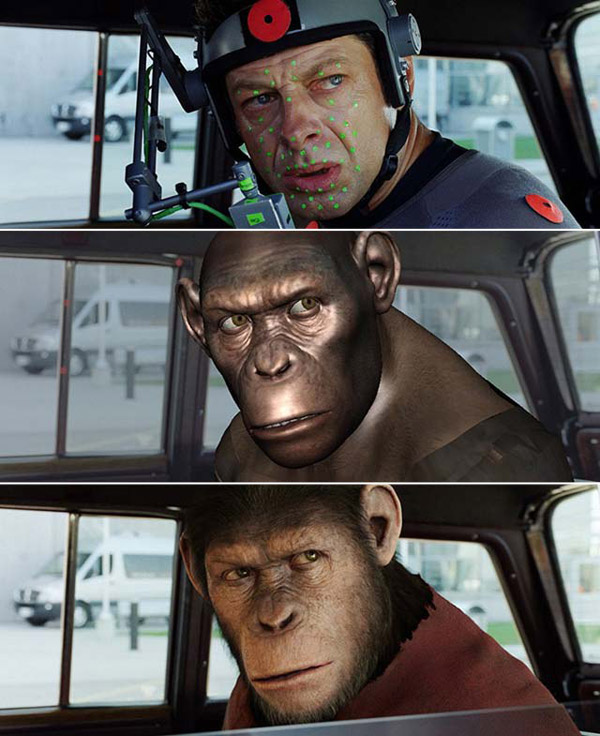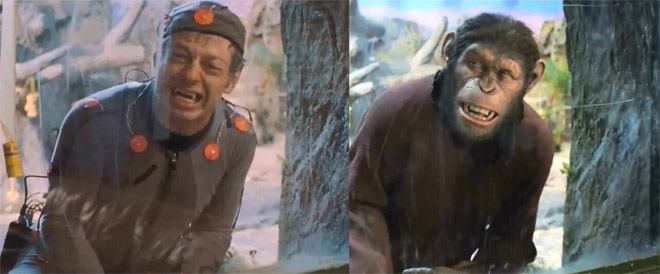 Superman Returns
The Dark Knight Rises
The Dark Knight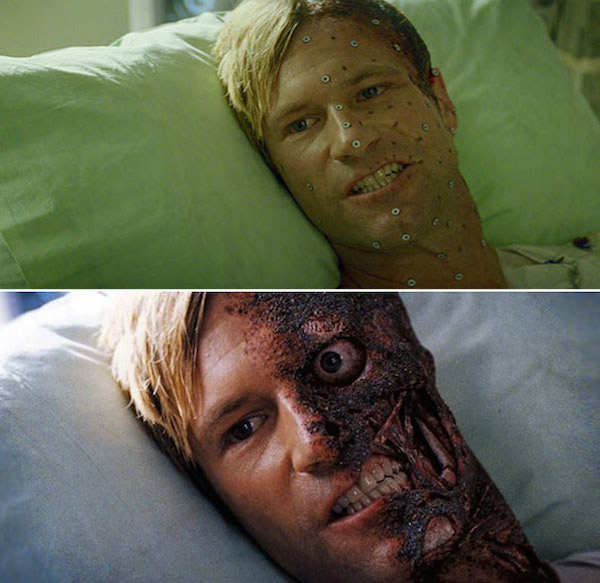 The Great Gatsby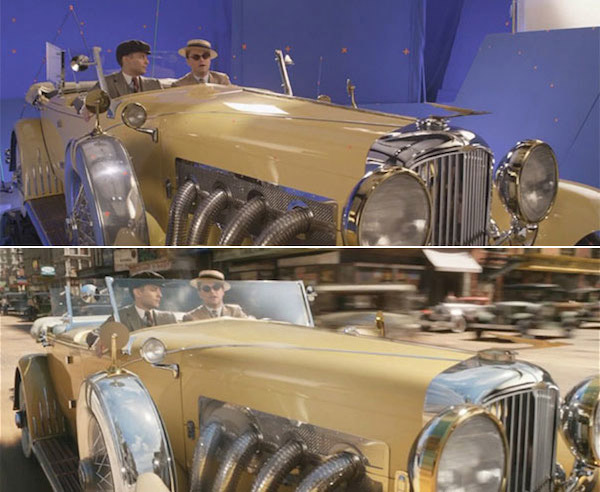 The Matrix
The Secret in Their Eyes
The Walking Dead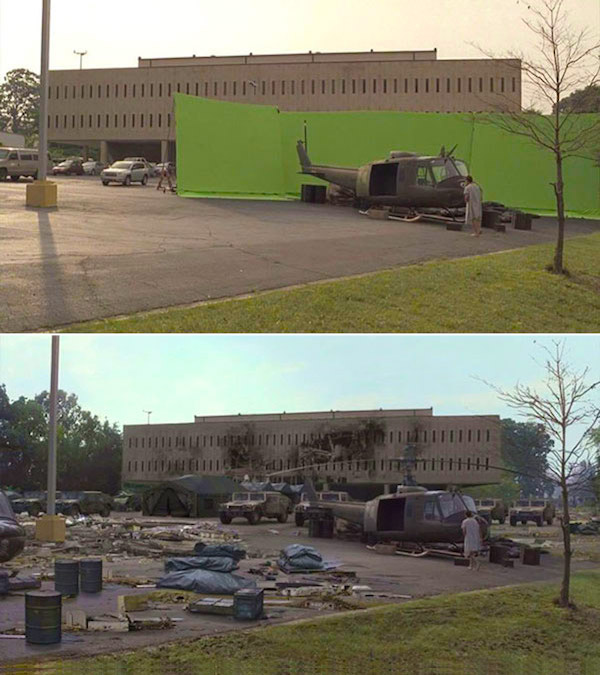 The Wolf of Wall Street
Transformers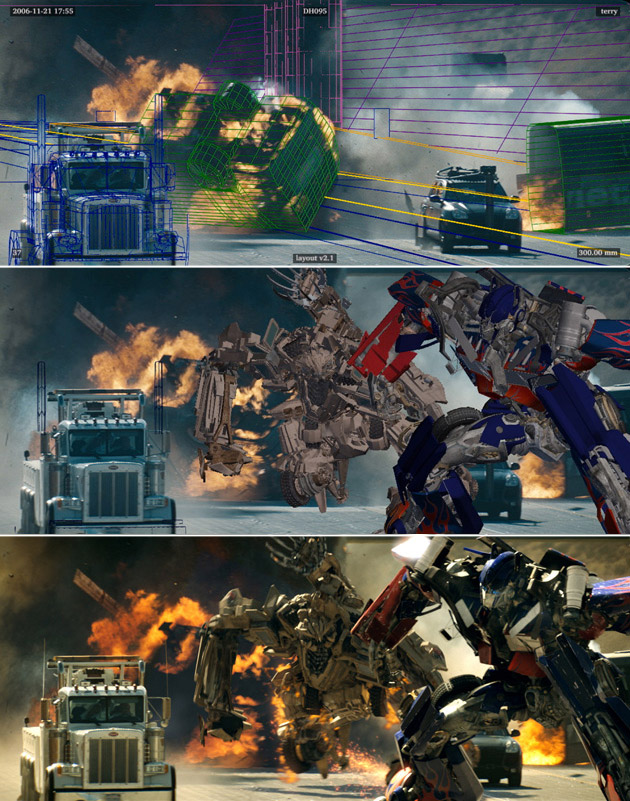 The Twilight Saga: Breaking Dawn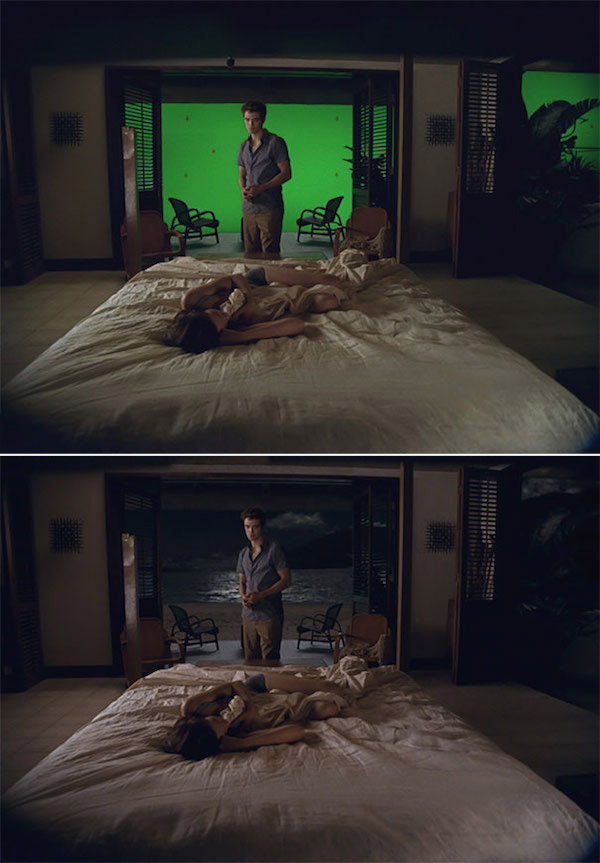 300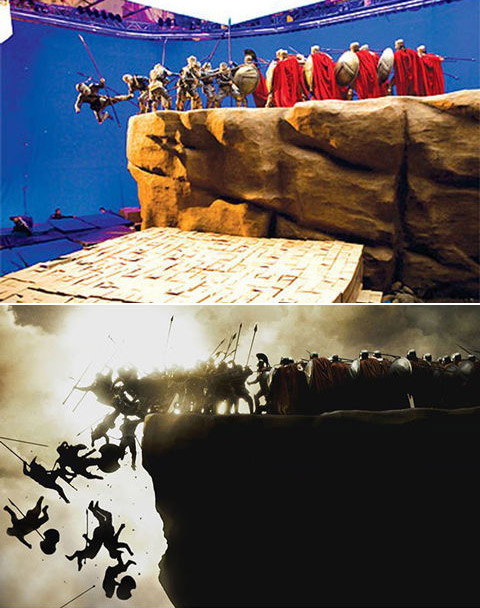 And movie magic continues to dazzle us. Which film (on or off this list) do you think had the most realistic CGI effects you've ever seen? Share this post and your views in the comments below.