French artist Christophe louis Quibe specialises in one-line illustrations, i.e. drawings made with a single stroke without lifting the pencil. His style is minimal with abstract strokes that form recognisable shapes. The end result is beautiful to say the least. Check it out below.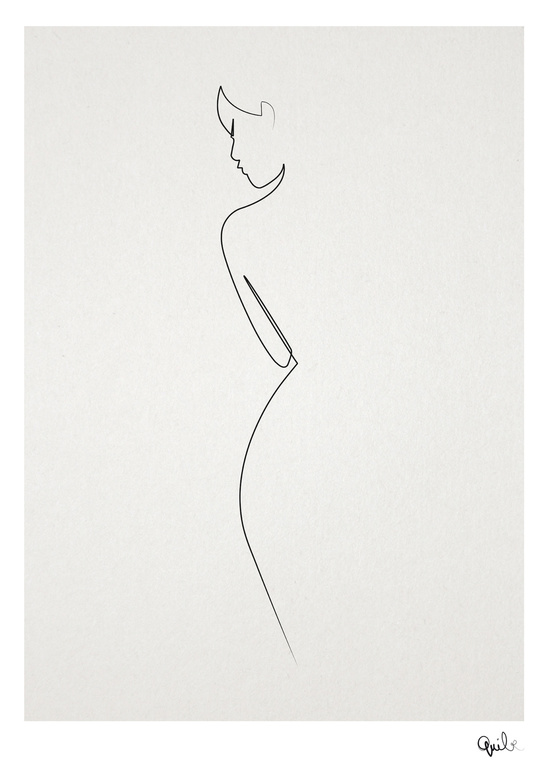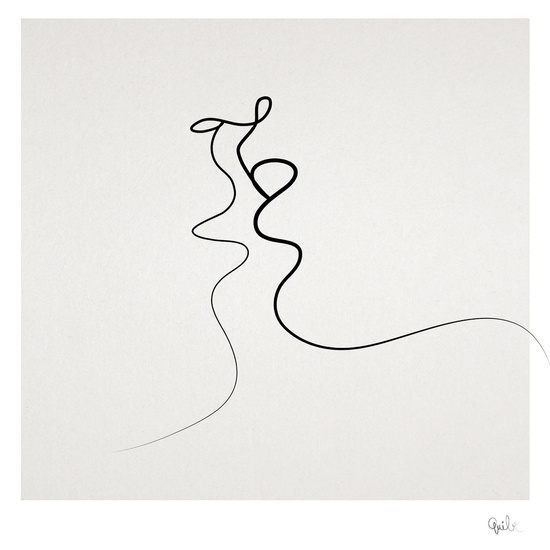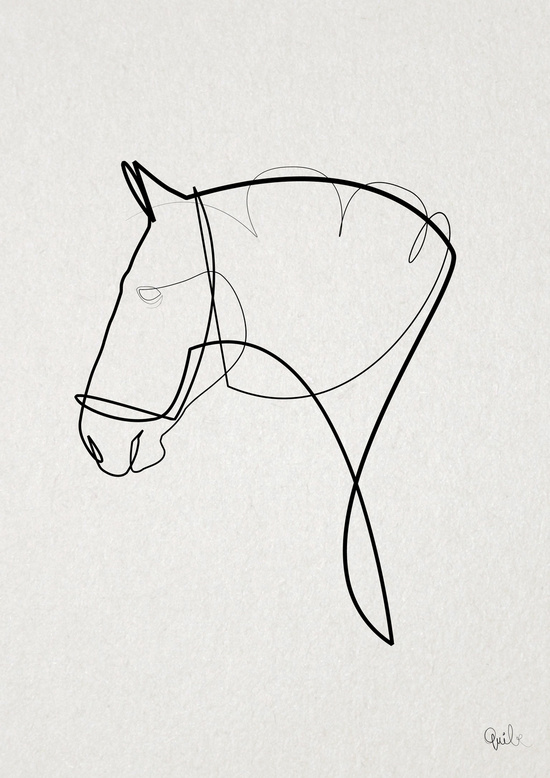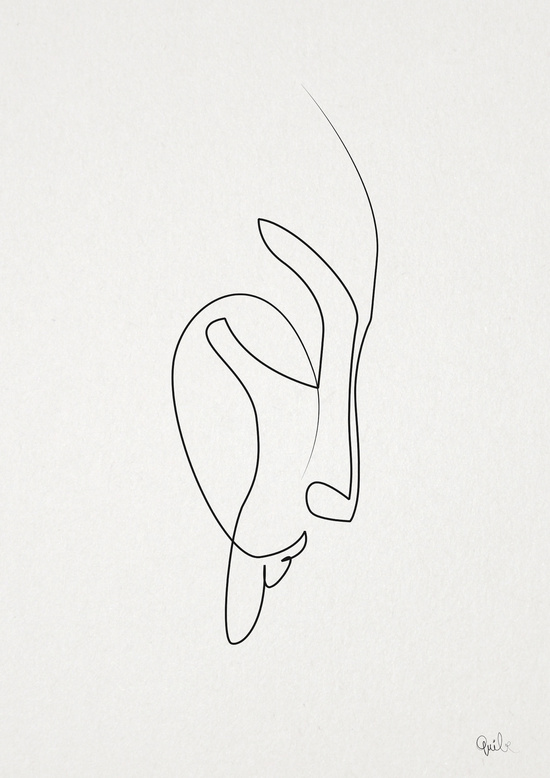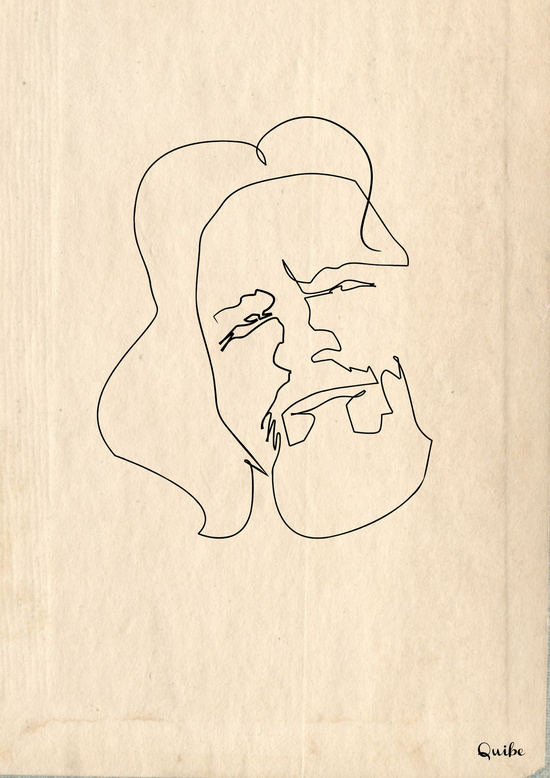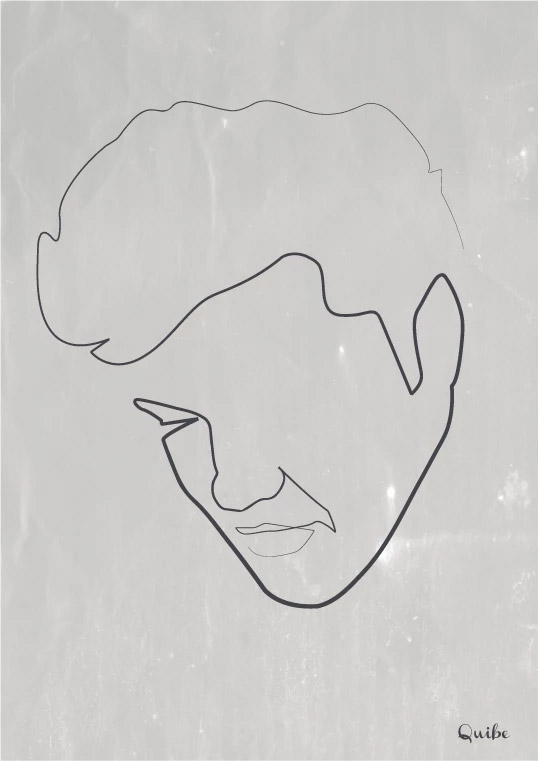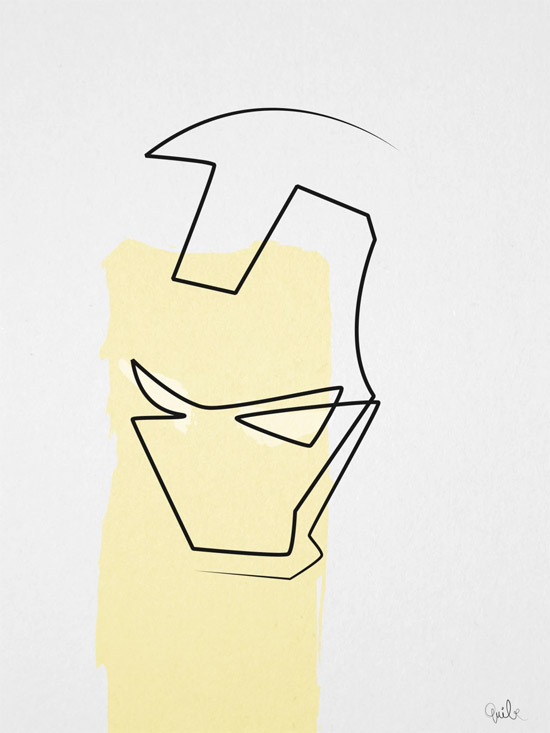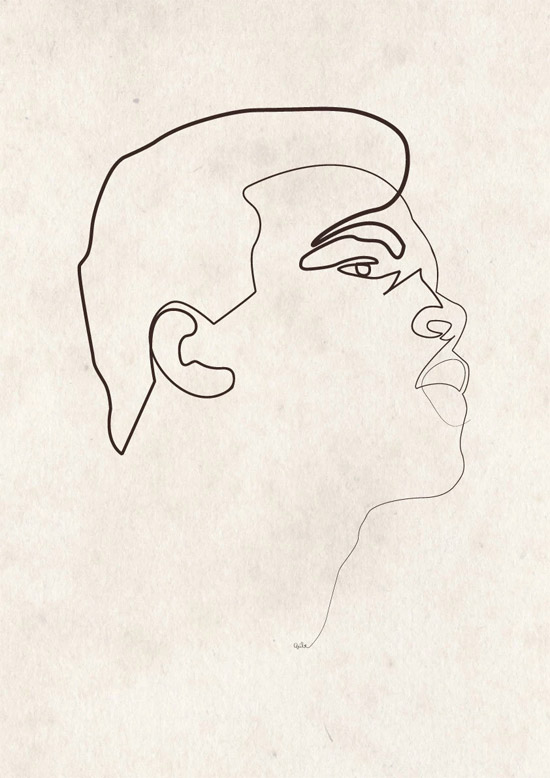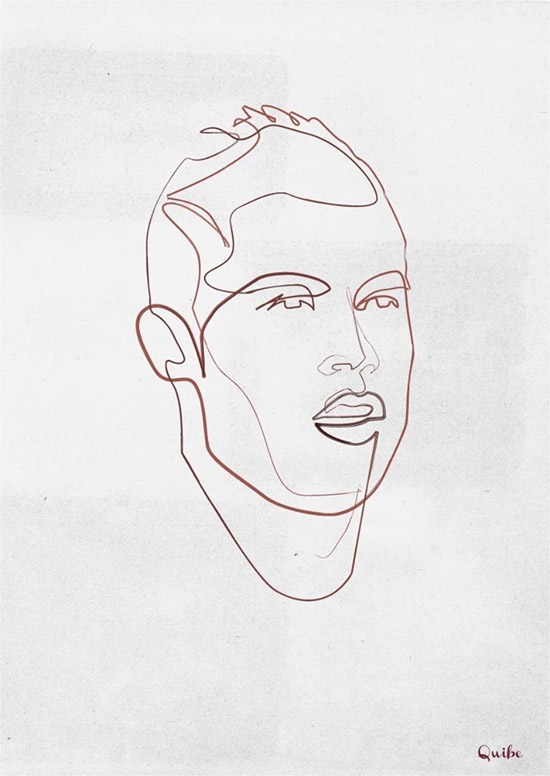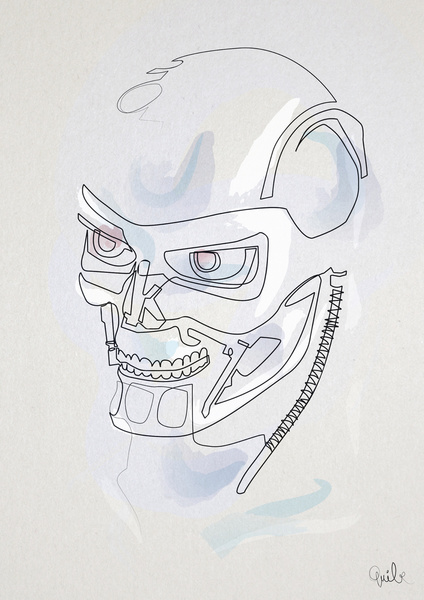 Batman Series
In collaboration with Geek-Art and French Paper Art club, Quibe has created four limited edition mini-prints for their DC Comics project titled 'From Gotham to Metropolis'. The artworks will be exhibited at the French Paper Gallery this weekend. Check them out below.
Fine work by a talented artist. Which one's your favourite? Share this post and your feedback in the comments below. Browse more of Quibe's work and purchase prints from his online store.