Cities across the globe are home to beautiful modern works of art, forged out of stone and metal by master sculptors and artists. No matter where you are or where you travel, you'll find awe-inspiring sculptures that demonstrate the creative capacity of the human mind. From Singapore to Switzerland, New York to New Zealand, here's a list of 25 such masterpieces that will leave you inspired. Check them out below.
1. Expansion by Paige Bradley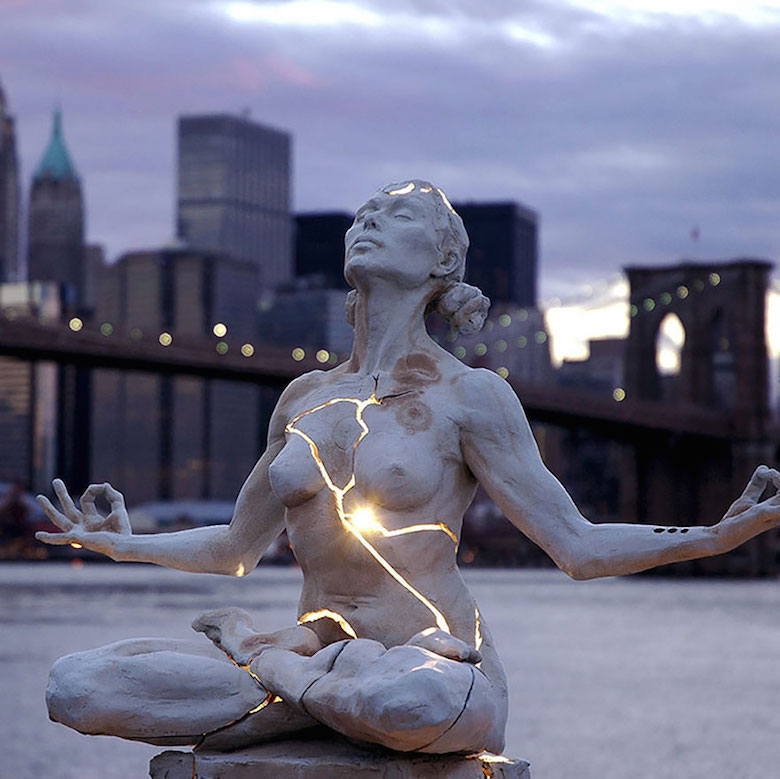 2. Force of Nature by Lorenzo Quinn
3. Mustangs By Robert Glen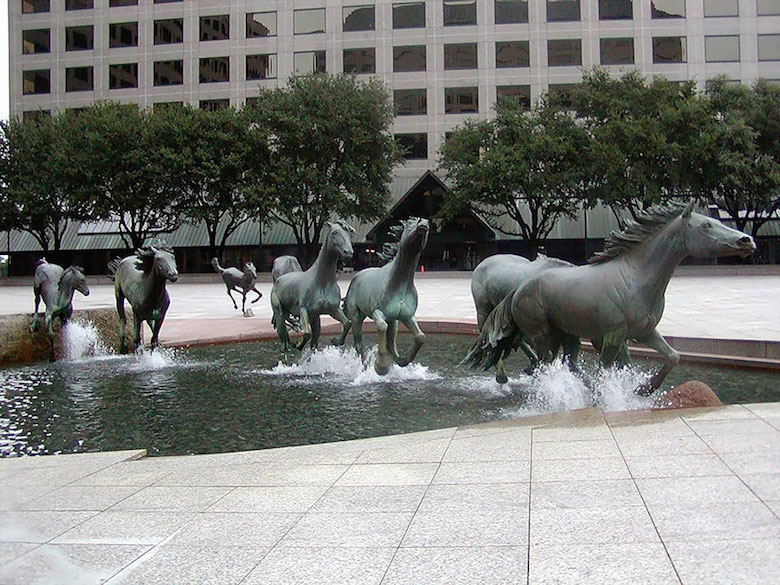 4. The Knotted Gun, Turtle Bay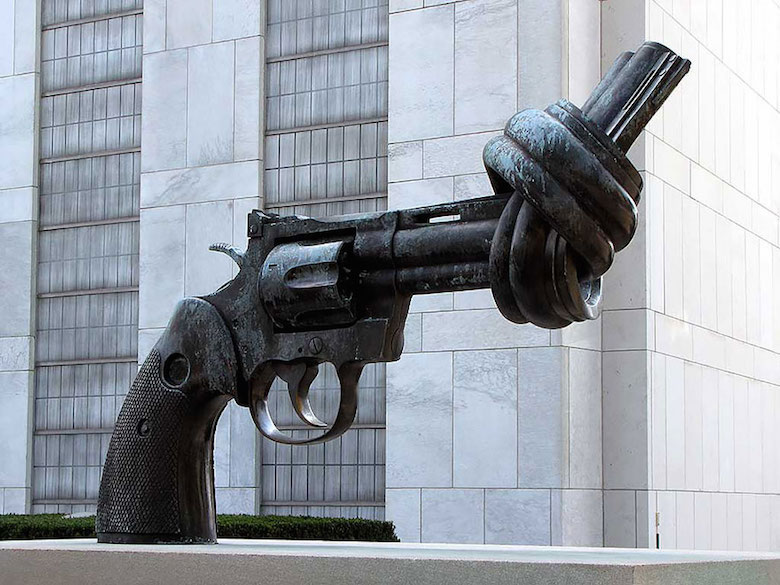 5. Monument to Mihai Eminescu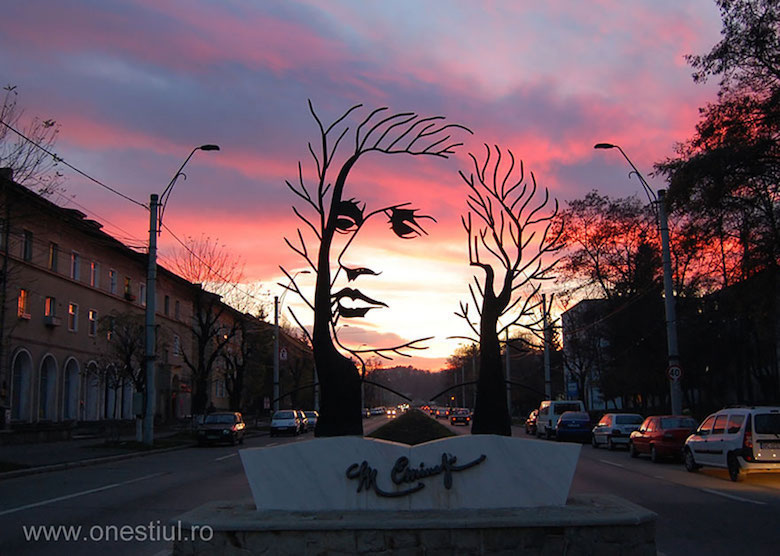 6. Les Voyageurs by Bruno Catalano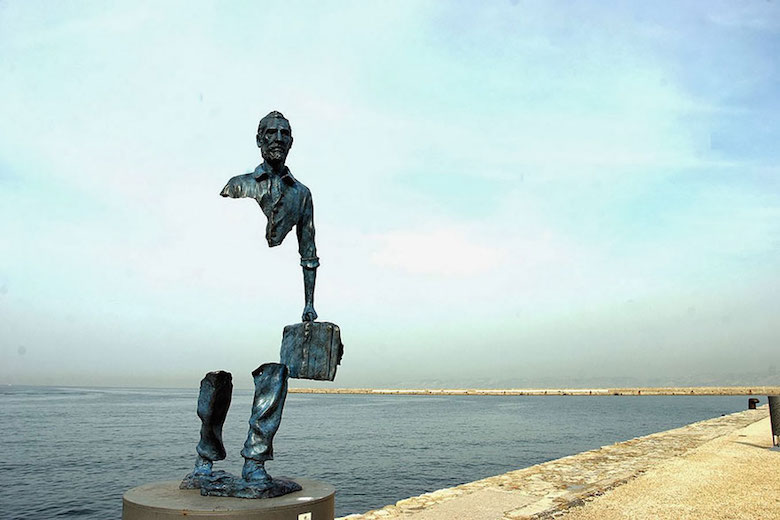 7. Break Through From Your Mold By Zenos Frudakis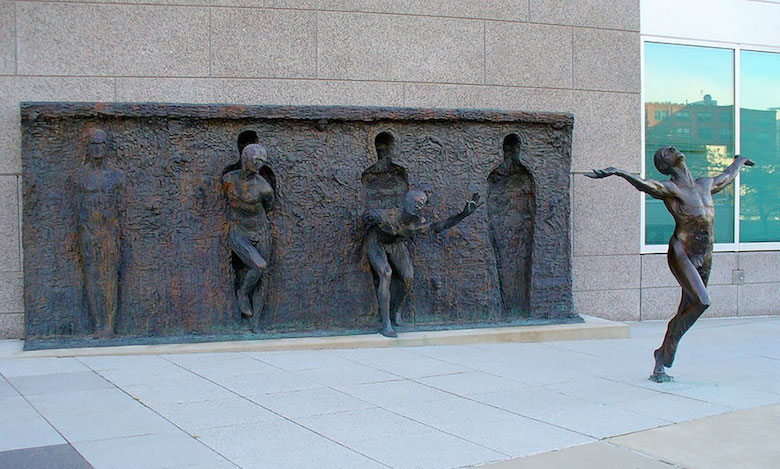 8. Kelpies by Andy Scott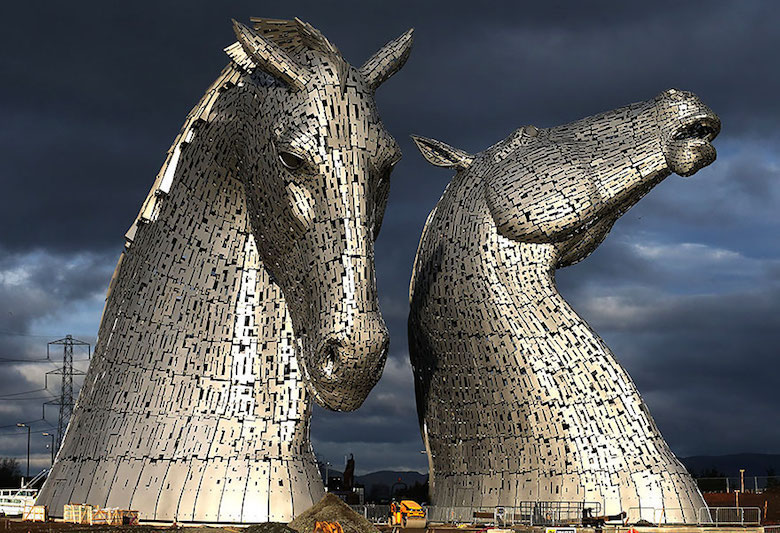 9. The Black Ghost of Klaipeda by Svajunas Jurkus and Sergejus Plotnikovas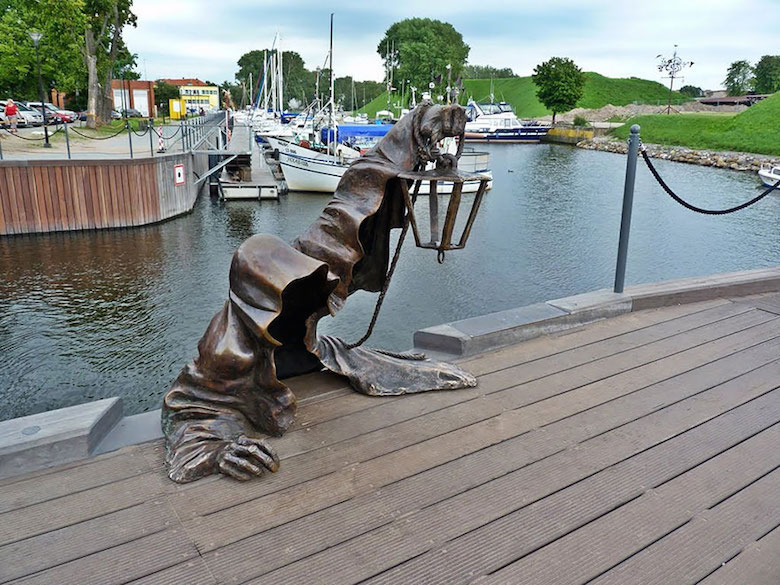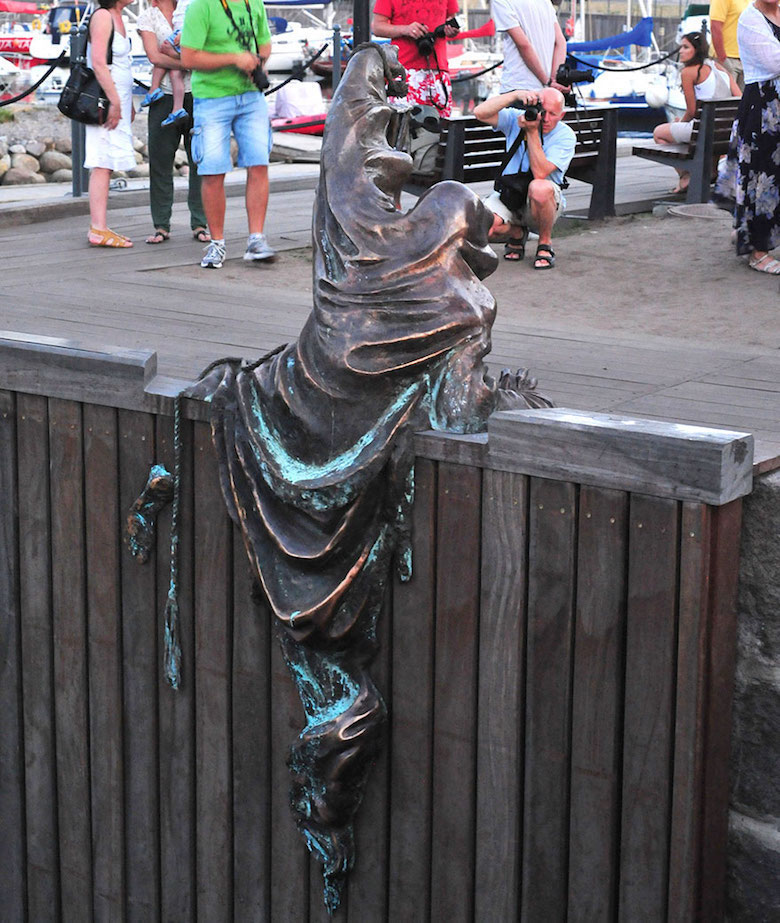 10. Nelson Mandela by Marco Cianfanelli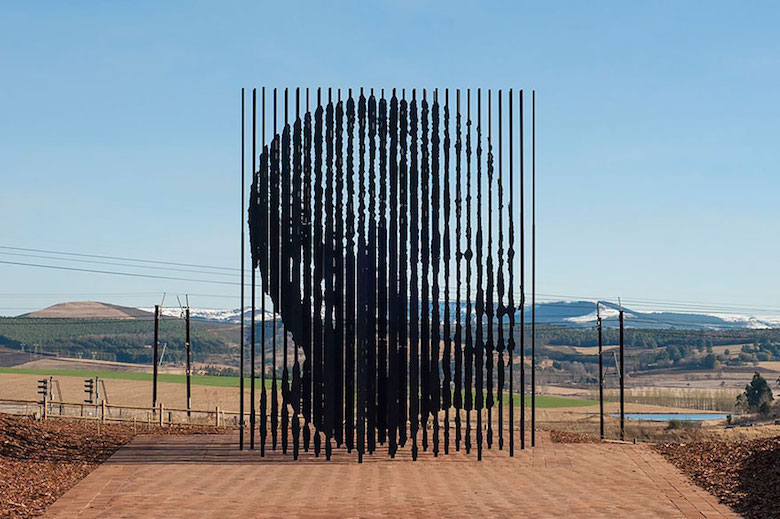 11. The Monument Of An Anonymous Passerby by Jerzy Kalina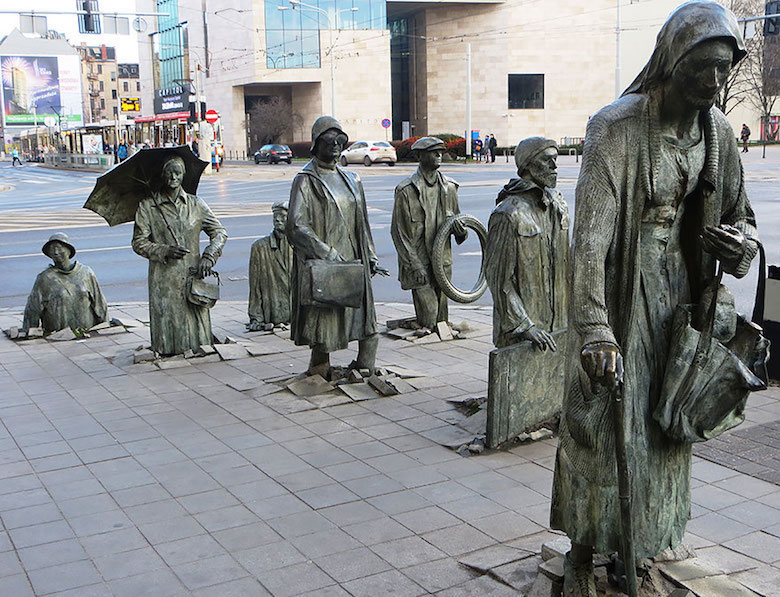 12. Transcendence by Keith Jellum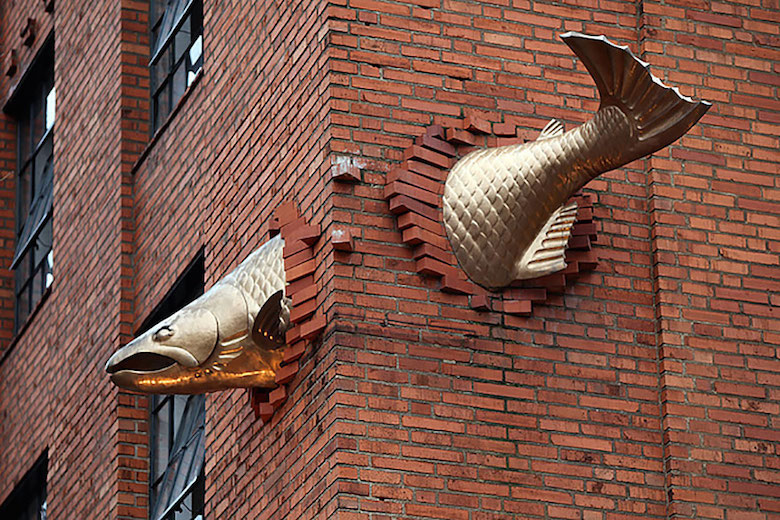 13. The Shoes On The Danube Bank by Can Togay & Gyula Pauer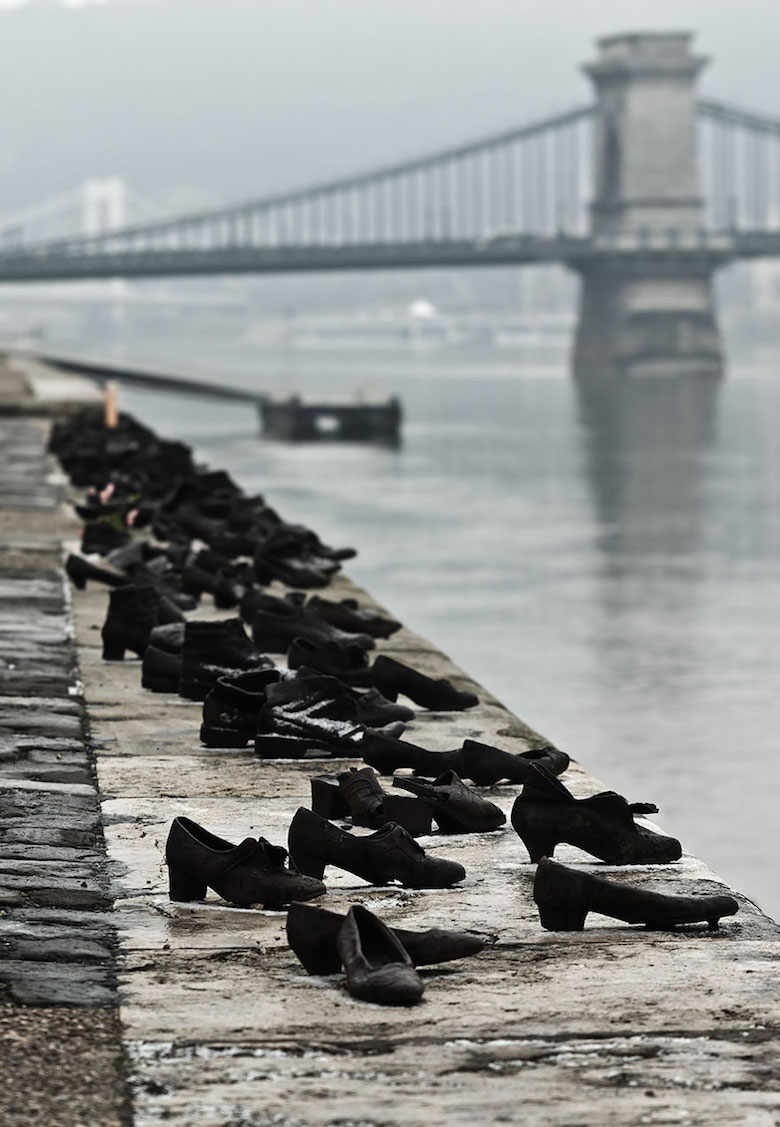 14. People Of The River By Chong Fah Cheong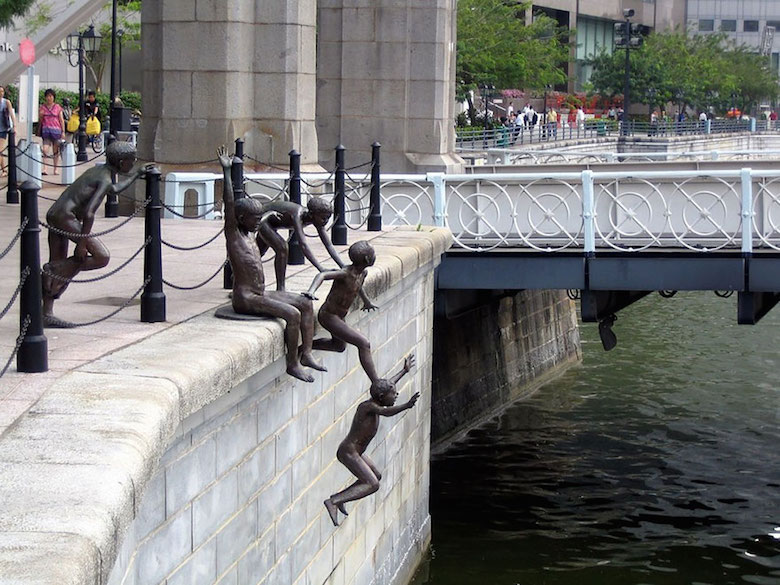 15. De Vaartkapoen by Tom Frantzen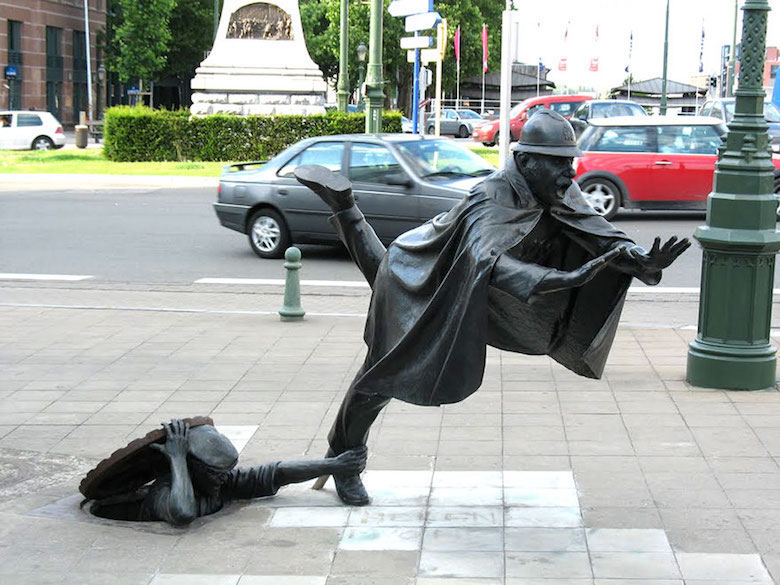 16. Sinking Building Outside State Library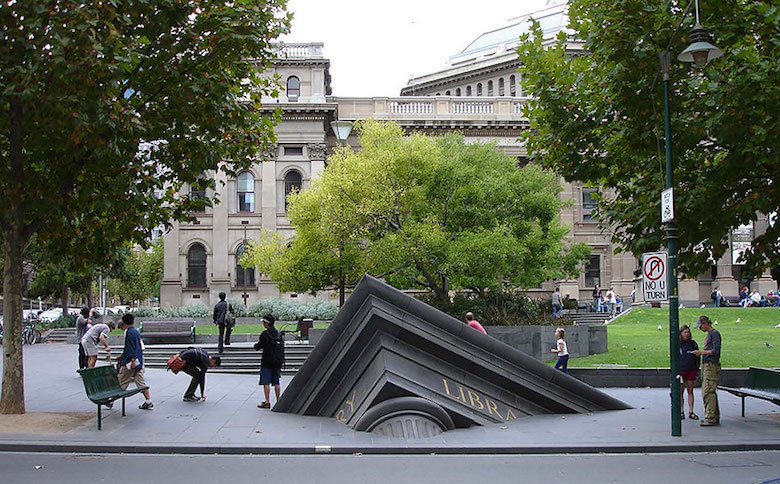 17. Cattle Drive by Robert Summers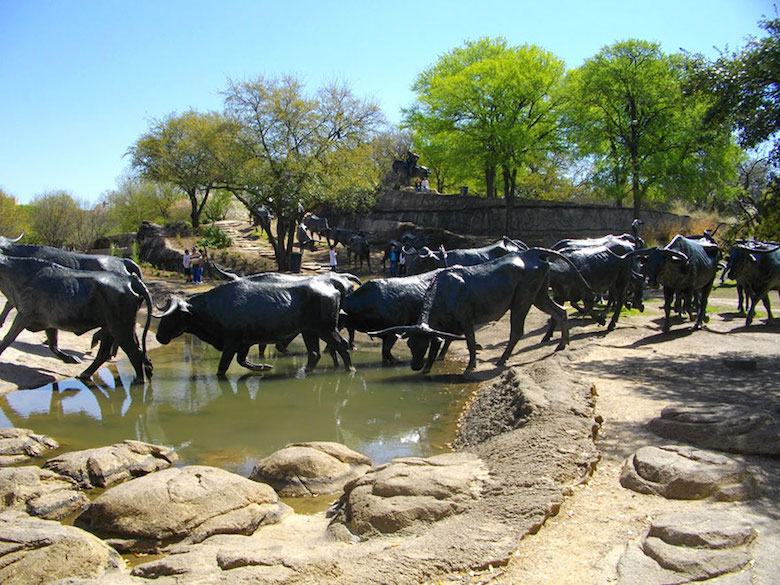 18. Horizons by Neil Dawson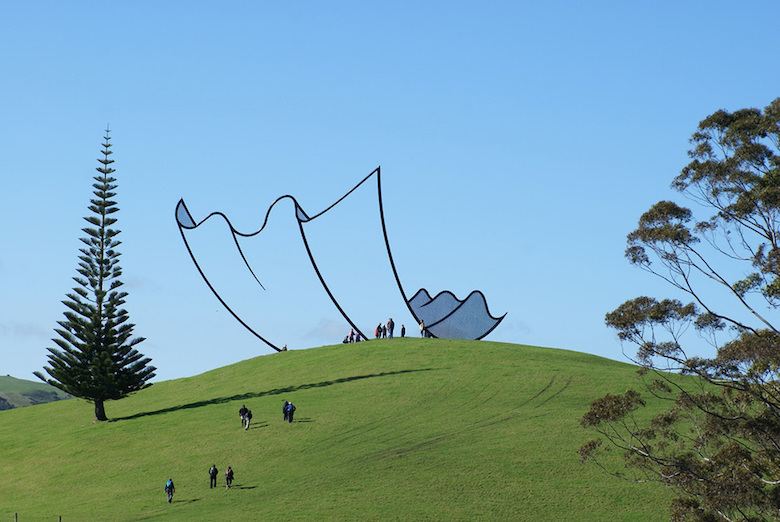 19. Electoral Campaign by Isaac Cordal
20. Hippo Square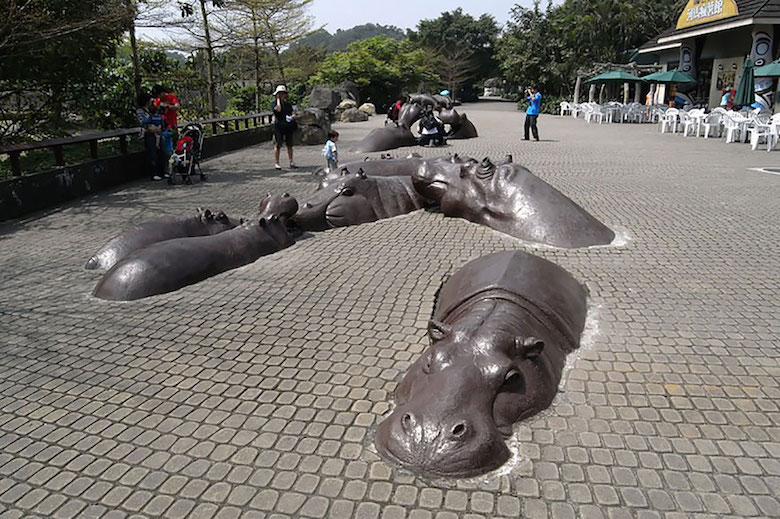 21. The Caring Hand by Eva Oertli and Beat Huber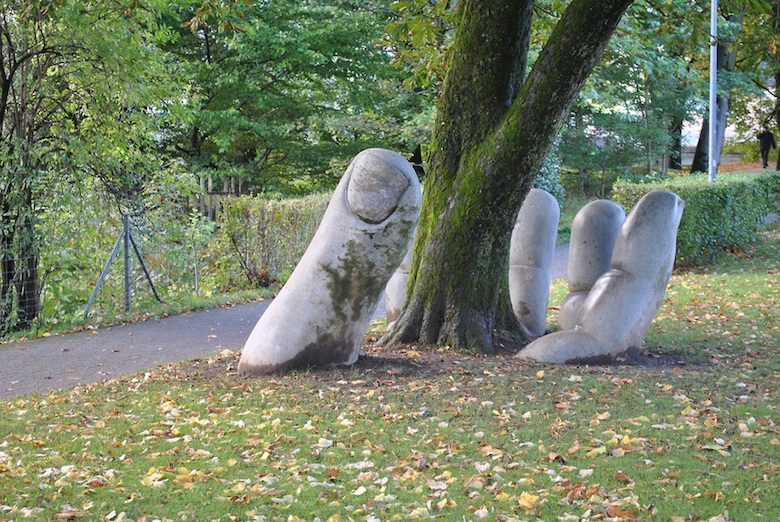 22. Diminish and Ascend by David McCracken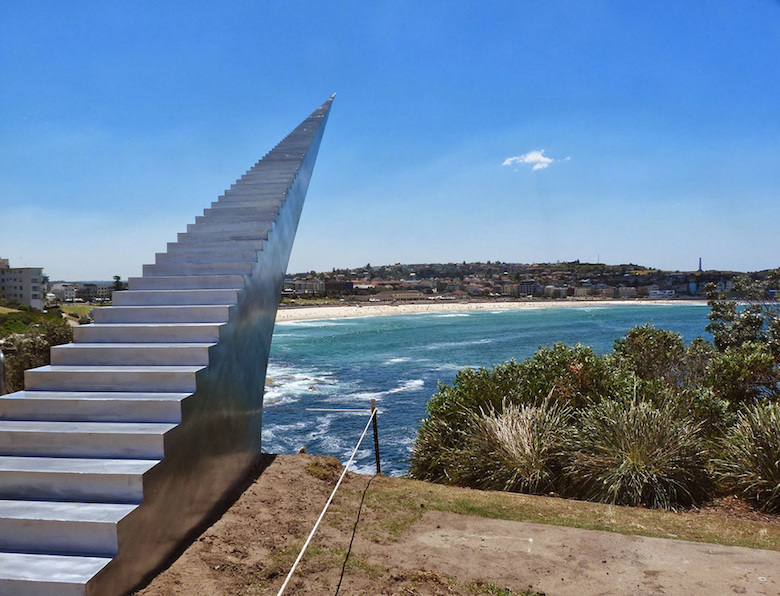 23. Truth is Beauty by Marco Cochrane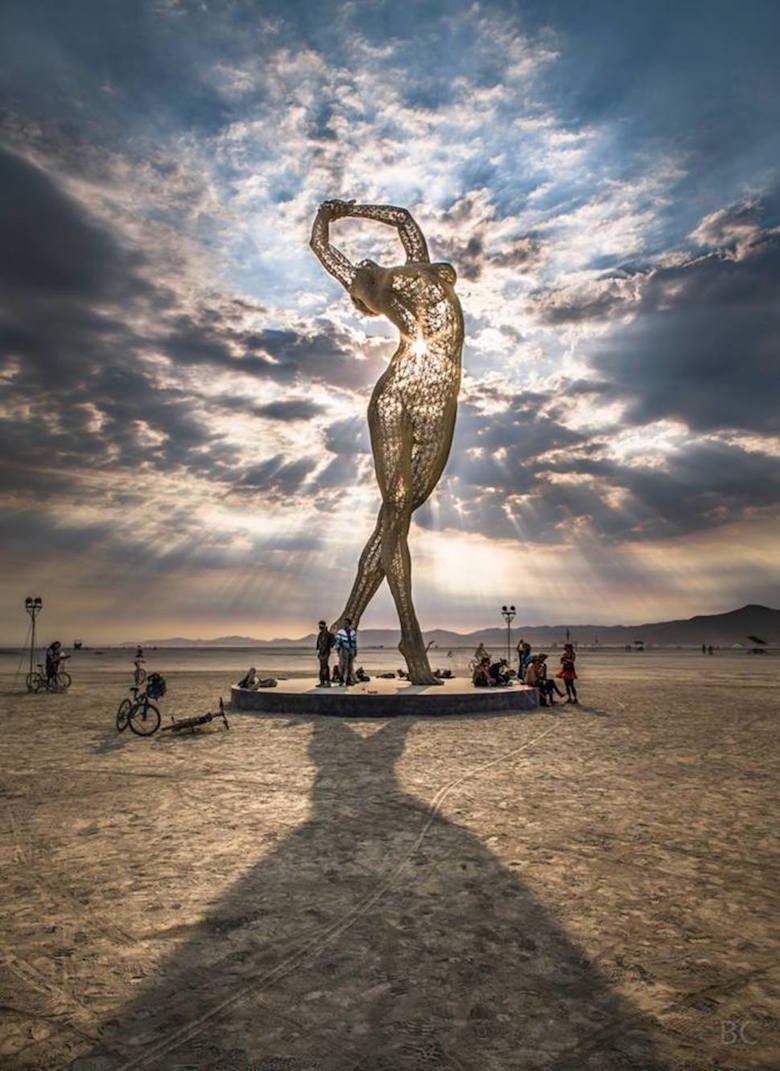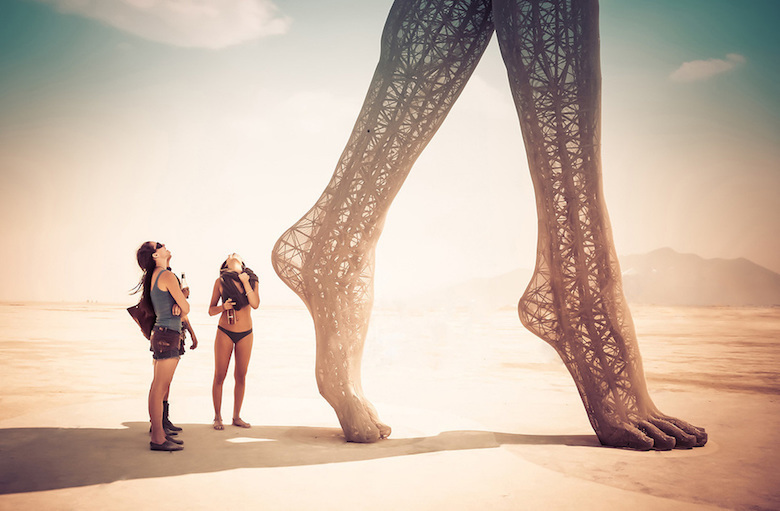 24. Love by Alexander Milov
25. Metalmorphosis by David Černý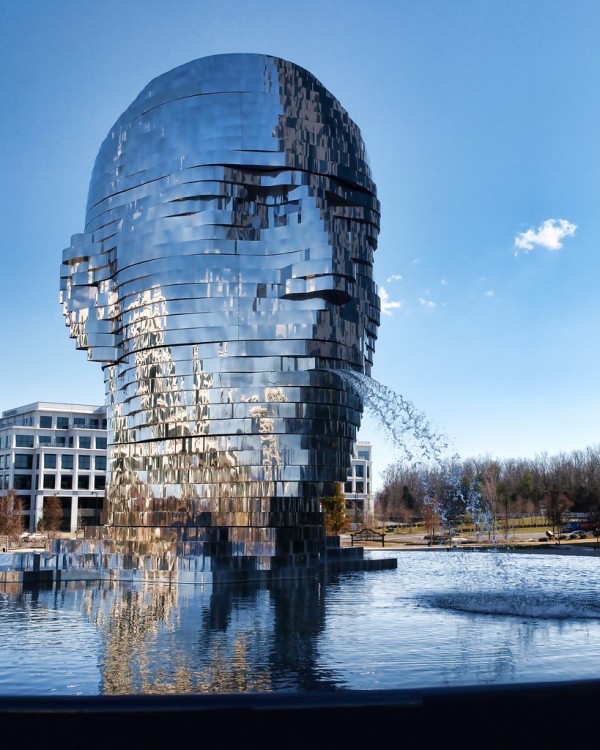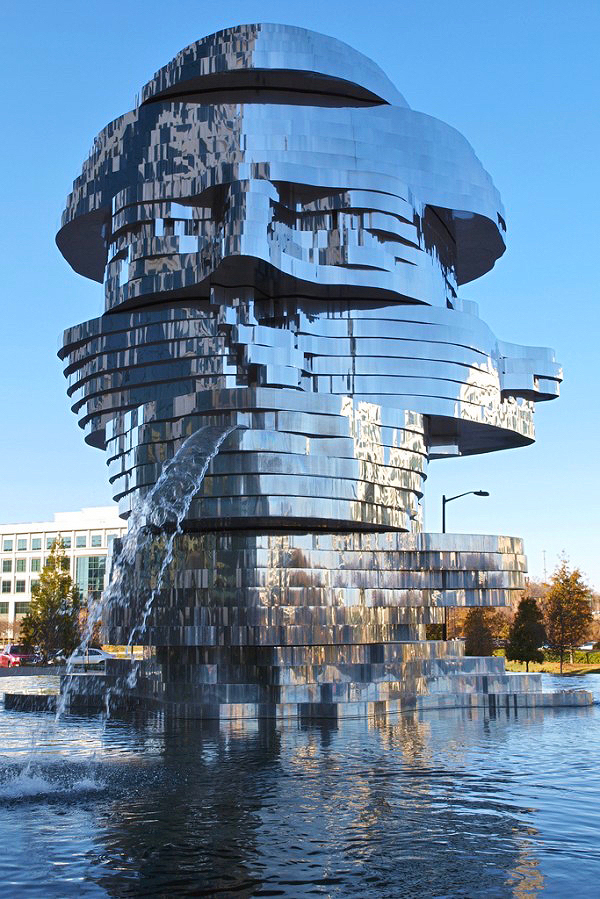 Our favourites: No. 1, 24, and 25. What about you? Share this post with an art lover and voice your views in the comments below.