When it comes to logo design, a long company name can be quite a challenge. You want to create a logo that's clean and memorable, but lengthy lines of text can look cluttered and uninspiring.
Professional designers use different techniques to solve the visual challenges of a long brand name. These include:
1. Splitting the name into two or three lines
2. Using different colors for different words
3. Using a condensed typeface
4. Placing the logo symbol between the words
Some companies also use two versions of the same logo – a horizontal logo for wide landscape spaces, and a vertical logo for narrow portrait spaces.
We've compiled a list of 25 well-known examples that prove even companies with long names can have good logos. Check them out below.
1.
2.
3.
4.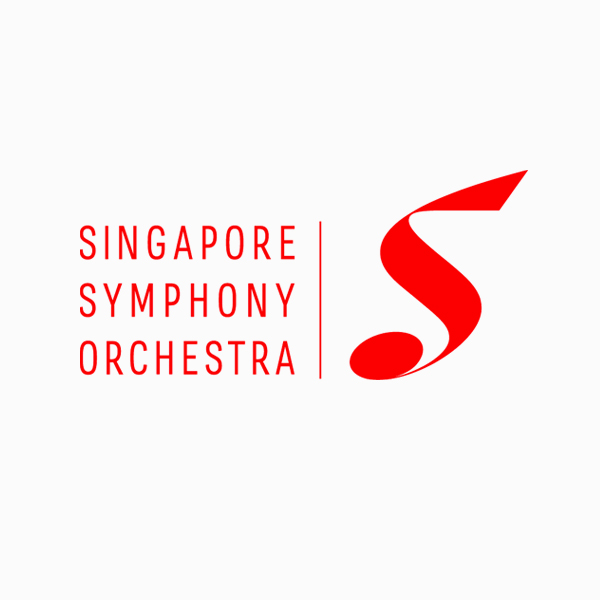 5.
6.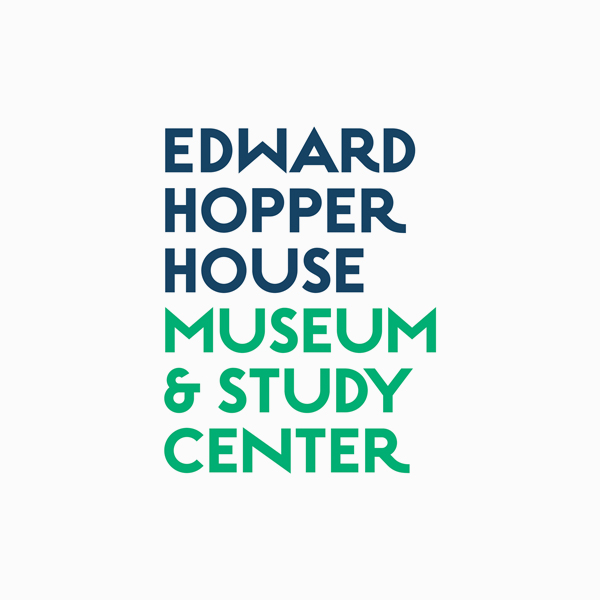 7.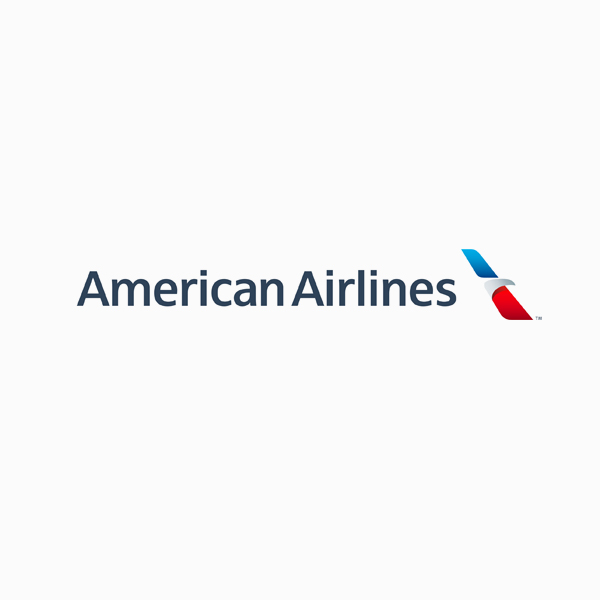 8.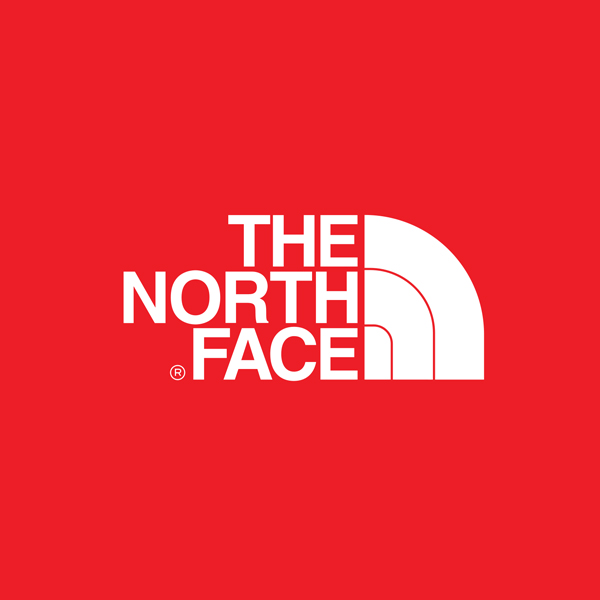 9.
10.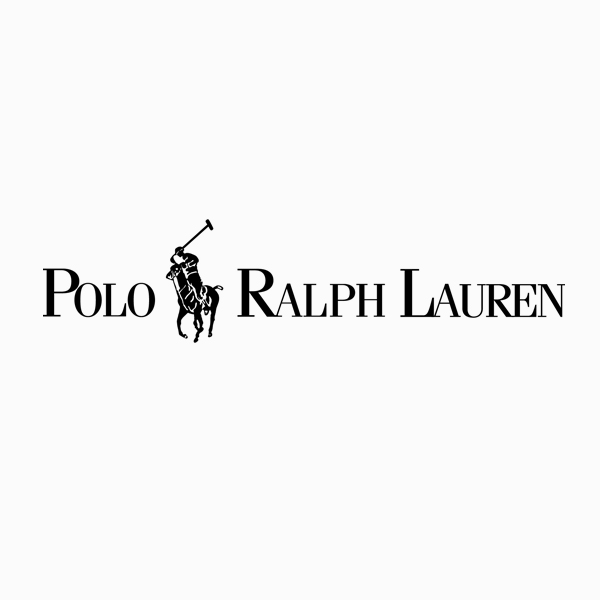 11.
12.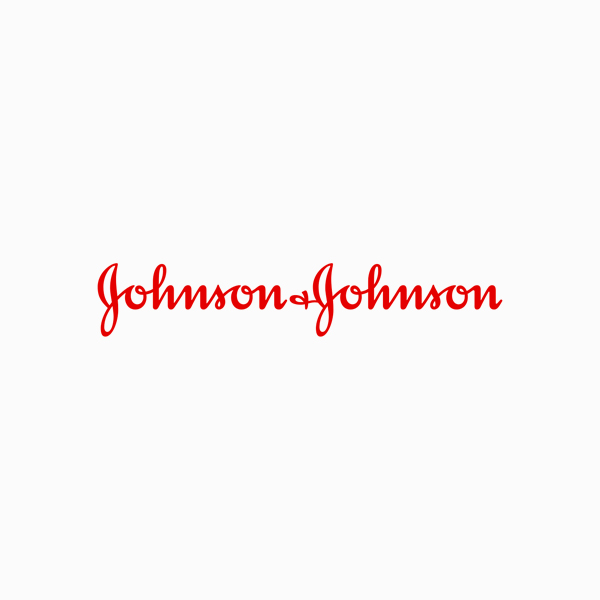 13.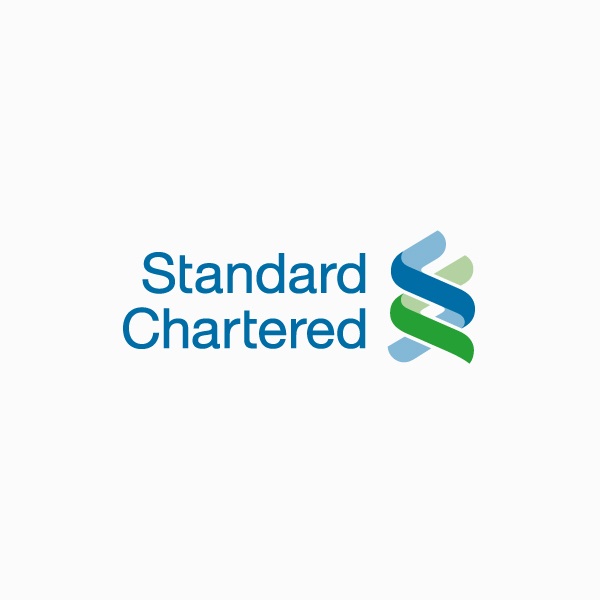 14.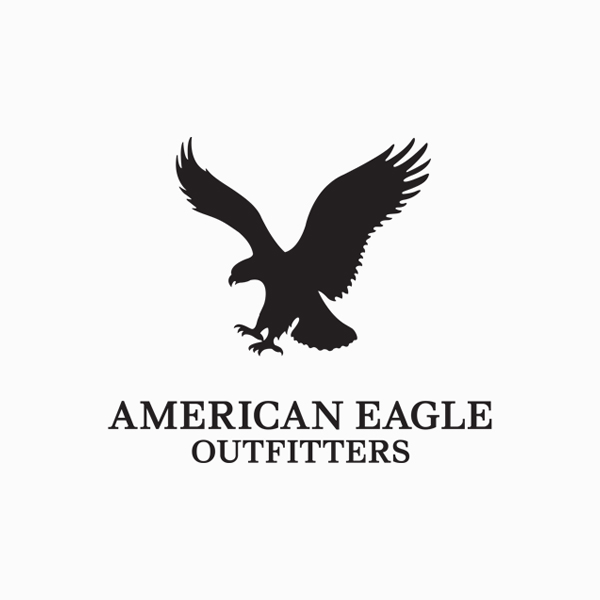 15.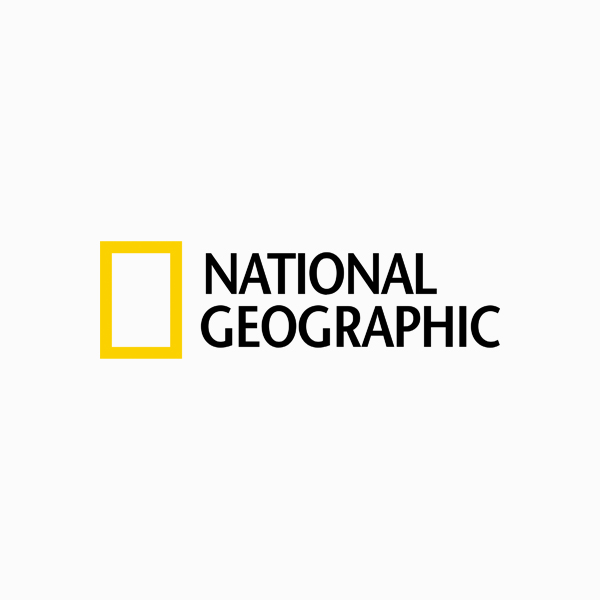 16.
17.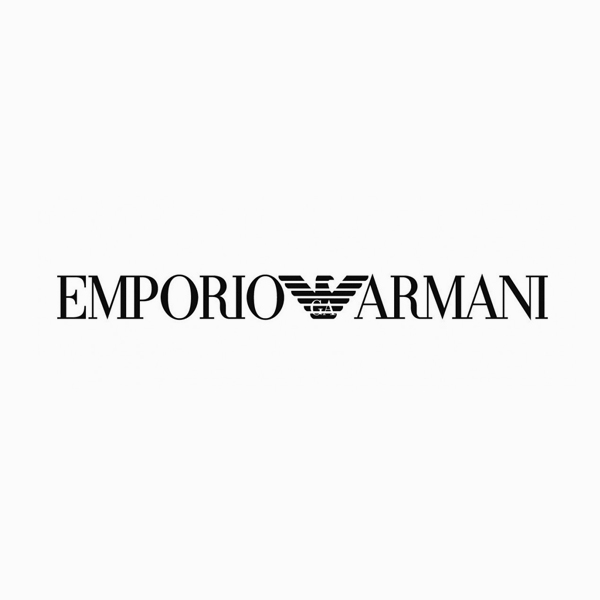 18.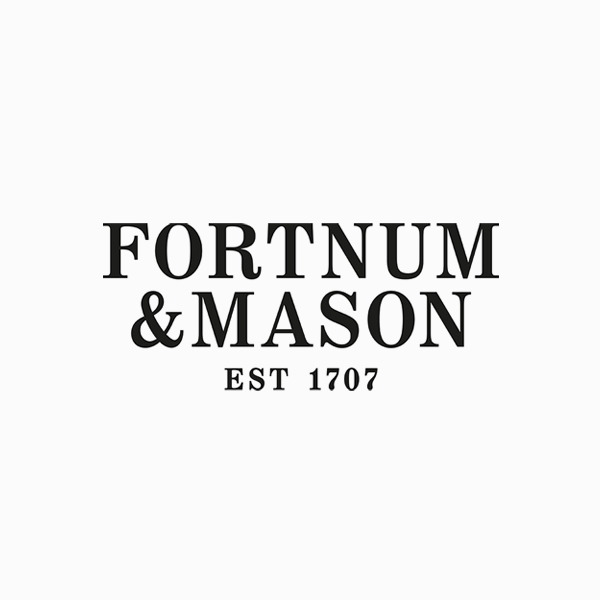 19.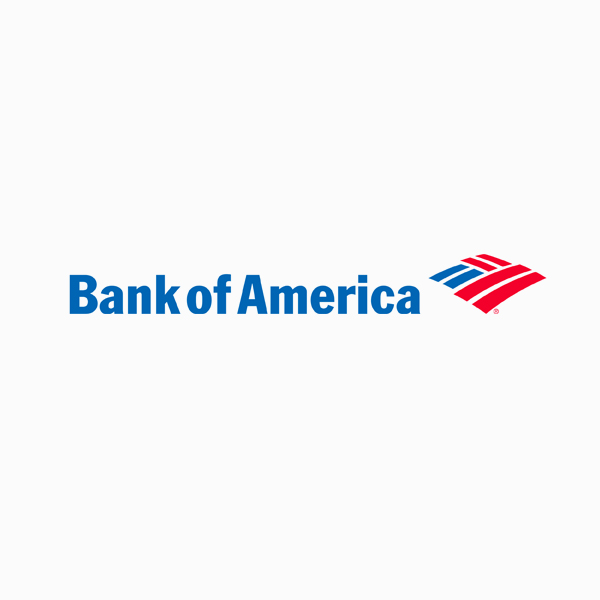 20.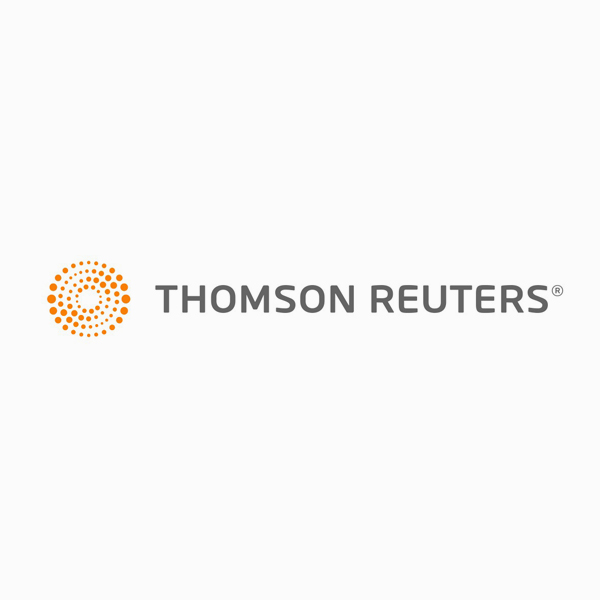 21.
22.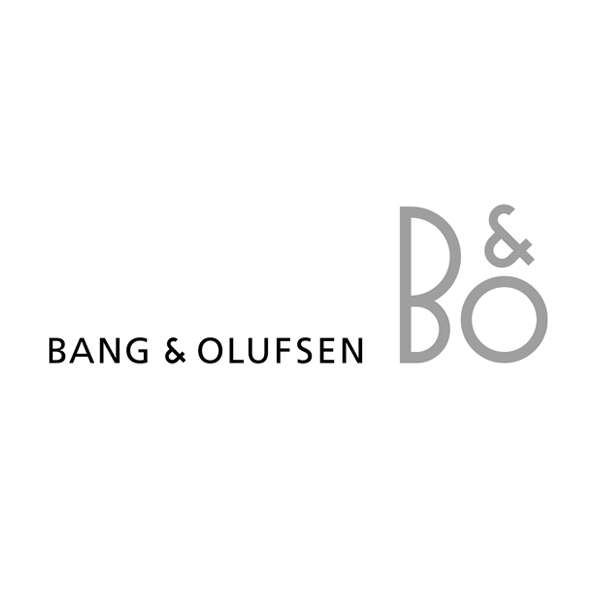 23.
24.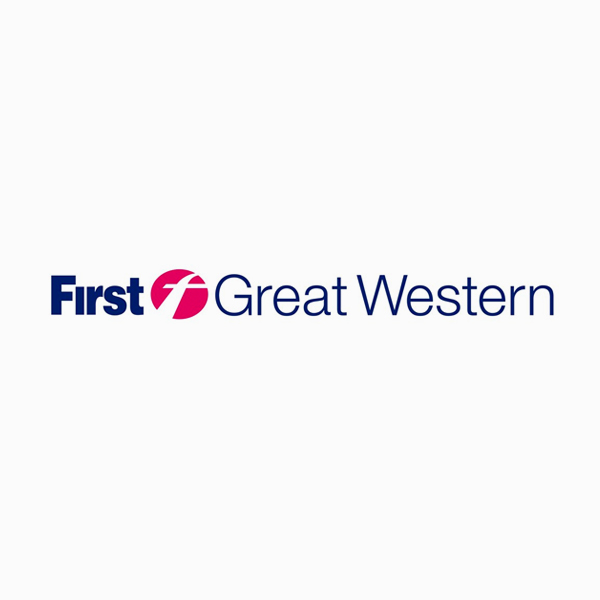 25.
Which one's your favourite? How do you design logos for companies with long names? Share this post with a designer friend and voice your views in the comments below.