Polish graphic designer Przemyslaw Baraniak, also known as Thalion, has come up with a handy set of tutorials on how to create a glass card effect for your UI and web designs. Glassmorphism is one of the hottest trends in UI/UX right now, and it makes your designs look modern and stylish.
Thalion shows you how to use gradient, blur, shadow, and noise to create the glass effect. There are two video tutorials available – one for Sketch and the other for Figma. The Sketch tutorial is also available as an image series. Check them all out below.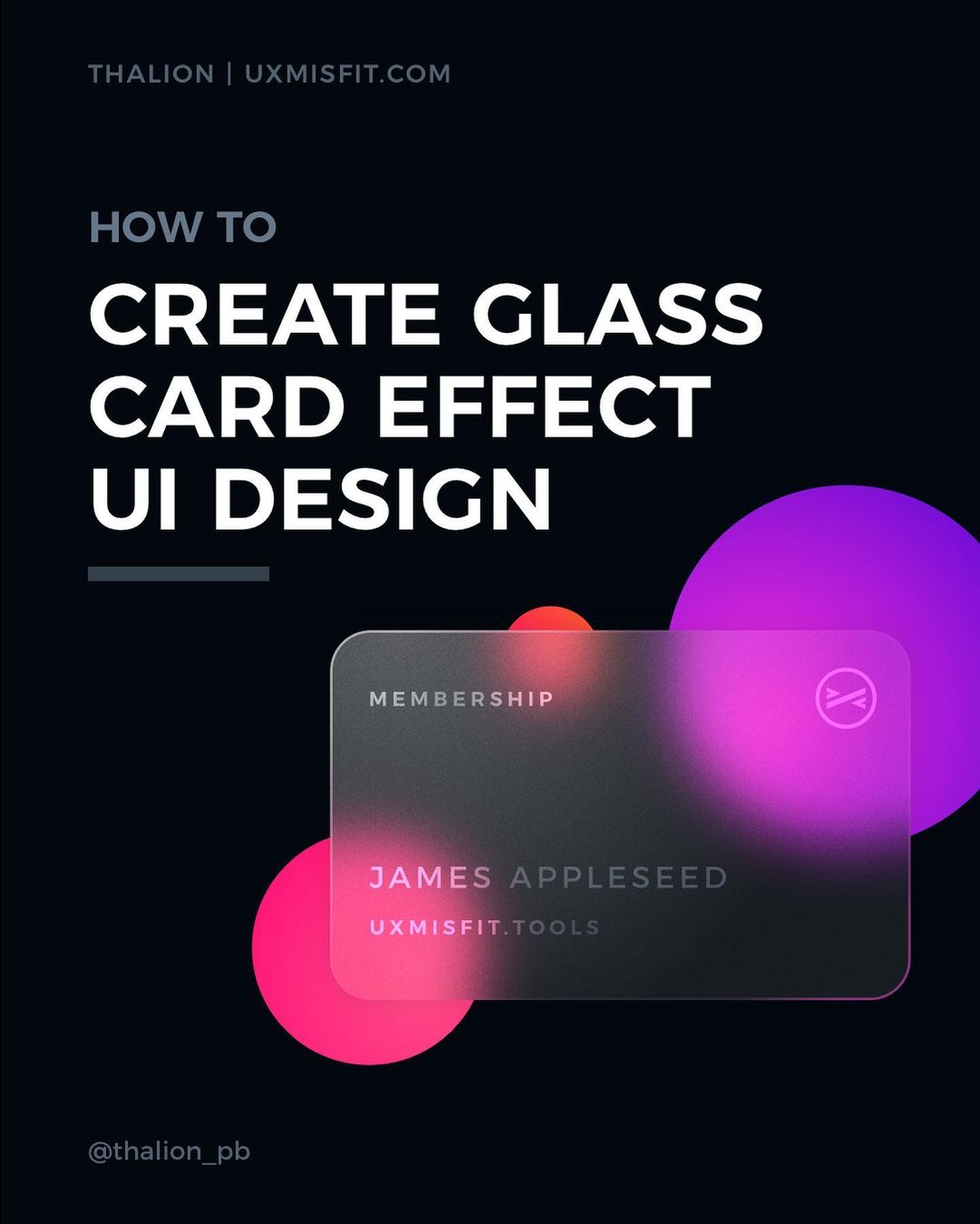 1.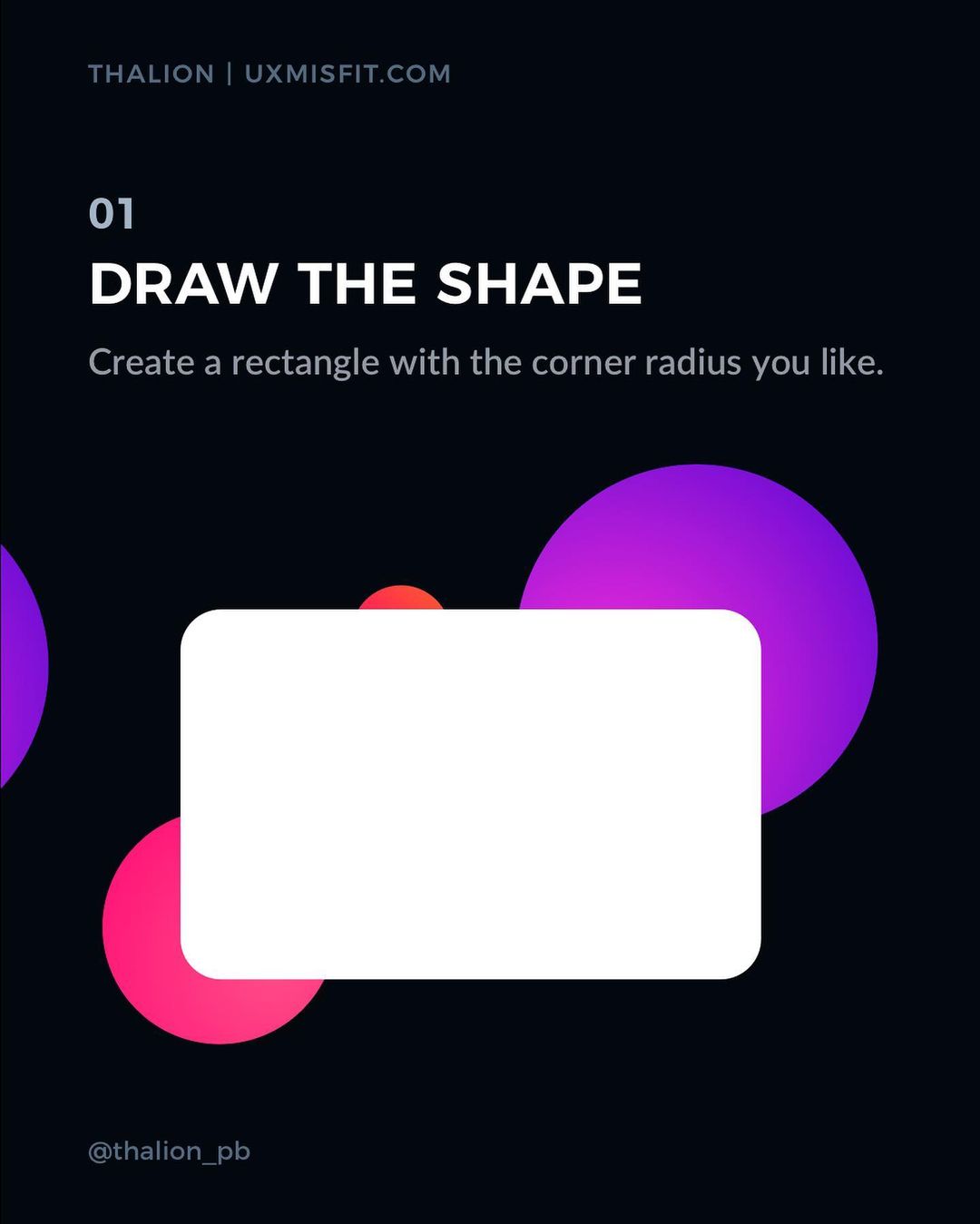 2.
3.
4.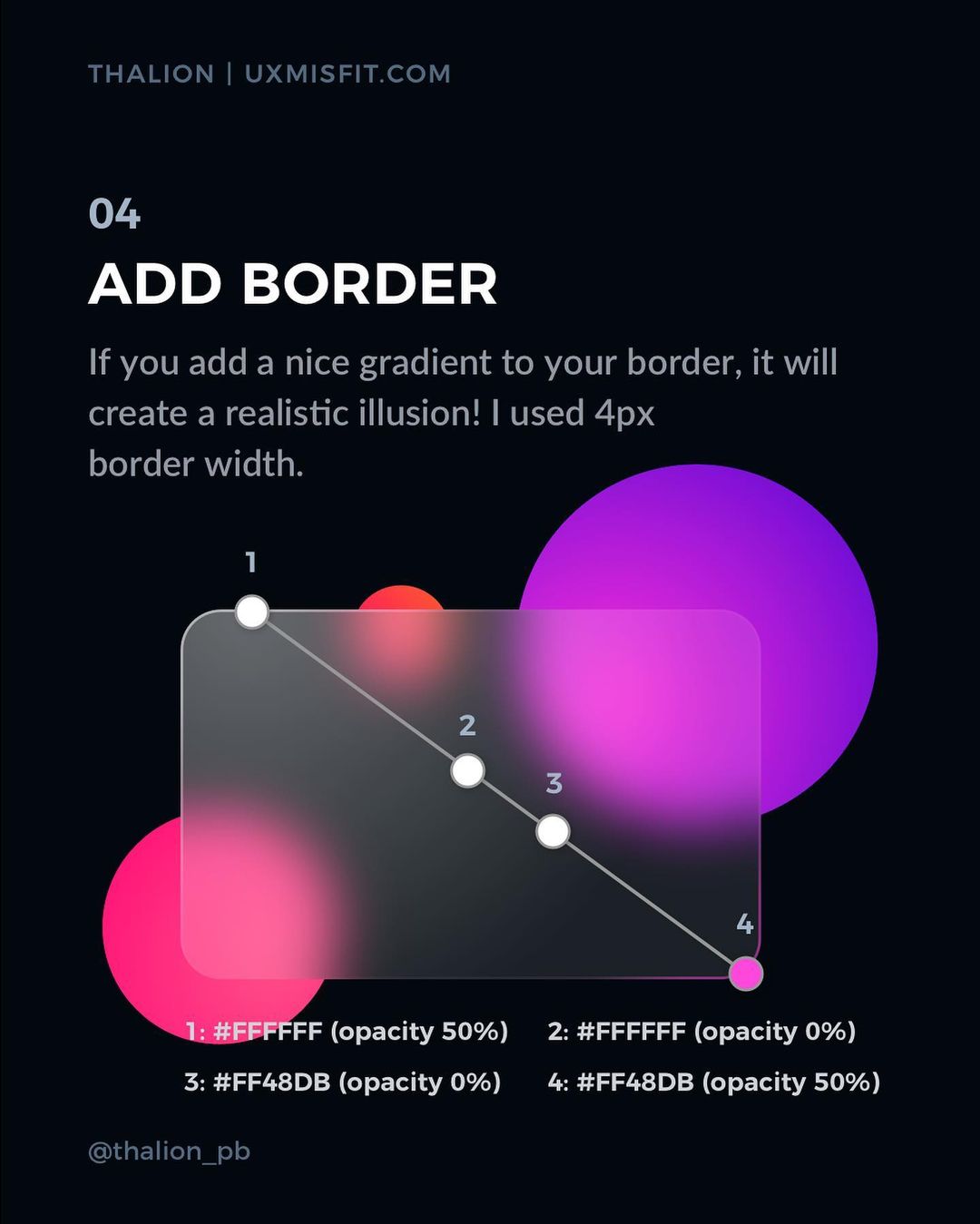 5.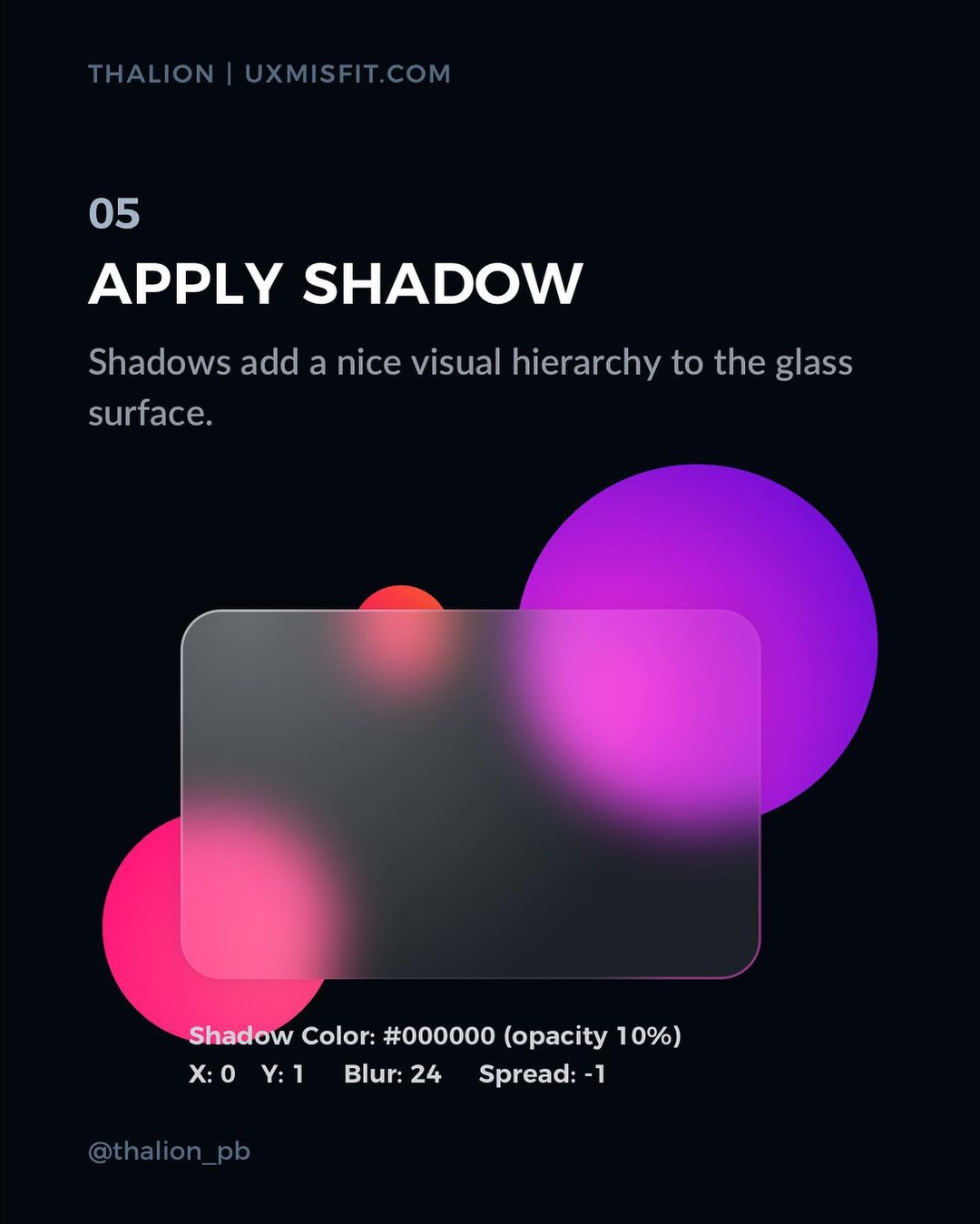 6.
7.
Watch the Sketch Tutorial
Figma tutorial
Share this post with a designer friend and voice your views in the comments below.