Gradients are a popular trend in graphic, web, and UI design nowadays, but it's important to know how to use them correctly. Smooth, minimal transitions look great in UIs. Use analogous and monochromatic colors instead of complementary colors. When it comes to text, you can use gradients for headings and quotes, but never for body copy.
Venezuelan product designer Dan Romero has come up with an excellent list of pointers to help you make and use better gradients. Check them out below.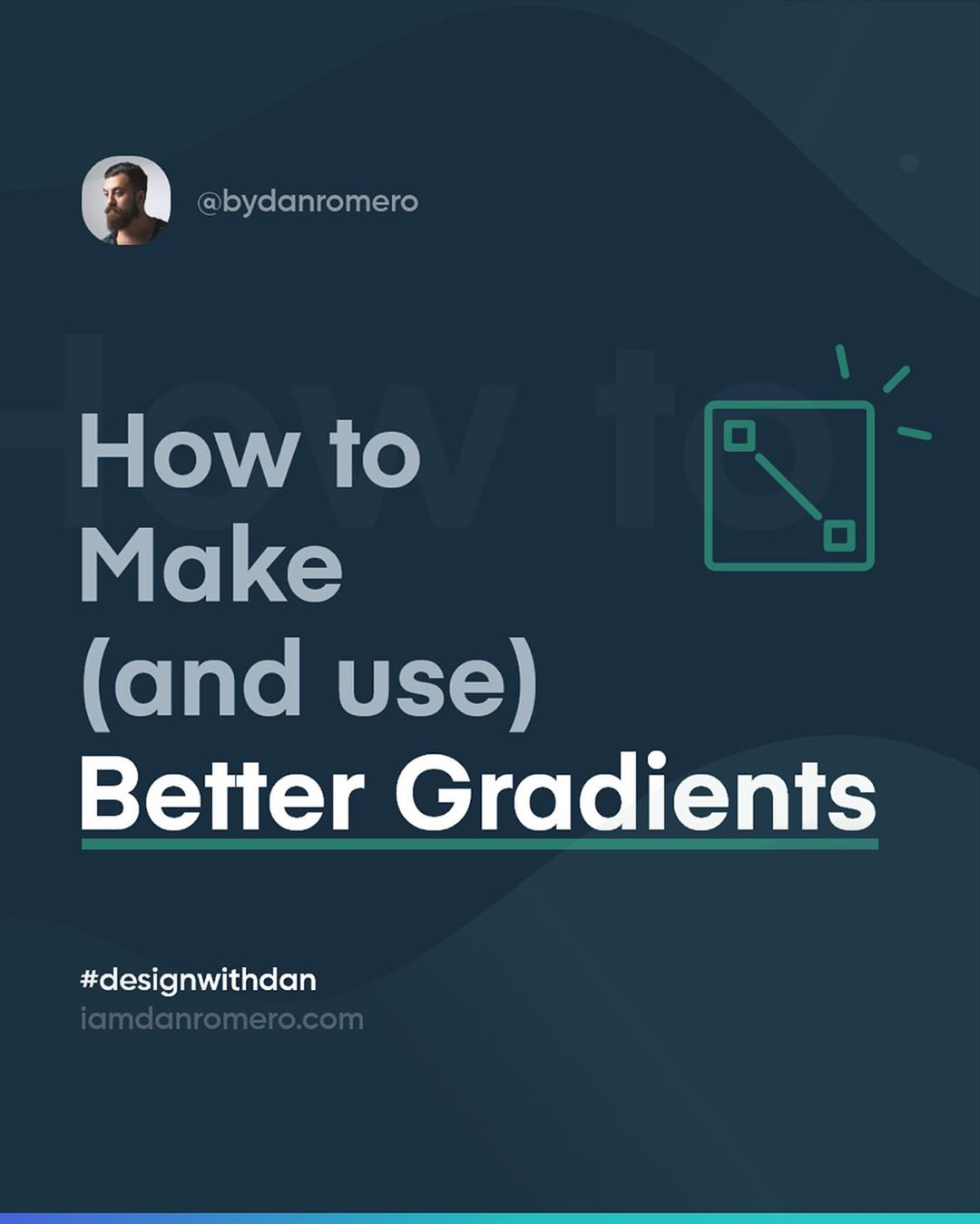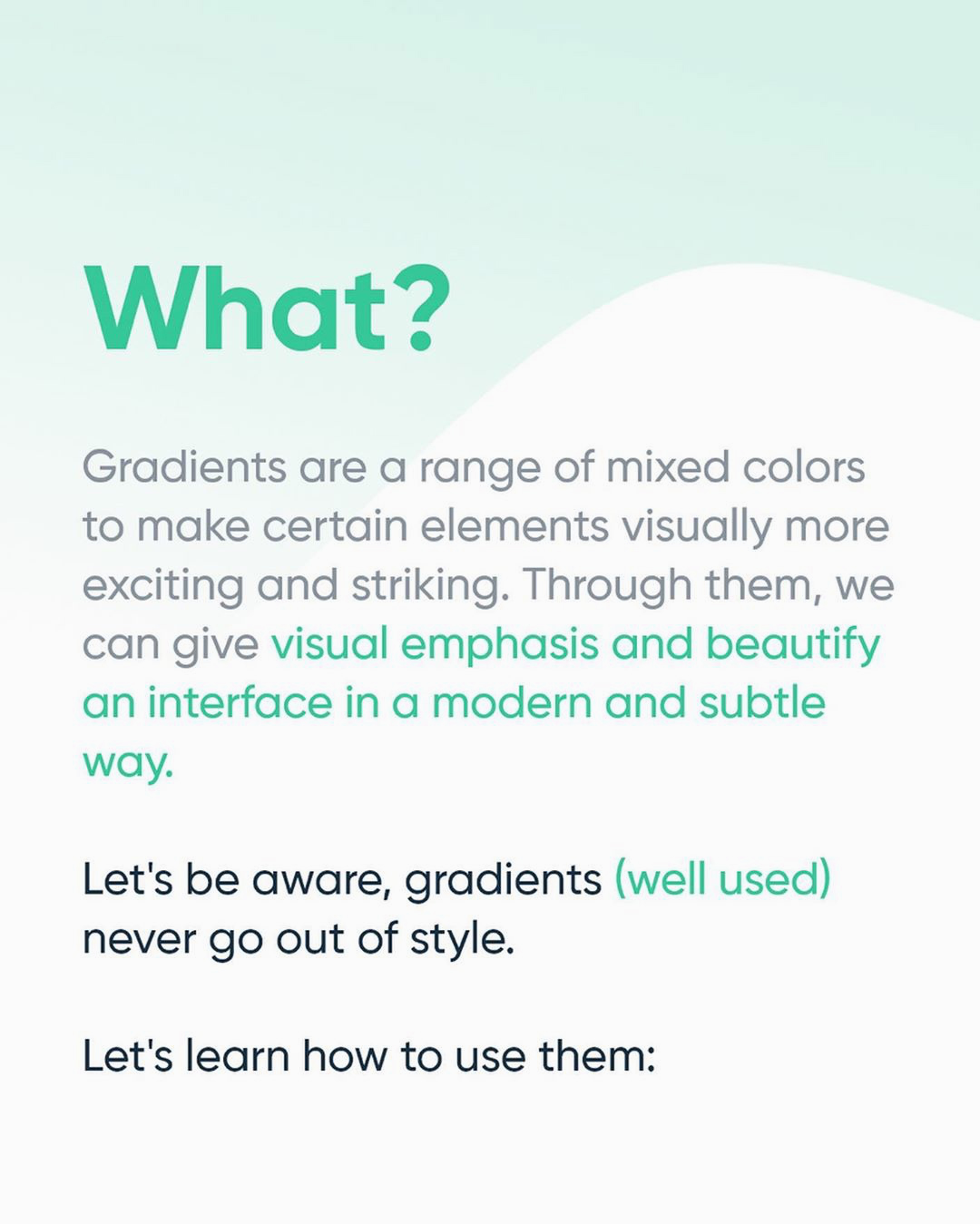 1.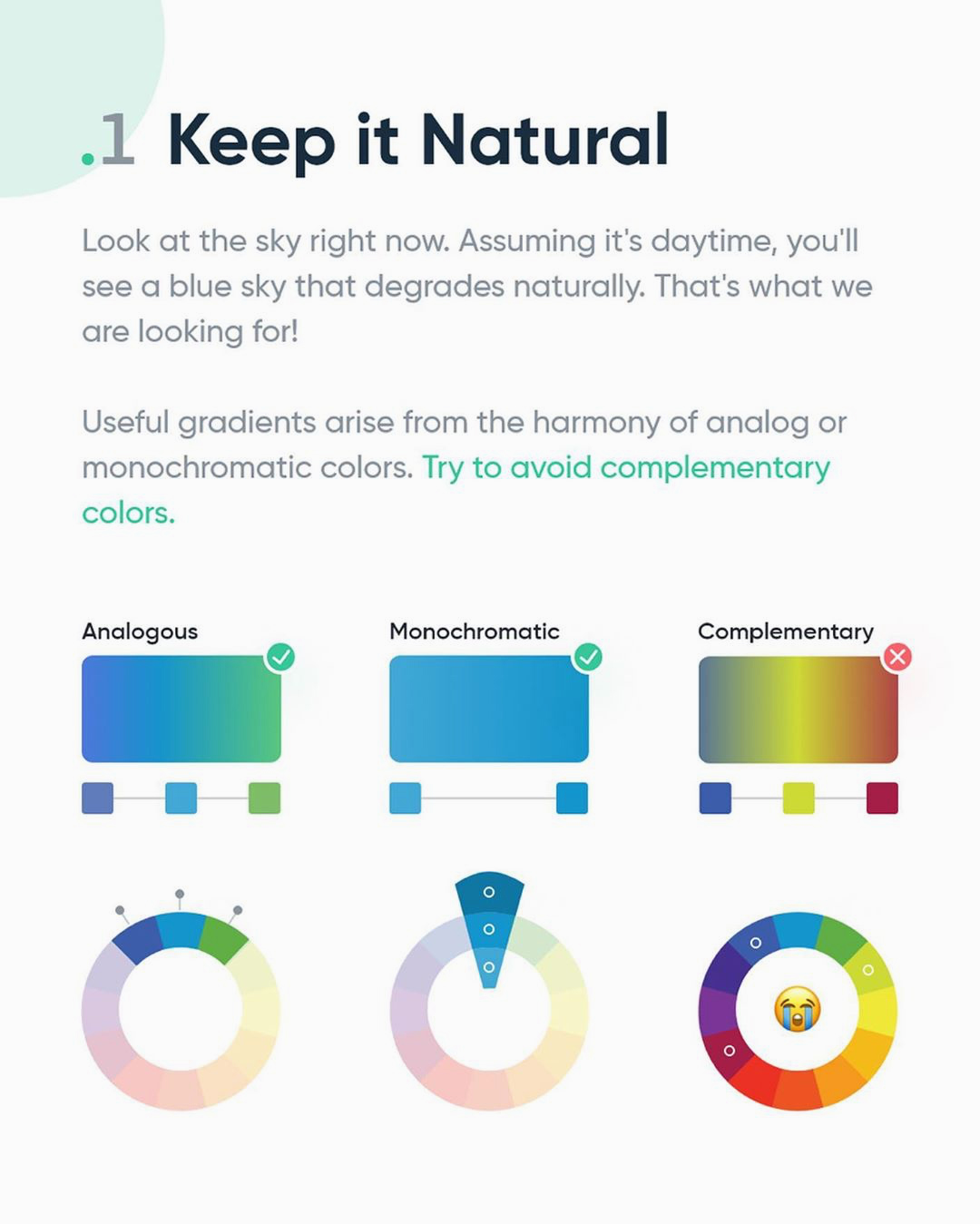 2.
3.
4.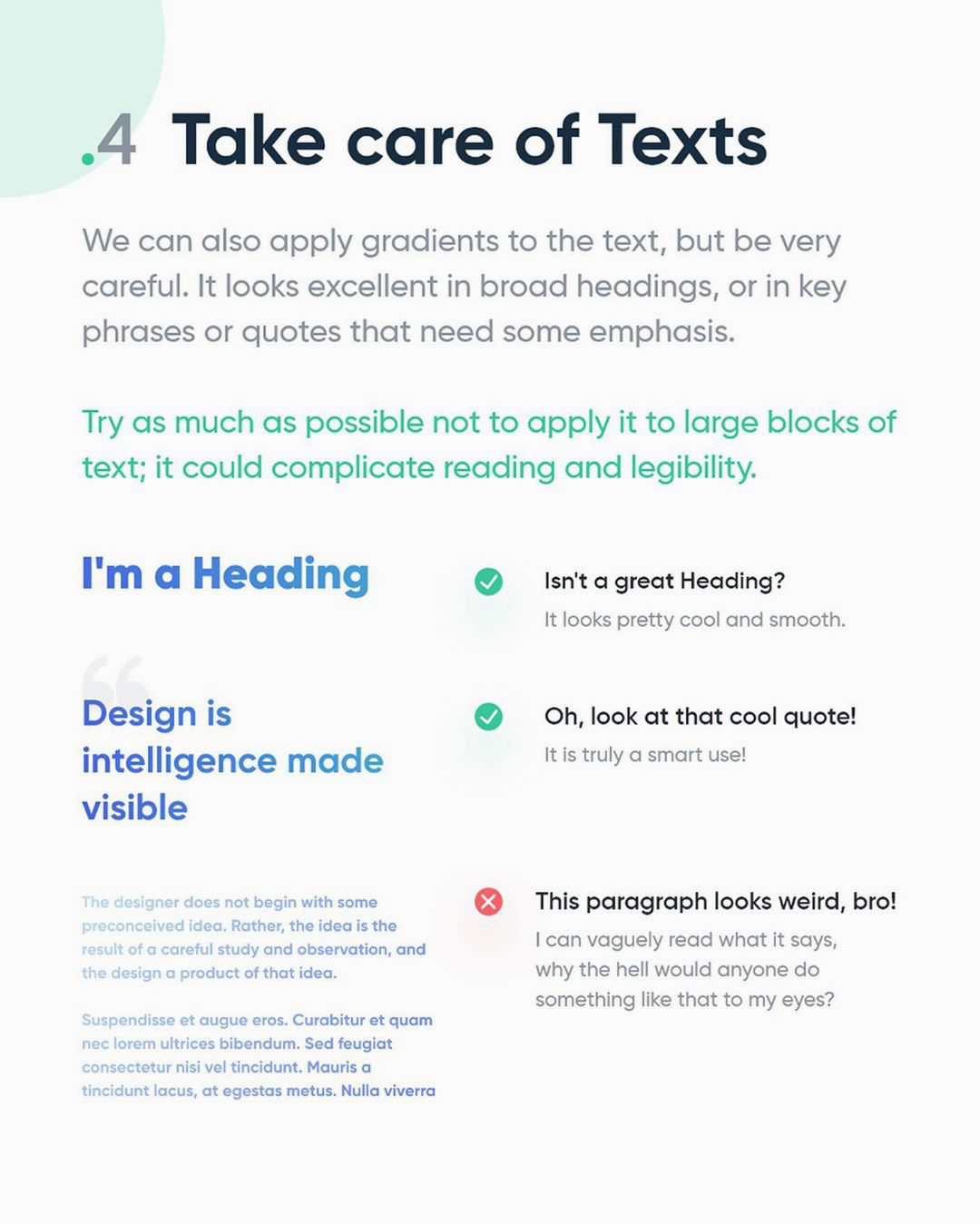 5.
6.
Also See: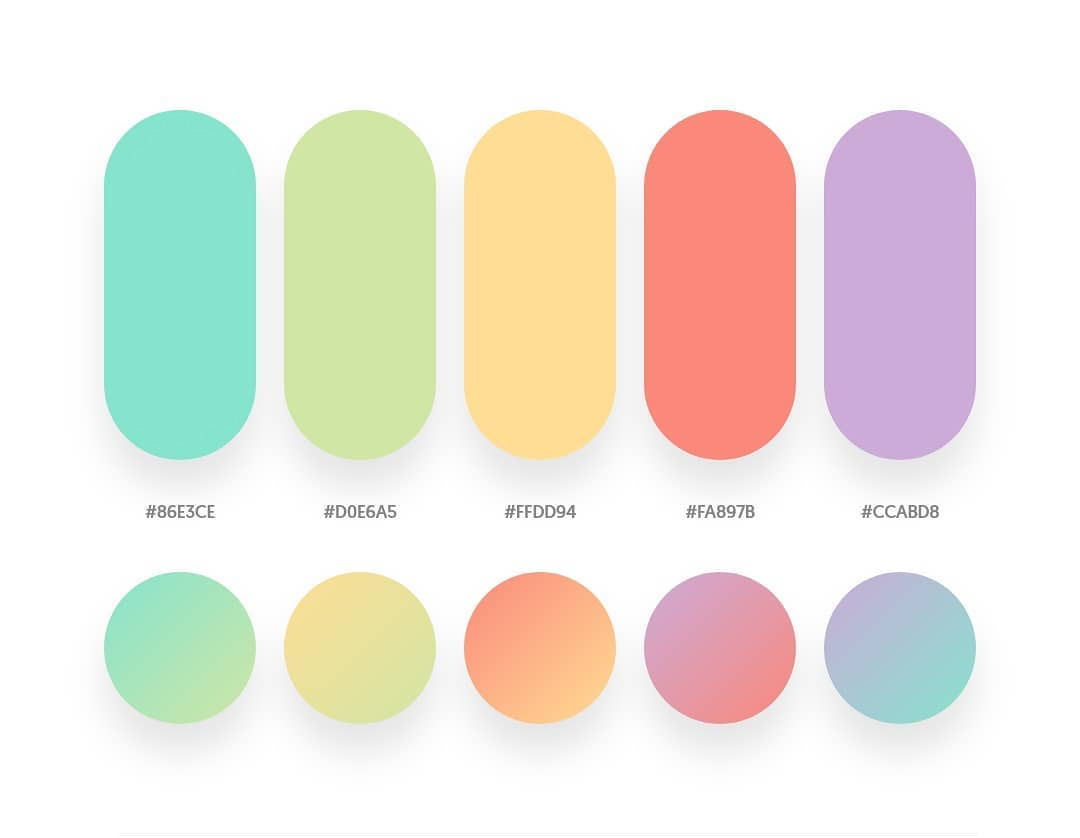 Share this post with a designer friend and voice your views in the comments below.