Caroline South is a photographer and content-creator based in West Sussex, UK. A graduate of the Surrey Institute of Art and Design, Caroline loves to paint, draw, and craft artwork using natural or 'found' items. She spends a lot of time exploring the Southern Coast collecting pottery and sea glass which she often uses in her photography.
Color is an important aspect of Caroline's work. She loves to create color-themed photographs, often organising objects in rainbow or linear gradient order. Her carefully curated Instagram feed features beautifully composed images of everyday objects like pencils, spoons, books, brushes, and thread rolls, organised by color. Check out some of the best ones below.
1.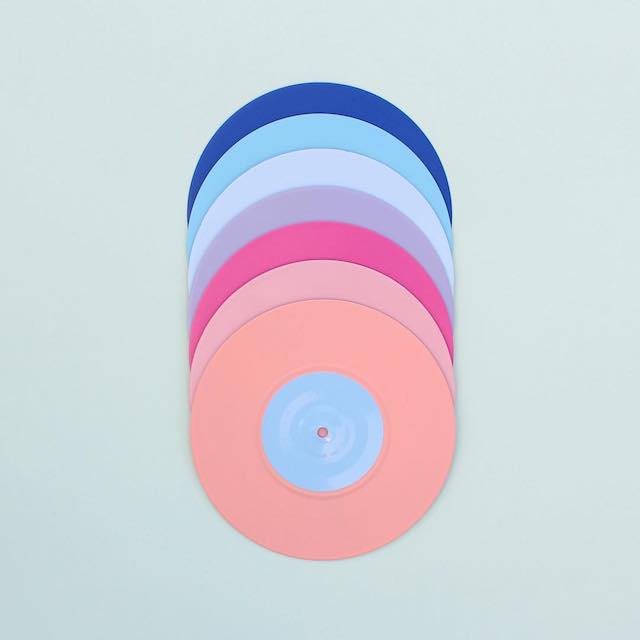 2.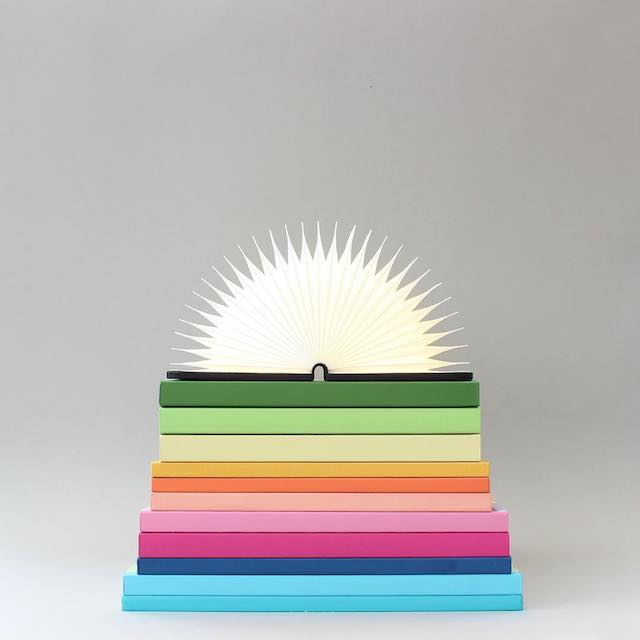 3.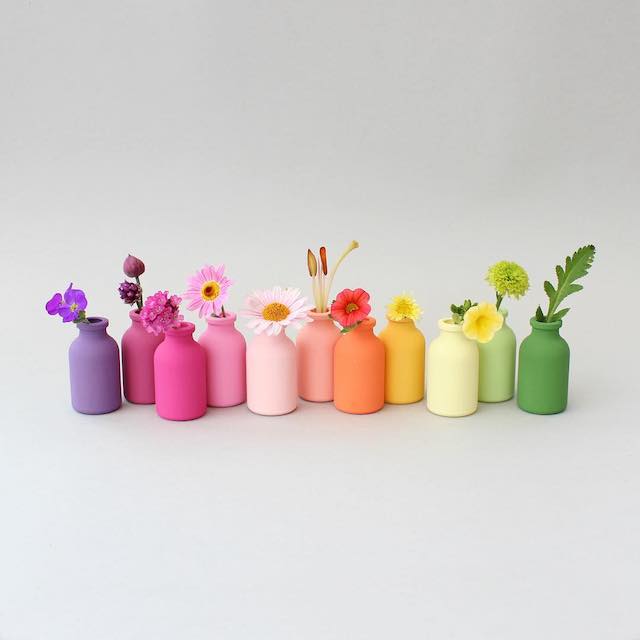 4.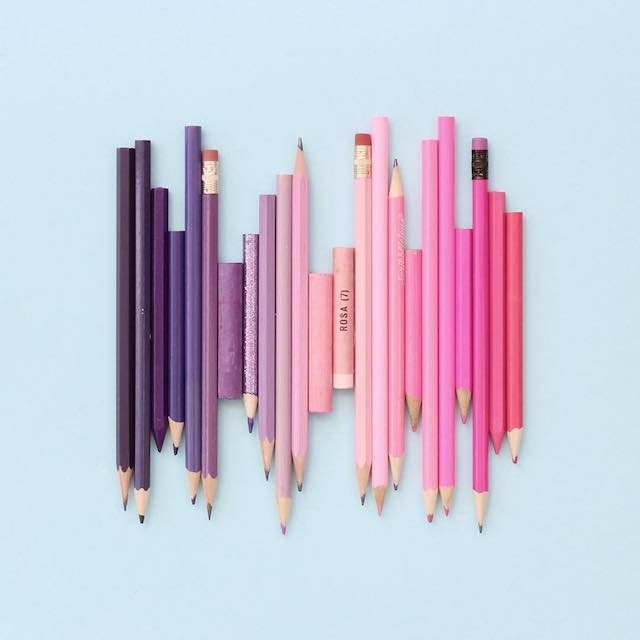 5.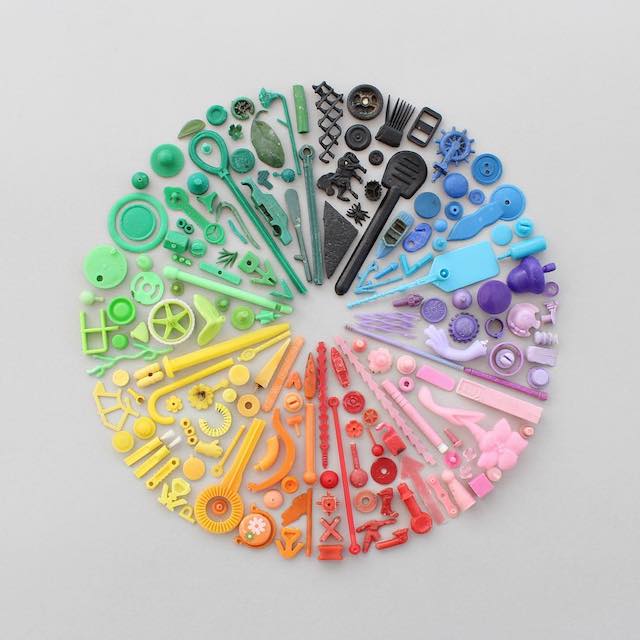 6.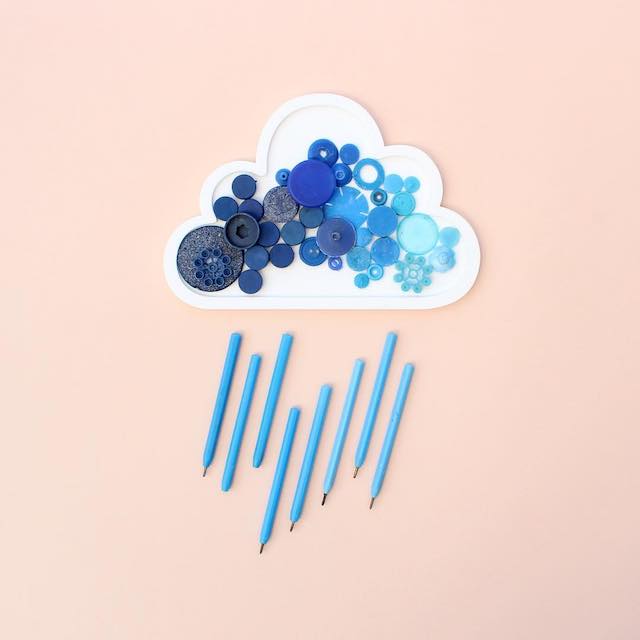 7.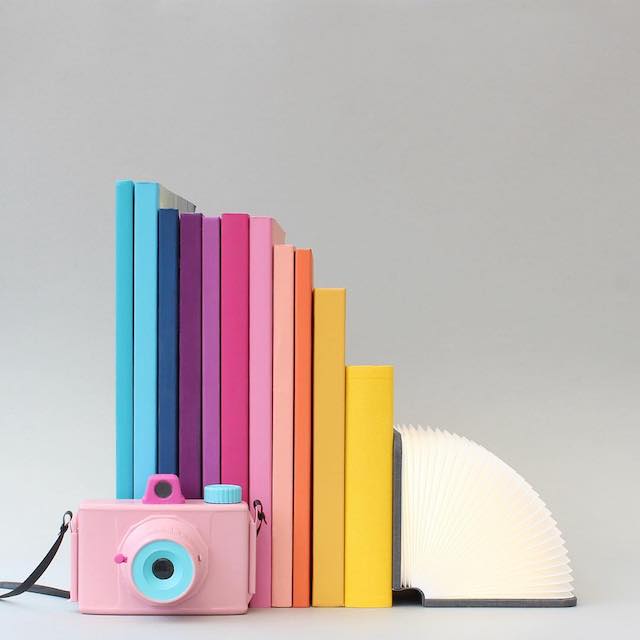 8.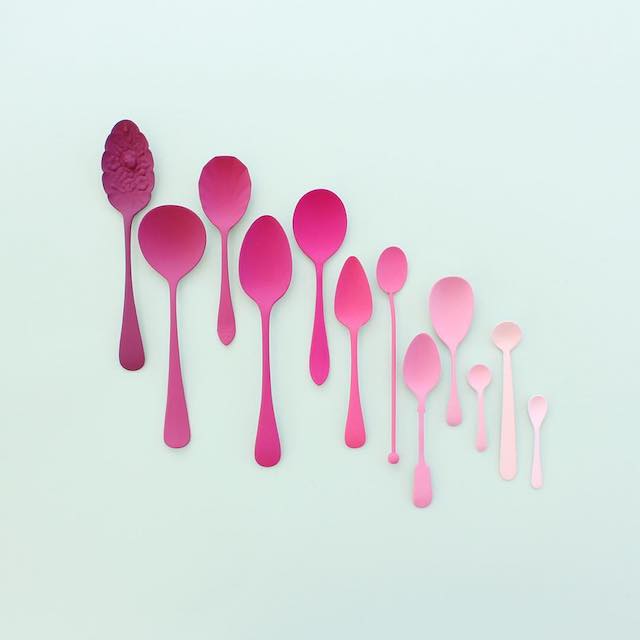 9.
10.
11.
12.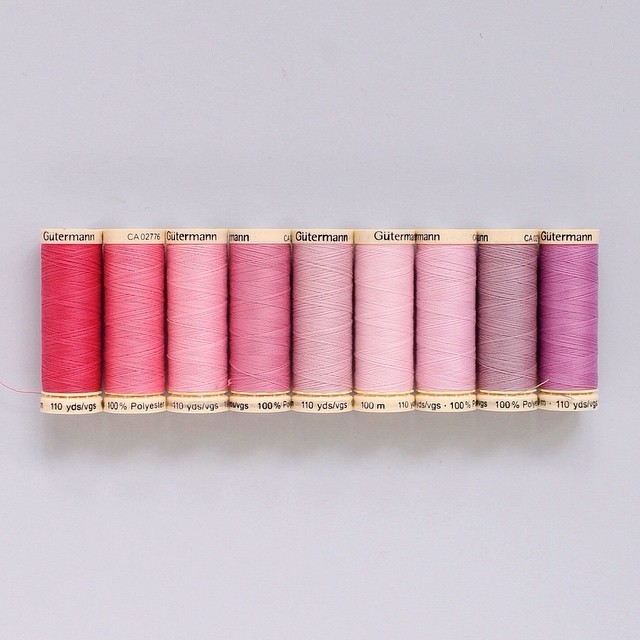 13.
14.
15.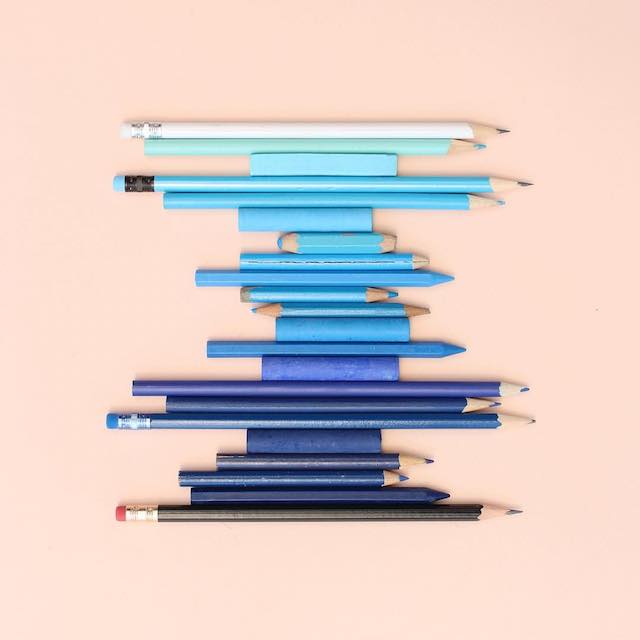 16.
17.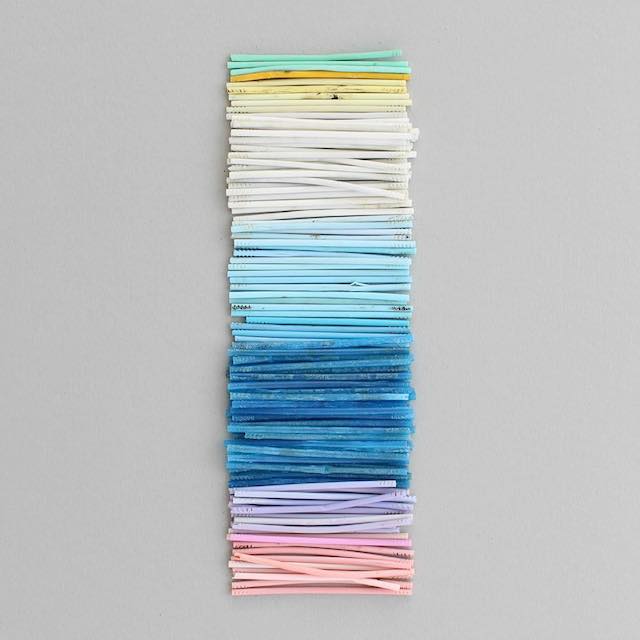 18.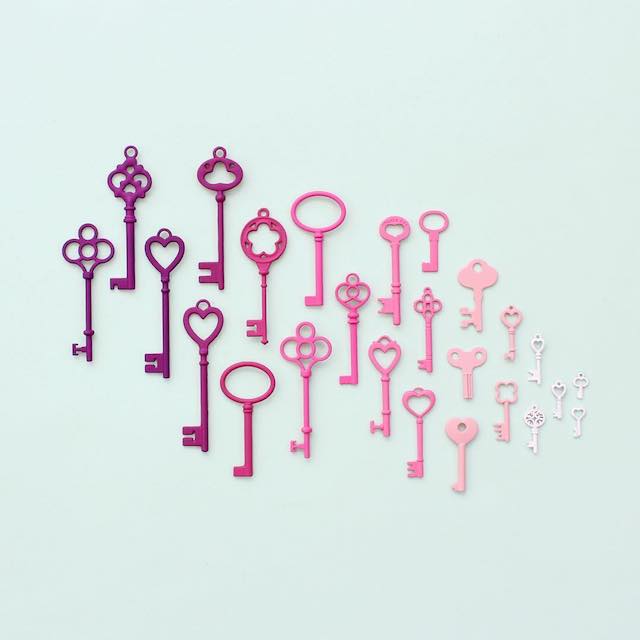 19.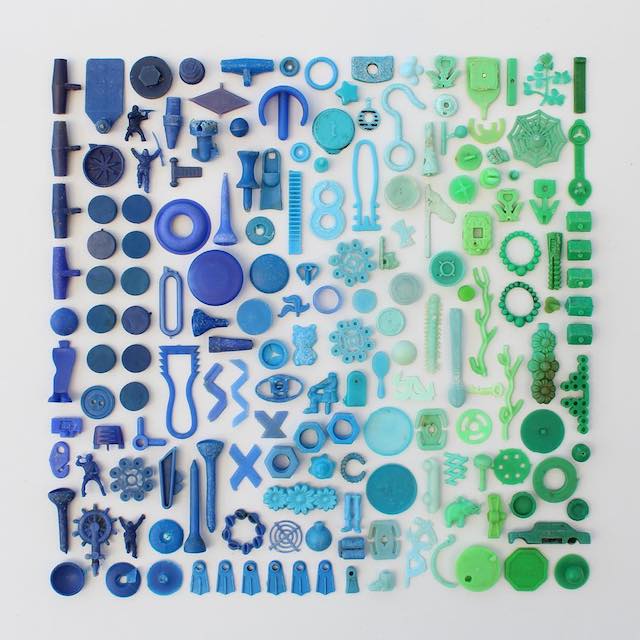 20.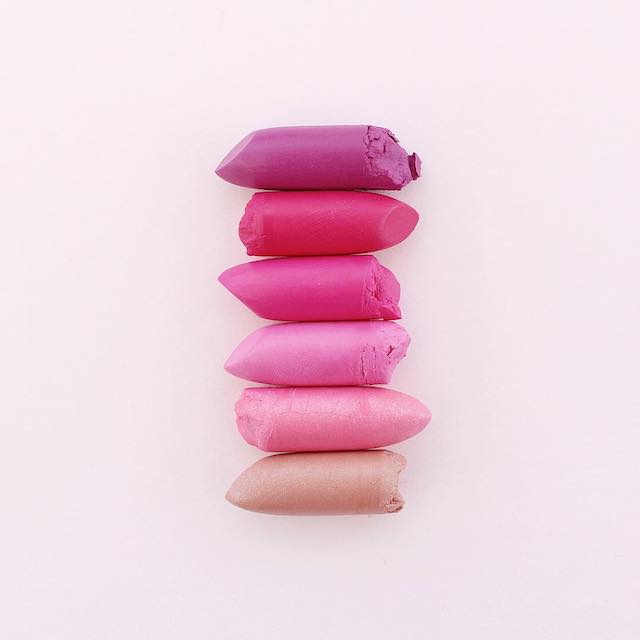 21.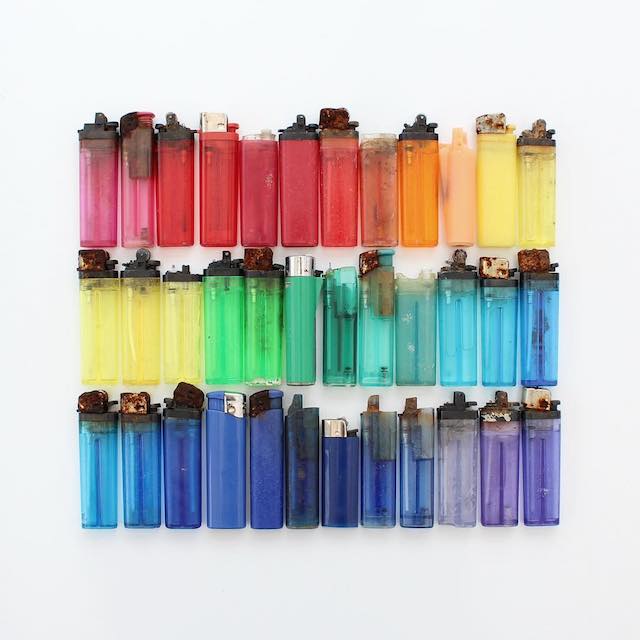 22.
23.
24.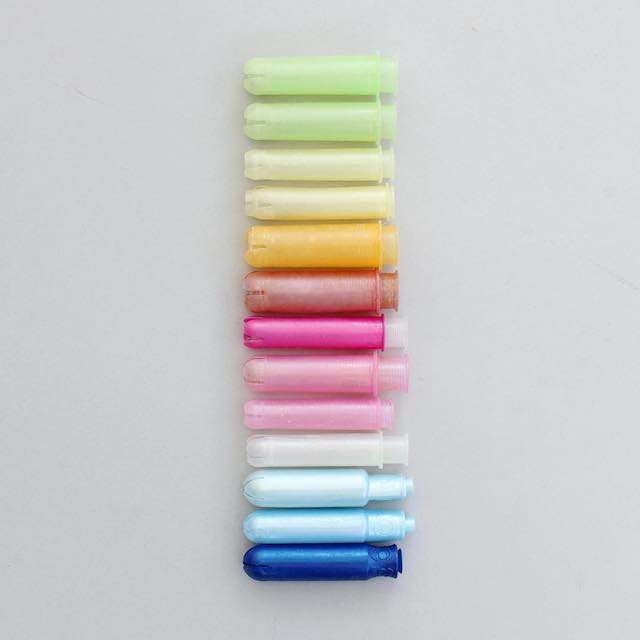 25.
26.
27.
28.
Which one's your favourite? Share this post with an art lover and voice your views in the comments below. All images © Caroline South.