Vibrant colors and gradients are one of the major trends in graphic, web, and UI design nowadays. To make life easier for designers everywhere, Paris-based graphic designer Leo Simon has compiled a set of 300 beautiful gradients into a Photoshop gradient file (GRD), available for free.
We've shortlisted some of our favourites from Leo's collection and shared them below with their corresponding hex codes. You can download the full pack from the link at the bottom.
Shore
Vanusa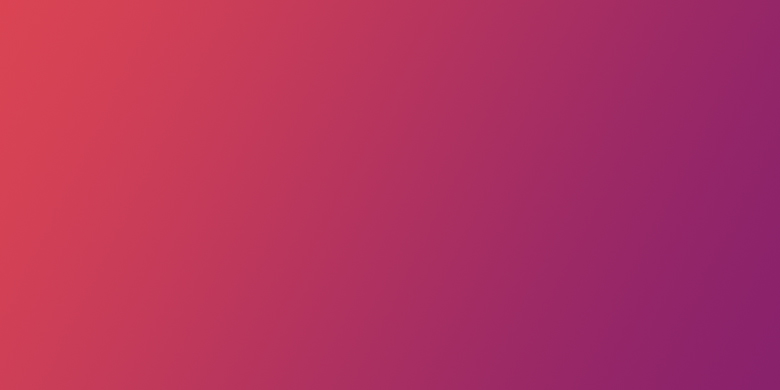 Shifter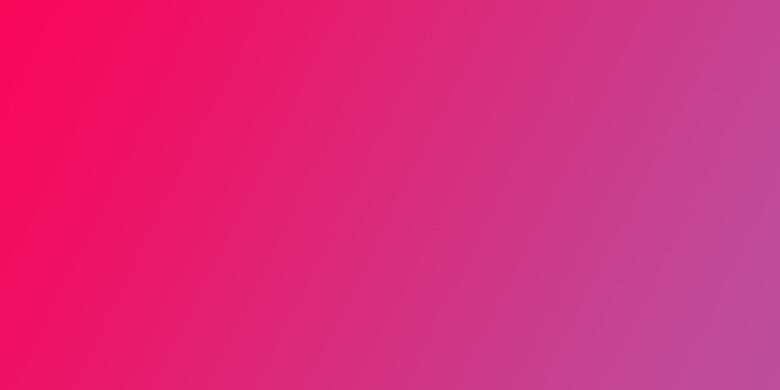 Ohhappiness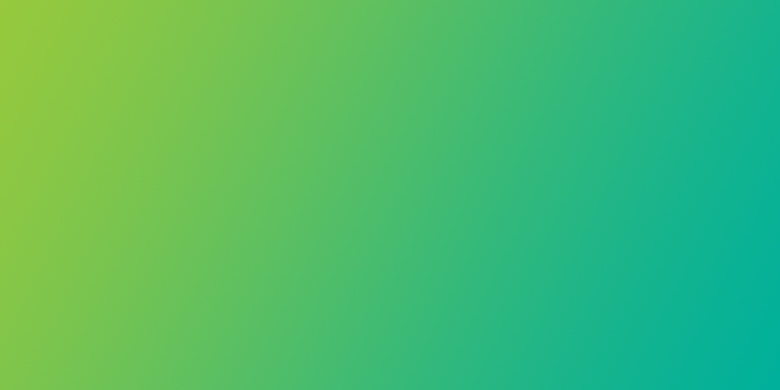 Orange Coral
Purpink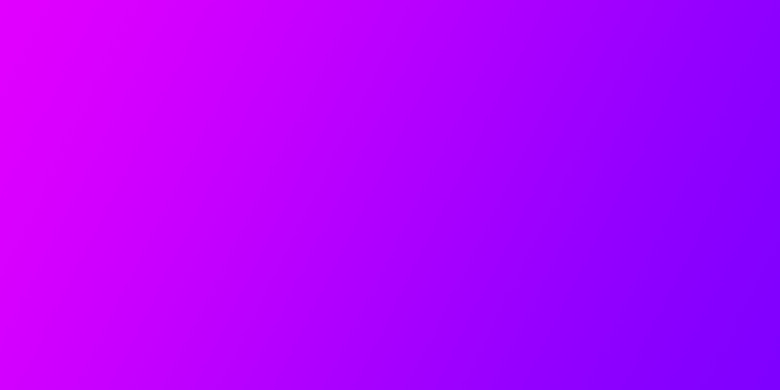 Crimson Tide
Relay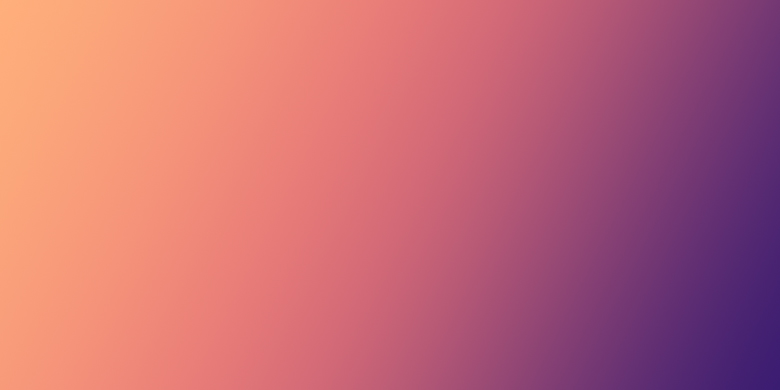 Mello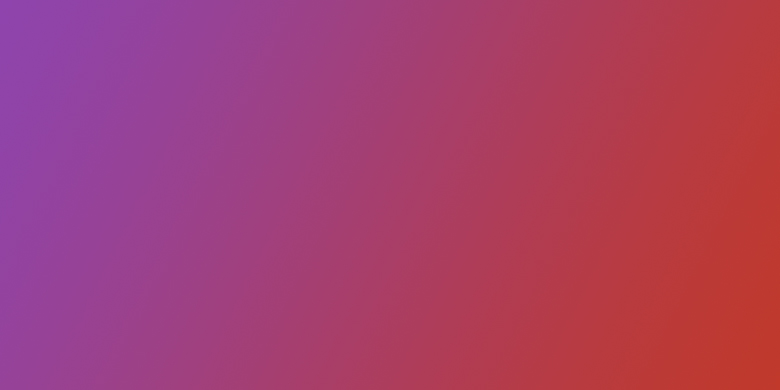 Can You Feel The Love Tonight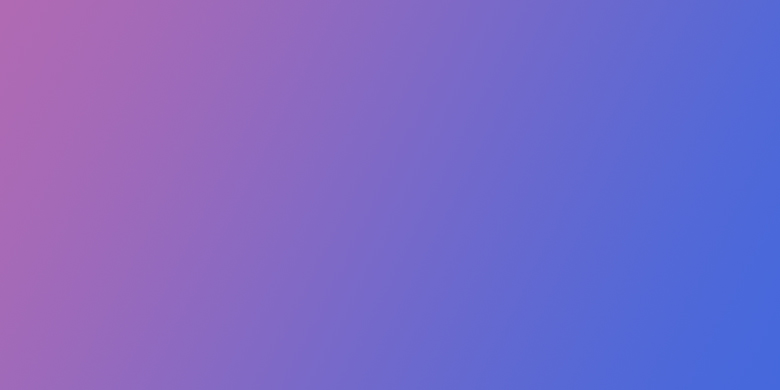 Roseanna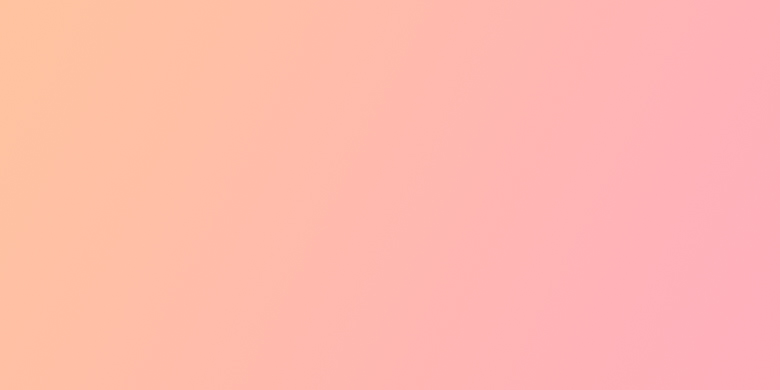 Easymed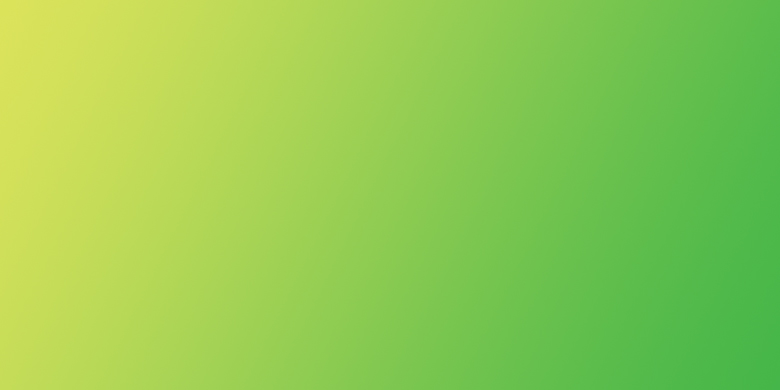 Ibiza Sunset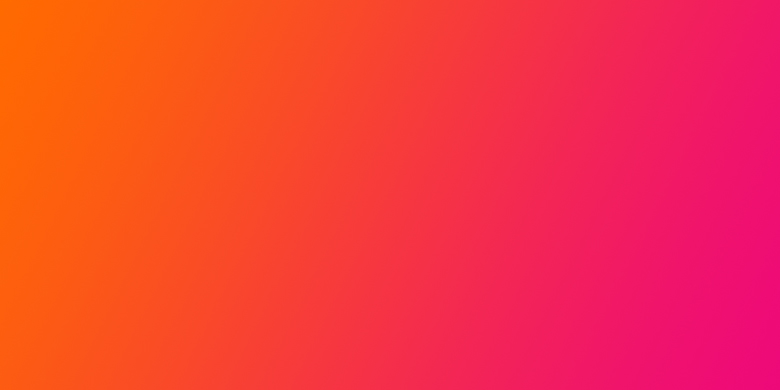 Cosmic Fusion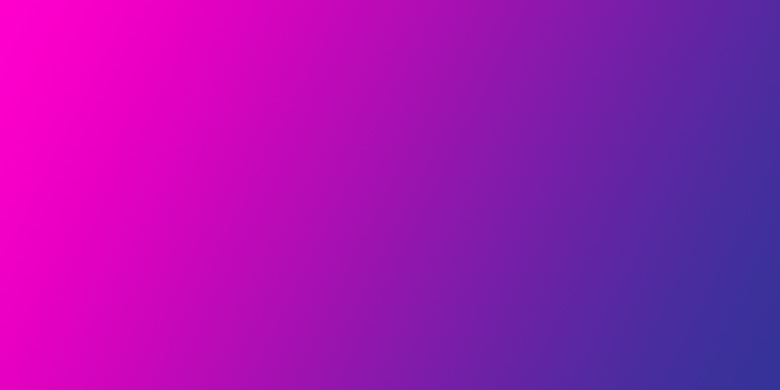 Netflix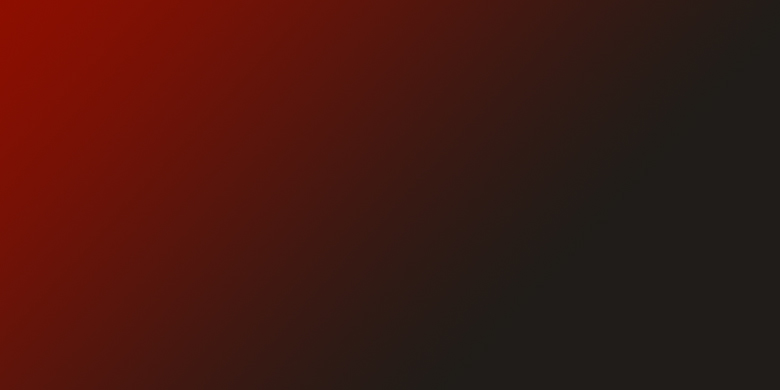 Passion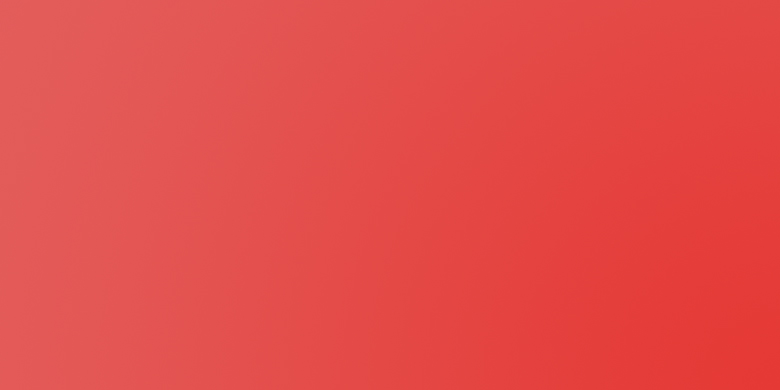 Timber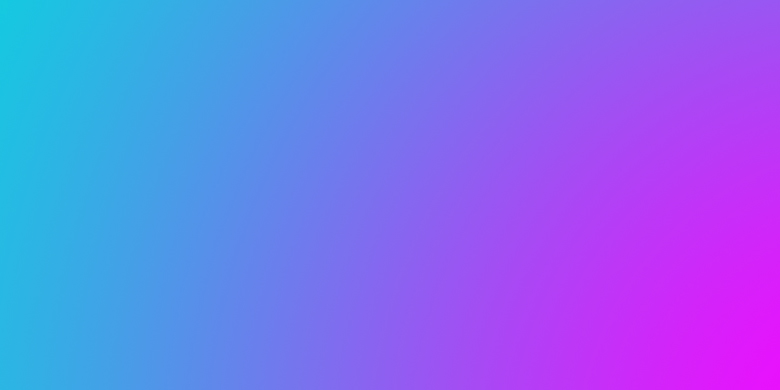 Virgin America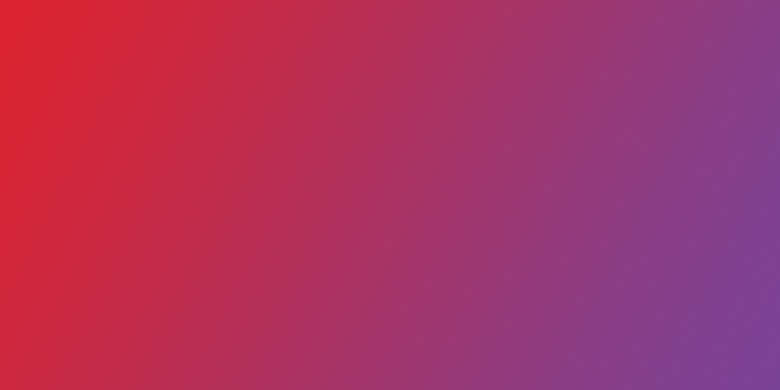 Instagram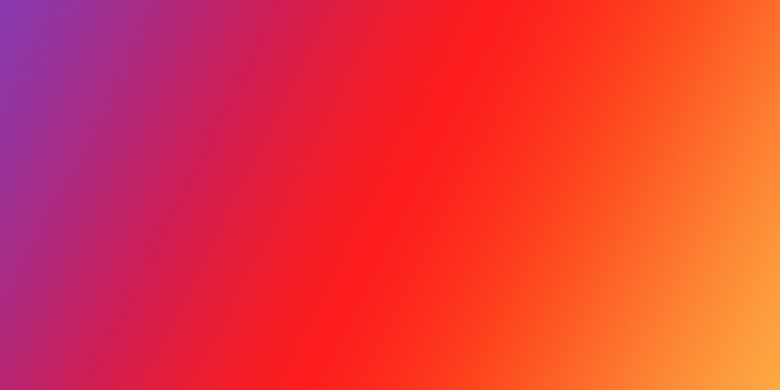 Messenger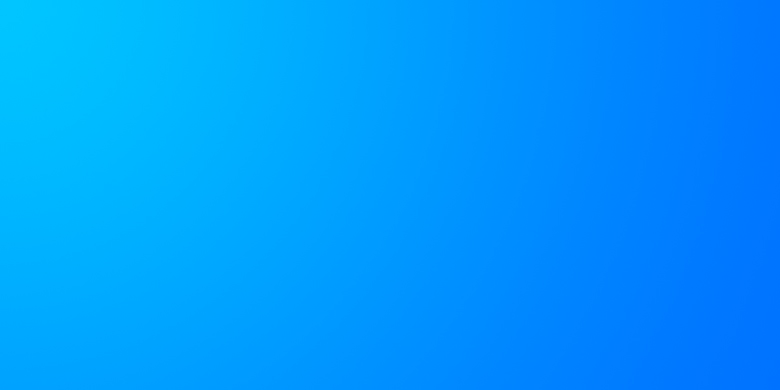 Day Tripper
Electric Violet
Pinky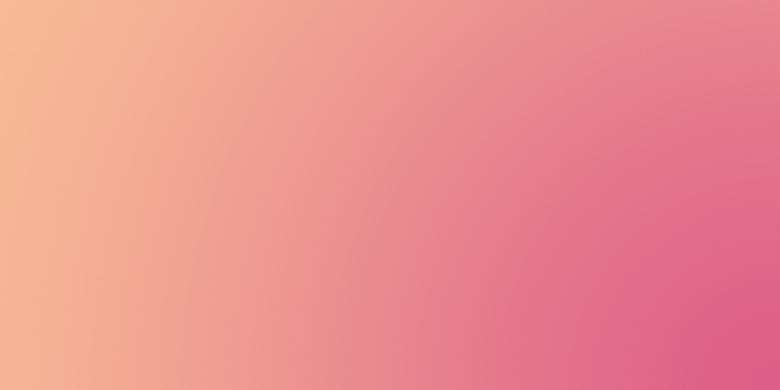 Bloody Mary
YouTube
Dimigo
Mango
How to install gradient file (GRD) in Photoshop:
1. Go to Edit > Preset > Preset Manager
2. Select Preset Type: Gradients
3. Click Load, locate your GRD file, and click open
4. Your gradients will be available to use in your gradient tool
Tip: Save your GRD file in the same location as your other Photoshop gradients (Adobe Photoshop > Presets > Gradients)
Share this post with a designer friend and voice your views in the comments below.