For most design projects and presentations, you need quality portraits of people. Designers often spend a lot of time trying to find images that are free, diverse, and legal to use.
To make life easier, Icons8 has come up with a brilliant free resource called Generated Photos – a diverse library of 100,000 realistic faces created by artificial intelligence. None of the people are real. No images were sourced from stock media or the internet. All the training data was shot in-house and is fully model released.
The portraits feature consistent lighting, a wide range of angles, positions, expressions, and a variety of ethnicity. There are no copyrights or royalties to worry about. All the images are free to use, as long as you provide a link back to generated.photos.
You can use these images for UI design, web and mobile applications, landing pages, emails and newsletters, presentations, educational projects, worksheets, and just about anything else.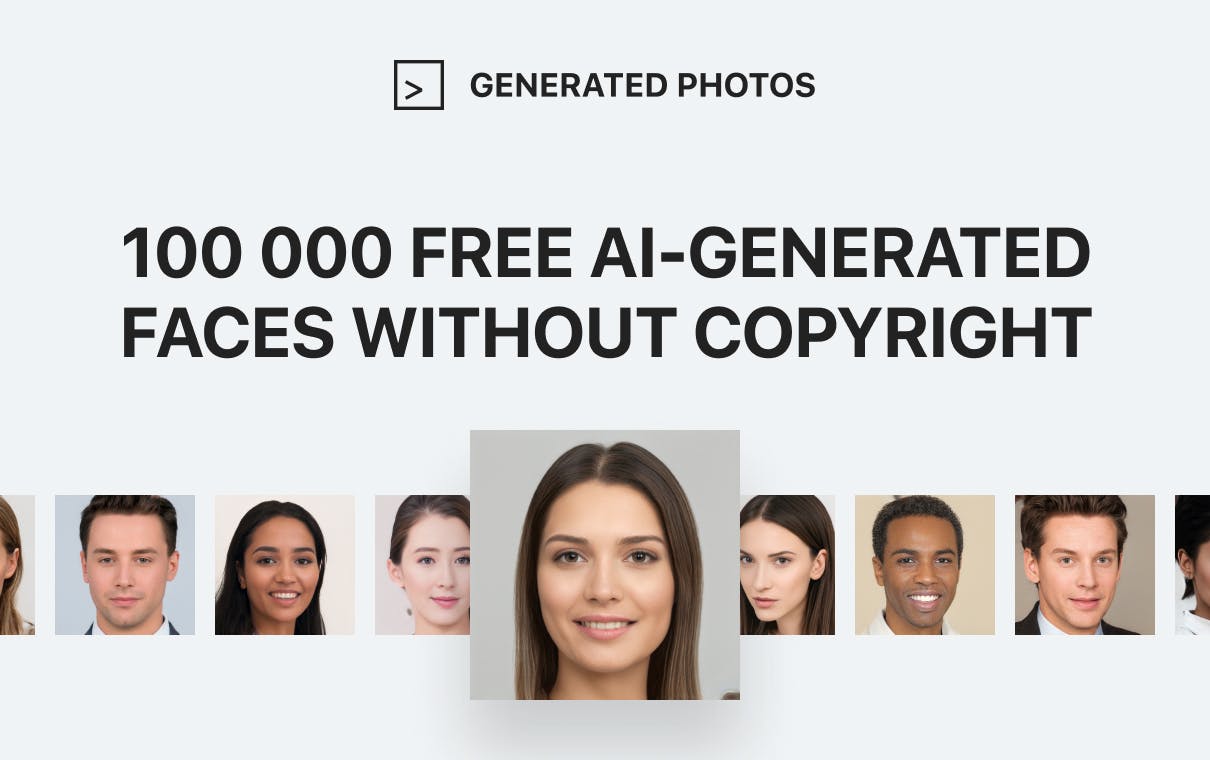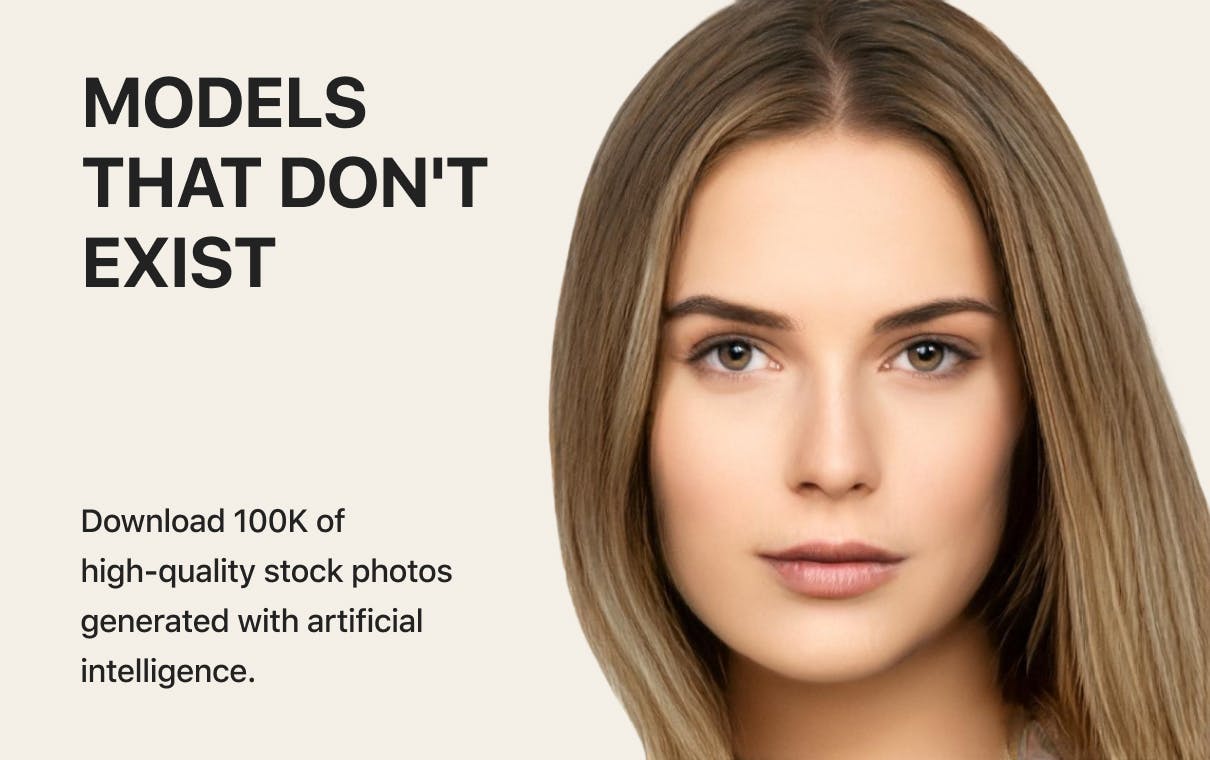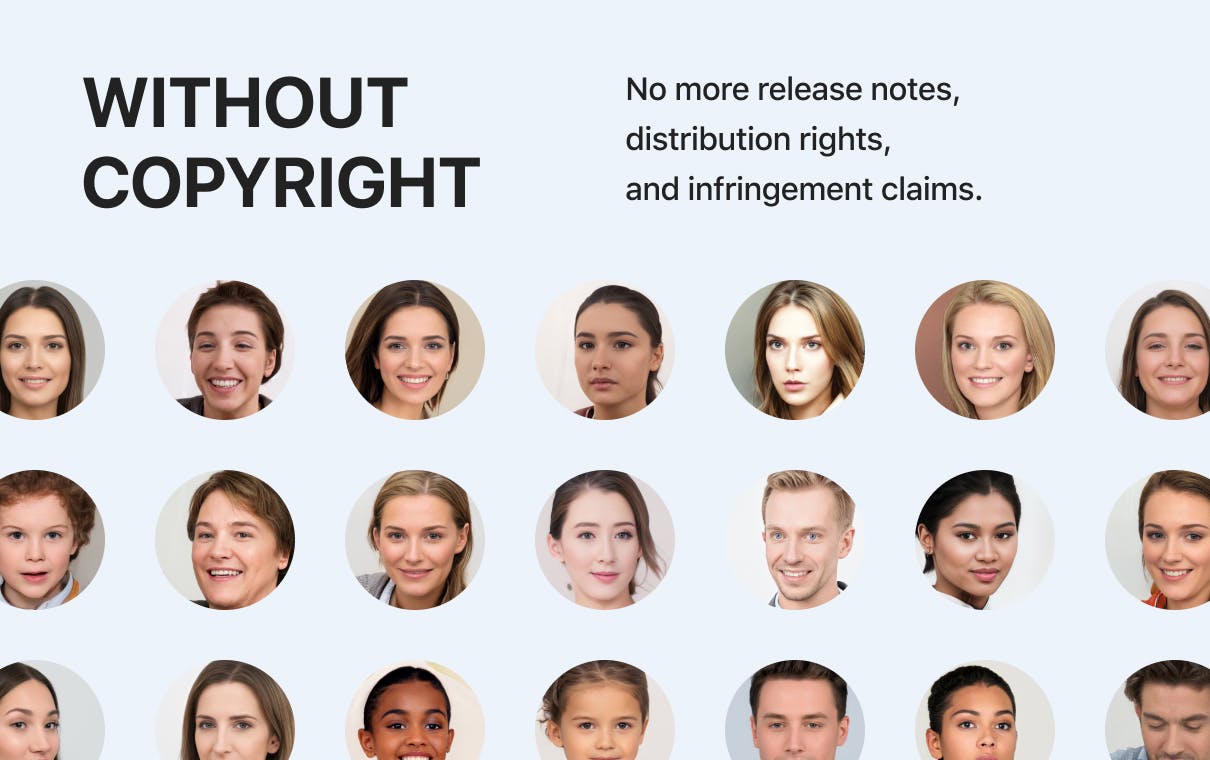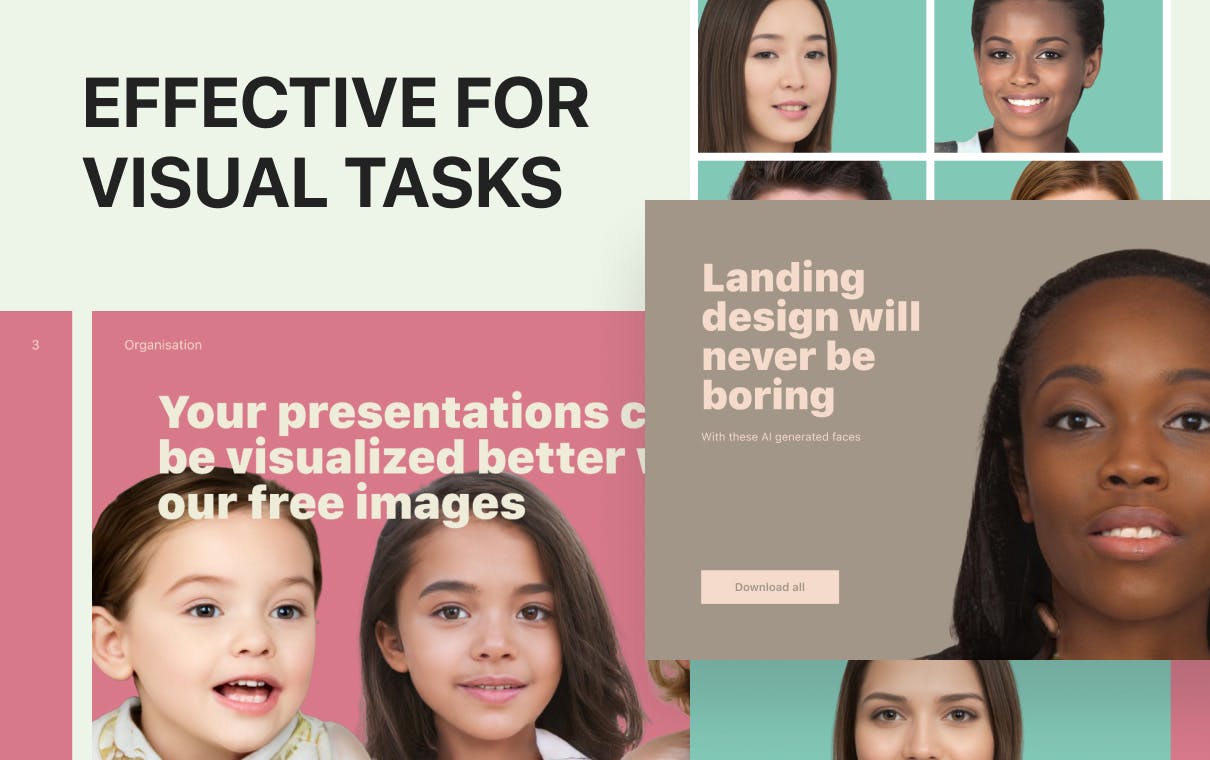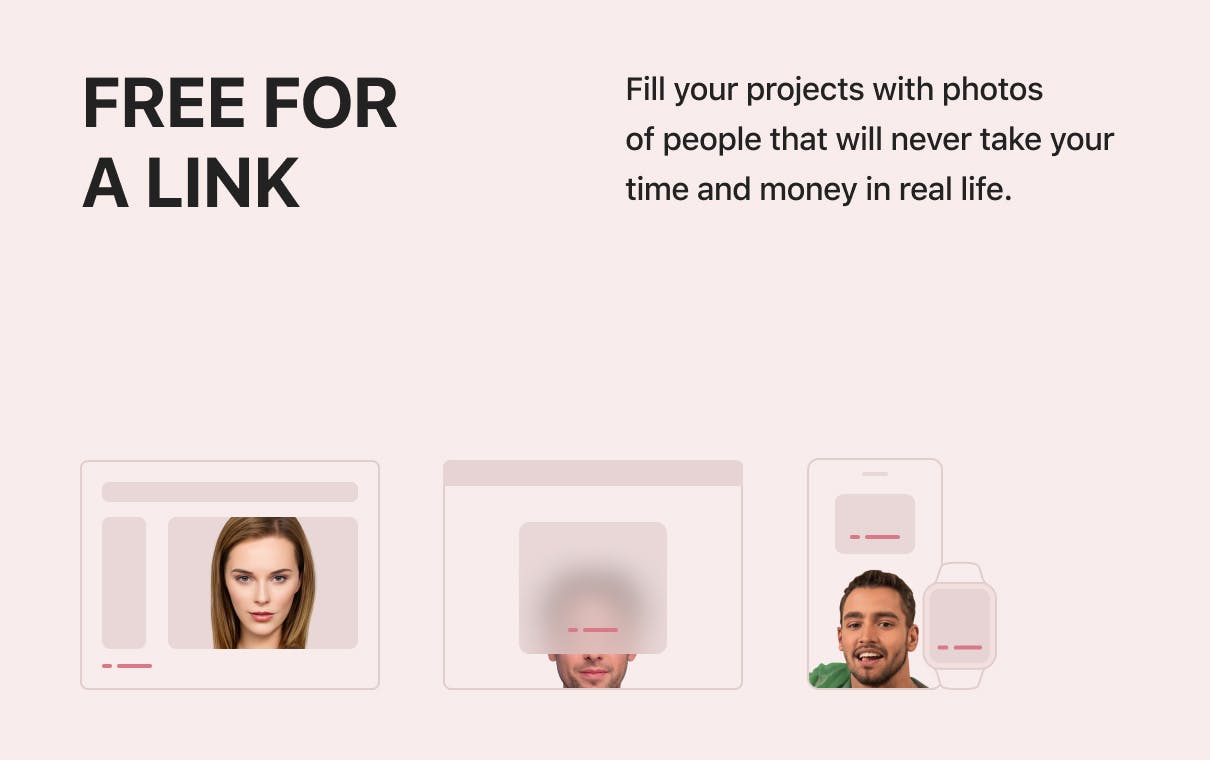 Know more in this video
What to expect soon
The team led by product designer Konstantin Zhabinskiy is working on an API that will allow you to organize and search the entire image base according to meta properties like ethnicity, mood, and physical properties like age, skin, sex, eyes, etc.
Like us on Facebook to be notified when the API is ready.
Share this post with a designer friend and voice your views in the comments below. Source: DesignTAXI