Researchers at the Samsung Artificial Intelligence Center (SAIC) in Moscow have developed an AI system that can turn a single photograph or portrait into a talking head model.
The neural network first undergoes meta learning on a huge data set of videos. Once the system is able to detect various landmarks on the face (like eyes, nose, mouth, etc.), it is able to generate realistic talking heads out of just a single photograph or painting. If more photos are provided (8 to 32), the realism improves. Check out the examples below.
1.
2.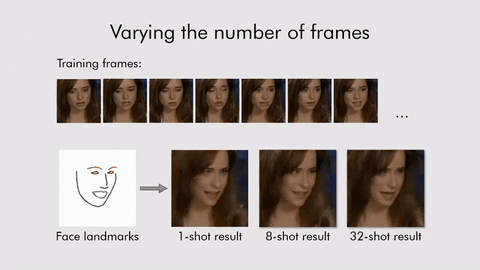 3.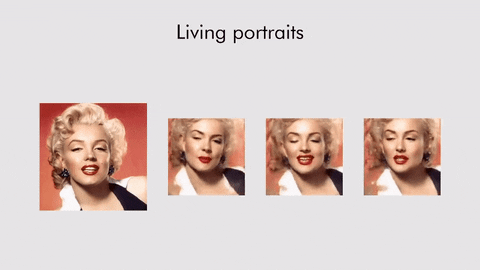 4.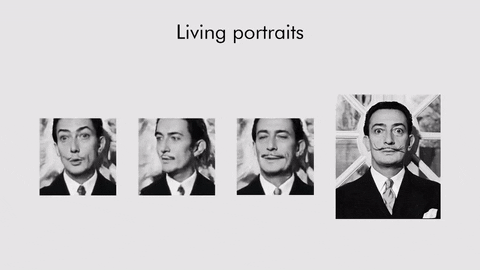 5.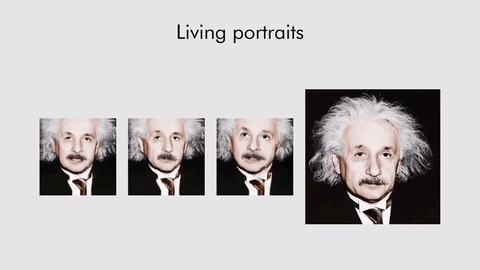 6.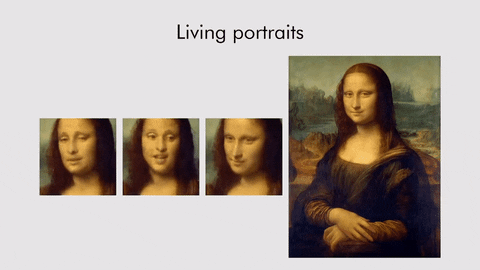 7.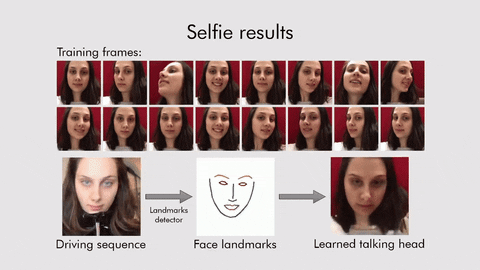 8.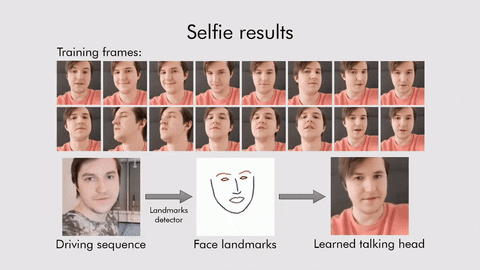 Watch the technology in action below
00:03 – Learning talking heads from examples
00:47 – Varying the number of frame
01:06 – Meta-learning model
02:07 – Few shot learning model
02:54 – Few shot learning results
03:44 – Selfie results
04:17 – Living portraits
The authors of this project, Egor Zakharov, Aliaksandra Shysheya, Egor Burkov, and Victor Lempitsky, have addressed concerns that this technology can be used negatively for 'deepfake' videos. They state that the objective of this project is the democratization of certain special effects technologies, the net effect of which will be positive. Any negative use of this technology can be identified with fake video detection and face spoof detection tools.
Share this post with a friend and voice your views in the comments below.