Finding free images for your projects can be quite a pain. Most of the "free" stock image sites come with terms and conditions that don't allow photos to be used for commercial projects, or require permission/attribution, or the images are just not good enough.
We've done the hard work and shortlisted 10 stock image sites that let you download images under the Creative Commons Zero (CC0) license, which means that they are free for personal and commercial use. You can download, modify, and publish the images without asking for permission or providing a link to the source. Attribution is not required, but it is appreciated.
We've only included sites that have:
1. Images with Creative Commons Zero license (explained above)
2. At least 10,000+ images
3. A range of images across different categories
4. A search option
Check out the list below.
1. Pixabay
2. Unsplash
3. Pexels
4. Burst.Shopify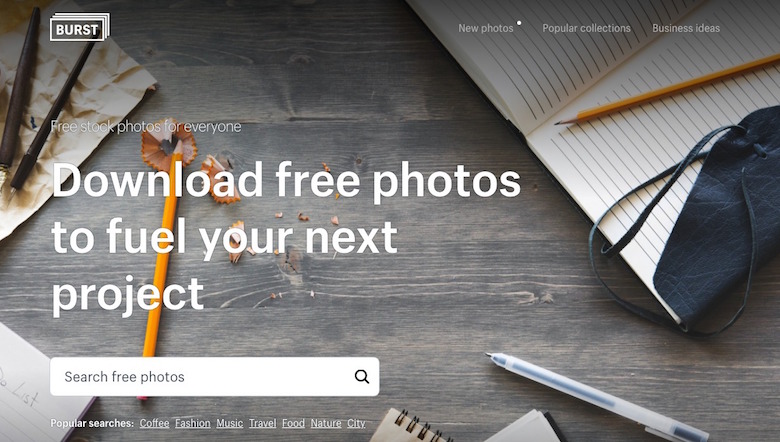 5. StockSnap.io
6. Kaboompics
7. Visual Hunt
8. ISO Republic
9. Finda.Photo
10. Free-Images.com
Share this post with a designer friend and voice your views in the comments below.
Disclaimer: The information provided in this article is accurate to the best of our knowledge at the time of publication. However, it is strongly recommended that you read and double-check the license of each image before downloading them from the websites mentioned above. DigitalSynopsis.com is not responsible for any legal issues arising out of any copyright demands.