Irene Rudnyk is a professional photographer from Calgary, Canada, who shares photography and Photoshop tutorials on her YouTube channel. Recently, she decided to conduct a little experiment using the popular online marketplace Fiverr that lets you buy and sell services for $5.
The objective was to check the value and credibility of cheap freelance retouchers, since most of them have 5-star ratings and hundreds of positive reviews on the site. Irene hired three retouchers at different price points – $0.25, $5, and $10 – and gave them an unedited photo to retouch. Here are the results.
The original pic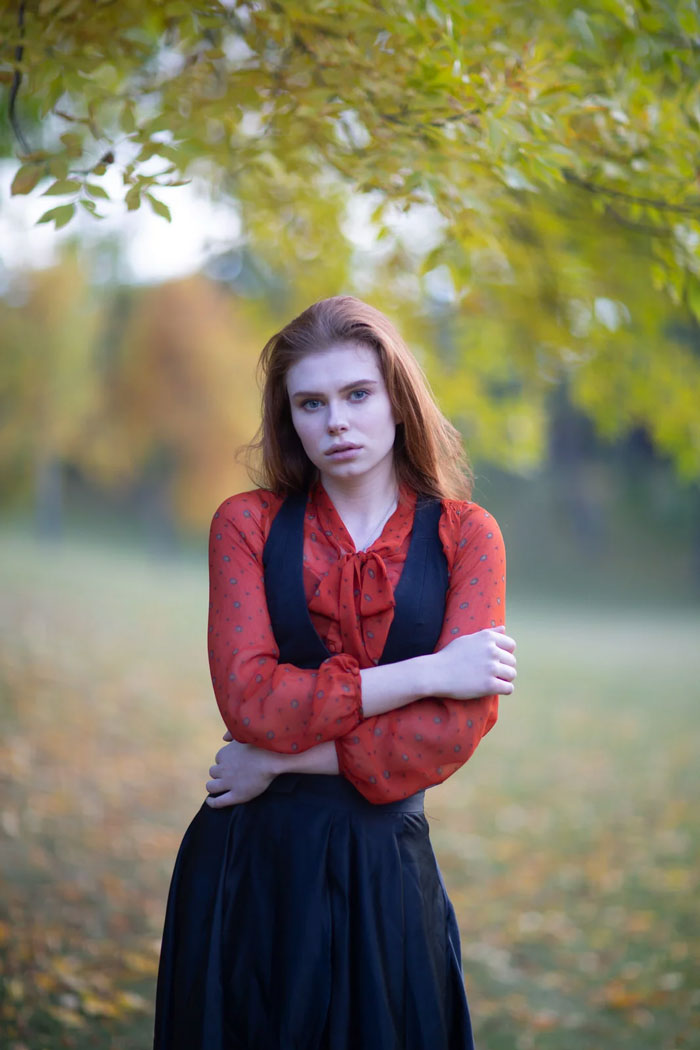 The $0.25 retouch job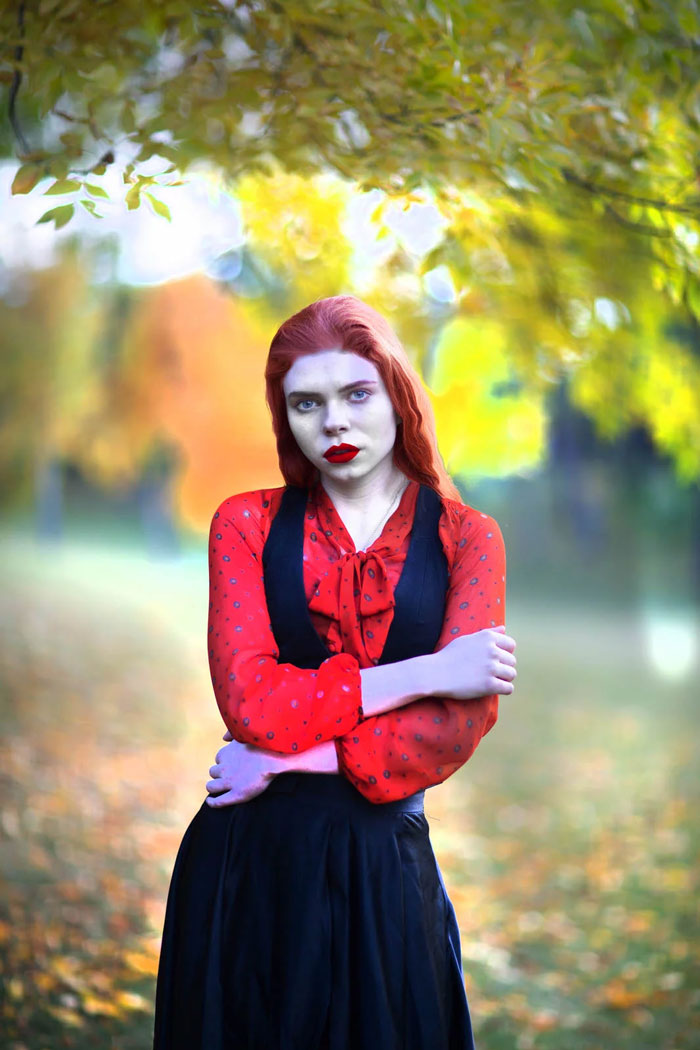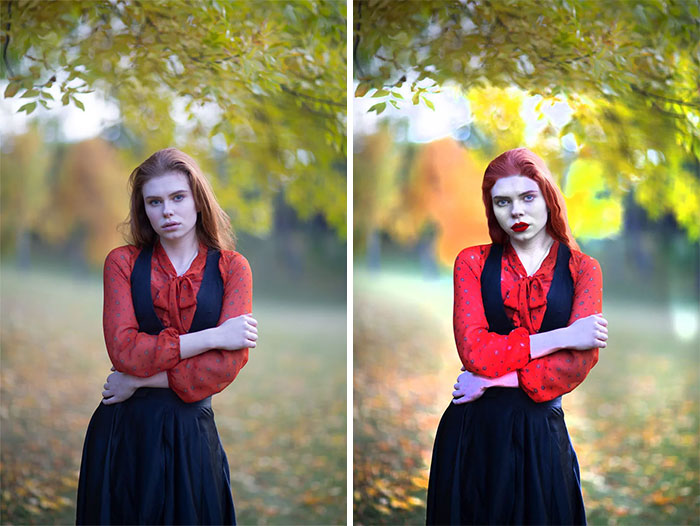 The $5 retouch job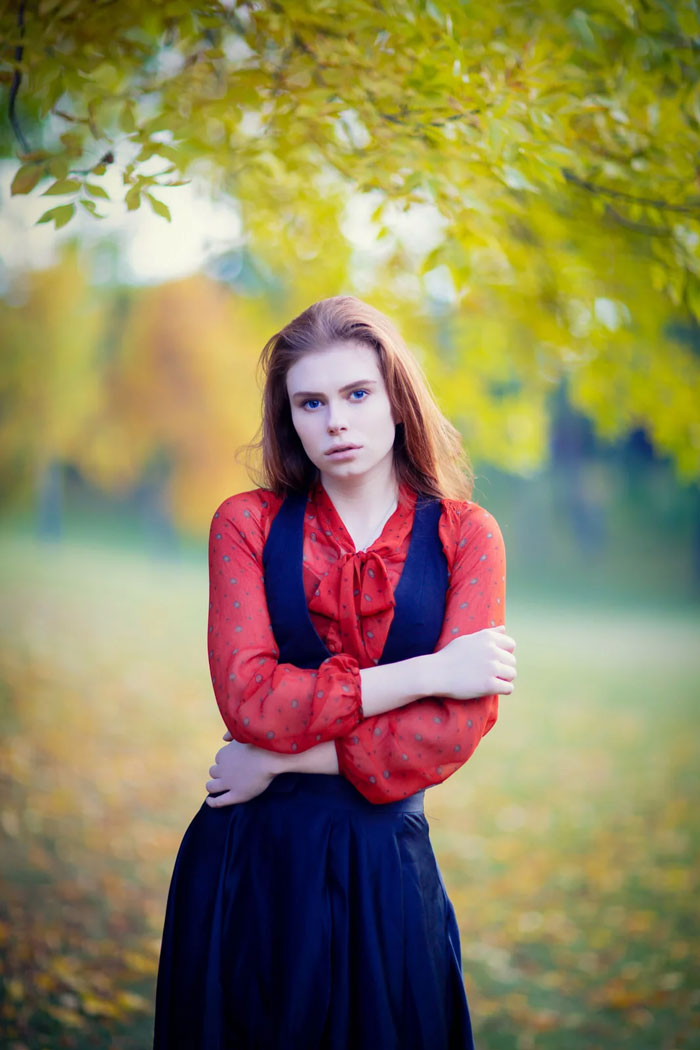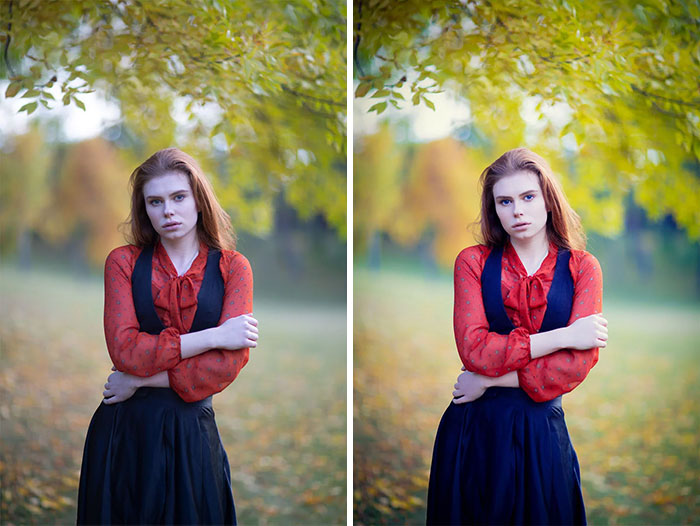 The $10 retouch job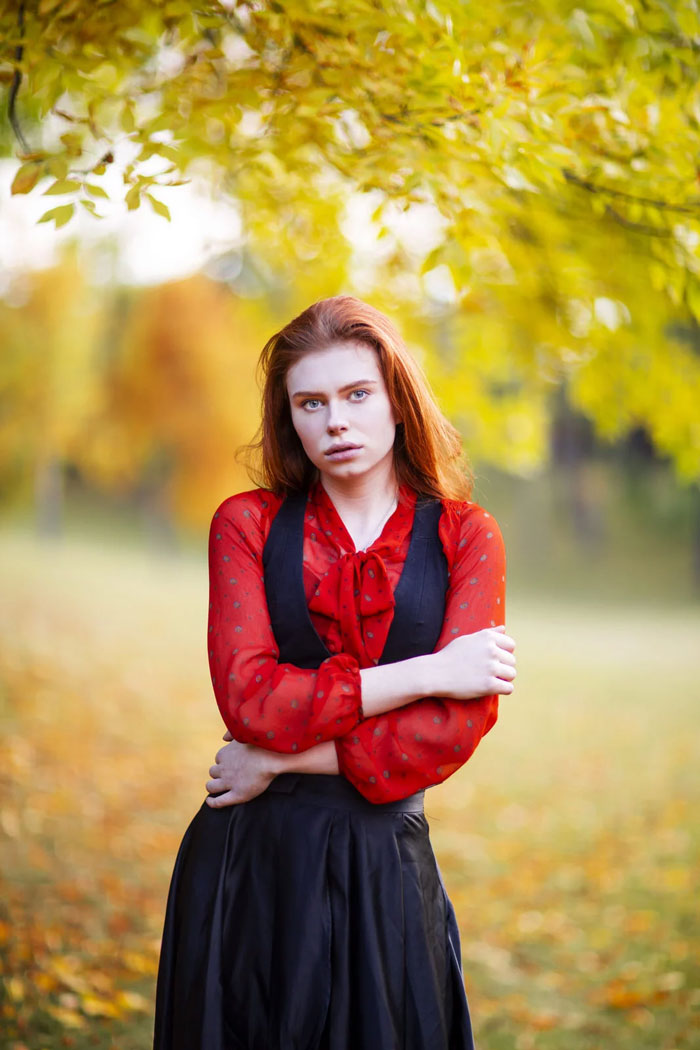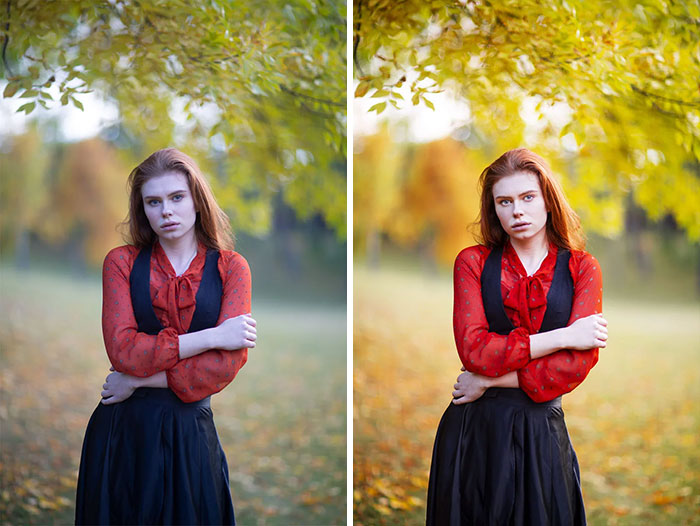 Irene's retouch job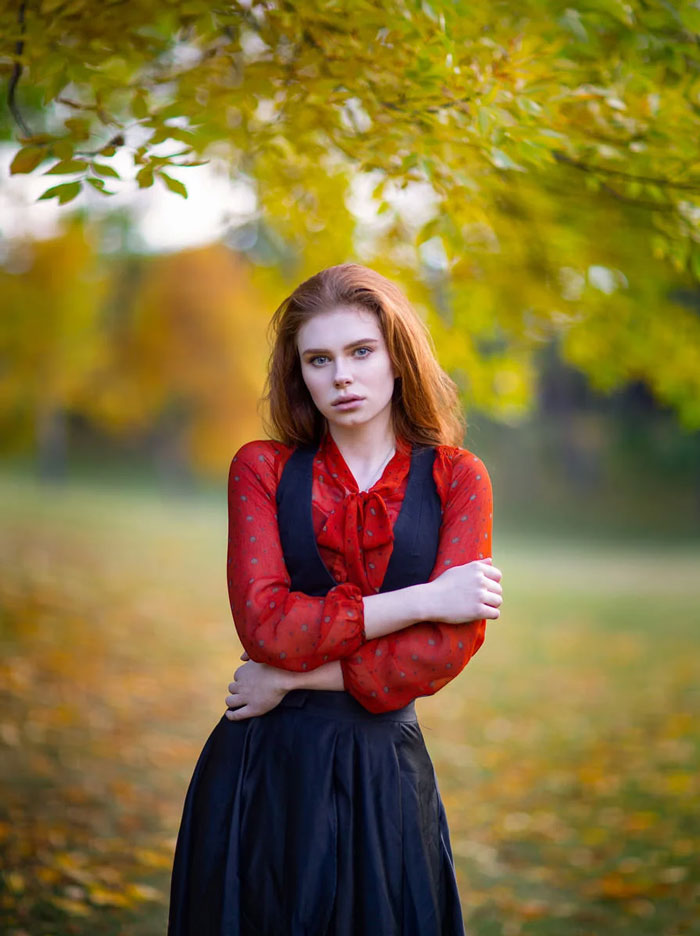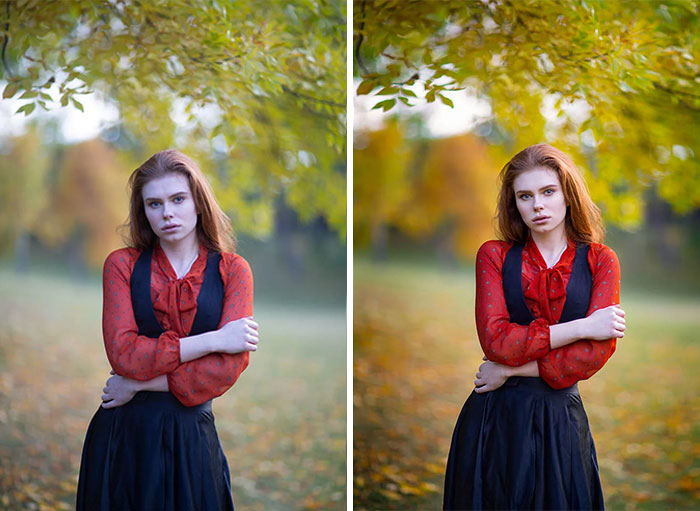 Watch the experiment
01:23 – Choosing retouchers on Fiverr
07:33 – The $0.25 job
08:48 – The $5 job
09:51 – The $10 job
12:03 – Irene's retouch
12:11 – Learnings
Share this post with a designer friend and voice your views in the comments below.