Creative Equals, an organisation dedicated to diversity in the creative industries, decided to replace male characters of famous brand logos with female versions for Women's Day this year. The objective was to raise awareness about the lack of female mascots in branding.
According to the organization's founder and CEO Ali Hanan, 89.5% of design directors are male, which could be one of the reasons why brand identities mostly consist of male characters. Ali also stated that their objective was not to attack any of these brands personally but to get people talking about the need for more women in the creative industries and to celebrate Women's Day. Check out the logo makeovers below.
Pringles
Monopoly

DreamWorks
Bic

Schwarzkopf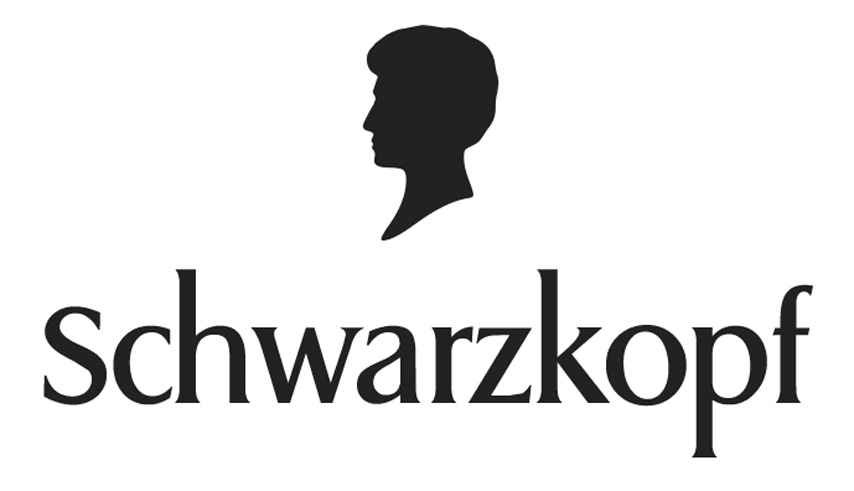 Oscars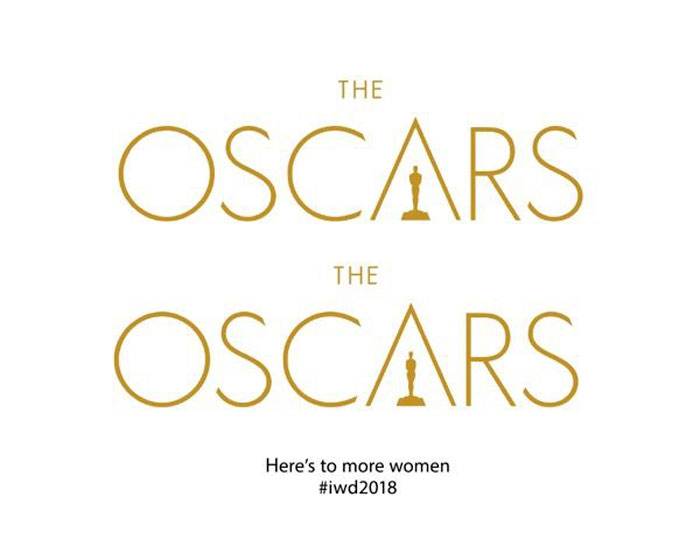 British Academy Film Awards (BAFTA)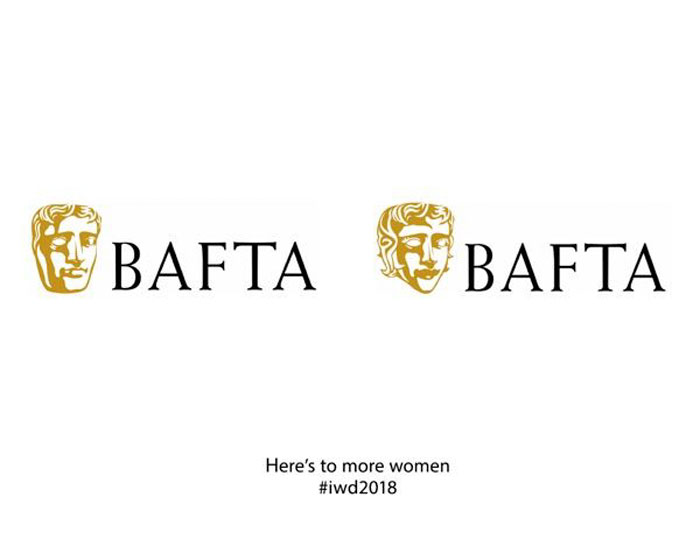 Other famous brands who changed their logos to honour women:
Johnnie Walker released a limited edition 'Jane Walker' Black Label whiskey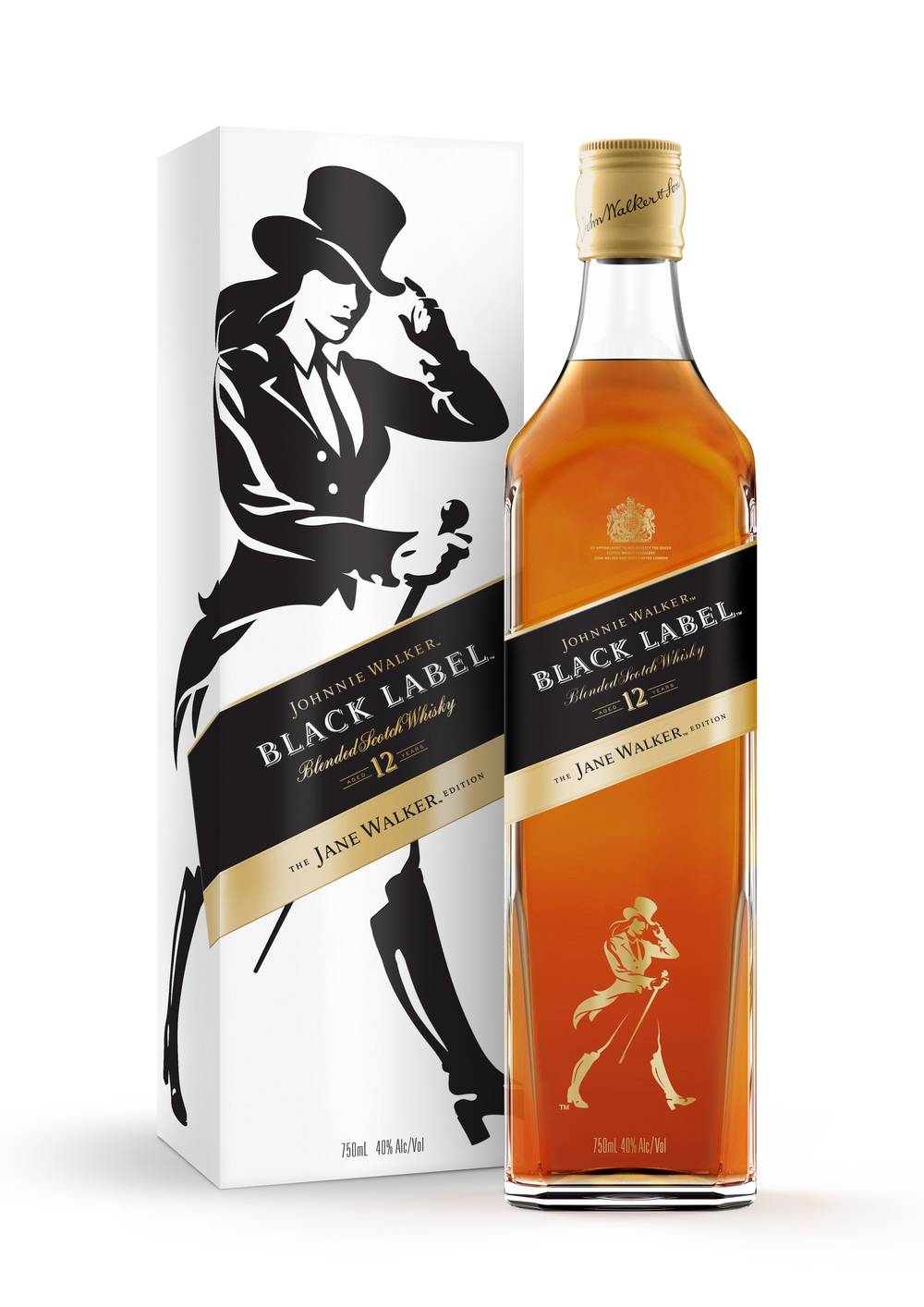 McDonald's flipped its logo to form a 'W'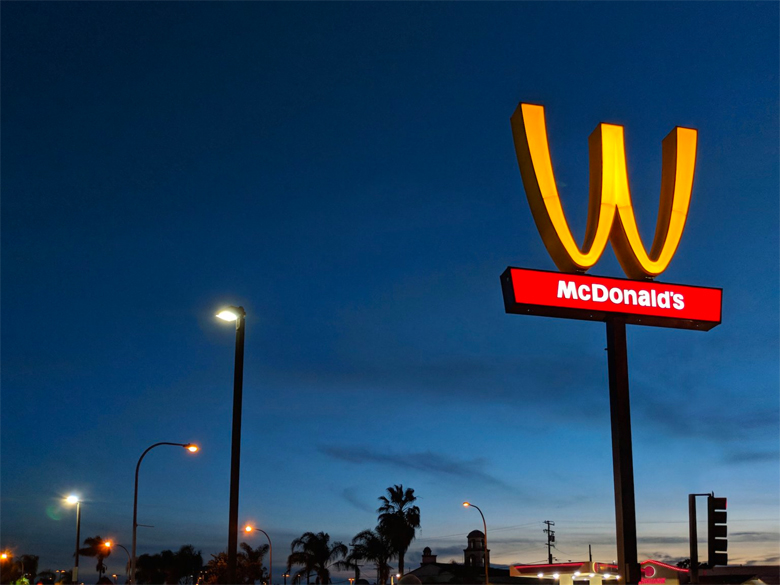 And so did MTV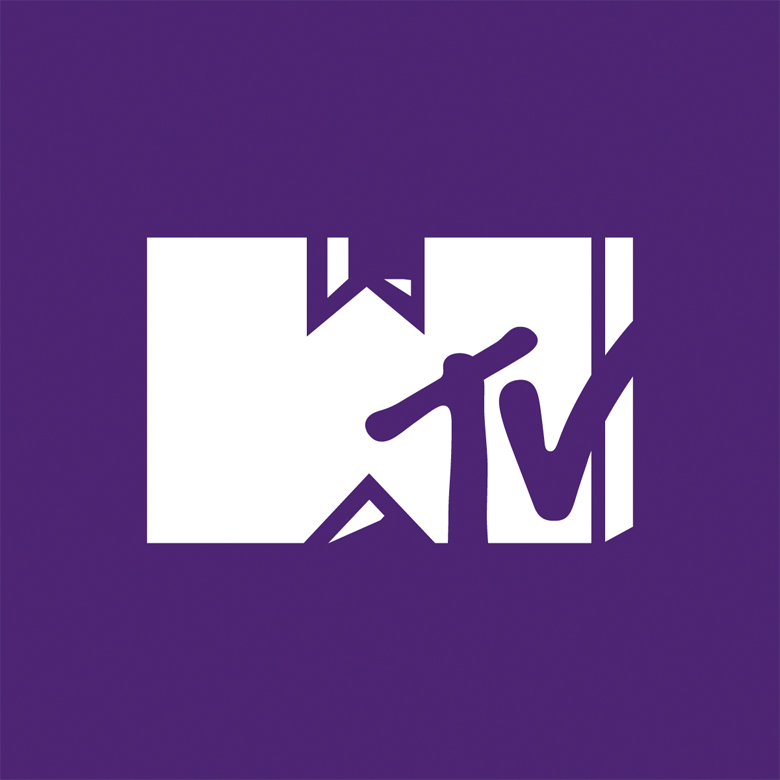 Share this post with the women in your life and voice your views in the comments below.